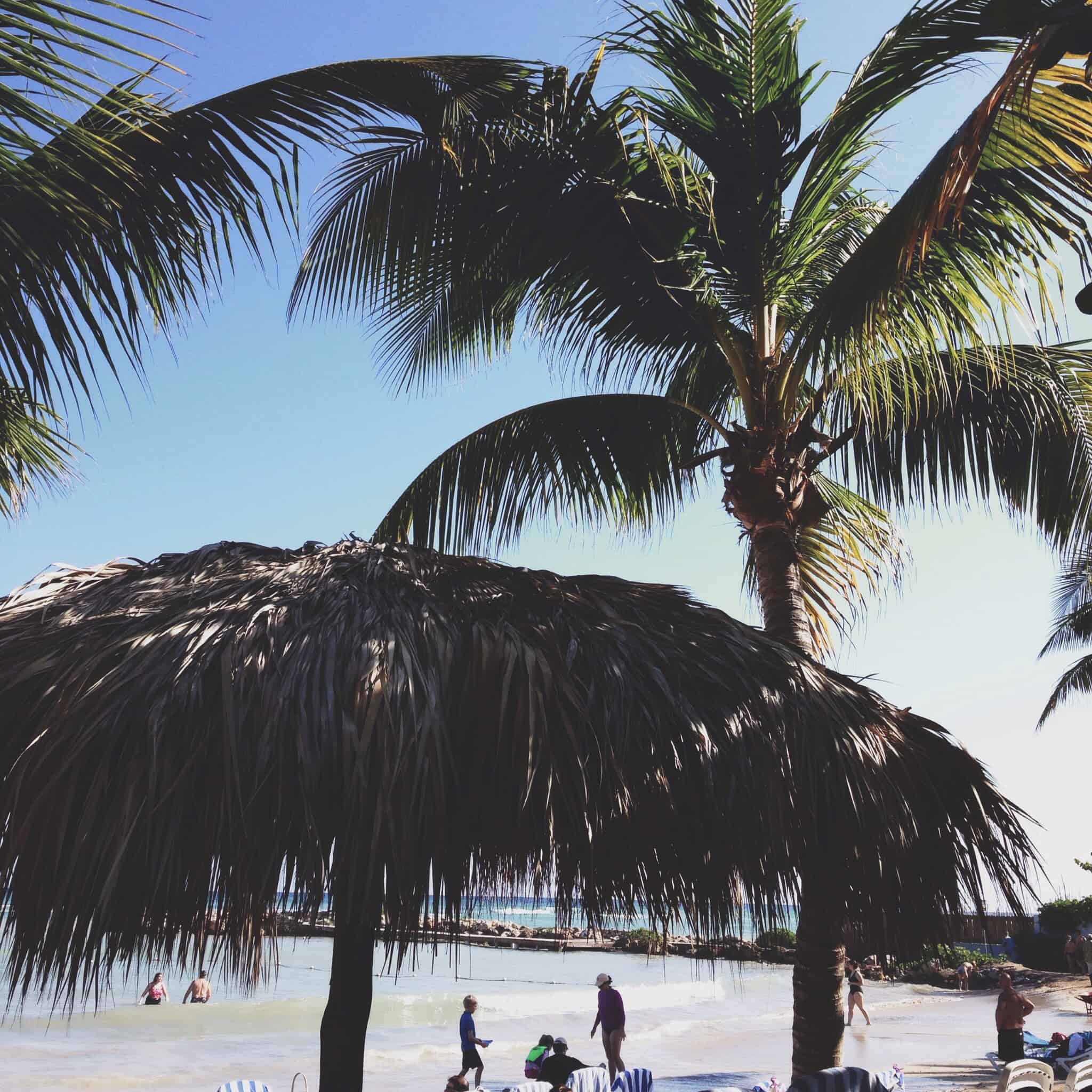 We're off on vacation and the blog will be silent until next Wednesday or Thursday. Have a great week everyone!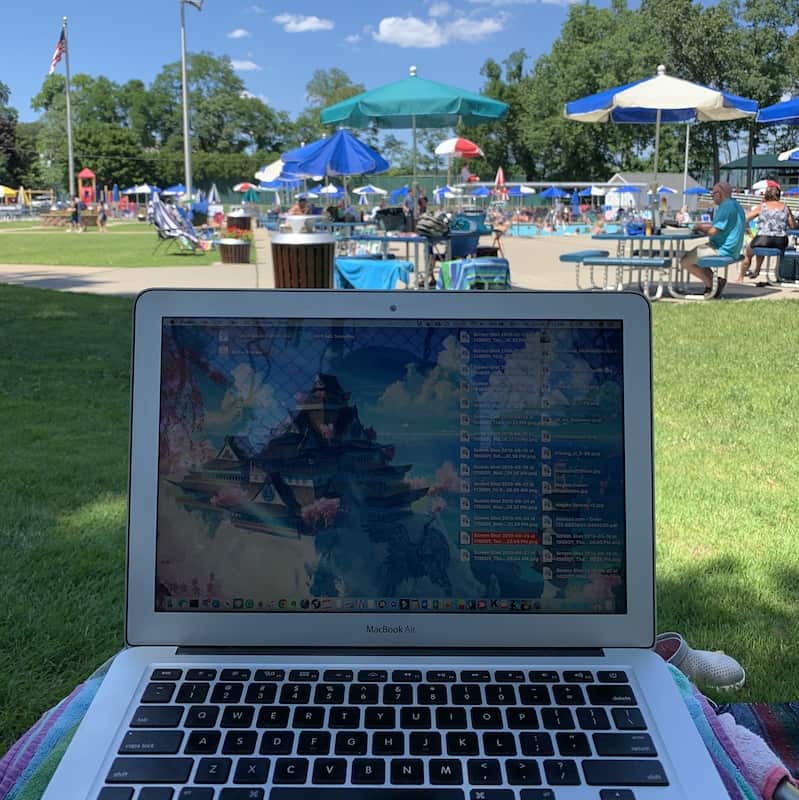 I'll be absent from the blog until the Sunday Update on July 7th so I can get a little vacation in. Have a great week and a half while I'm away!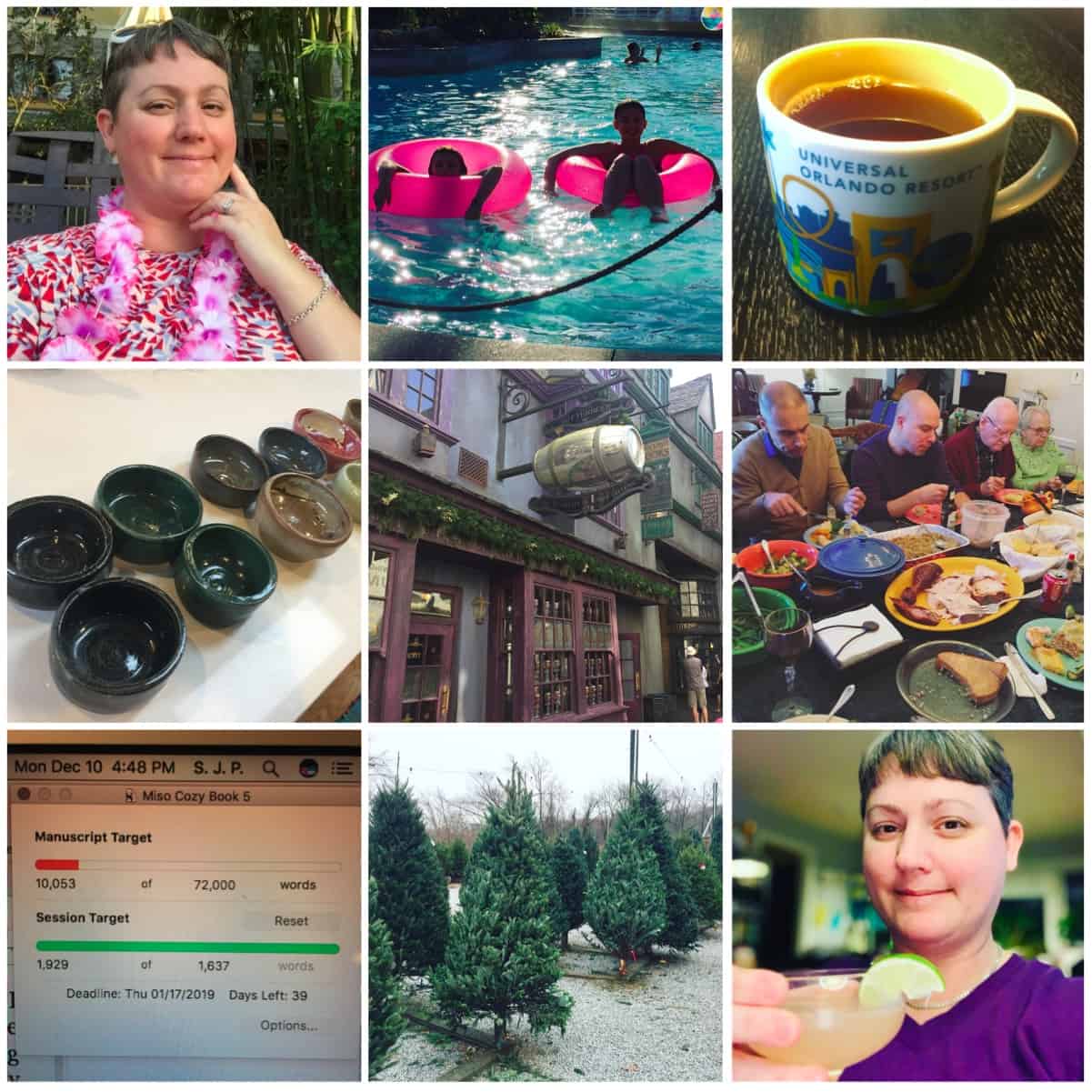 What happened in 2018? So much! From Tokyo to Chicago to South Carolina to Florida, I went places. I did things. I lived. And here's the results!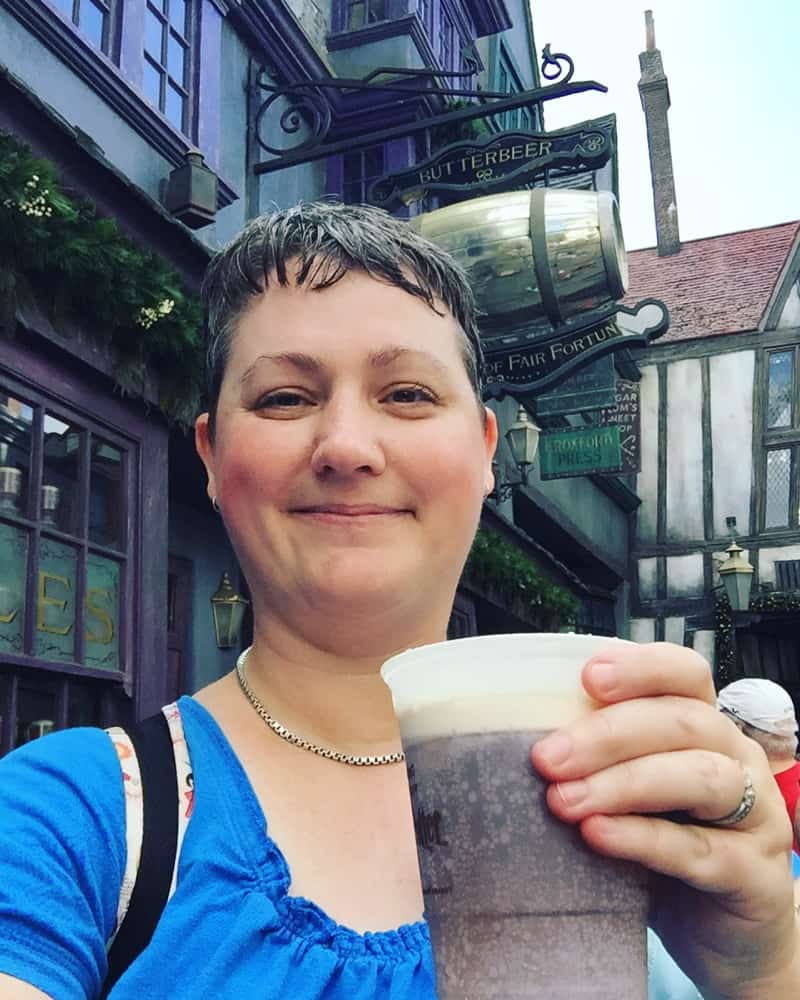 All the things that happened in the week ending November 11, 2018 including our long and fun vacation to Florida!