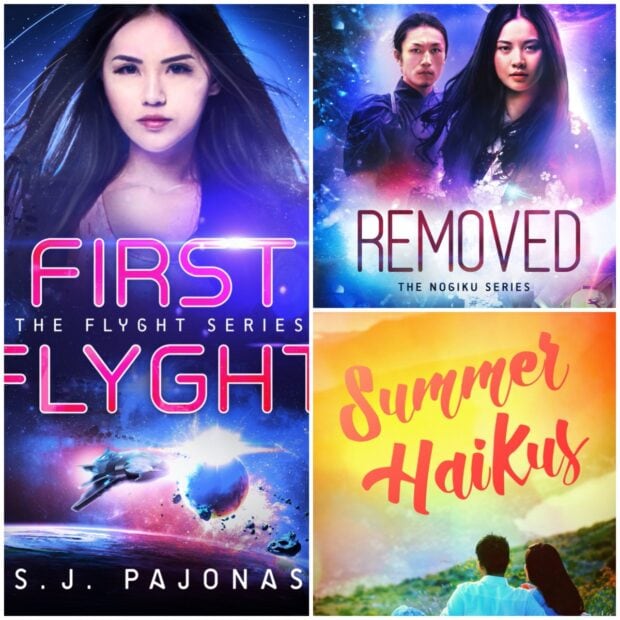 I have three secret identities I've always wanted to be! What are yours?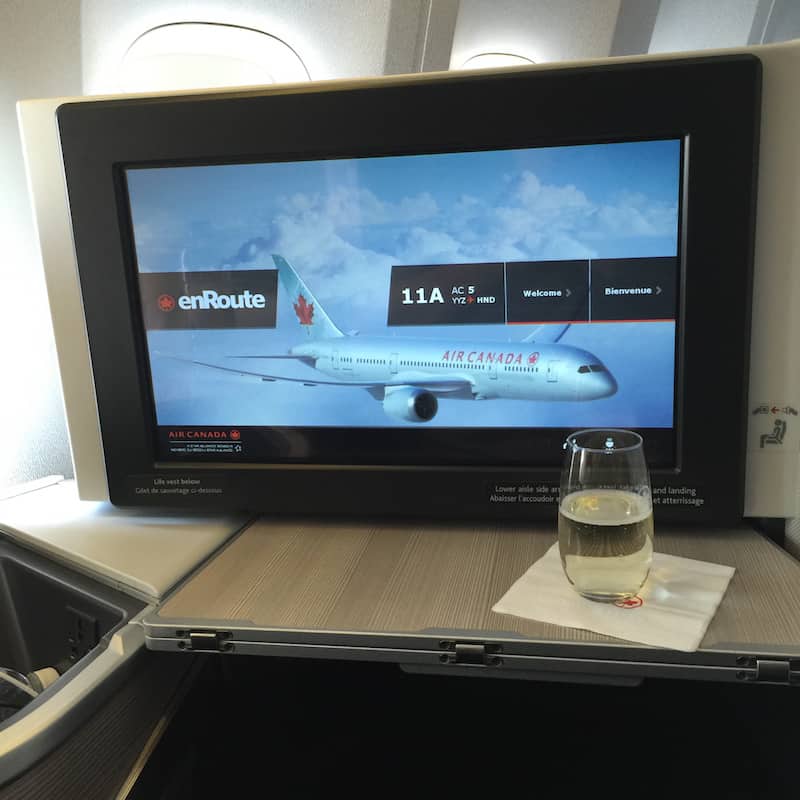 The first day of my trip to Japan was a doozy! I can't believe how much I did! Here's the lowdown on Day One of my trip.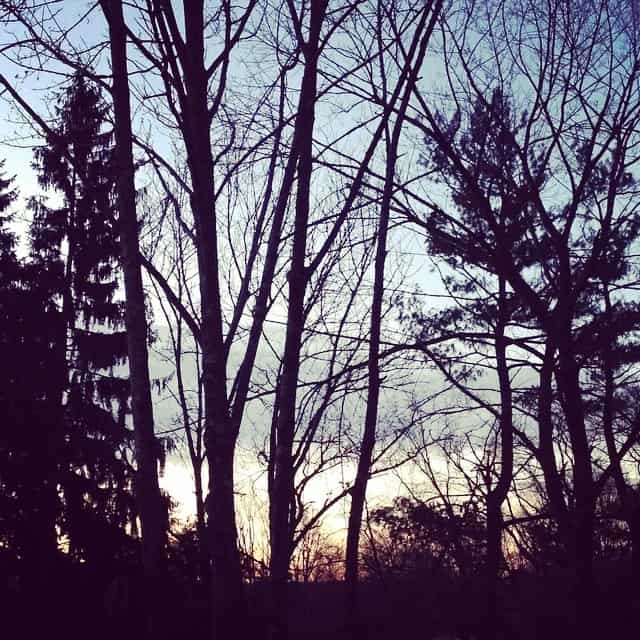 Things that happened in the week ending on January 18, 2015.