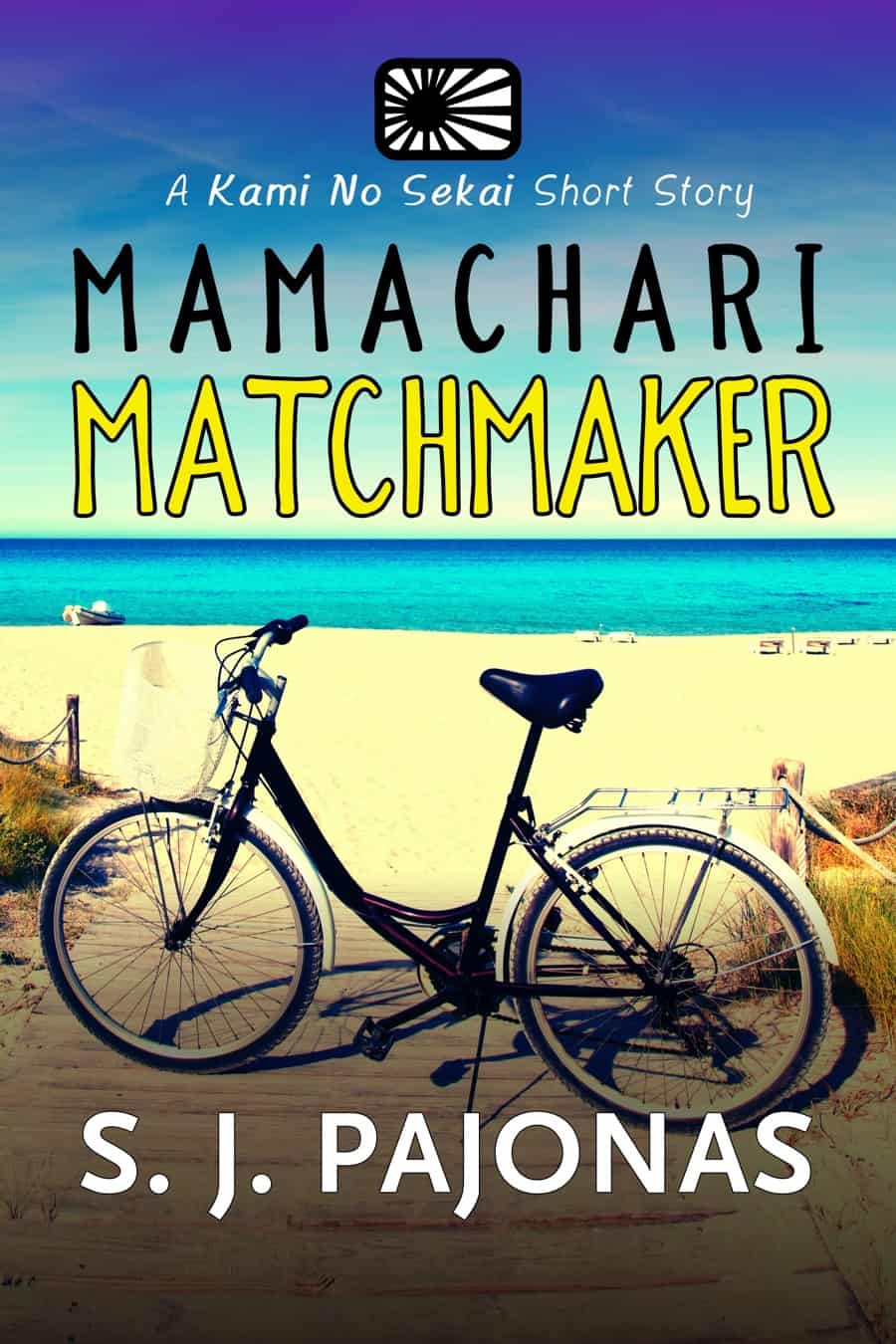 Today is my 43rd birthday, so please have a short story from me for free!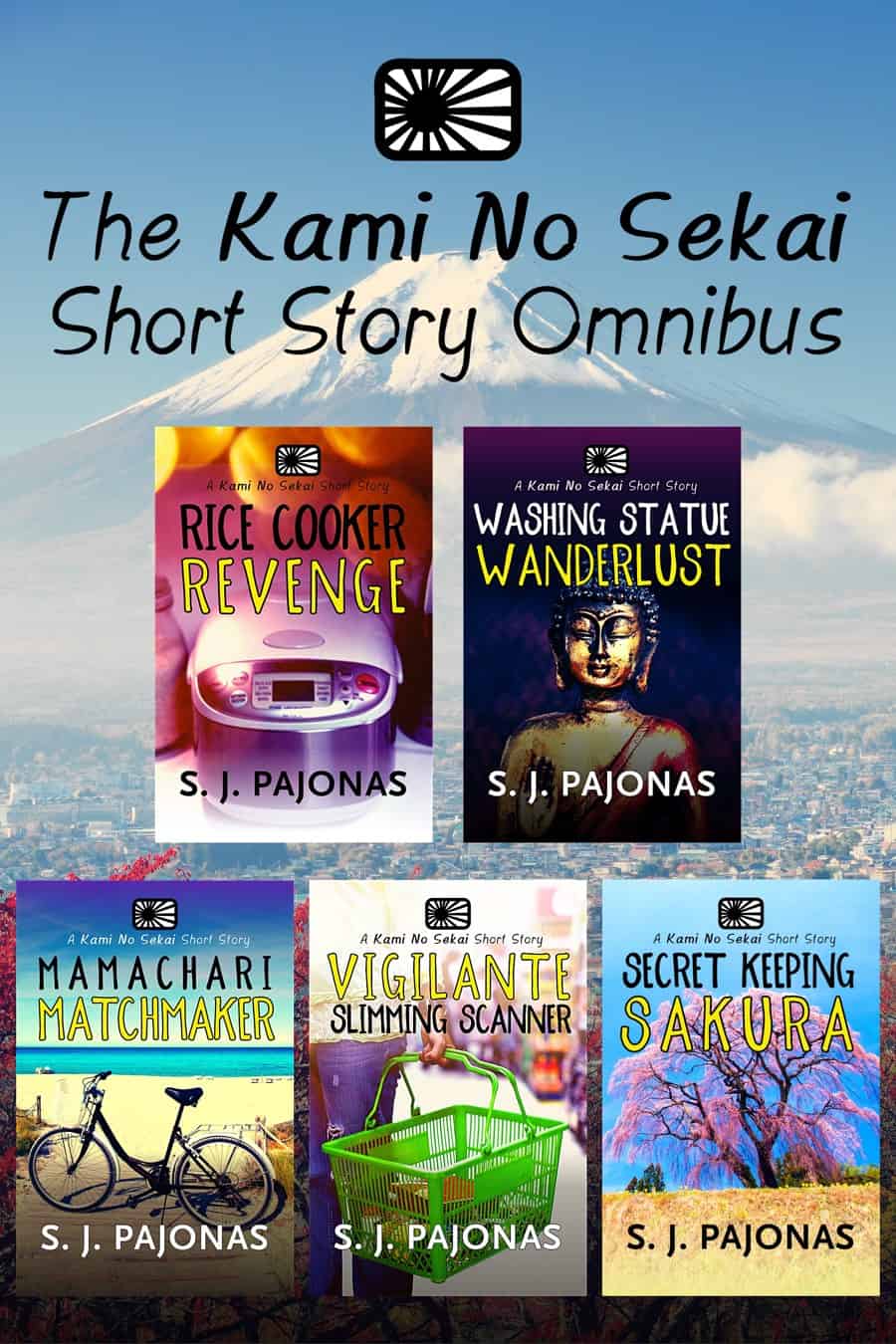 All the Kami No Sekai Short Stories are now available in one omnibus! In eBook on Amazon, Apple Books, Nook, Kobo, and Google Play, and in paperback on Amazon.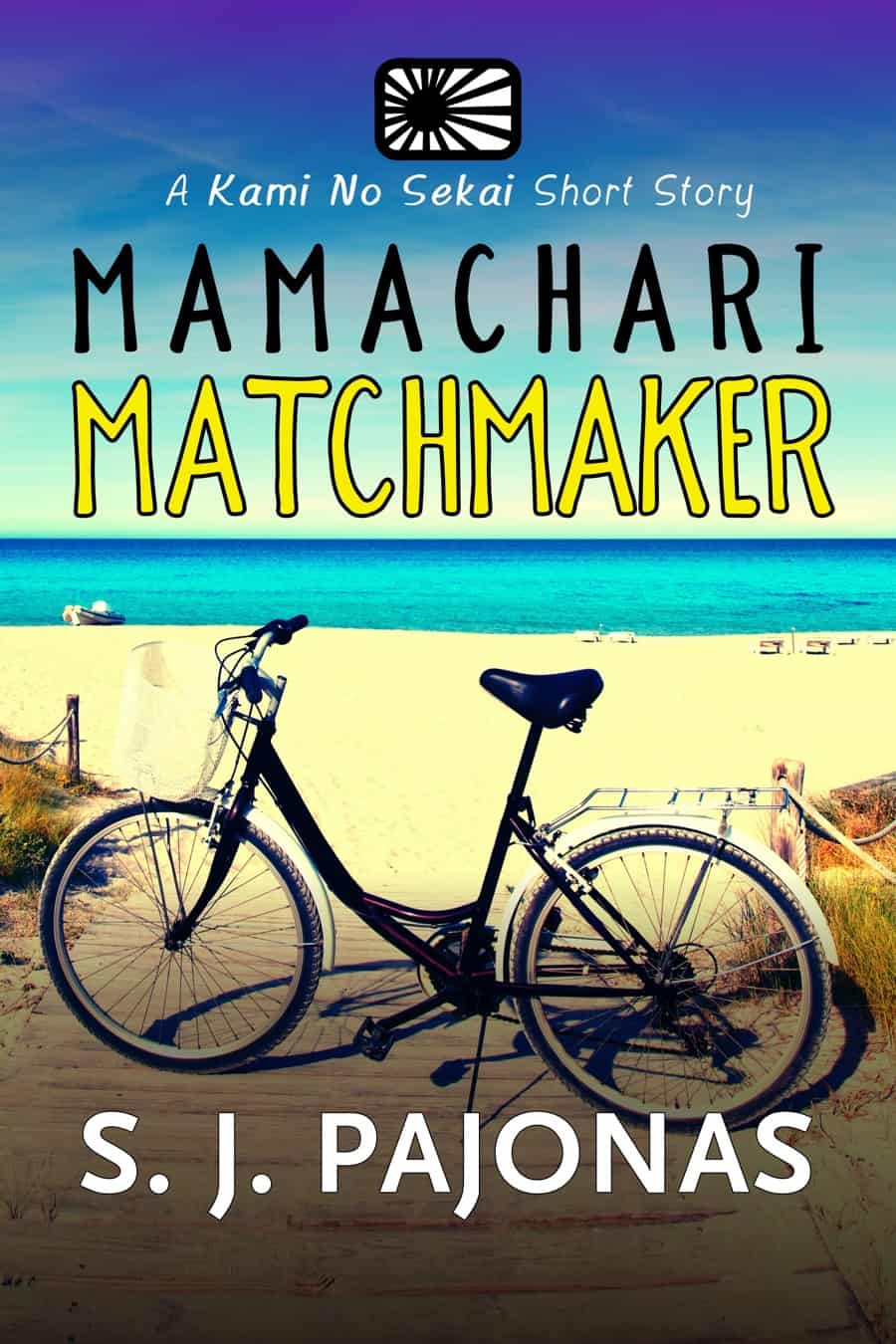 My newest short story is now available on Amazon.