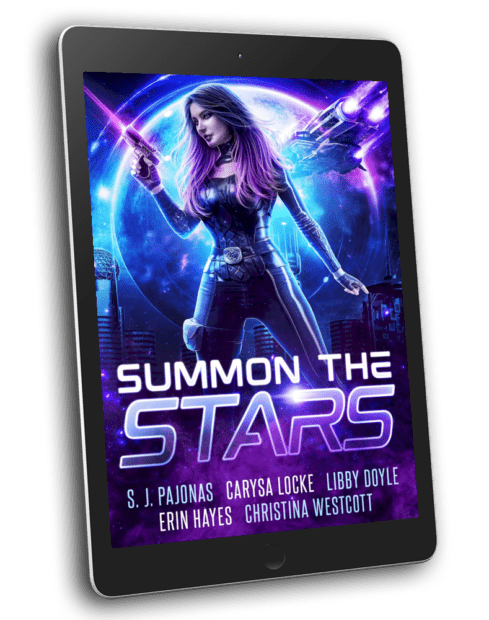 This debut anthology is bound to delight!
Featuring 5 new novellas from a selection of noteworthy and bestselling authors in science fiction romance...
More stores coming soon! Pre-order now! Available September 24, 2021!
Summon the Stars is a thrilling space opera anthology dedicated to badass heroines on action packed science fiction adventures, and the scoundrels—that is, heroes—who love them.
Each novella listed below is a complete story and a great introduction to the worlds and characters each author has to offer.
Featuring AN UNFORGIVING DESERT by S. J. Pajonas, the prequel to a new series!
About An Unforgiving Desert...
A ship hijacked. An arrogant and handsome classmate. A relentless desert.
Skylar Kawabata is so close to having her Class Three pilot's license, she can taste it. She's worked two years in isolation to get to the final exam, and nothing is going to stop her now, not even Kalvin, the class pretty boy high flyer who can't stop calling her Princess. She's going to kill him if he calls her that one more time…
When their class ship is hijacked during the final exam, and Skylar and Kalvin are marooned in the desert, they'll need more than patience and a supply of water to stay alive until rescue comes.
Will Skylar and Kalvin make it out of the unforgiving desert in one piece? Or will they kill each other before the desert kills them
Genre: Science Fiction Romance / Science Fiction Action Adventure / Space Opera
Series: The Amagi Series
Publishing Date: September 24, 2021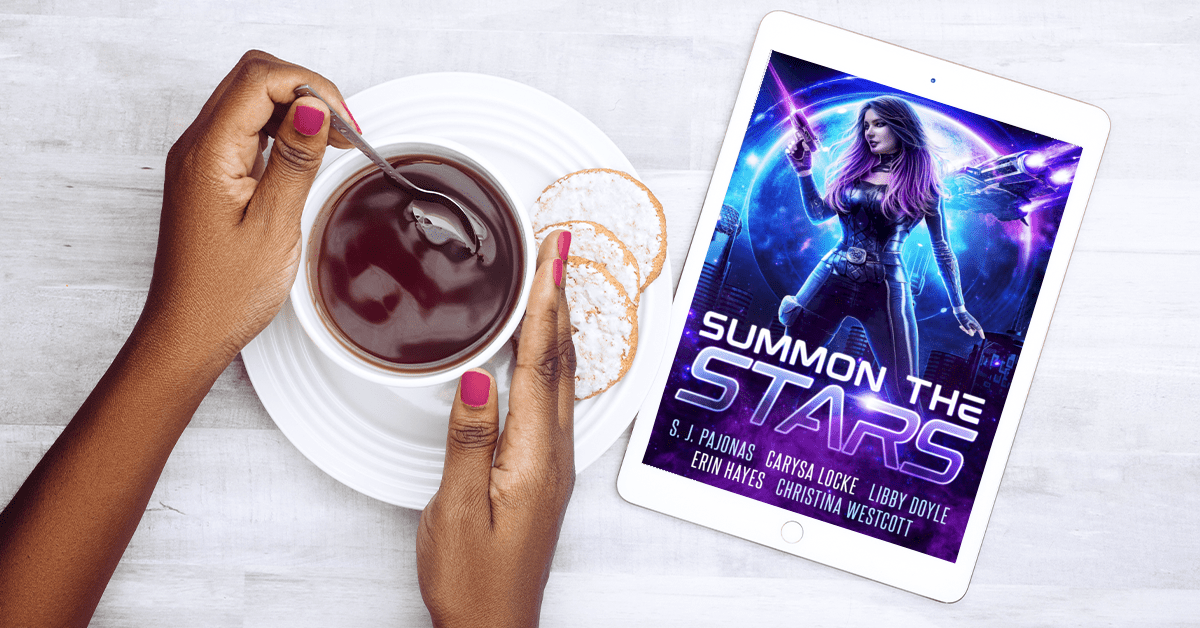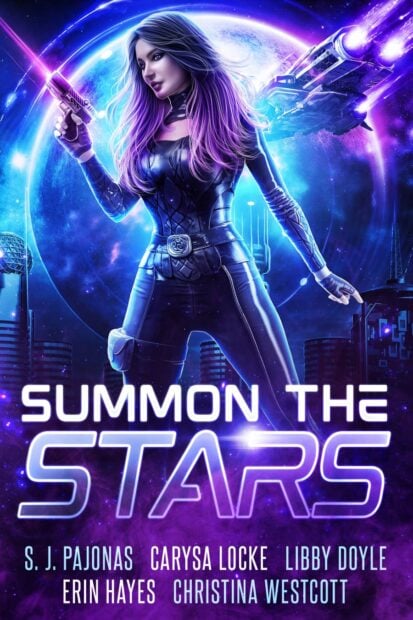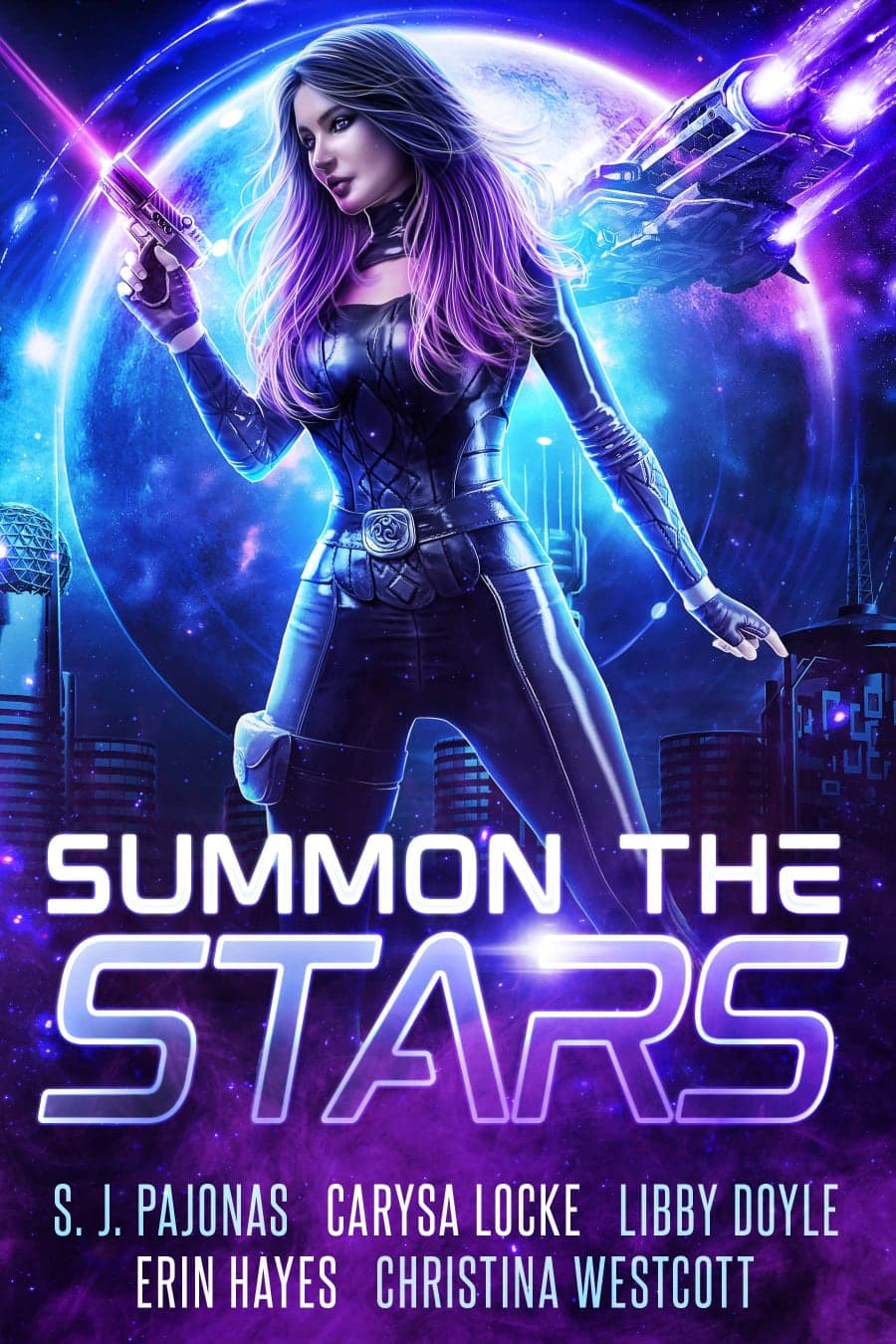 S. J. Pajonas is a participant in the Amazon Services LLC Associates Program, an affiliate advertising program designed to provide a means for sites to earn advertising fees by advertising and linking to Amazon.com.