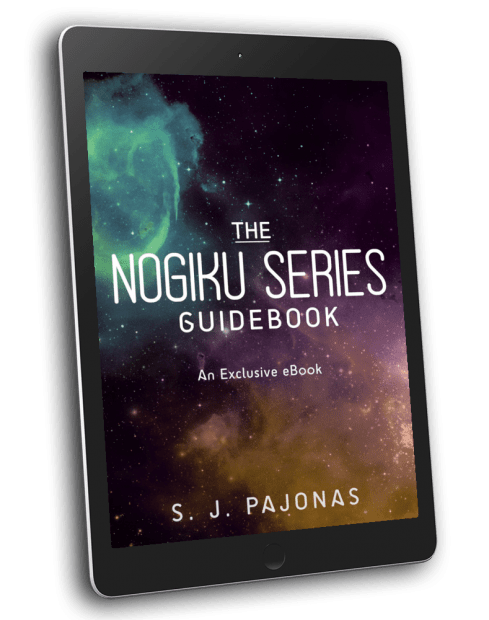 An exclusive eBook for email update subscribers only!
Learn More About The Nogiku Series...
If you love The Nogiku Series, you don't want to miss this! THE NOGIKU SERIES GUIDEBOOK is full of fun articles on Japan and Japanese culture, deleted scenes from both RELEASED and REUNITED, Q&As on The Nogiku Series, writing, and S.J., and essays including The Nogiku Series Astrology, Why RELEASED is the most divisive book in the series, and more!
Sign-up for my email updates and receive this free ebook today!