Are you looking to start some of S. J. Pajonas's series for free? I'll keep this page updated with all the free books and podcasts I have on offer. Please check back occasionally to see what's available!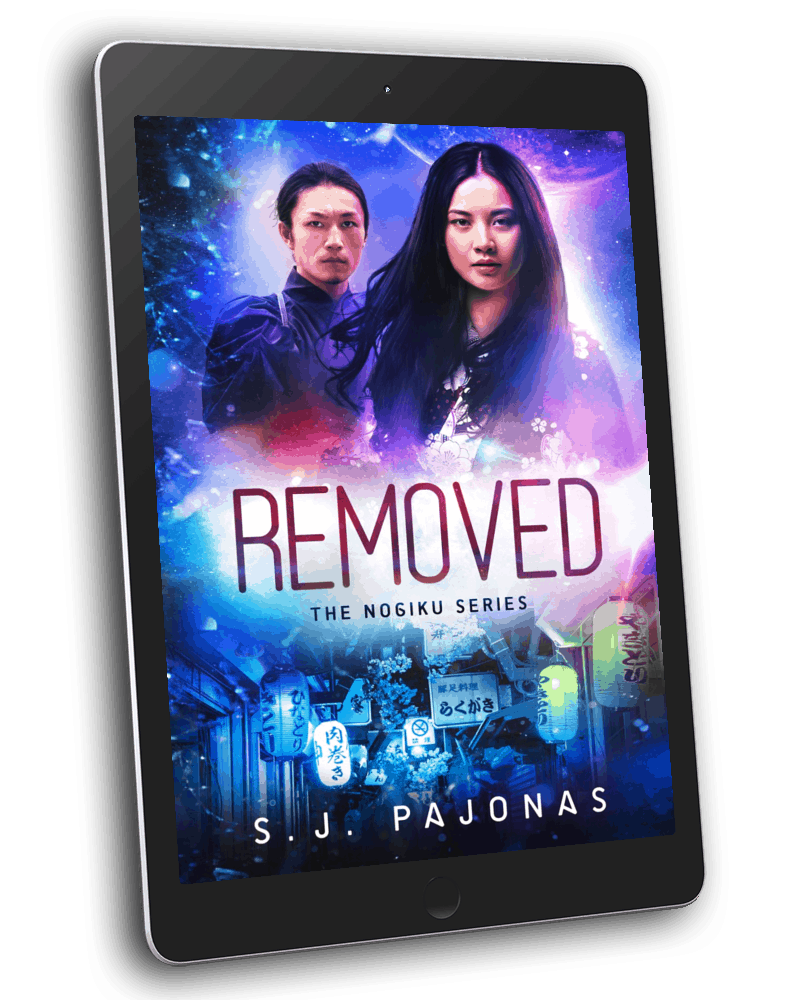 Removed (The Nogiku Series, #1)
Can she piece together the truth before Earth's last city tears itself apart?
Removed is the first installment in the Nogiku Series, a saga of post-apocalyptic sci-fi romance novels set in future Japan. If you like tenacious heroines, sizzling chemistry, and unique post-apoc settings, then you'll love S. J. Pajonas' dystopian adventure.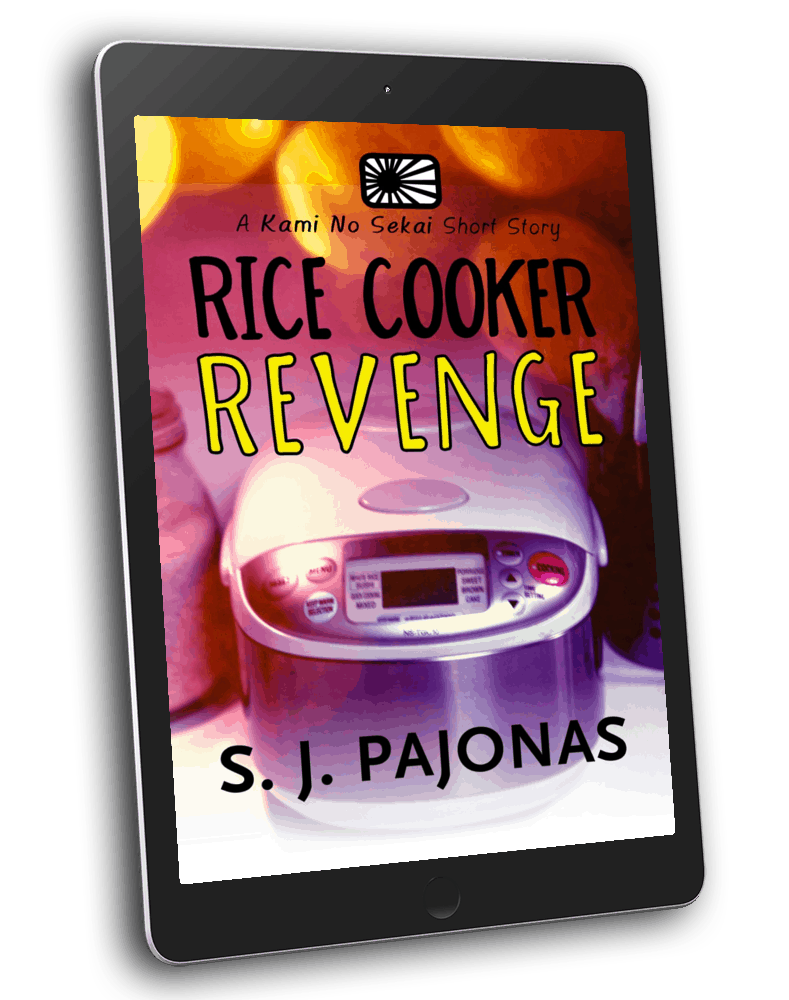 Rice Cooker Revenge (The Kami No Sekai Series, #1)
It sits there on the counter, quiet and contemplative. Who knew rice cookers could be so vengeful? Ryu must decide whether to stay or leave The Chef's kitchen, so he turns to an unlikely ally for help.
Free to Newsletter Subscribers
When you subscribe to my newsletter, you also get all of these books (worth over US$15) for free! Sign-up today and you'll receive all of my news and information on new books, sales, and exclusive content, plus access to these fantastic series.
This page was last updated on January 23, 2023. Please check back often to see if new free books have been added!