Are you looking to start some of S. J. Pajonas's series for free? I'll keep this page updated with all the free books and podcasts I have on offer. Please check back occasionally to see what's available!
First Flyght (The Flyght Series, #1)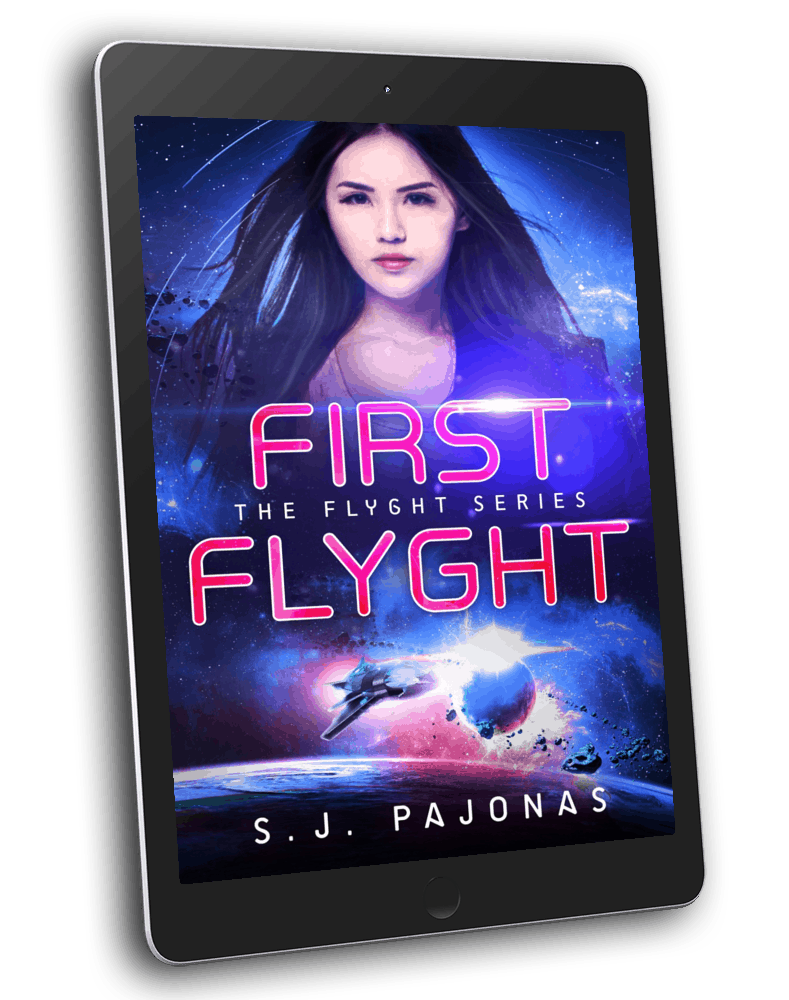 Her future is brighter than the stars. But one betrayal will change everything…
FIRST FLYGHT is the first book in the Flyght Series of sci-fi reverse harem romance. If you like action-packed space operas and a universe full of twists, then you'll love S. J. Pajonas's interstellar adventure.
Removed (The Nogiku Series, #1)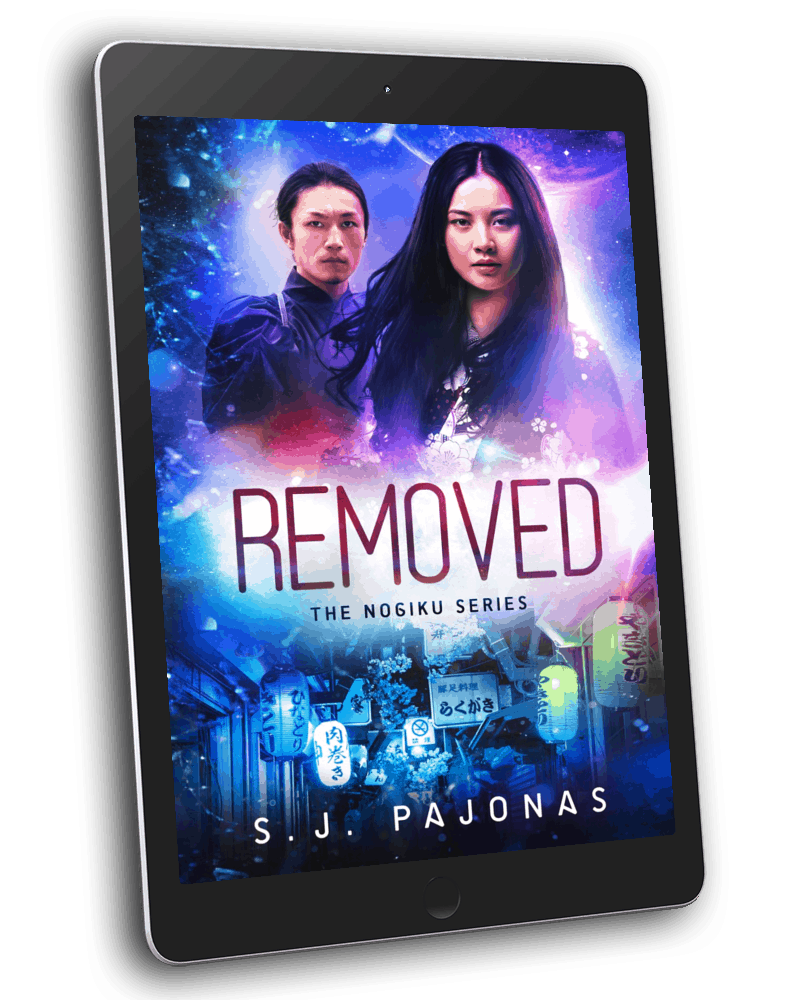 Can she piece together the truth before Earth's last city tears itself apart?
REMOVED is the first installment in the Nogiku Series, a saga of post-apocalyptic sci-fi romance novels set in future Japan. If you like tenacious heroines, sizzling chemistry, and unique post-apoc settings, then you'll love S. J. Pajonas' dystopian adventure.
Crash Land on Kurai (The Hikoboshi Series, #1)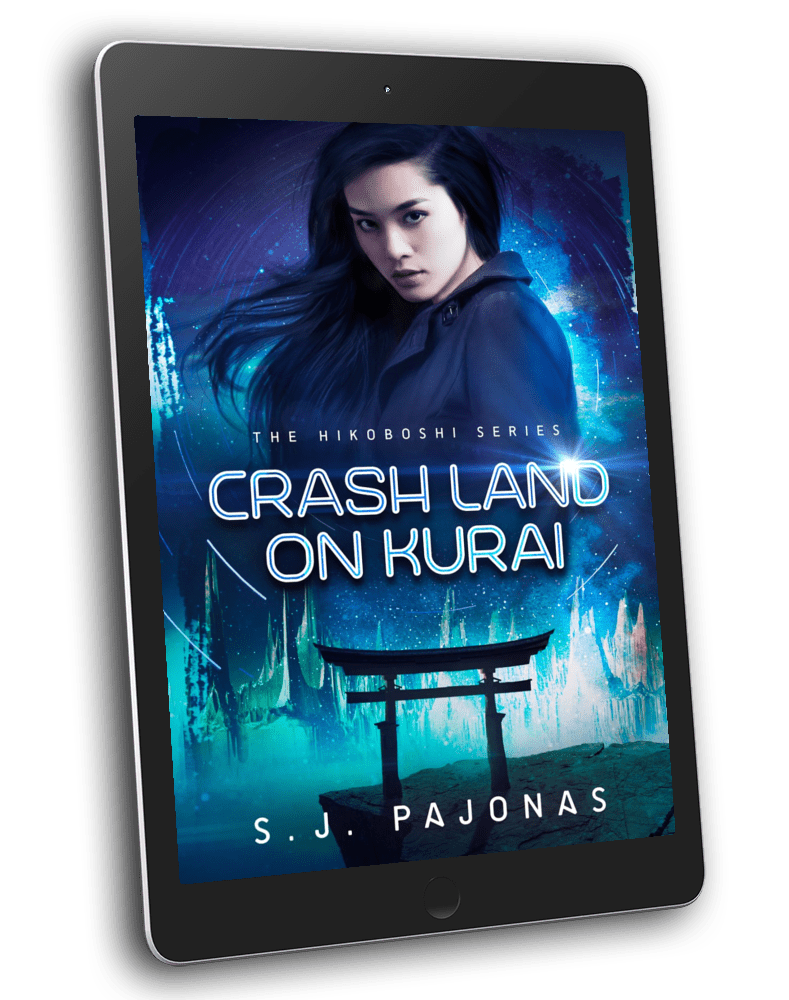 Surviving the crash landing on Kurai is only the beginning...
CRASH LAND ON KURAI is the first book in the fast-paced Hikoboshi Space Opera Romance Series. If you like high-tech futures, ancient Japanese honor codes, and character-driven action, then you'll love S. J. Pajonas' thrilling sci-fi adventure romance.
Rice Cooker Revenge (Kami No Sekai, #1)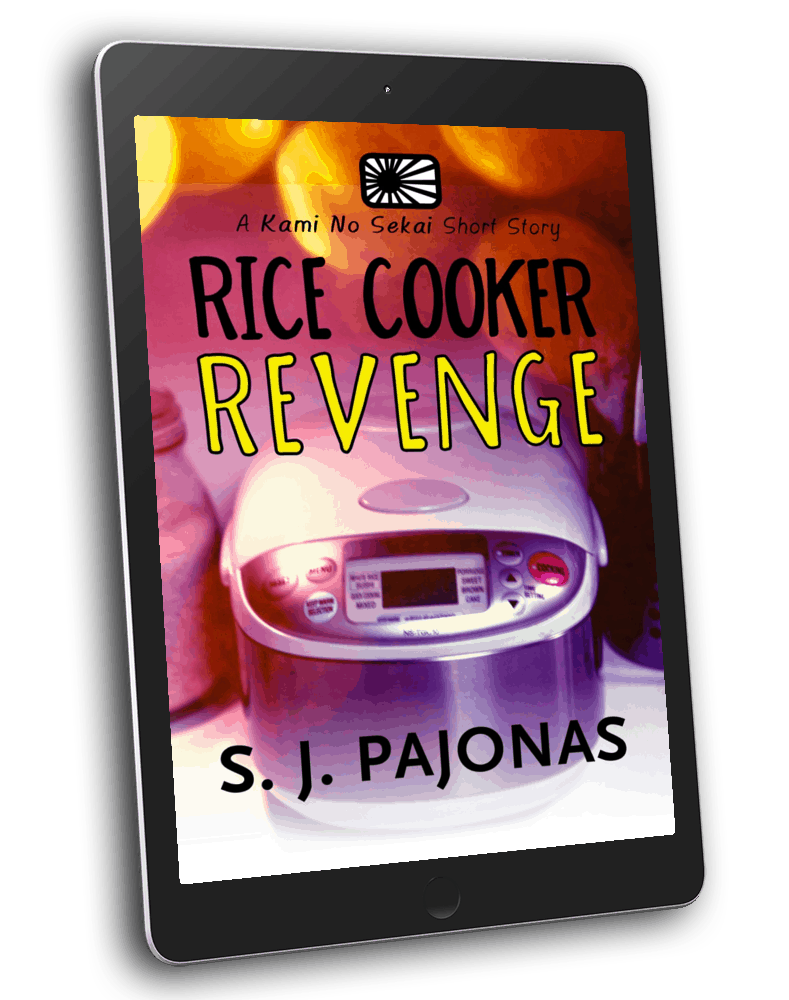 It sits there on the counter, quiet and contemplative. Who knew rice cookers could be so vengeful? Ryu must decide whether to stay or leave The Chef's kitchen, so he turns to an unlikely ally for help.
Listen to the Rice Cooker Revenge Podcast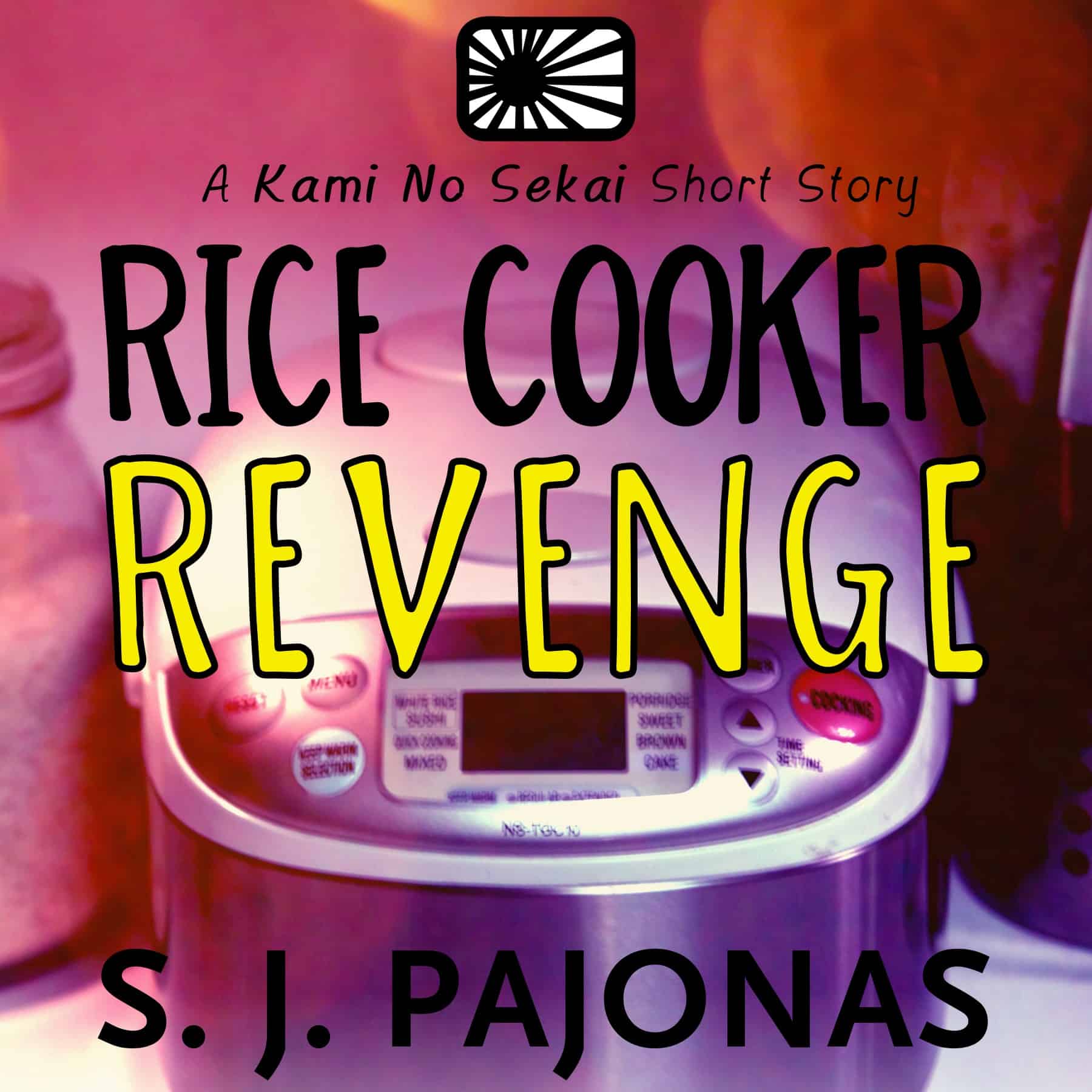 This page was last updated on October 26, 2021. Please check back often to see if new free books have been added!