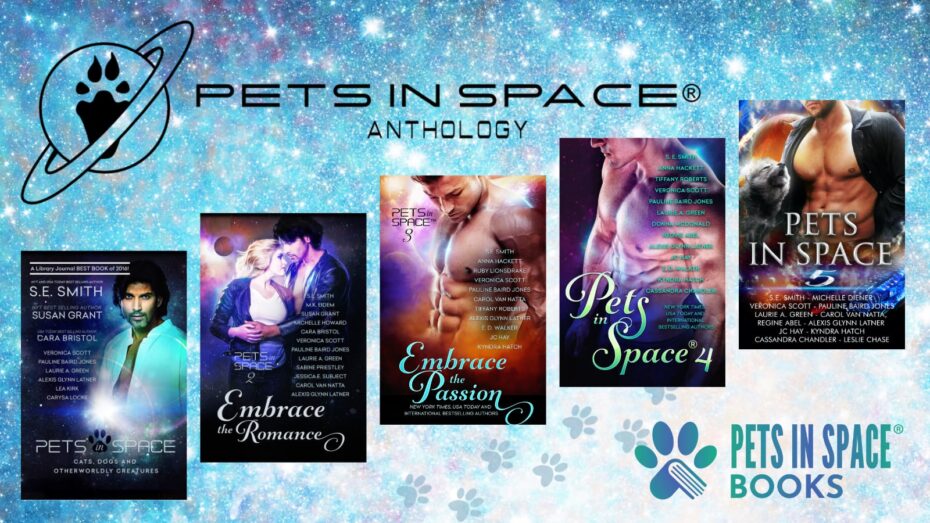 I've been hard at work on a freelance project that I just finished! Check out Pets in Space® Books!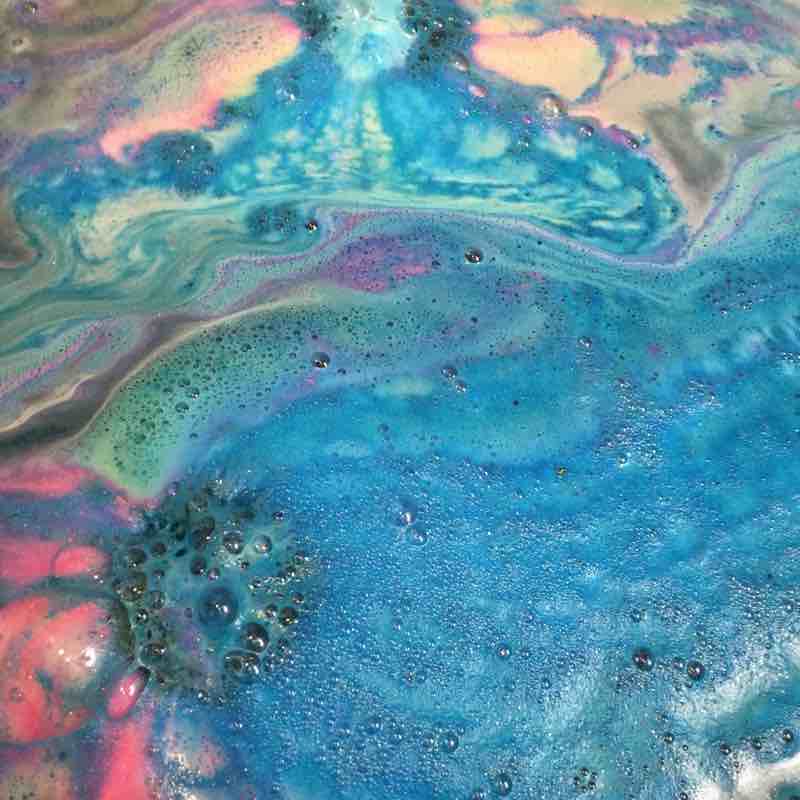 Finally posting about this weird issue since I'm sure other WP users have had the same problem.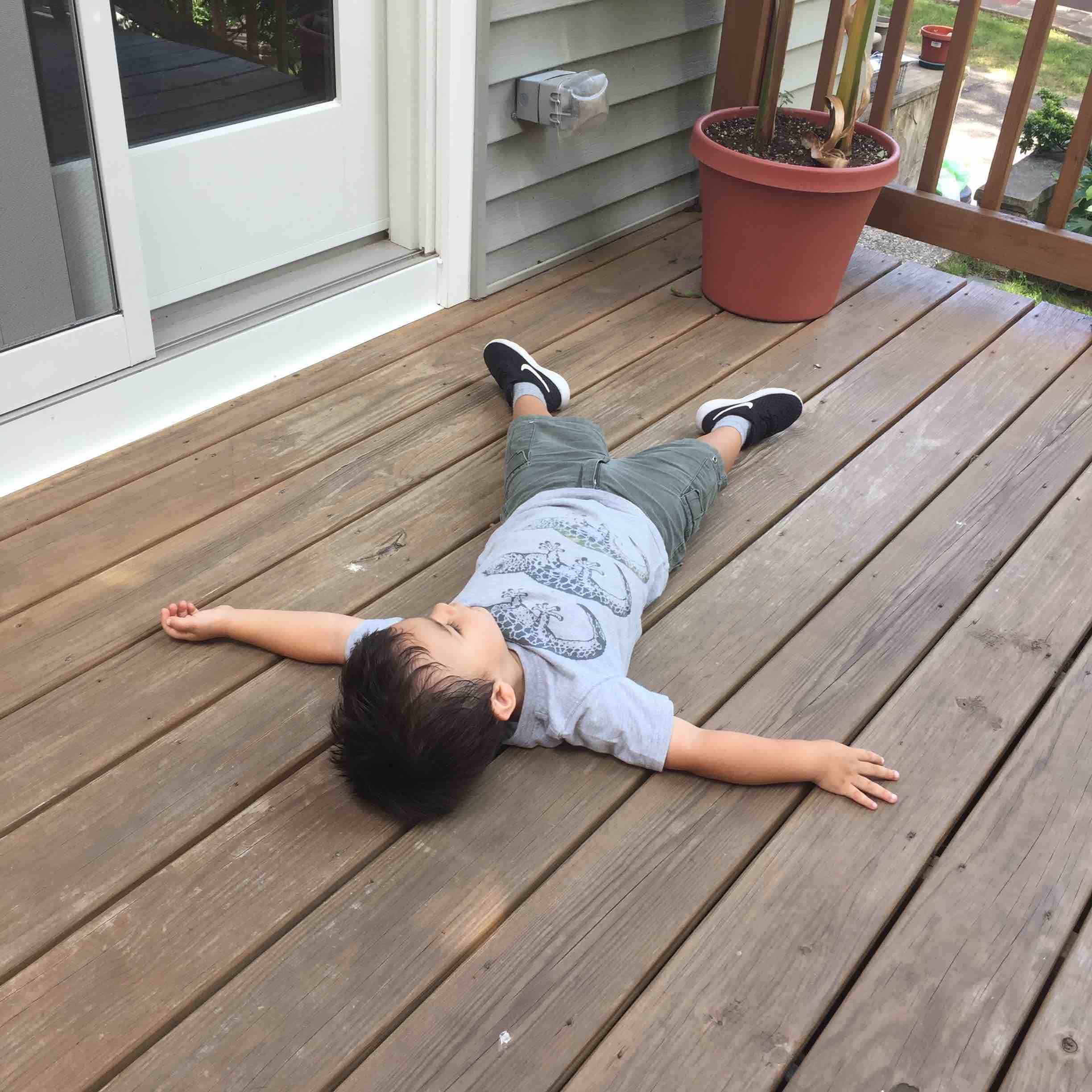 I'm working on fixing WP so that it sends out my scheduled posts on time.