The Kimura Sisters Series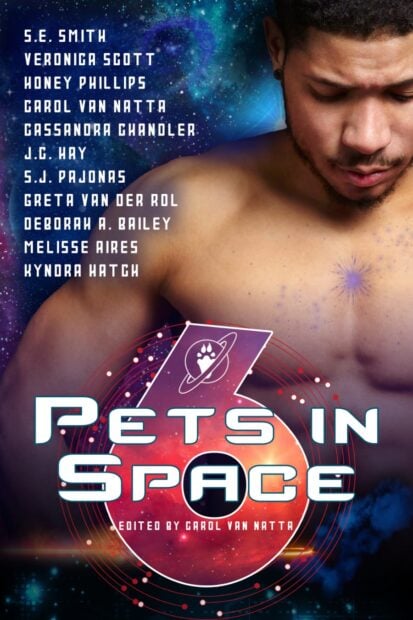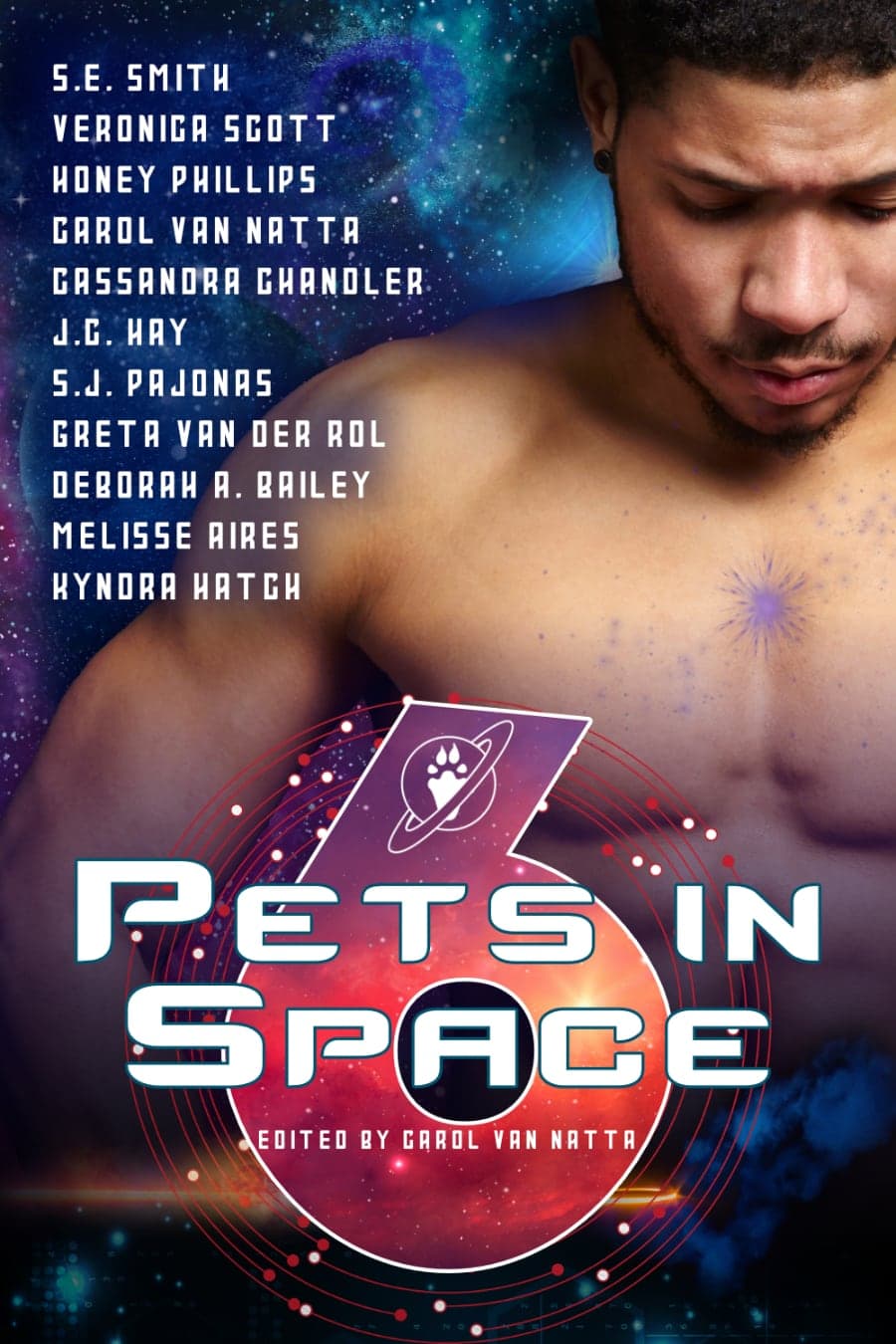 Today, I'm sharing an excerpt from my upcoming novella in a new series, SURI'S SURE THING.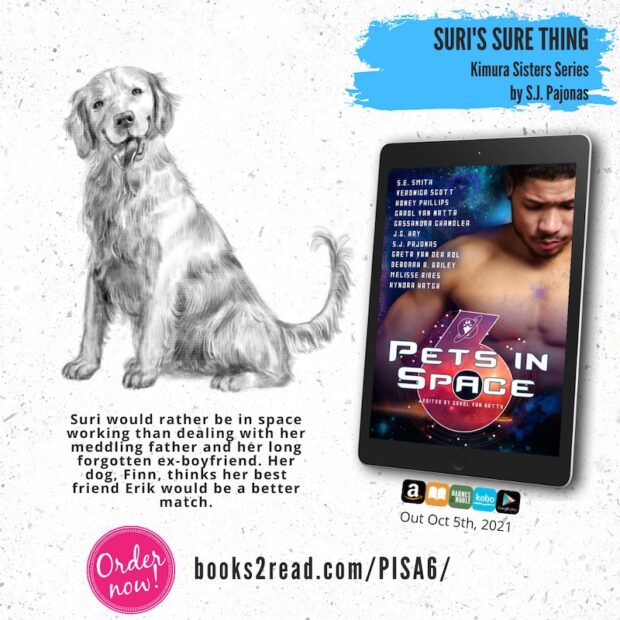 Meet my pet from PETS IN SPACE 6! Don't forget to pre-order this amazing anthology!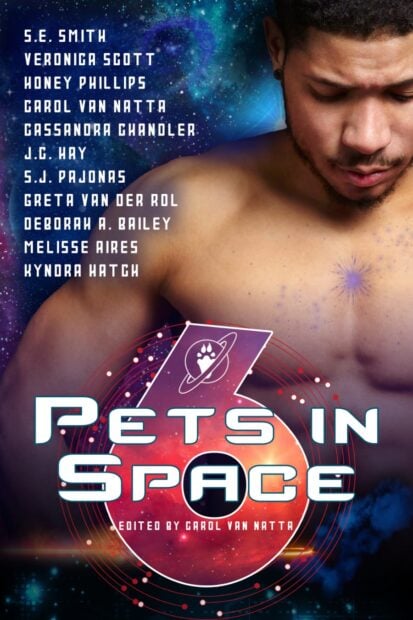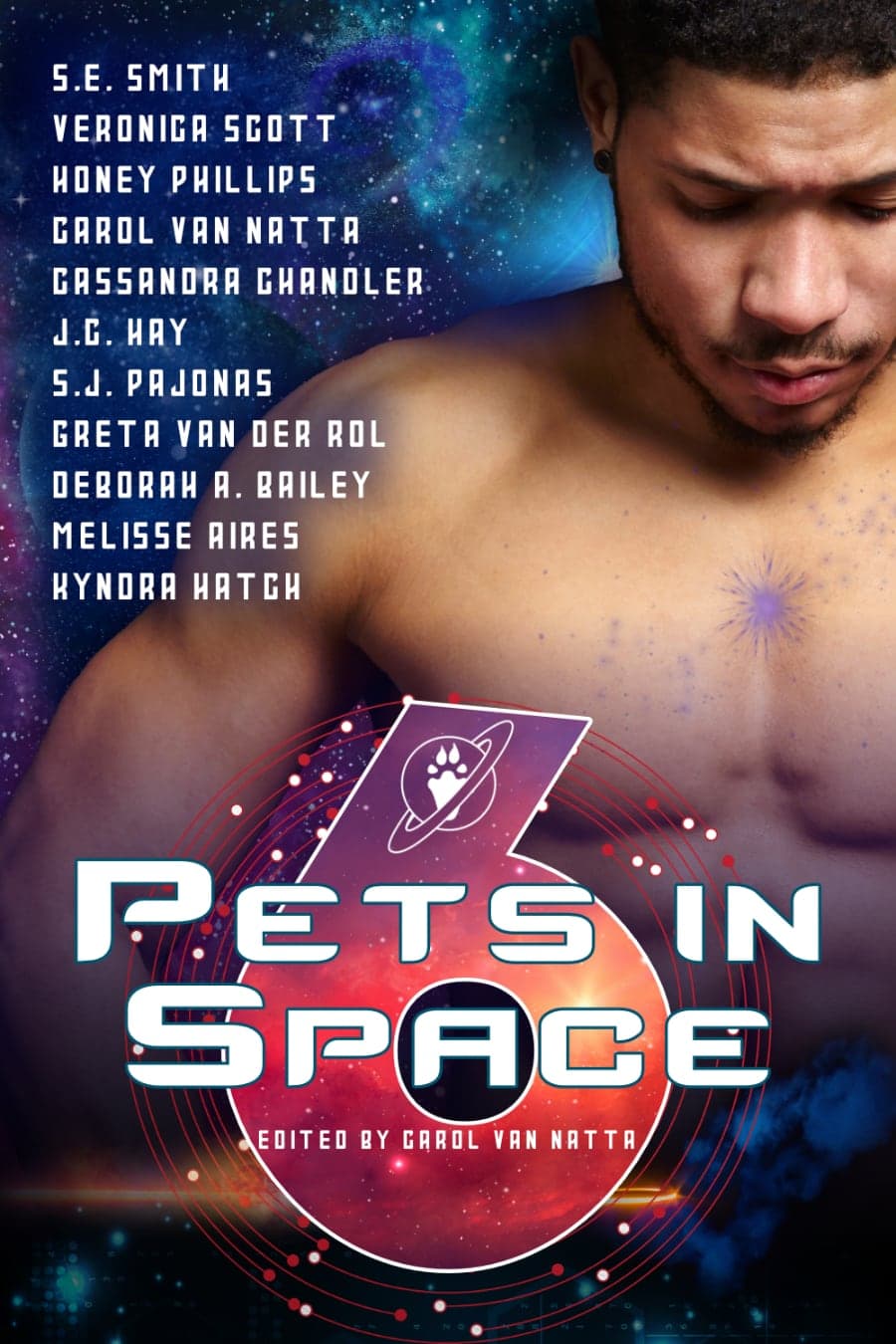 Pre-order PETS IN SPACE 6 today and we'll donate 10% of proceeds from the pre-orders and first month's royalties to Hero Dogs. You don't want to miss the beginning of a brand-new series!