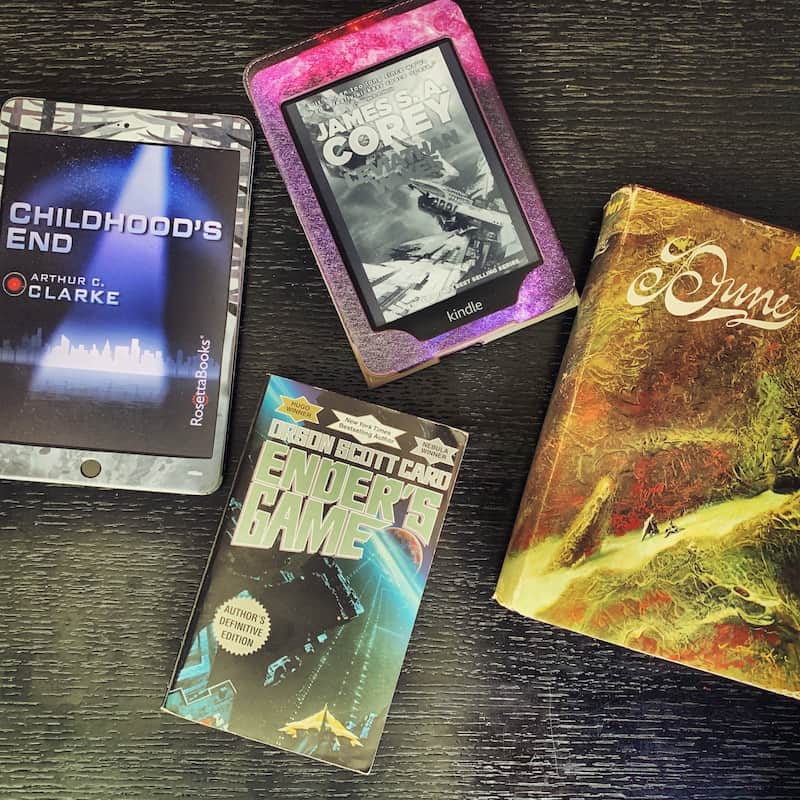 What's been your favorite movie/TV show based on a book? Or is there one you hated? I share four of my picks!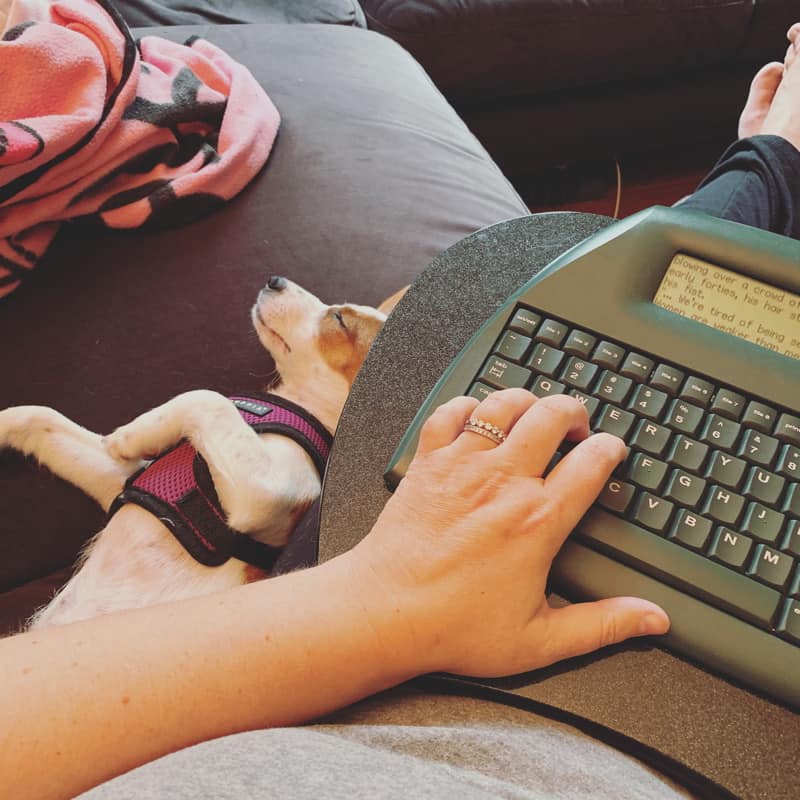 Will I NaNoWriMo or NaNoWriNO? Goooood question!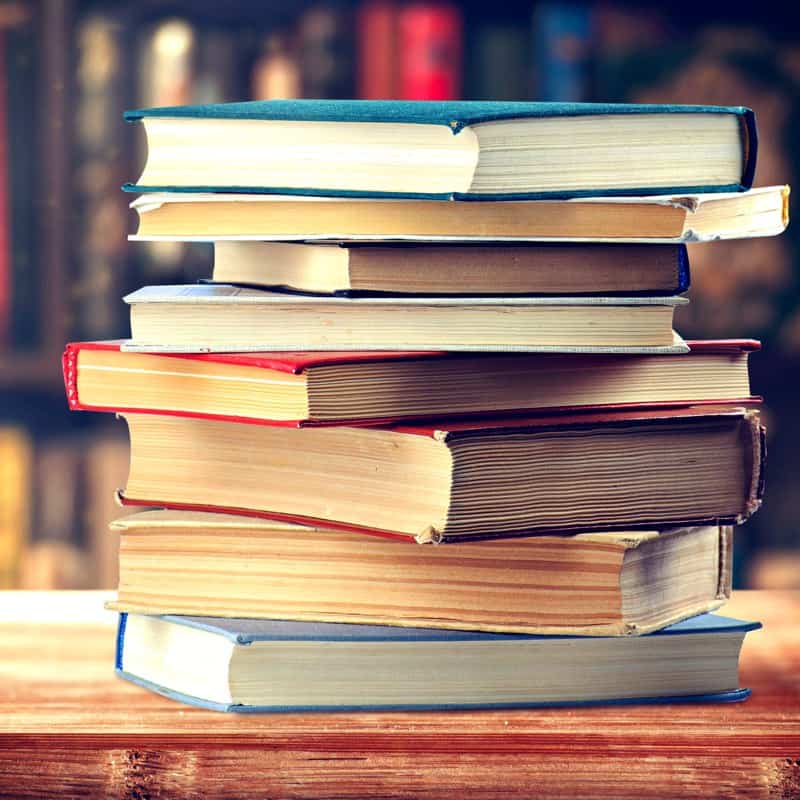 Which do you prefer? I give answers to two lists of "this or that" bookish choices…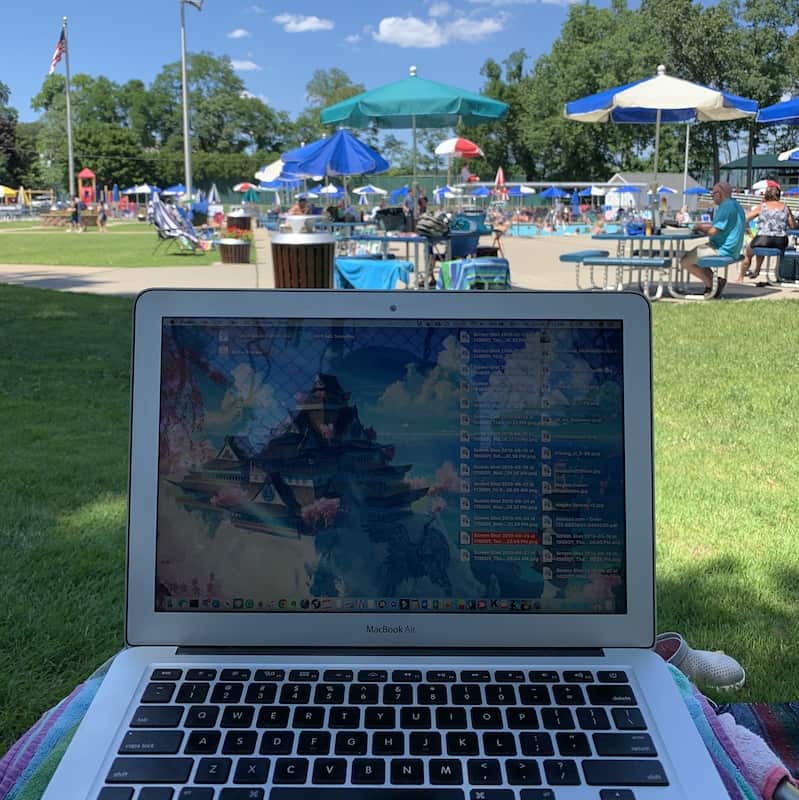 I'll be absent from the blog until the Sunday Update on July 7th so I can get a little vacation in. Have a great week and a half while I'm away!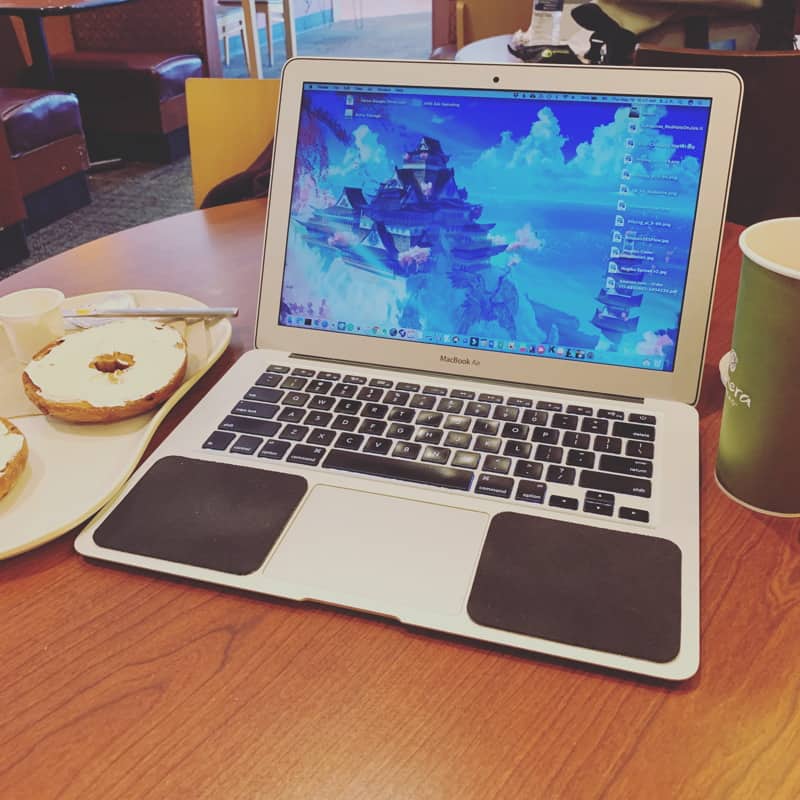 A look back at the goals I made for 2019 and how I'm doing so far at mid-year. I also set some new goals for the rest of 2019.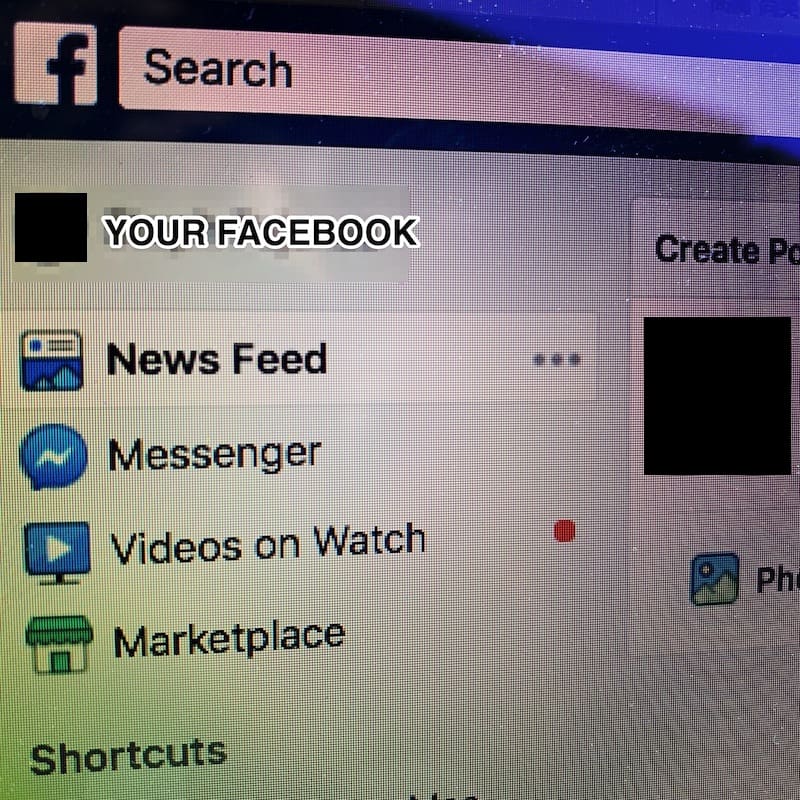 Are you addicted to social media? I was. I've cracked my addiction to social media and here's how I did it.