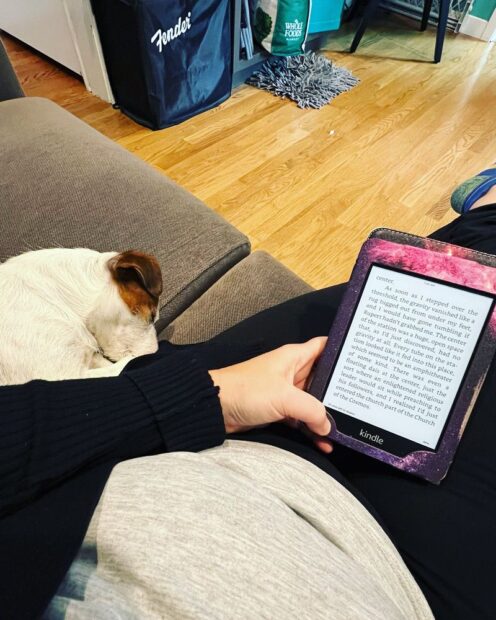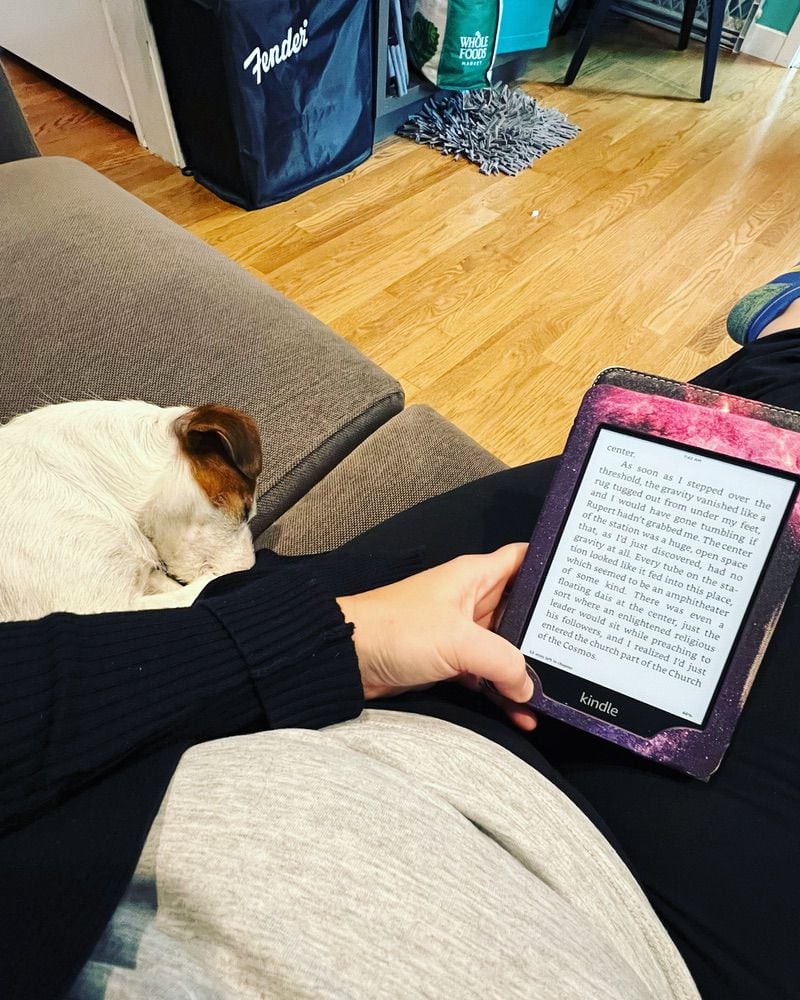 I'd love to know your thoughts on how you hear about books you may want to read…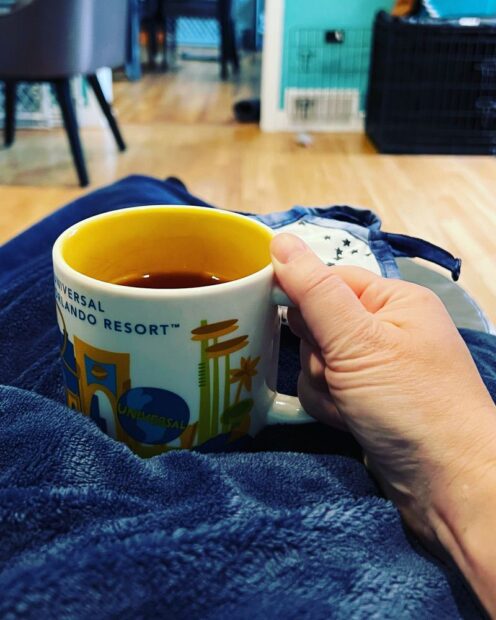 We're almost at the mid-point of 2022, so now is a good time to set the record on what you can expect from me this year.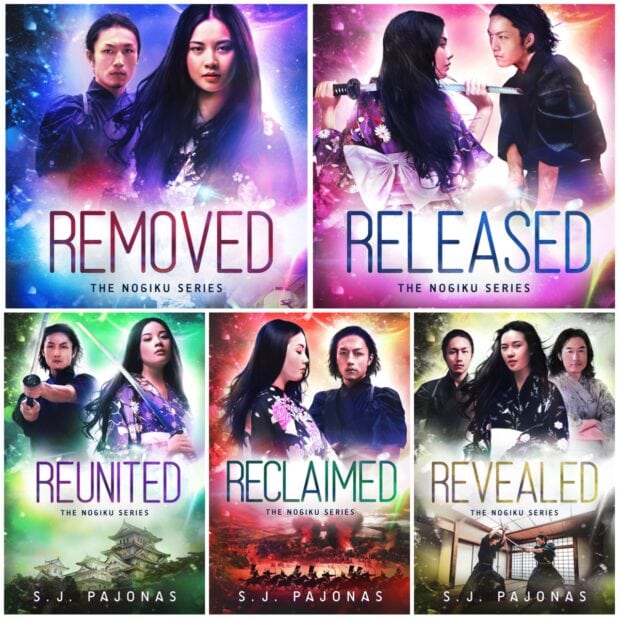 Revisiting and re-editing old work is tough! But guess what? I fell in love with this series again in the process…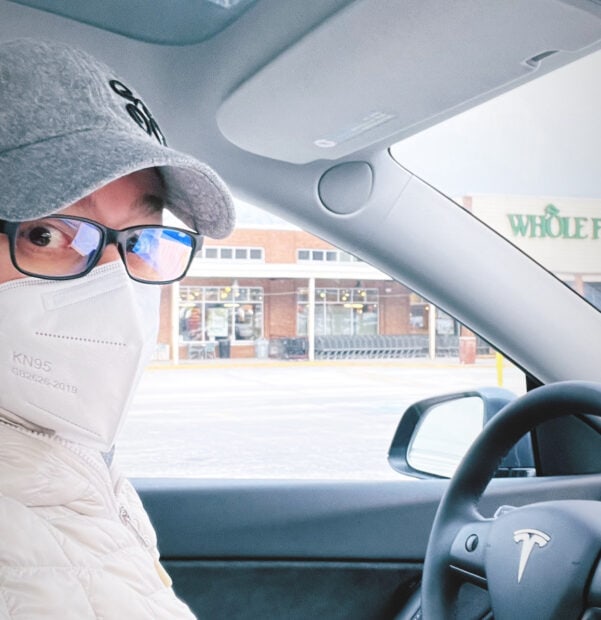 Something has changed in the last few years and now mornings are my thing…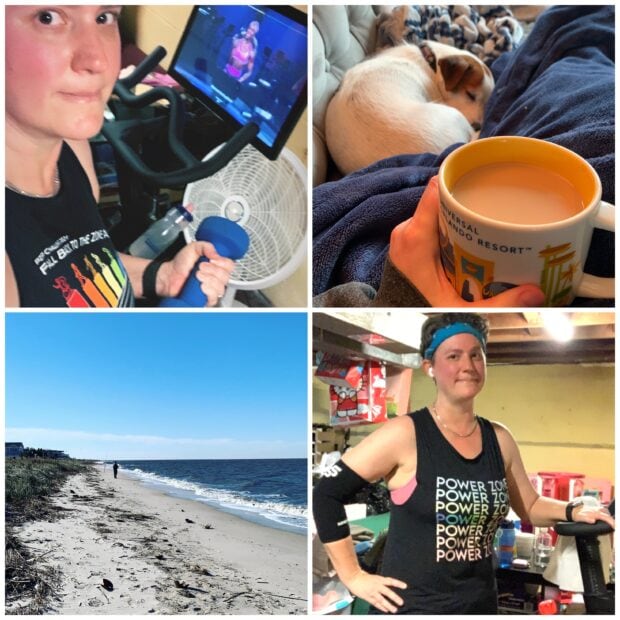 It's 2022! It's time to set some goals for the year! This year I'm setting goals to make me stronger, faster, more powerful and positive. What are your goals for 2022?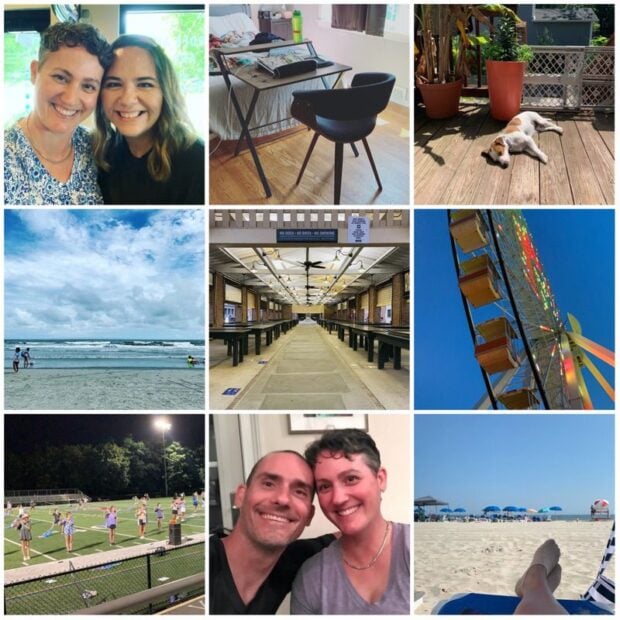 What happened in 2021? A lot, including publishing a few books, a continued pandemic, and more… Here are the results of my yearly goals!