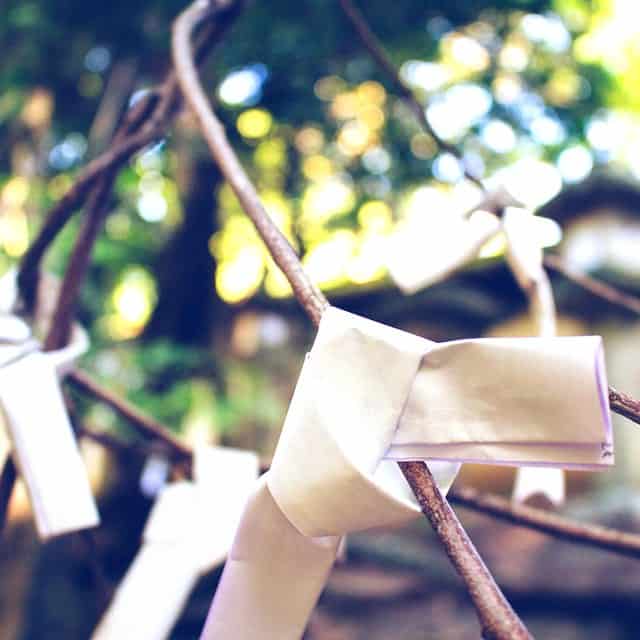 Learn more about New Year's Eve traditions in Japan!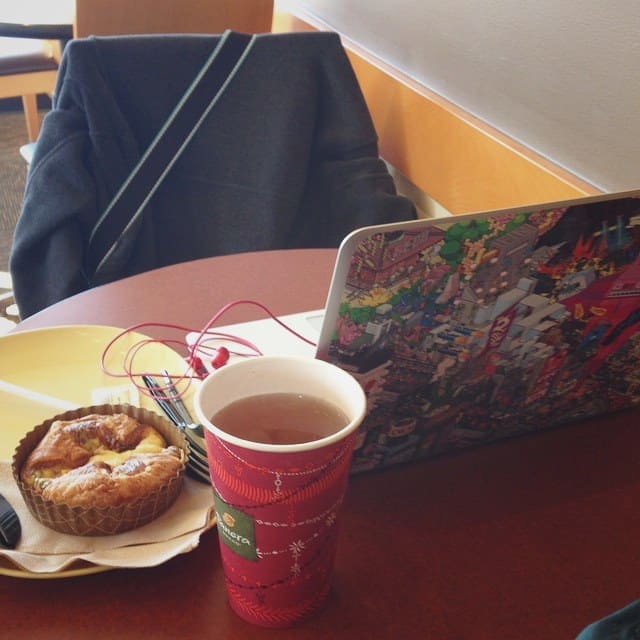 What I'm doing to get ready for NaNoWriMo.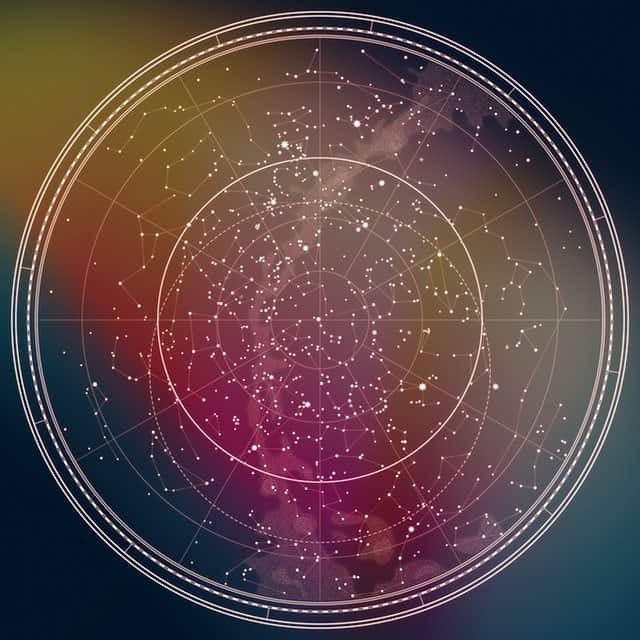 Before I even start building my world, I use astrology to build my characters!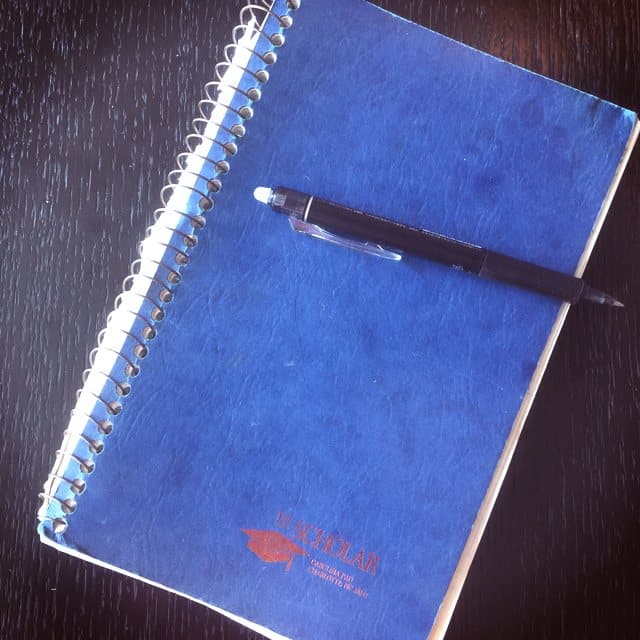 I ask the really hard questions about writing outside of your culture and figure out how research is important.