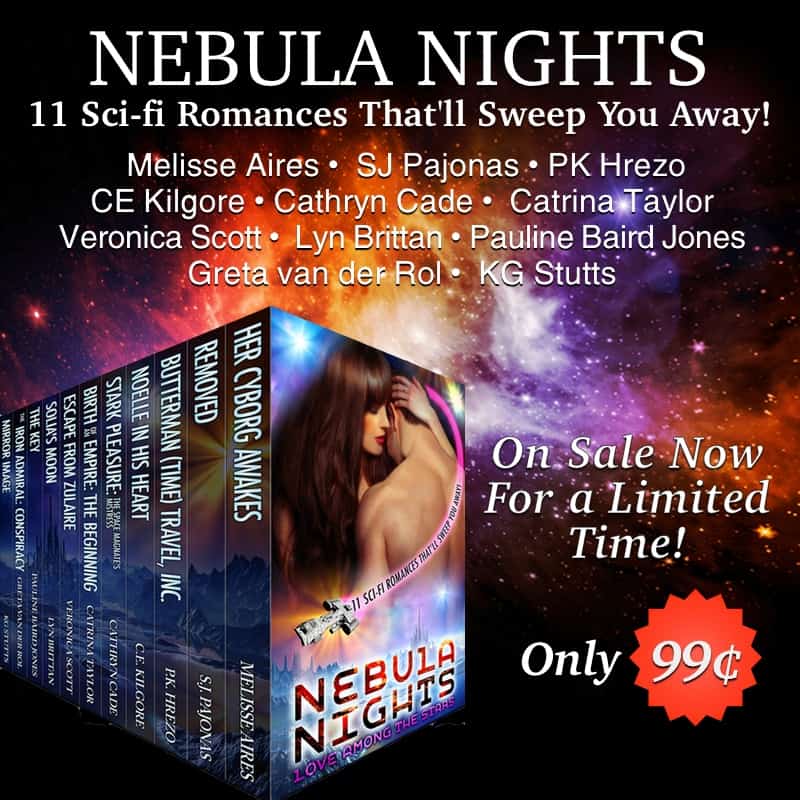 I had a great experience in the Nebula Nights Boxed Set!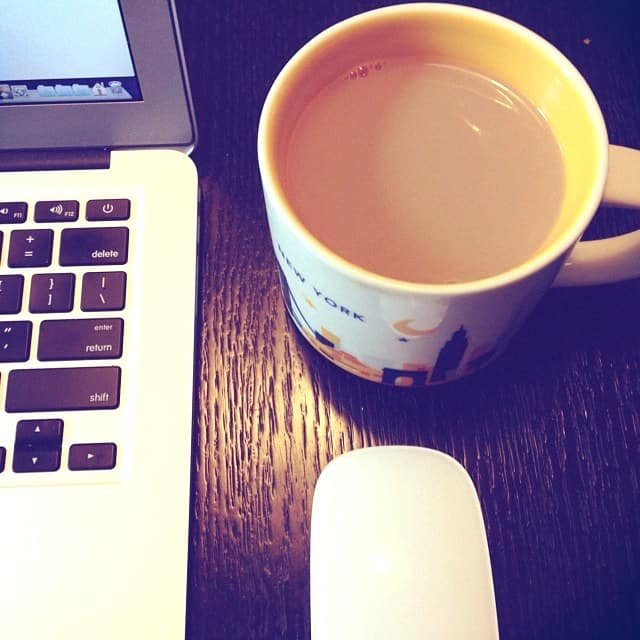 Information on Upcoming Dates, Plans, and Nogiku Series Book 3!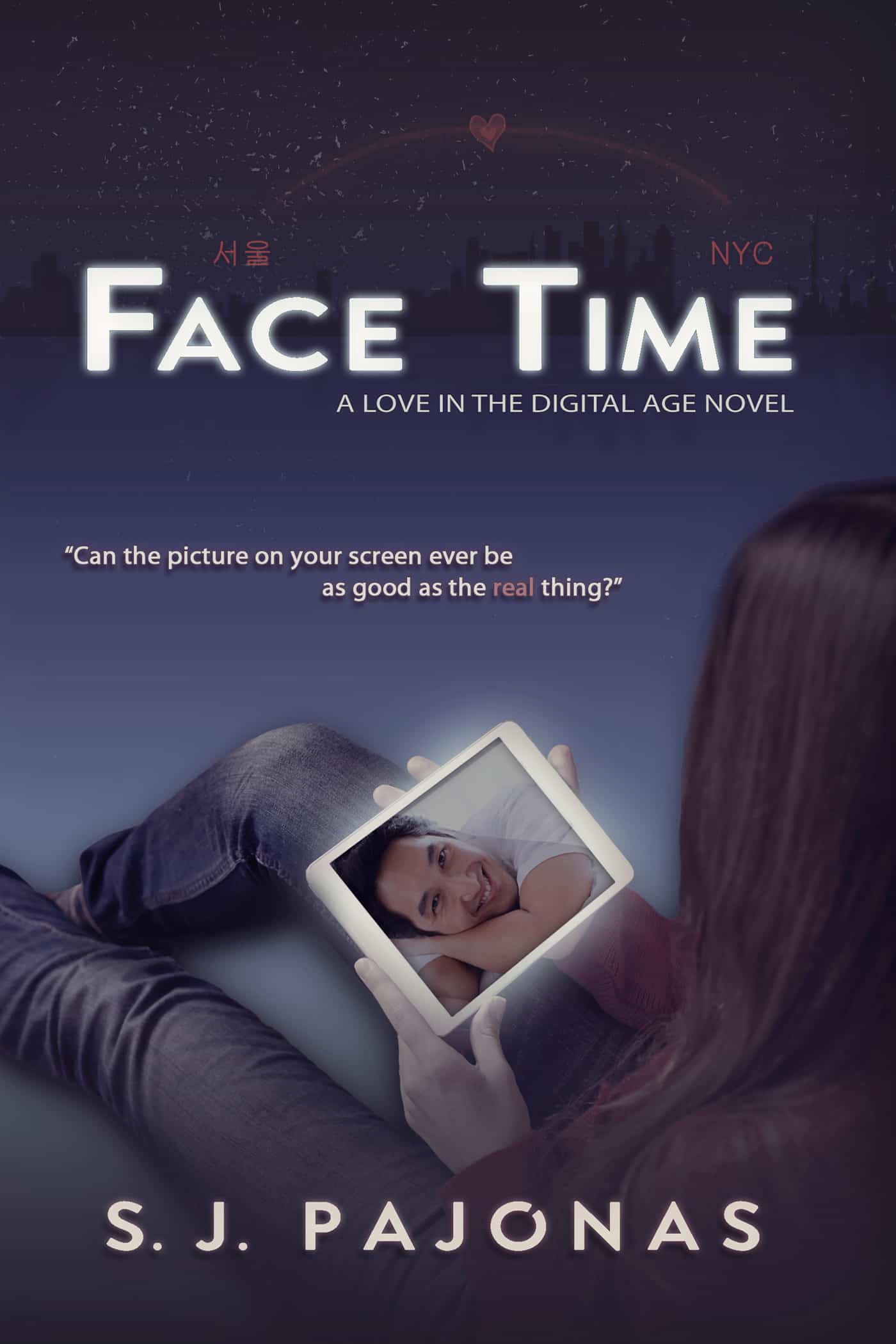 Revealing the cover for FACE TIME!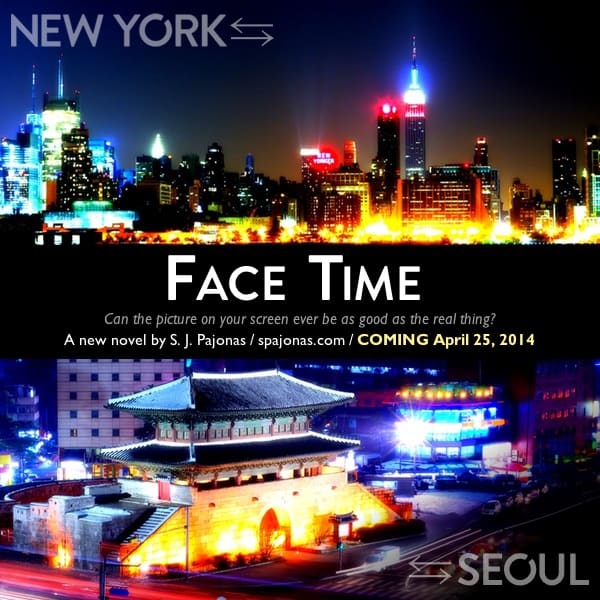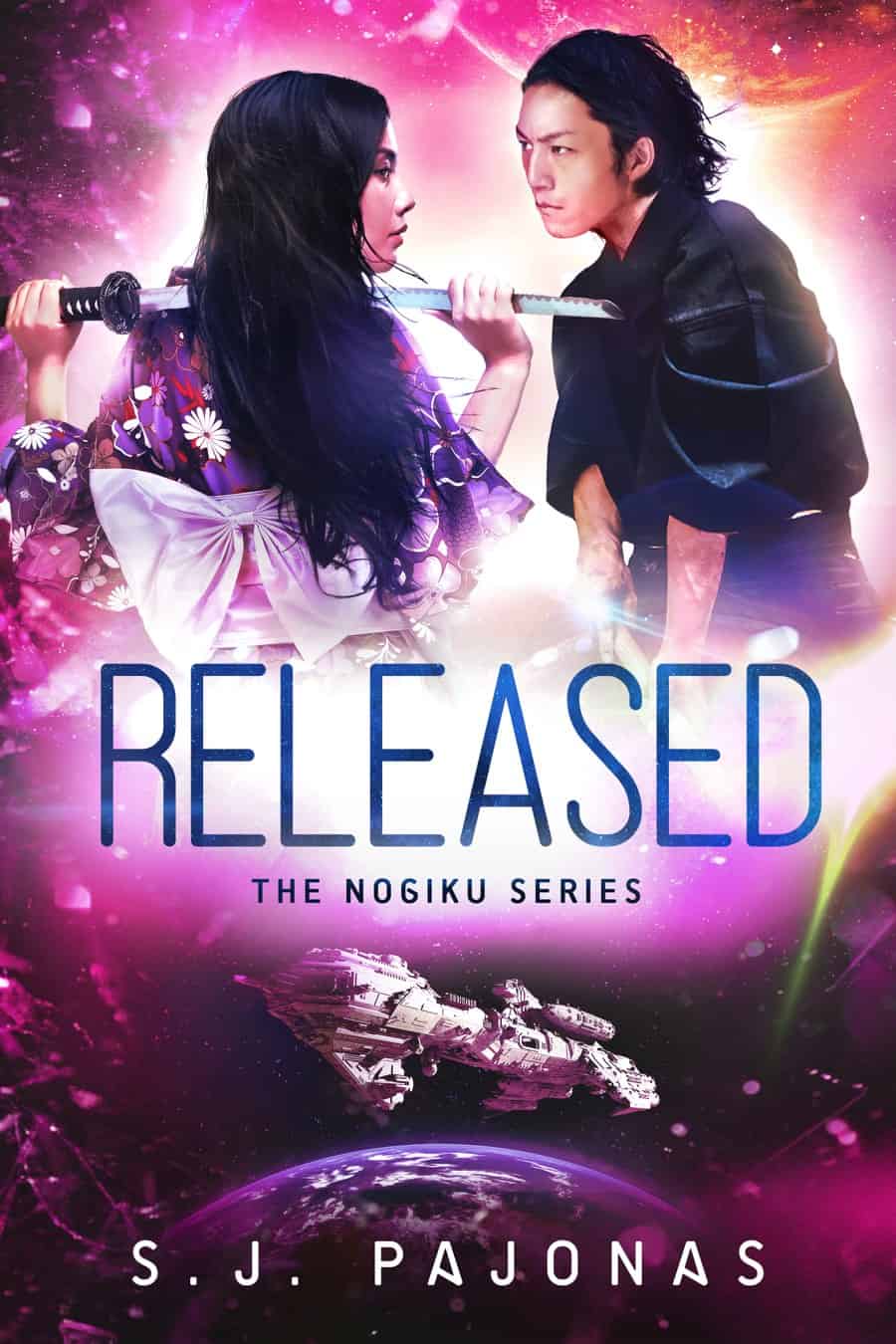 It's release day for RELEASED, Book TWO of the Nogiku Series!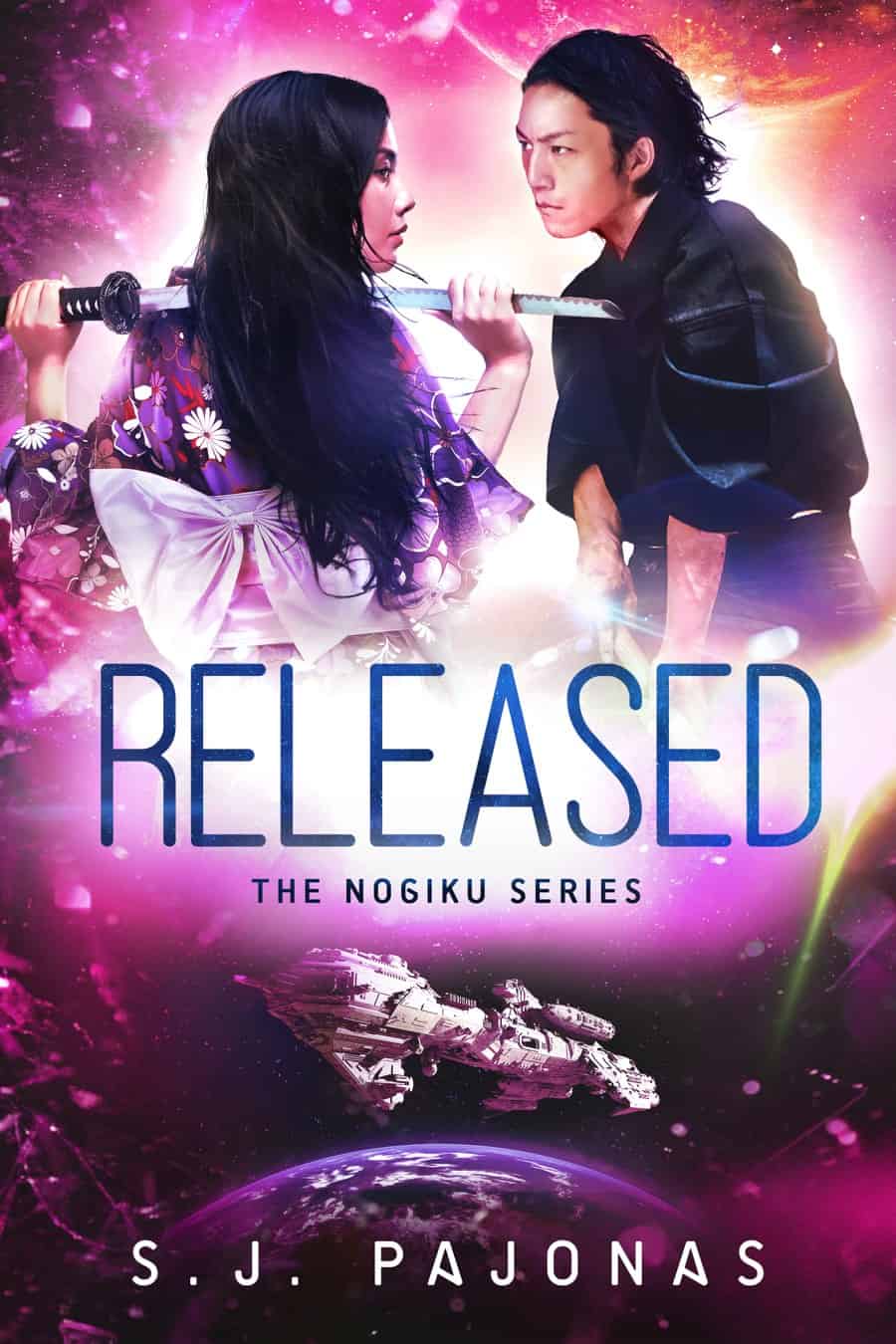 The cover reveal for RELEASED, the second book of the Nogiku Series!