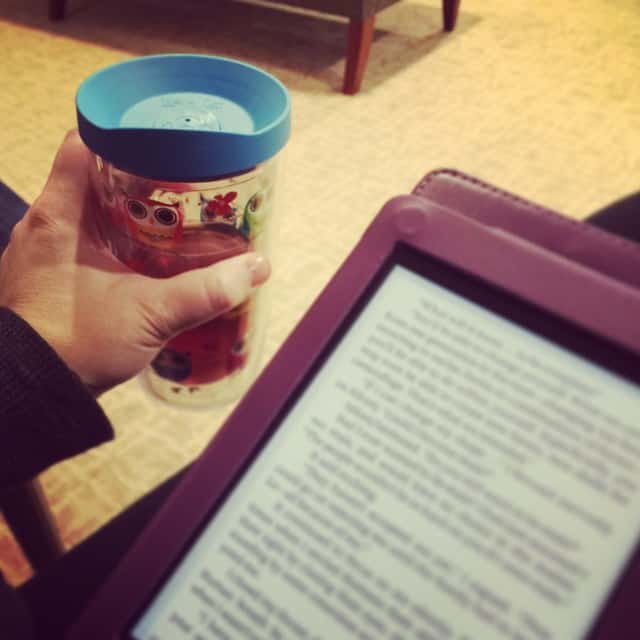 I have a comprehensive list of ways to read for free or cheap. You'll want to check it out!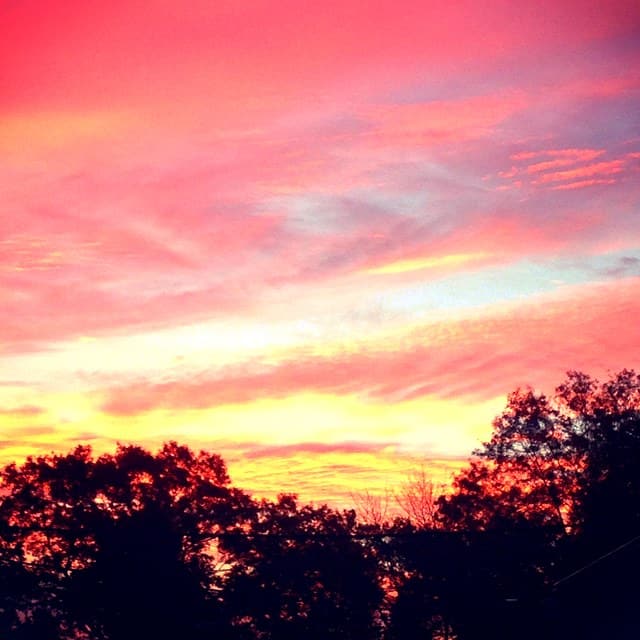 Are you most productive in the morning or the night? Do you spend time at the edges of the day? Let's discuss!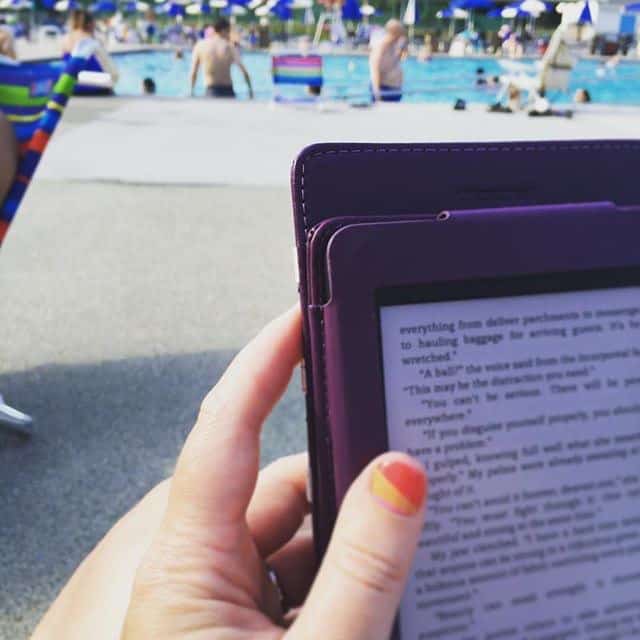 You won't be surprised to learn that my reading habits DO change in the summer! How? Let's find out.