Looking for bonus content? You'll find all the bonus content I have available for my books on the Bonus Content page.
A spin-off of the Flyght Series! Follow Skylar as she and the crew of Amagi fly the Duo Systems, cross the jungles of Rio, and build Skylar's relationship network.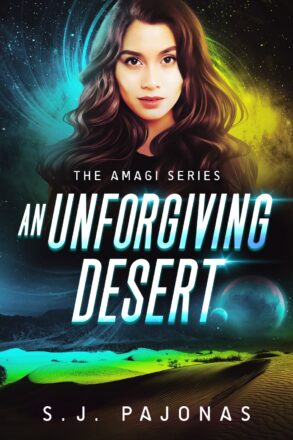 Will Skylar and Kalvin make it out of the unforgiving desert in one piece?
More Details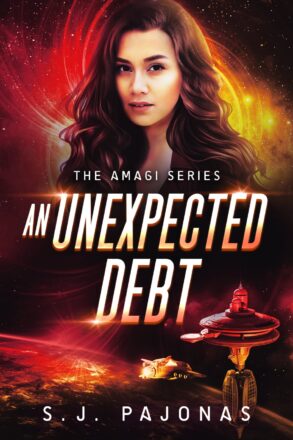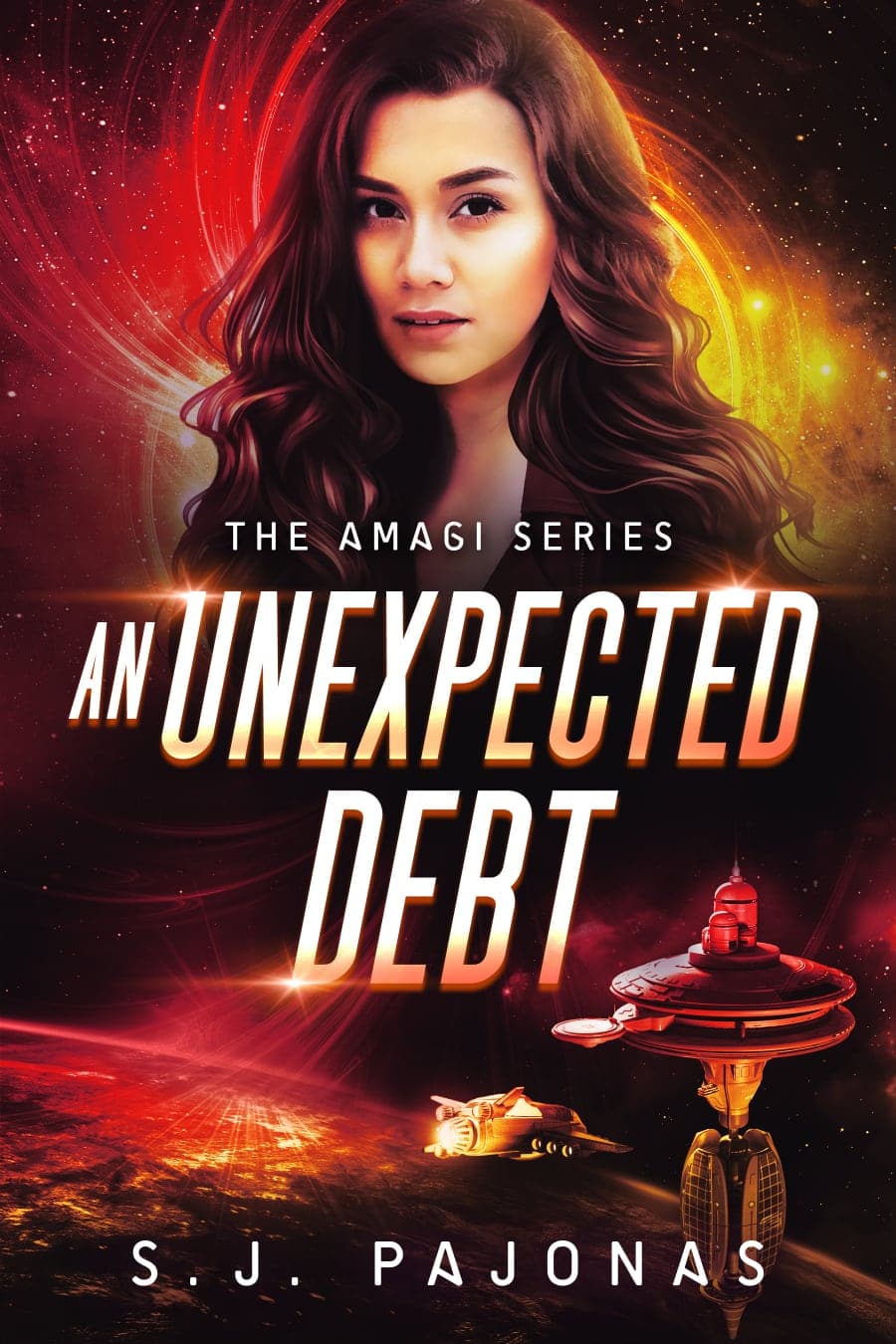 Can Skylar reconcile this unexpected debt while finding her relationship network too?
More Details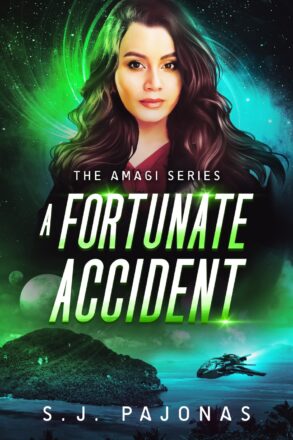 Can Skylar hold her new job and network together long enough to fight for the Amagi?
More Details
The Kimura Sisters Series
The Kimura Sisters series takes place on Orihime, 30 years after the end of the Nogiku Series. You're going to love all six of the Kimura sisters and their paired pets as they fix past mistakes, learn independence from their overbearing father, and find love along the way.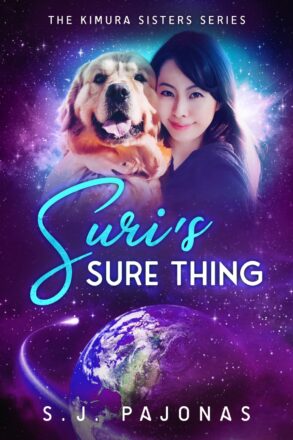 Will Suri and Erik breach the boundaries between them?
More Details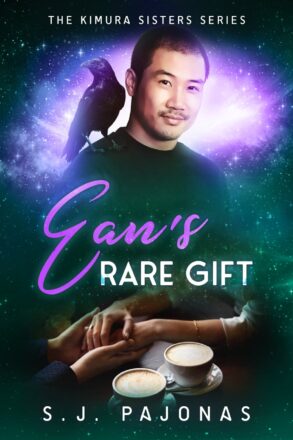 When Ean and Karina take a chance on love in the face of uncertain future, will their bond be enough to survive the storm?
More Details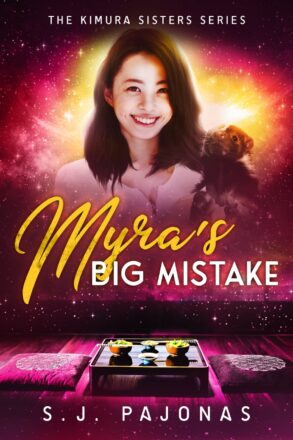 A hopeless romantic and a billionaire tycoon: will they win big in love or lose it all?
More Details
The Flyght series is a gender-flipped Firefly, Uber in space, reverse harem space opera and action-adventure series perfect for fans of Killjoys, Lindsay Buroker's Fallen Empire Series, and Breaking Bad.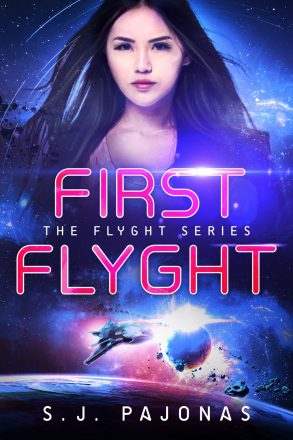 Betrayal will send her back to him. Grit and determination will forge her future…
More Details
The Hikoboshi series is a space opera and action-adventure sci-fi romance series that explores the worlds settled by the Japanese who fled Earth a century ago. Yumi Minamoto and Rin Hara can't wait to take you on her adventures!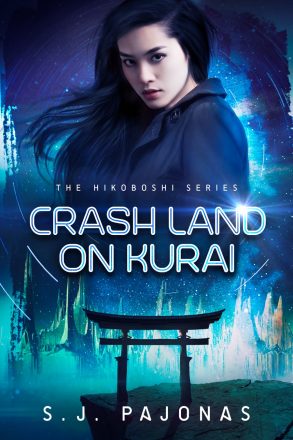 Will Yumi survive crash landing until rescue comes?
More Details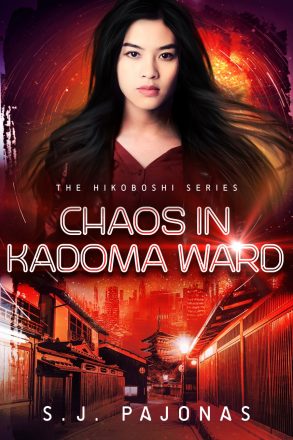 Owned by a corporation and trying to understand Rin. Can Yumi make Hikari her home?
More Details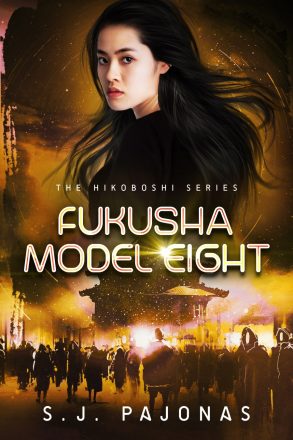 Yumi is undercover and on the run. Will she find her allies on the Southern Continent?
More Details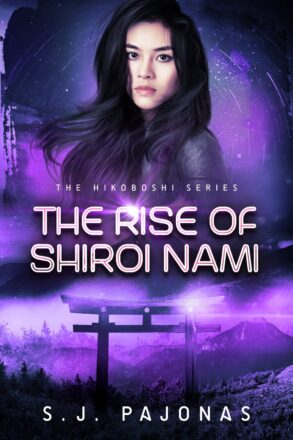 She's been battered and bruised during a relentless fight. When her body starts to fail, can she defend a solar system from tyranny?
More Details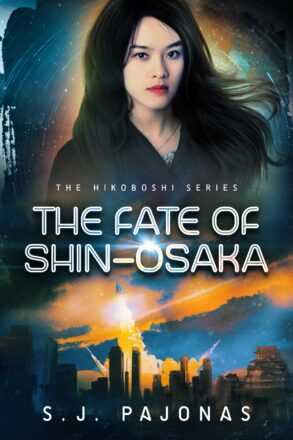 Will Yumi end the siege of Shin-Osaka before the city is destroyed?
More Details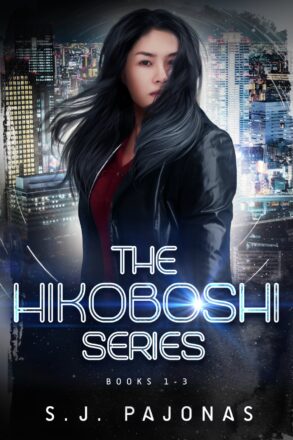 Start reading the Hikoboshi Series today with books 1-3 in one set!
More Details
The Nogiku Series is a quartet of books set in a post-apocalyptic future city populated almost exclusively by Japanese citizens, harnessing the cultures and old traditions of Japan in a modern setting. Its themes appeal to people who know nothing about Japan and those that love it unconditionally.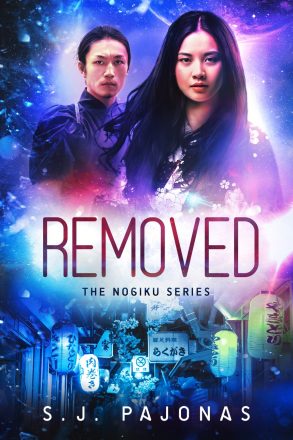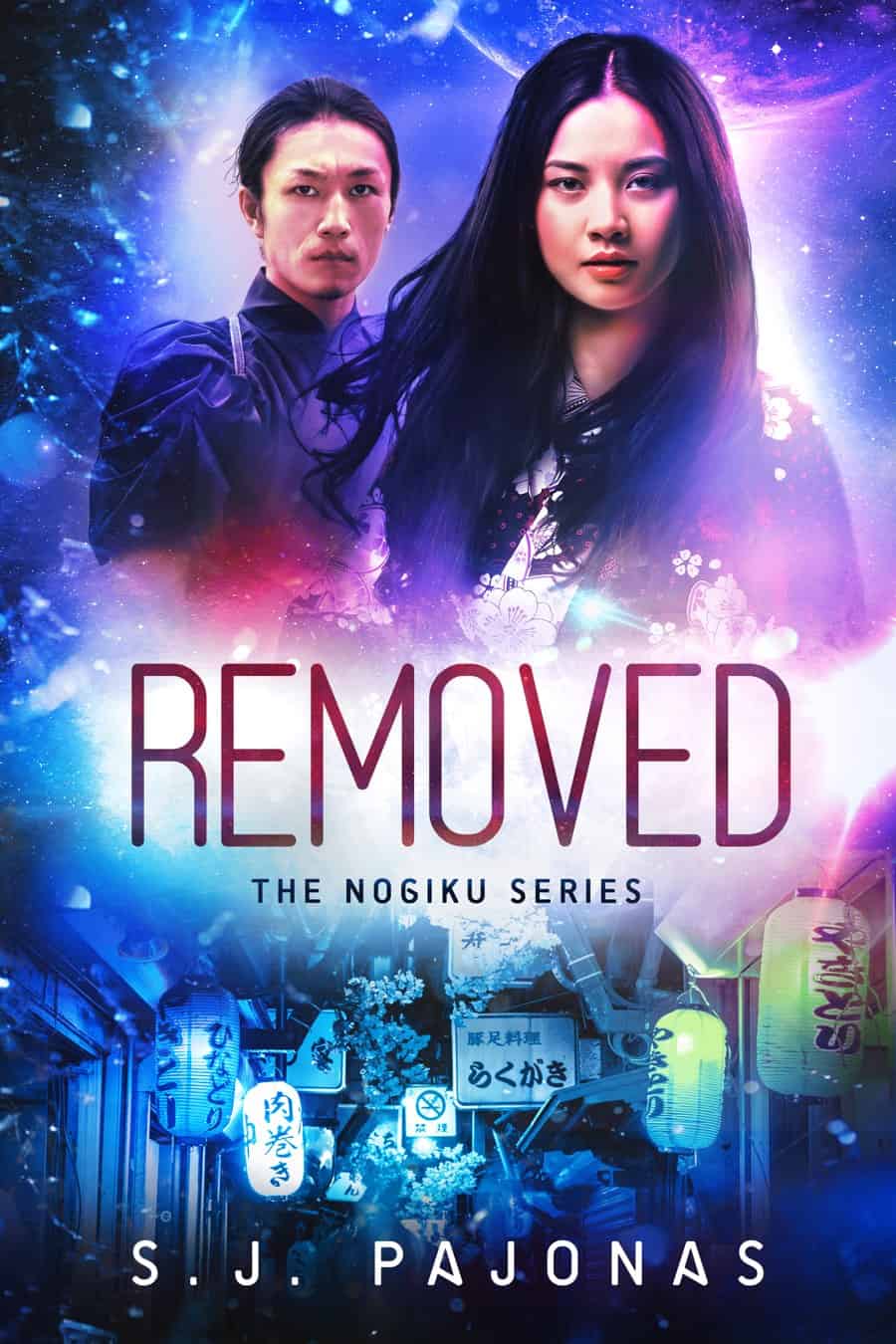 Start your journey with Sanaa and Jiro today! Walk the streets of Nishikyō with the geisha, carry a sword, and watch your back.
More Details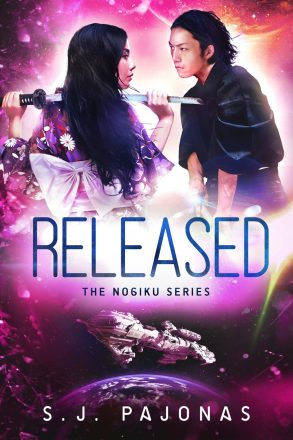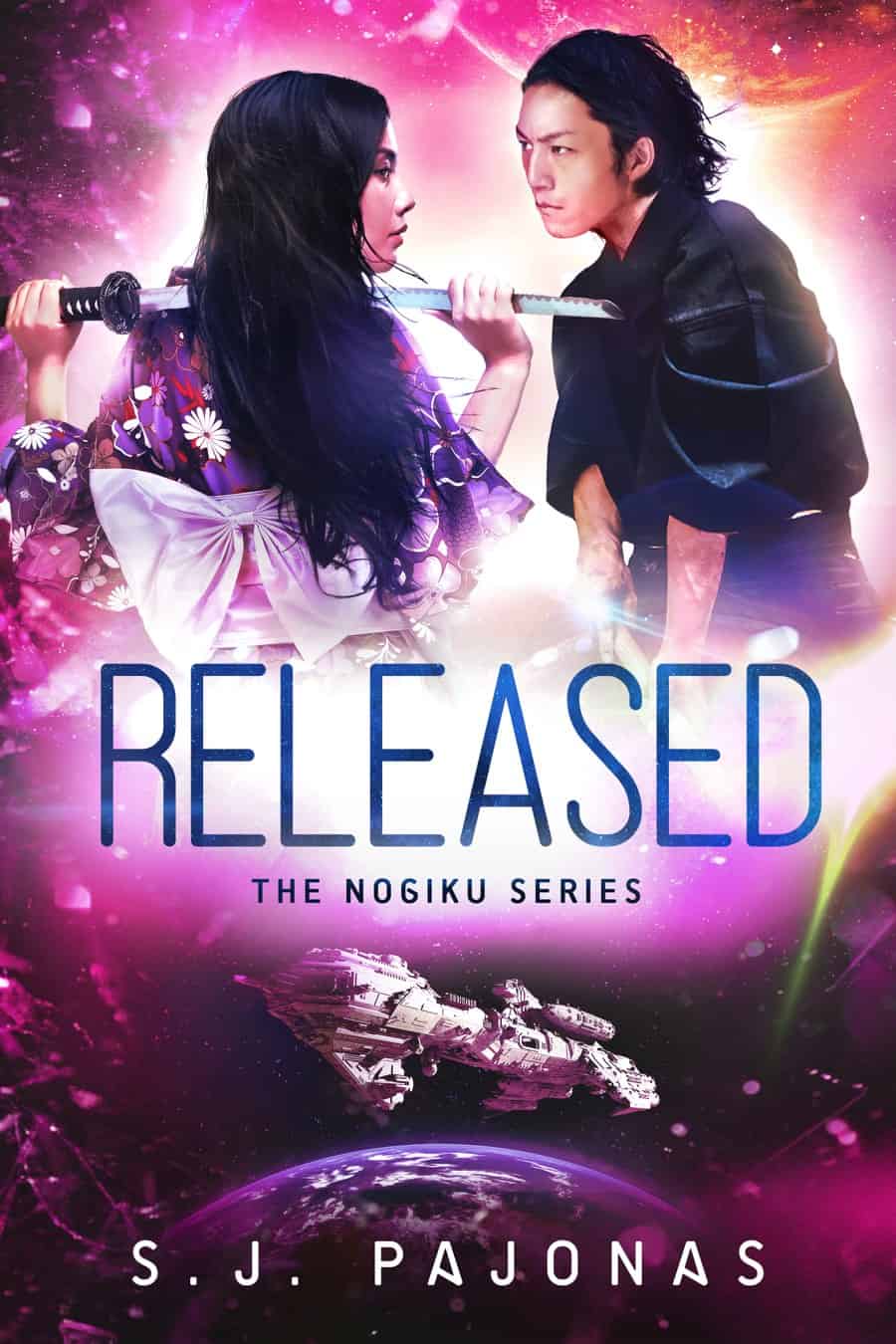 The story of Sanaa and Jiro continues in RELEASED as the city recovers from a violent earthquake, and Sanaa is left to deal with her fate.
More Details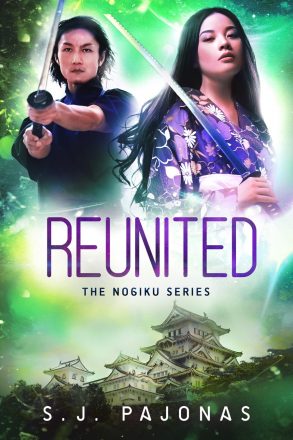 The Nogiku Series saga continues on Yūsei as Sanaa and Jiro grapple with a mysterious planet and deadly enemies.
More Details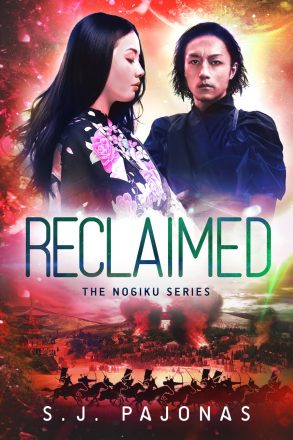 How will Sanaa and Jiro win back Yūsei and claim it for its people? Find out in the stunning conclusion.
More Details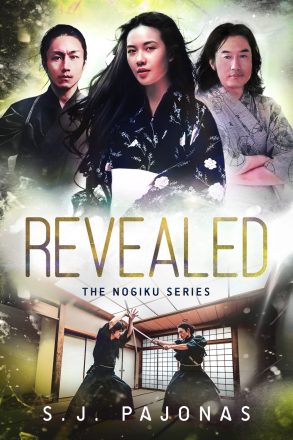 See the events of REMOVED from both Jiro and Mark's point of view.
More Details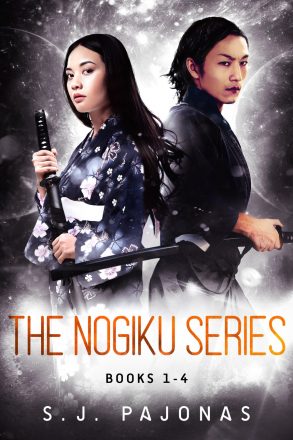 An omnibus of the first four books of the series.
More Details
Kami No Sekai Short Story Series
The Kami No Sekai short story series takes everyday objects and infuses them with the gods. You never know who you'll be speaking to next, so, shhhhh… Listen to the gods.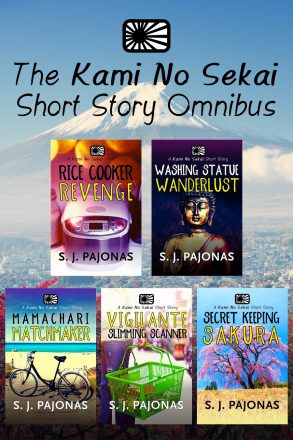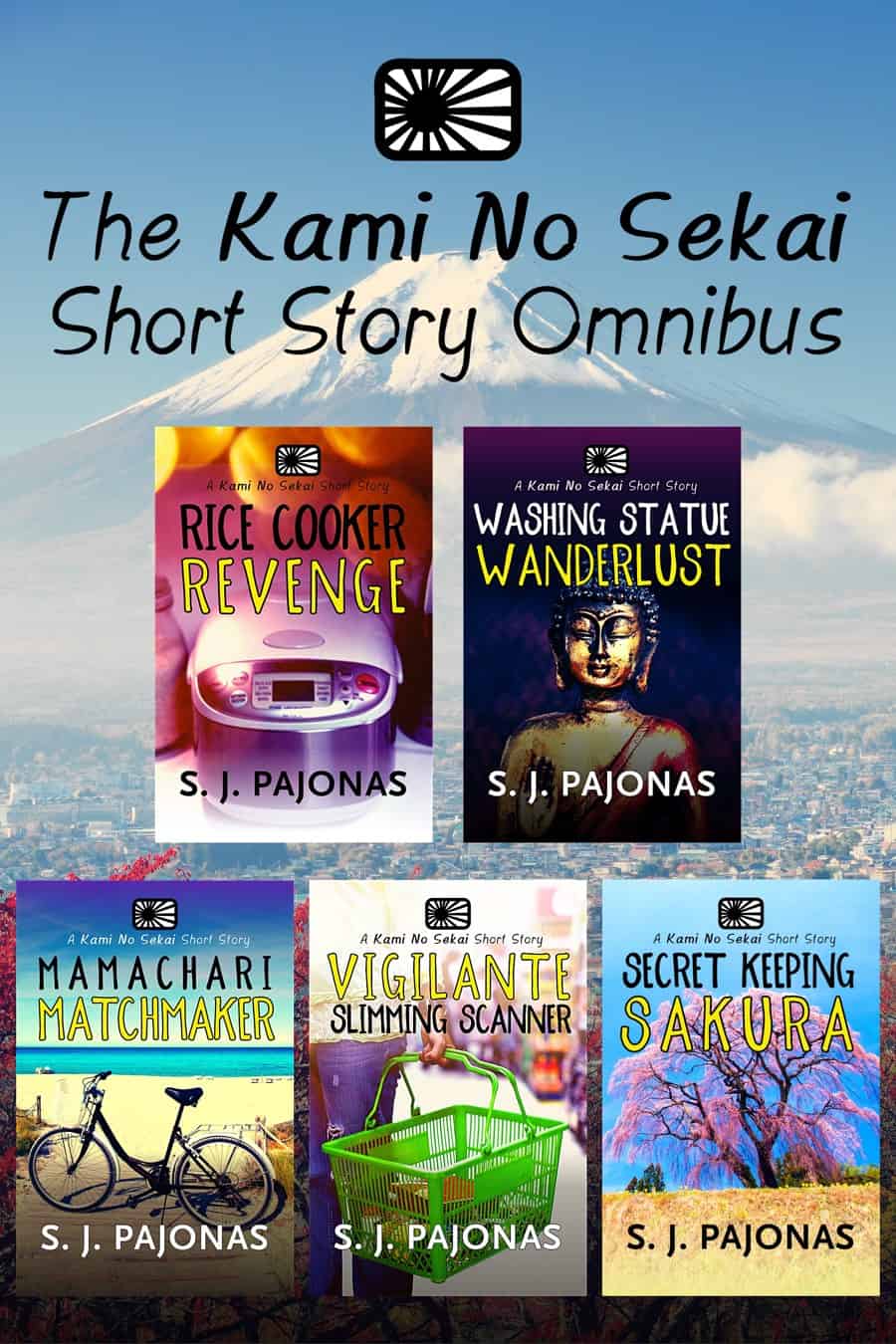 Want to read all the Kami No Sekai short stories? Get all five short stories in one omnibus!
More Details
All of these standalone contemporary romances highlight dating in the modern world and focus on Japanese or other Asian cultures. They are fun, sweet, and heart-warming, and full of unexpected twists and engaging characters.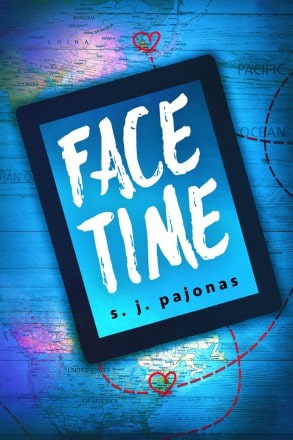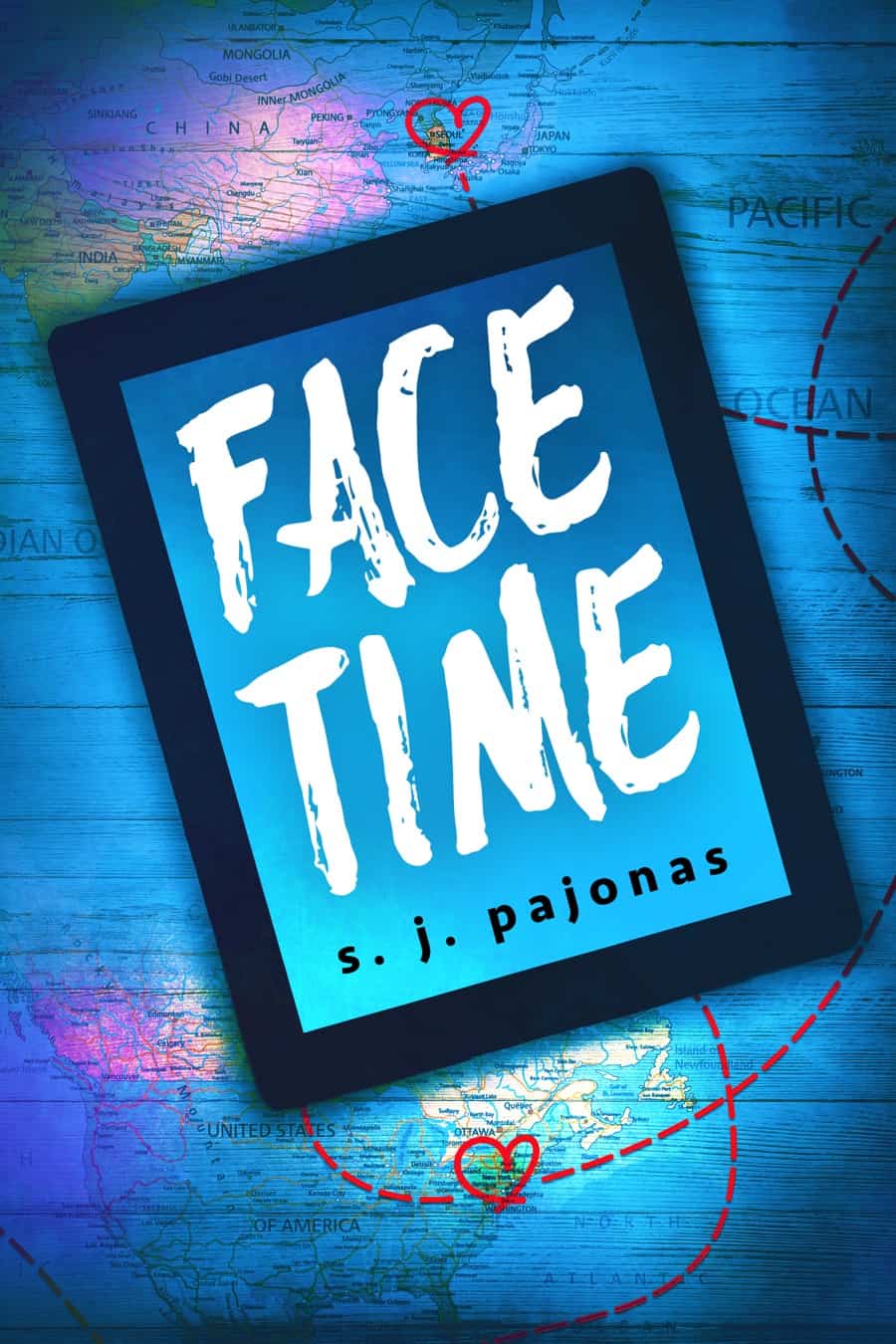 Can the picture on your screen ever be as good as the real thing? FACE TIME is a funny, romantic, modern-day story about two people who connect across the world.
More Details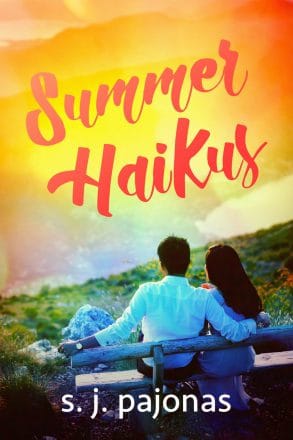 Isa must unexpectedly run her family's Tokyo business with her best friend, Masa, who she's secretly in love with. Can she keep the business afloat and her feelings a secret for the summer?
More Details
Looking for the Miso Cozy Mysteries?
These books have been moved to my pen name, Steph Gennaro. Find them on her website!