I'm excited to bring you exclusive bonus content for my books that can only be found here on my website!
As a new venture in 2022 and onward, I'm hoping to write more bonus content for all of my books (some backlist books too) and publish it here via my website for my readers.
All bonus content is downloadable from BookFunnel and can be read either on your computer, phone, tablet, or e-reader. Find the content below and click through to BookFunnel to download it.
I have tried to classify bonus content both by series and by the book it is related to. In some cases, bonus content may not be related to a particular book.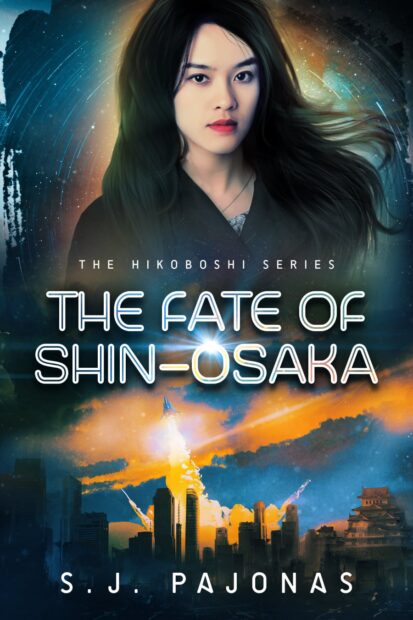 Two extra bonus scenes: one from Kazuo's point of view and one from Ryoko's.
(Uploaded on Nov 3, 2022)
The Kimura Sisters Series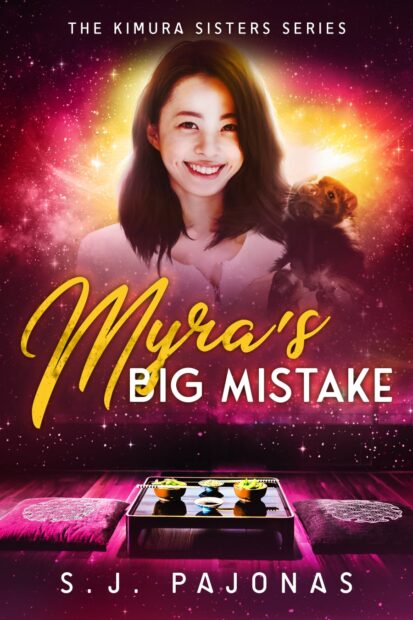 Two extra bonus scenes: from Nosuké's point of view.
(Uploaded on Oct 1, 2022)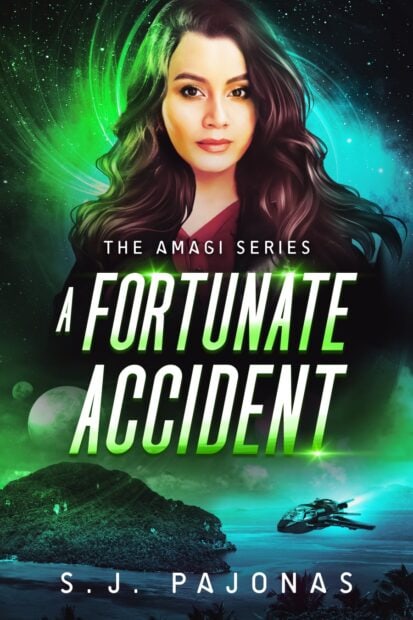 Three extra bonus scenes: two from Kalvin's point of view and one from Saif's.
(Uploaded on Feb 12, 2022)