We're back! And instead of just dumping photos into an upcoming Sunday Update, I'm going to write up this post instead. Please be warned! This post is very image heavy… like 100+ images. Here we go!
First, we had a fantastic time on our trip! We only ran into a few problems along the way, but overall, the entire trip was enjoyable and a lot of fun. I want to go back! Surprisingly, or maybe not, I fell in love with France and would love to live there. I don't say that about a lot of the places I visit. Usually I say, "Great place to visit but wouldn't want to live here." But Paris… Yes, I could live there.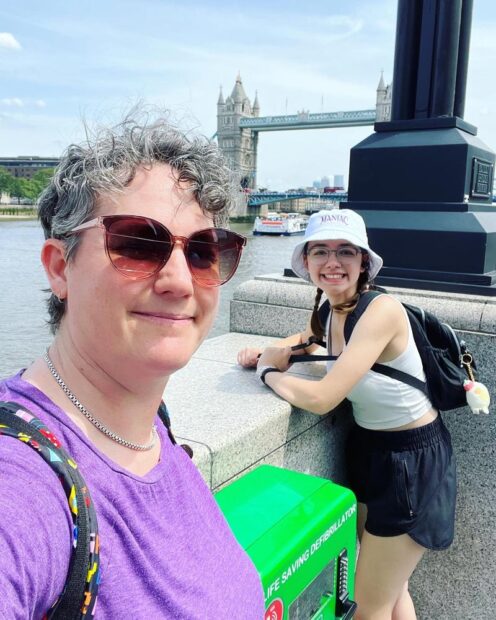 To start, we splurged for both legs of the trip and flew business class. That definitely made things much easier. But the flight to London landed at 6AM London time, and we couldn't check in until 3PM. Time to rally! We spent the day walking around London, going to the Tate Modern Gallery, shopping and eating at Borough Market, and then lying around the lobby of the Waldorf until our room was ready. Hoo boy. I almost cried that first day from exhaustion! That Friday afternoon we took naps and then went out to dinner.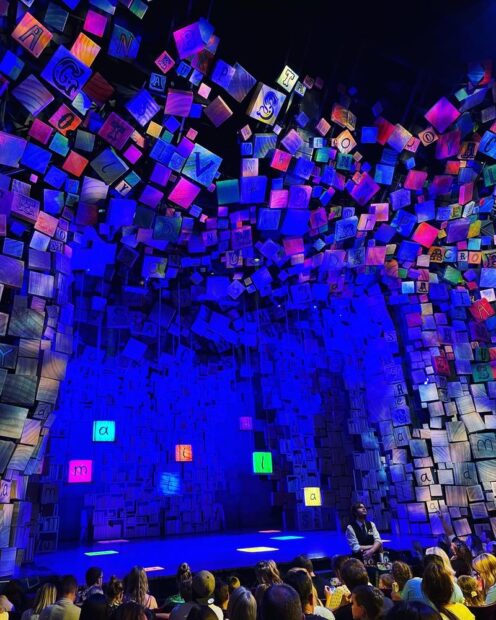 Saturday was spent walking around, shopping, exploring, and then we went to see Matilda. Sunday, we went to the National Portrait Gallery and to Fortnum & Mason for high tea.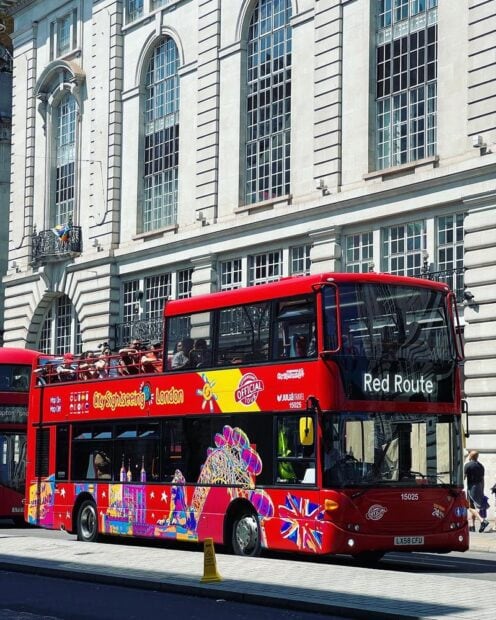 Monday through Friday was spent in France, traveling on both ends of the week with the Eurostar train from London through the Chunnel to Paris.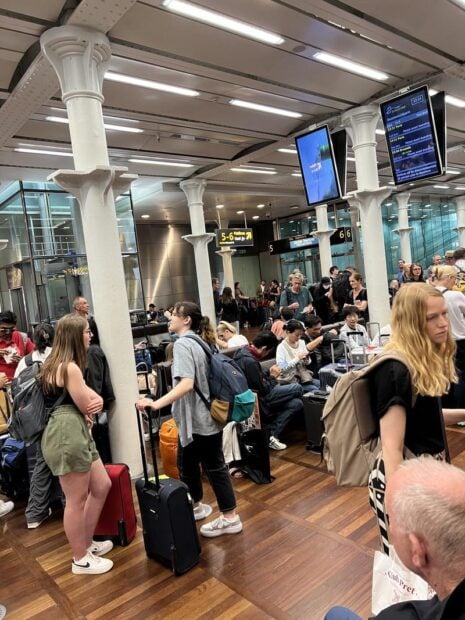 Monday was all about the travel and finding our hotel in the 14th Arrondissement then having dinner. I chanced it and I had pasta and a little pizza on this night, and that was a HUGE mistake. The gluten left me with so much body pain and inflammation that I was miserable for the next two days. LESSON LEARNED. I am now gluten-free for life, as sad as that is. I don't know what happened!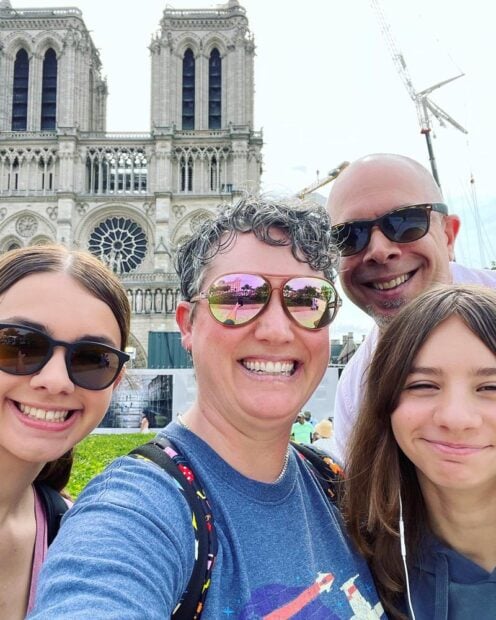 Tuesday was our day to just wander Paris. We took the metro to the city center and wandered around. We took a cruise on the Seine, which was a very good idea. It was hot and there was a breeze on the boat. We got to see a lot of the monuments and the guide spoke both French and English. We ate a brasserie and felt very French. Lol. That night, we ordered pizza for the girls at the hotel and my husband and I had one of the best meals ever at a seafood restaurant called La Cagouille. We loved it so much we returned on Thursday.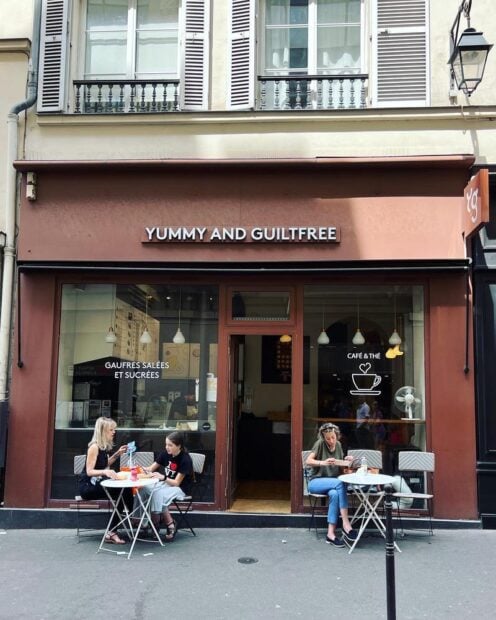 Wednesday, we spent the day in Reims! Reims is known for its champagne, a bustling little downtown area, and a big Notre Dame Cathedral. We took the train out there, checked out the city, had lunch, and then walked to the Veuve Clicquot facility where we did a premier tour of the champagne caves and learned all about Veuve Clicquot. I was really inspired by Madame Clicquot's story! I didn't realize that she was a widow (veuve means widow in French) and that she basically built the whole champagne empire on her own in 1810. 1810, people! Women owning businesses back then was not a thing. We had a fantastic tour and our tour guide got her first champagne shower. Poor thing. It was an accident, and funny when we looked back on it later, but I felt so bad for her when it happened. We took the bus back, got a snack, and then took the train back to Paris where we collapsed.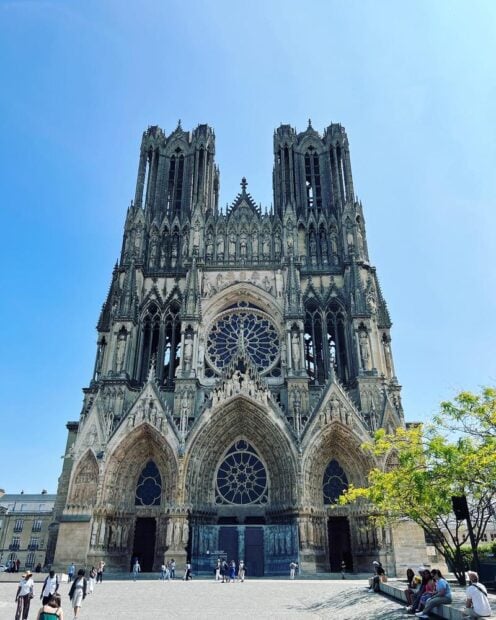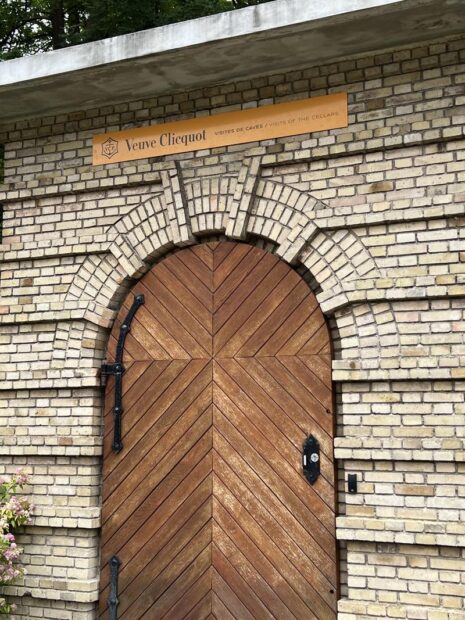 Thursday was Louvre day. Let me tell you something. The Louvre was the most tiring and confusing museum I have ever been in. It's HUGE. Absolutely massive. And there are stairs literally EVERYWHERE. I can imagine it's a nightmare for handicapped people. That day I did 20 flights of stairs and walked 8000 steps in the museum alone. Oh my god. The map was impossible to read. We couldn't find anything. The line for the Mona Lisa was long. Then we went up and down 4 flights before we found the Egypt exhibits because my youngest wanted to see the mummies.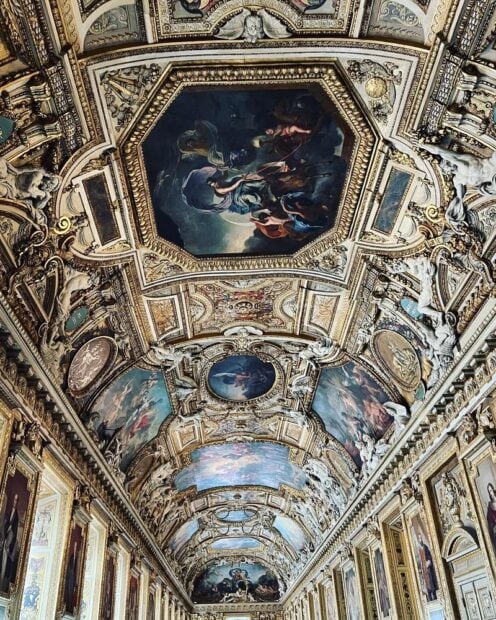 I was BEAT after this, but we had lunch at Cafe Josephine, and it was delicious. I went back to the hotel to nap while my husband took the girls out for shopping. That evening we ordered food again for the girls and we went back to La Cagouille for dinner. It was fantastic.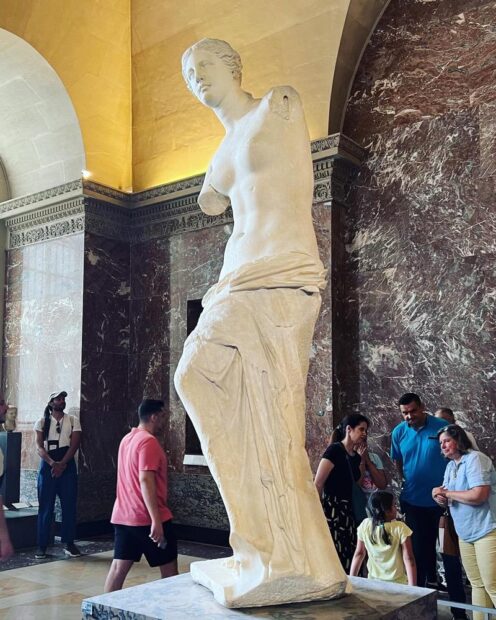 Friday was spent traveling again, back to London via the Eurostar train. This was easier the second time around as we knew what to expect. We checked into the Conrad that afternoon but that didn't go as expected. The hotel was 98% booked and our two rooms were not adjoining despite asking for this over six months ago. Our hotel room was overlooking a street that was busy and noisy and got deliveries every morning (even Sunday) at 7:30AM. Not restful. By this time in the trip I was ready to go home. But we had a fancy dinner at Novikov Italian that evening that was super enjoyable.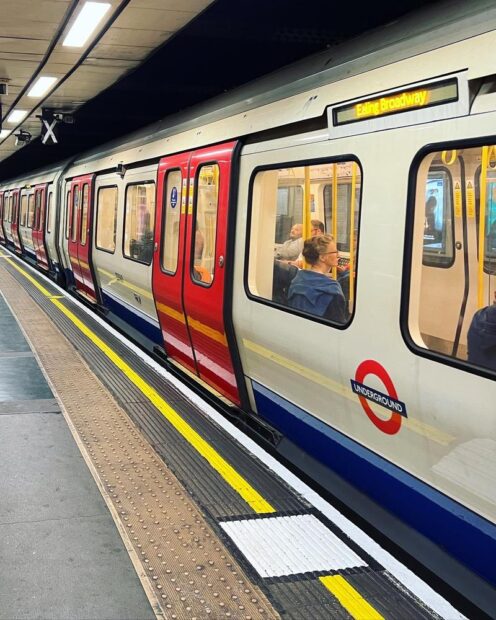 Saturday was spent shopping in Chelsea, taking the tube, and eating a delicious dinner at the Cinnamon Club. Overall, I really liked London. It was a cool place to be and I could see myself living there too except for the expense. Hoo boy. If you think inflation is bad where you are, it's 10 times worse there. It was more expensive than I thought it would be. But hey, we were on vacation. Spare no expense!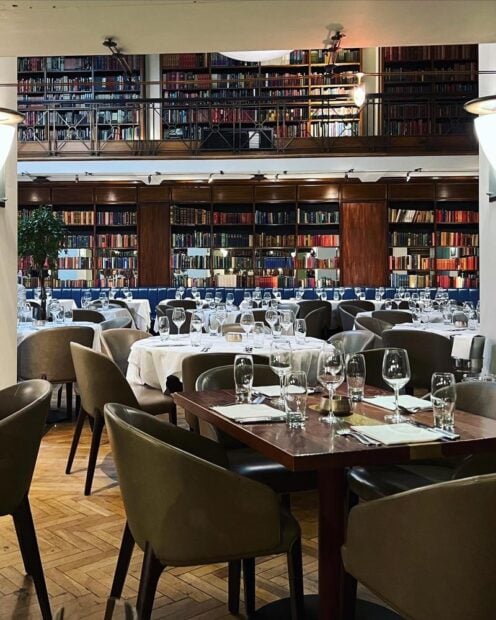 The plane trip home went well too. We shopped a little at Heathrow before getting on the plane. I didn't sleep on the way back, but I did rest and watch a lot of movies. Today, several days later, I'm still jet lagged, but it's getting better!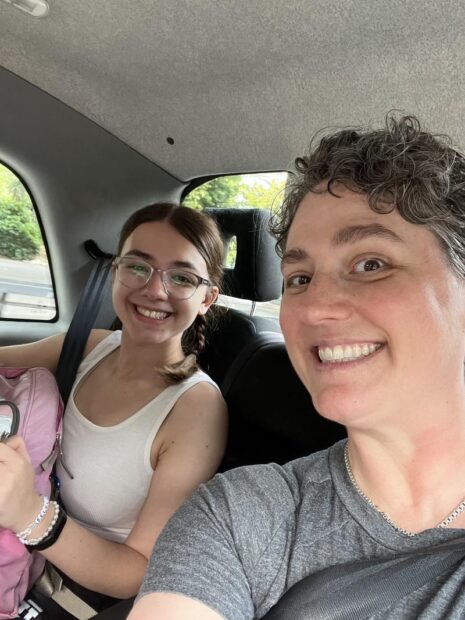 All in all, we had an amazing trip! I loved it and I'm so glad we went! I hope to travel internationally again next year, for sure.