The Sunday Post is a weekly meme hosted by Kimba @ Caffeinated Book Reviewer. It's a chance to share news. A post to recap the past week, showcase books and things we have received and share news about what is coming up for the week on our blog.
---
I'm posting this Sunday Update on Monday because I was away all weekend! On my own! That almost never happens. :)
The week leading up to my weekend away was busy per usual. There were nights of field hockey practice and marching band practice and lots of car pooling. My one kid had PSATs and the other had testing too. When the weather was nice, they were gone all afternoon, enjoying the outdoors with friends.
I worked hard all week on my edits of The Fate of Shin-Osaka. I actually got ahead of my schedule by two days, which was good because I didn't have time to work on it on Friday, like I thought I would. Friday was spent cooking and running errands all morning before driving up to Rhinebeck, NY for the NY Sheep and Wool Festival!
Yes, I spent the weekend with friends in upstate NY, which is something I haven't done since 2014. It had been a really long time. Too long without seeing my good friends. But you know what, once we were together, it was like no time had passed. We even sat at dinner and did a recap of the last five years, caught up, and kept going with conversation, no big deal. Lol.
We ended up renting an Air B&B really close to the fairgrounds so we could walk there! Friday night was spent eating, knitting, and catching up. Saturday, we got to the fair and, wow, it was crowded. Like thousands of people everywhere. There was some masking but not a lot. It felt pretty normal. I saw lots of old friends from way back in my Flickr and knit blogging days. We're all still friends on Instagram now, so it was just the in-person part of our relationship we had missed out on between family, life, and the pandemic.
I'm a little weepy writing up this post because seeing everyone, having them remember me and be happy to see me meant sooooooo much. So so much. The last two years of the pandemic were so isolating, and being an author is very solitary as well. I had forgotten how much I need these people in my life. This weekend was a blessing. I can't wait for next year!
There are lots of photos this week…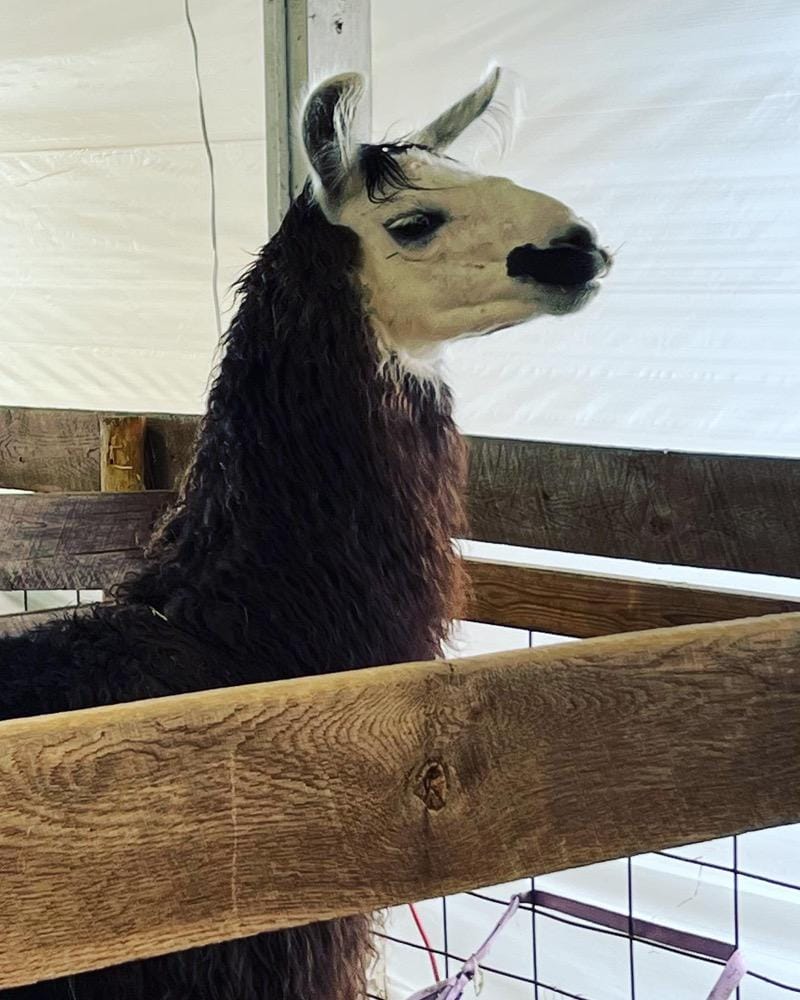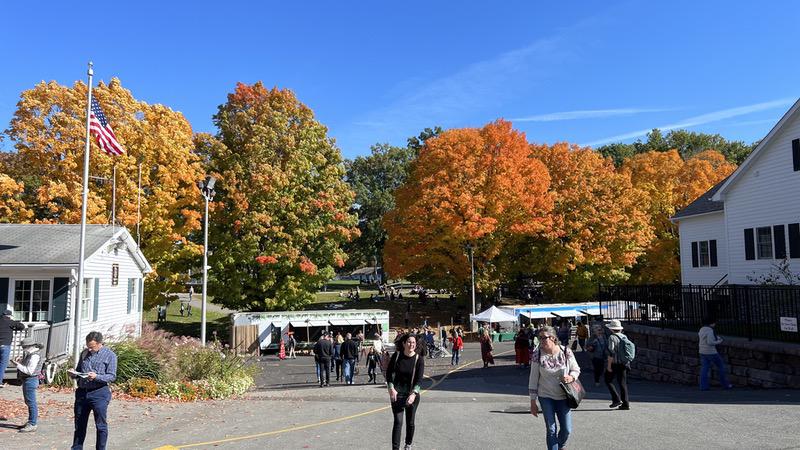 As you can see from the photos, it was a weekend of friends, gorgeous trees and sunny weather, yarn, knitting, food, and great conversation. We had so much fun. I can't wait to do it again next year!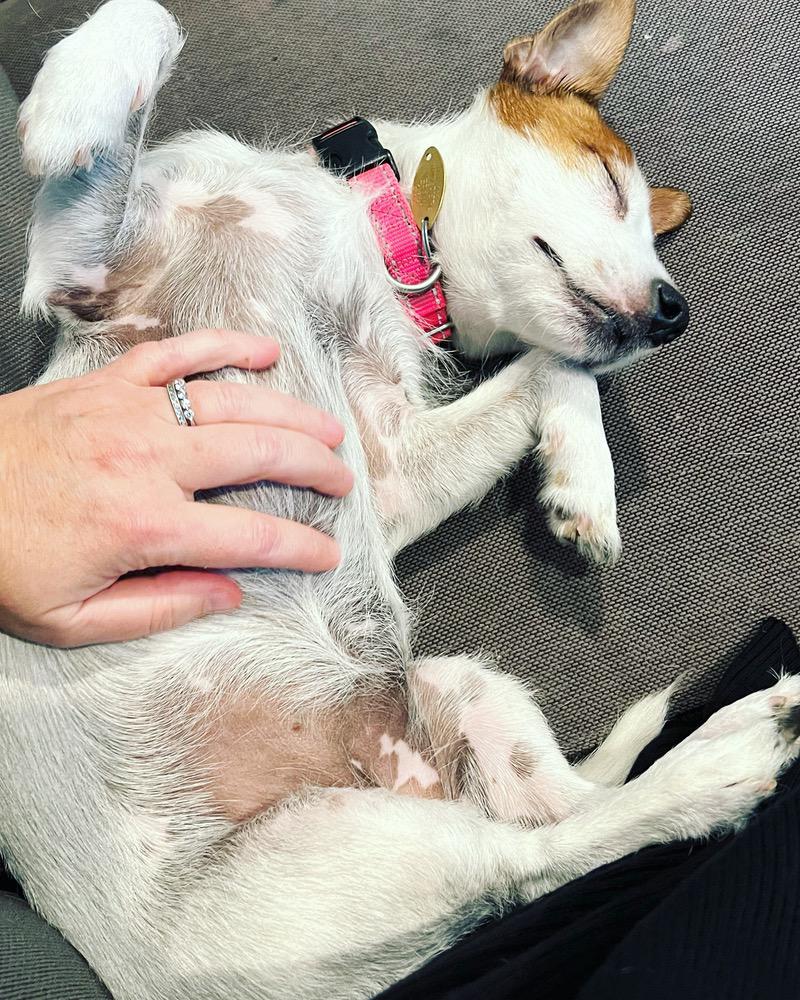 Never fear! There are still photos of Lulu to share! She is very distracting when I'm trying to edit.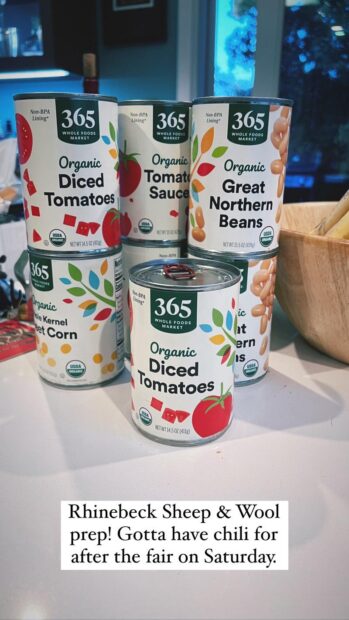 I made chili ahead of time and brought it up for Saturday dinner. Saturday at the festival is always exhausting so it's nice to just come back to something easy to heat up and eat.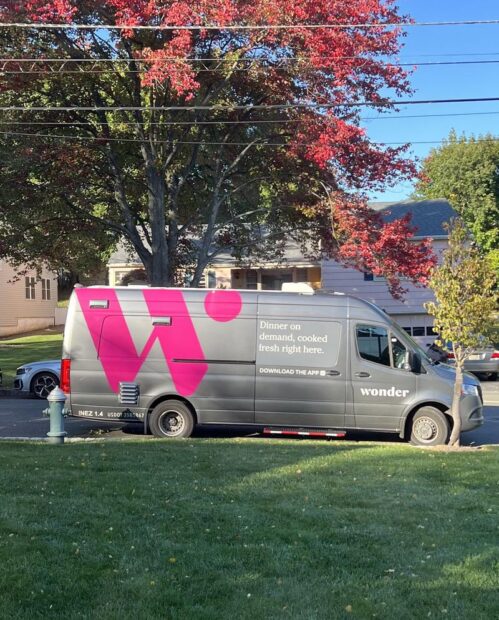 Last Sunday, we tried this new service in our area where the chefs and kitchens come to you! They cook it all in the truck and then bring it to your door fresh. It was a nice treat. We got lobster rolls and periperi salmon.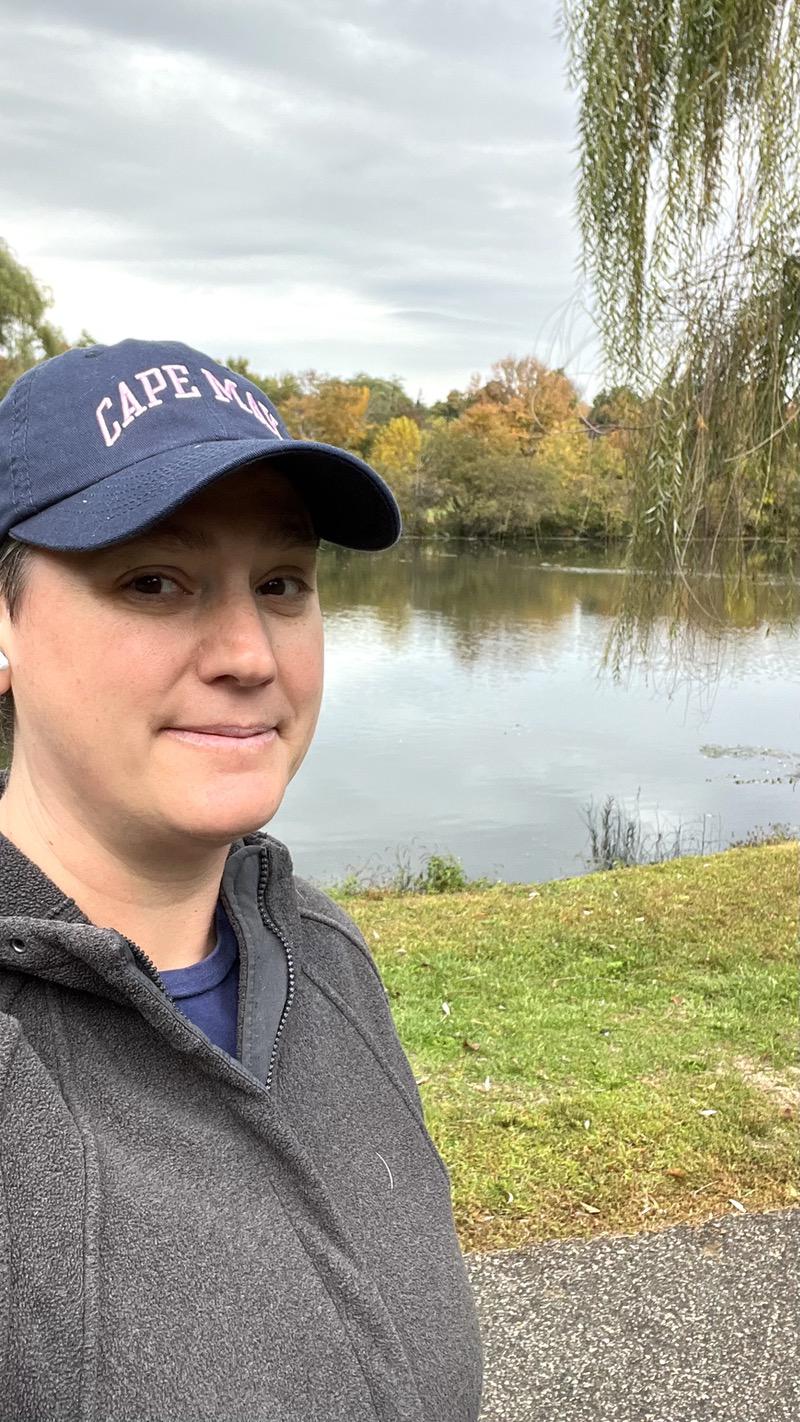 I've been walking in the park now every week and it's been nice to just chill walking around the lake and watching the geese.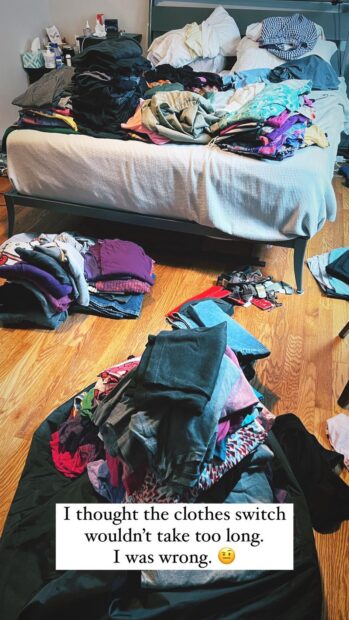 I finally moved my clothes over to the fall/winter wardrobe. It took a long time because I had to separate out some clothes that don't fit me (too big) and put them away in a different clothing bag. But I think I'm good now!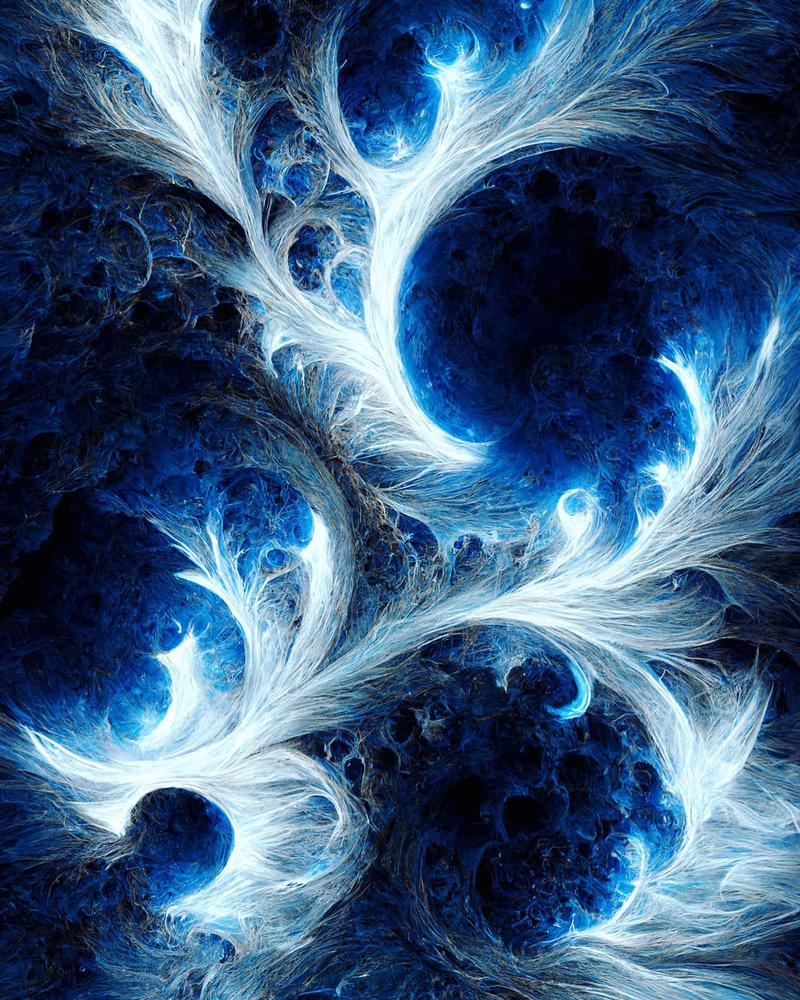 And finally, here's the AI art that I made last week. Prompts and comments are on my Facebook Page in the AI Art Album.
And that's it for this week! Stay safe and healthy.