The Sunday Post is a weekly meme hosted by Kimba @ Caffeinated Book Reviewer. It's a chance to share news. A post to recap the past week, showcase books and things we have received and share news about what is coming up for the week on our blog.
---
Well, this is not how I planned things. Originally, I had planned to write up a blog post when we came home about our Disney World adventure and have it up on the blog the Tuesday after Easter. But, no, that didn't happen.
We returned from Disney last Friday, and by Easter Sunday I wasn't feeling well. I went to bed that night thinking it was just exhaustion from the week in the parks. But I woke up sick on Monday, tested, and it came back positive for COVID. I have been in the bedroom ever since, watching Grey's Anatomy, Hajimete No Otsukai (Old Enough), and knitting.
It's basically been a bad cold. And with every cold I get, it turned into a secondary sinus infection. I had a telemedicine appointment Friday and was prescribed antibiotics for that. Today I finally feel better though I am definitely far from 100%.
The whole experience has been isolating. I've been sleeping alone in my bed every night while my husband sleeps on the couch with Lulu. (Lulu is very happy about this.) I miss spending time with my family and doing my usual things. It has really bummed me out and I have been skipping all the fun things I usually do like Duolingo. I miss my life.
I think I need another 5-7 days to recuperate. I hope to start some recovery rides on the Peloton this coming week but only if I really feel up to it. Antibiotics are great but they do a number on my stomach and my energy levels. Add in the COVID and the fact that I've lost my sense of smell and taste, and I'm a little weary.
My goals for the month are pretty much shot but I did get Myra's Big Mistake done and that will go to the anthology editor this week. This was the first book I've written where my main beta reader gave me zero corrections. None. Usually she gives me a 2 page list! And my proofreader only had a few comments too. My ability to write and edit stories is getting to the point where I'm able to write, edit, and publish with minimal interference. That's what 10 years of practice will get you. As for current work, I am rereading The Rise of Shiroi Nami so that I can start the last book of the Hikoboshi series as soon as I'm recovered.
Here are some photos from our trip to Disney but there are more over on Instagram.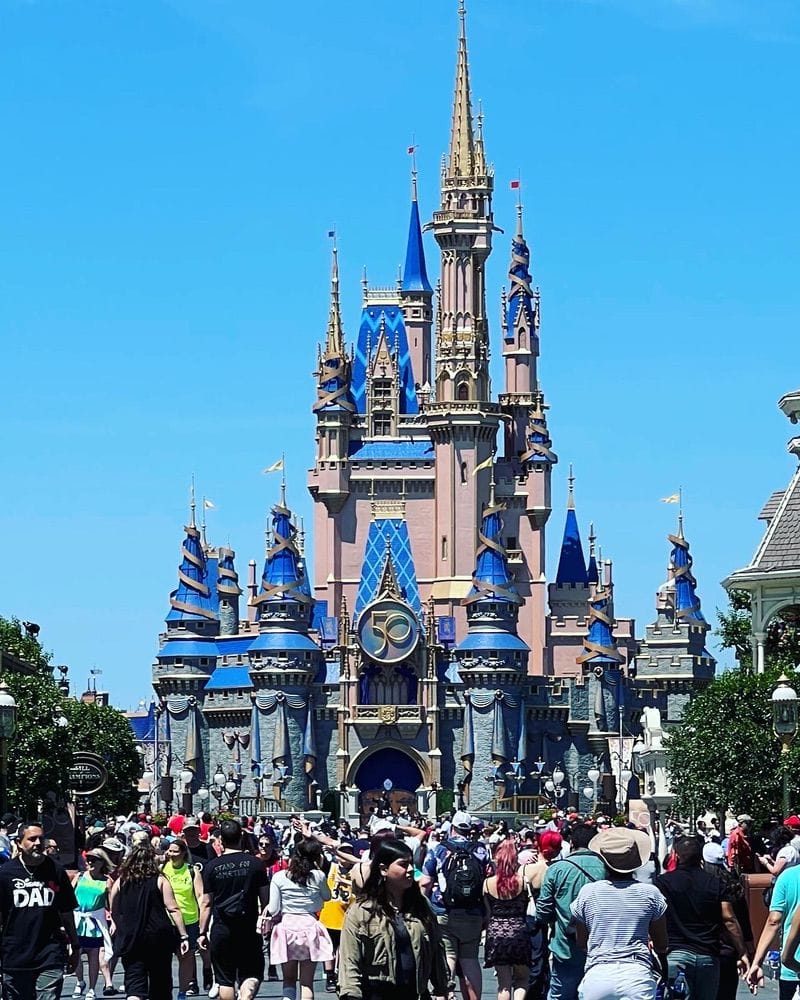 We enjoyed all the parks in Disney World except Animal Kingdom, and we spent the most time at Epcot while we were there. But our trip to see all the Star Wars stuff at Hollywood Studios was the most memorable.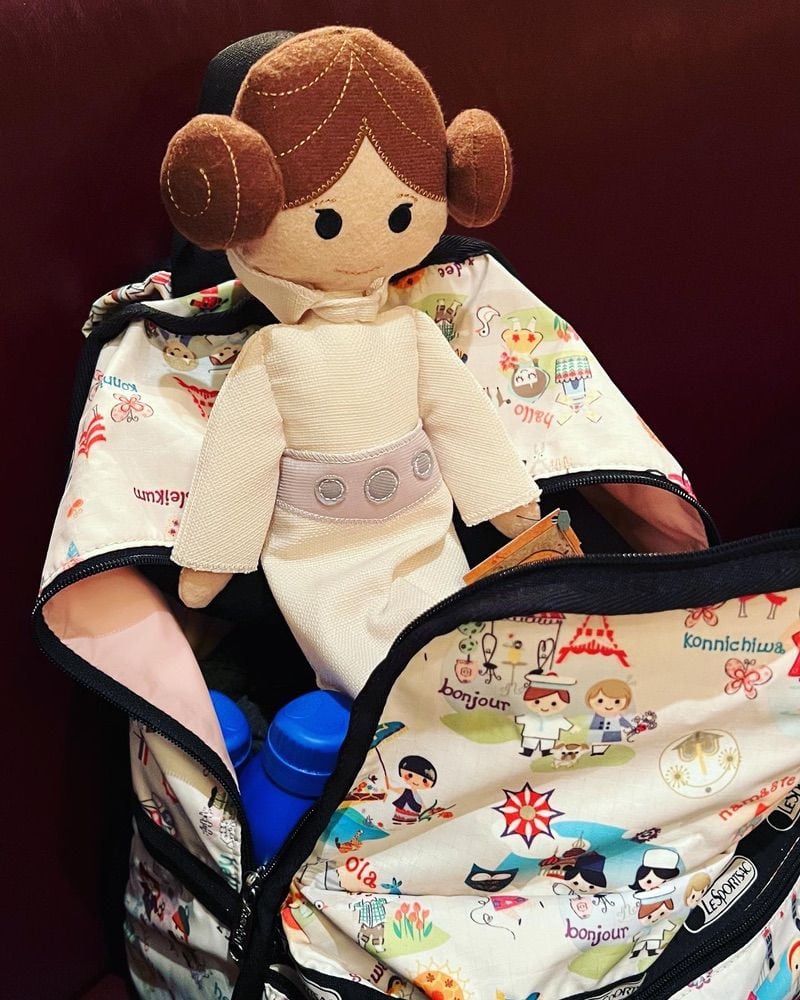 I couldn't resist getting a Leia doll, and the Rise of the Resistance ride was the best, most creative ride I've ever been on. So much fun!
Space Mountain just past the Speedway.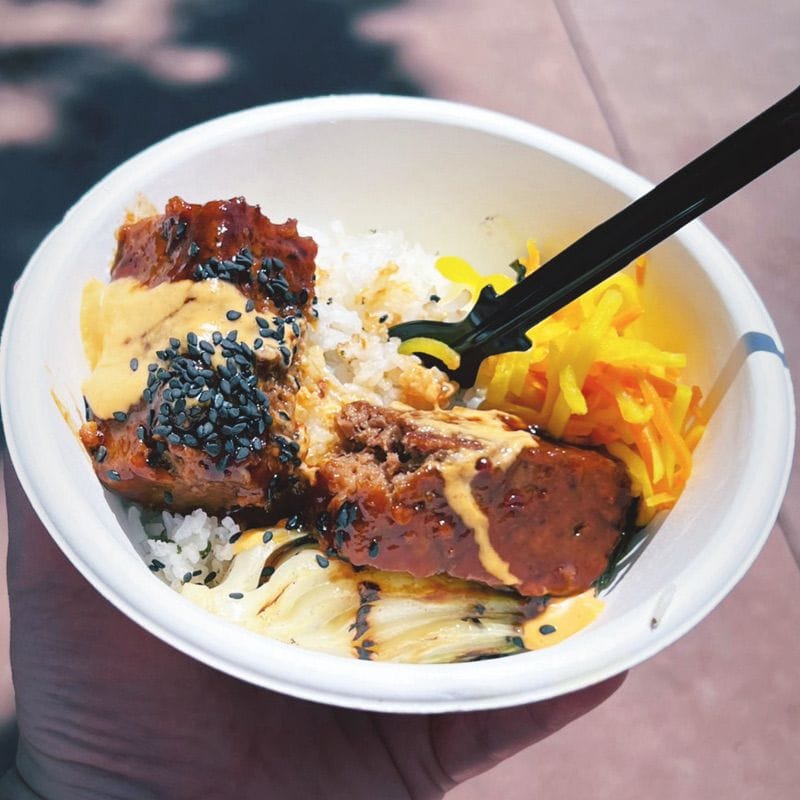 I ate lots of great food, all over Epcot and then also at our hotel. The Impossible Meat Korean Short Ribs in Epcot were so good, and I couldn't pass up the Mickey waffles at the hotel.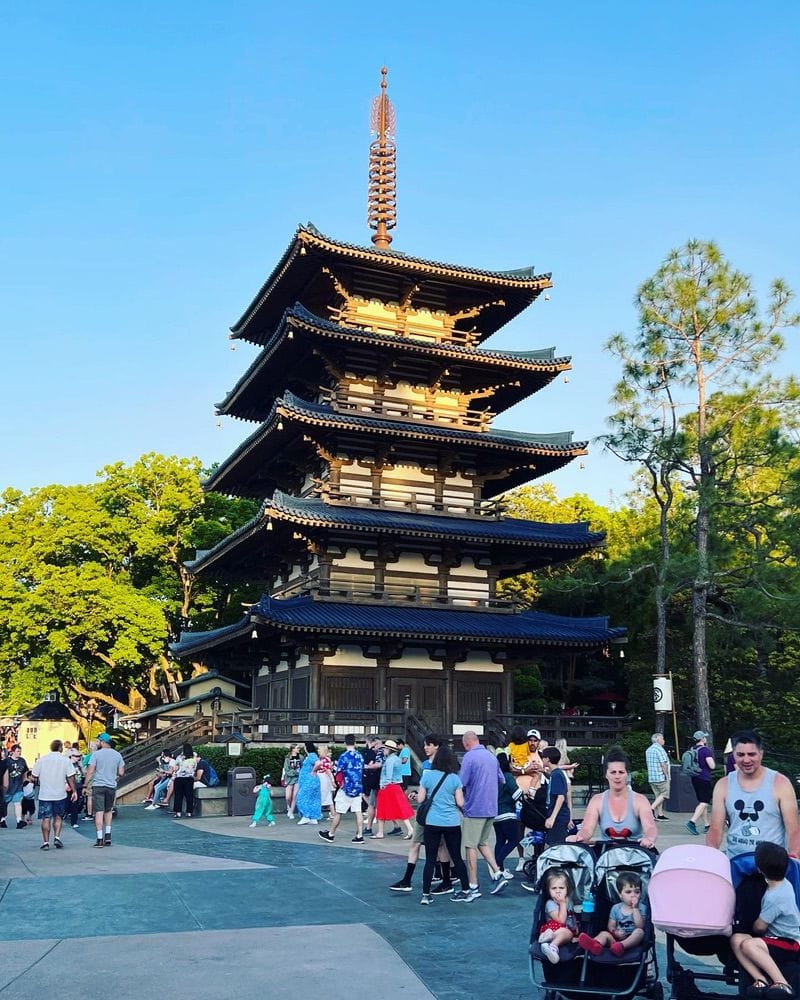 We had fun doing just about everything!! I love Magic Kingdom, especially Tomorrowland. Tomorrowland features in Myra's Big Mistake. You'll need to spot it!
I love that Domo-kun, my favorite Japanese mascot, was featured in the Kawaii Cute exhibit in Epcot's Japan.
We stayed at the Riviera, one of the newer hotels that's close to Epcot and on the Skyliner (gondola system). It was lovely. A gorgeous hotel with all the amenities. Highly recommend.
Back at home, everything is in bloom. I wish I hadn't been sick through the most of it.
And here's where I've been all week. Watching lots of Netflix and knitting, which is really all I've had the energy for.
All right everyone! I hope to pop in with a Book Chat this week. But otherwise, have a great week! Stay safe and healthy.