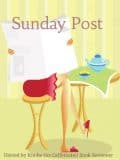 The Sunday Post is a weekly meme hosted by Kimba @ Caffeinated Book Reviewer. It's a chance to share news. A post to recap the past week, showcase books and things we have received and share news about what is coming up for the week on our blog.


---
As you can see, I'm taking a little blog break while I work out what to do with my newsletter. I'm going to be changing things to a once or twice monthly newsletter since I plan to post less on my blog for the foreseeable future. I want to shift that time I spent posting on the blog to actually writing the books and giving myself more time off. I'm trying to live a more balanced life. Anyway, I ran into a bug with my newsletter plugin (MailPoet) and they are fixing it. I hope to have the plugin updated this week and that should allow me to move forward with my new newsletter.
This week was a little nuts. Lol. We returned from the beach house on Monday without incident, which was nice. On our last morning there, though, the heat crapped out and we had to call someone to come fix it. But they couldn't come until after we left. No problem. We installed new locks that we can open remotely and they have a PIN pad so people can put in a code. Someone came and replaced a sensor and now the heat works. We watched it all on our cameras. Lol.
Tuesday was my birthday. I took the day to hang out and do whatever. I basically watched a lot of Emily in Paris and crocheted. I'm now 46! I don't know where the time is going. We didn't go out to dinner because my youngest had a band concert. The school live-streamed it for people who wanted to stay home so that's what we did. My husband "bought" me a Peloton bike for the beach house for my birthday! We're ordering it this week.
Wednesday, we went out for dinner for my birthday to our usual Italian restaurant. We hadn't been out to eat in a while due to omicron covid so it felt a little unusual. Dinner was delicious!
Thursday and Friday was business as usual. School for the kids. Working for my husband and me.
Saturday was chill at home. My oldest daughter went ice skating with friends in our local park, and we cleaned up a corner of the basement.
Editing on A FORTUNATE ACCIDENT is going really well. I'm in the last act now and I hope to move onto proofreading by Wednesday. That usually takes a few days and then I'll be done and handing it over to my other proofreaders. I hope to have the book up for sale in mid-February. After this I'm moving on to my PETS IN SPACE 7 novella, MYRA'S BIG MISTAKE. Then after that I'll be writing the last book in the Hikoboshi Series. And after that, I'll be back in Skylar's world. Lol. I have it all planned out. Let's see if I stick to it.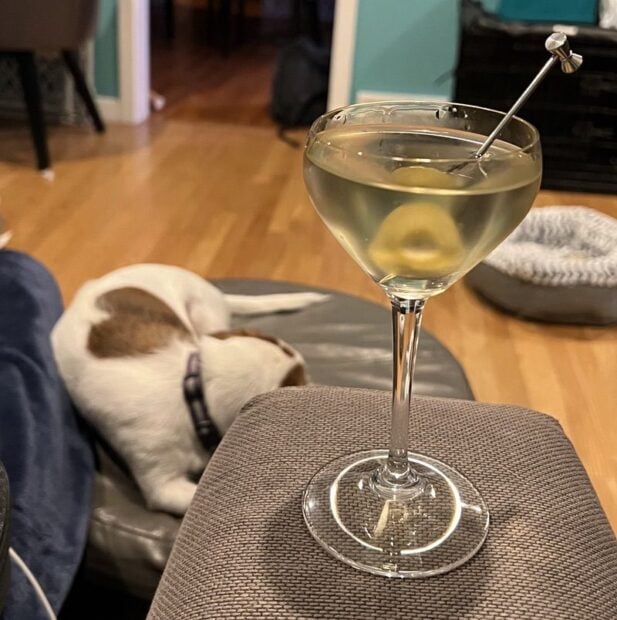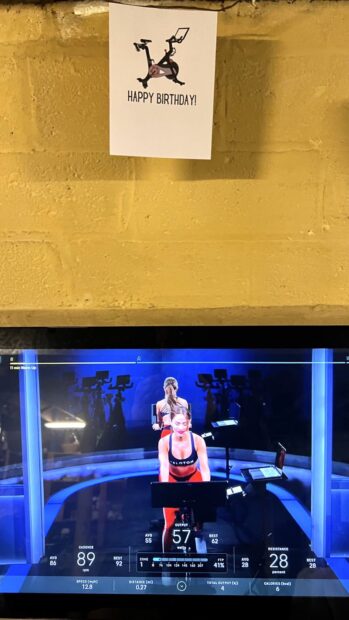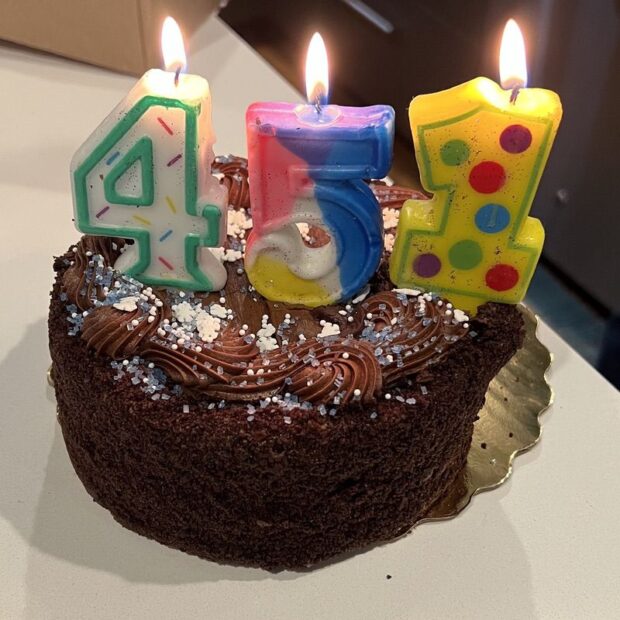 Birthday martini, a Happy Birthday sign for my Peloton workout, and then we didn't have a "6" candle so I'm now 451 years old. Lol. I look good for my age!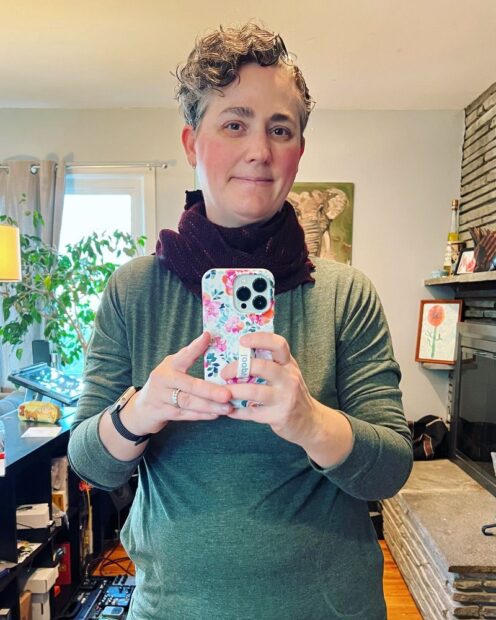 Birthday photo. I take one every year. I hope 46 is a good year!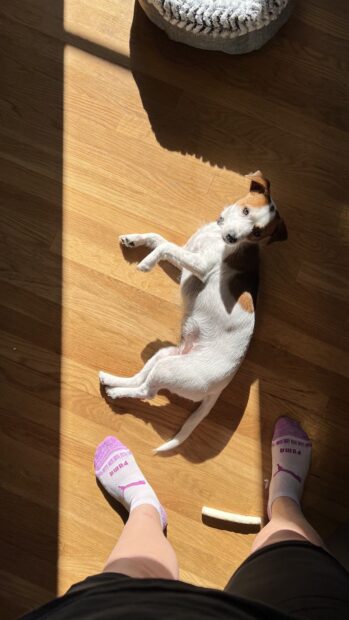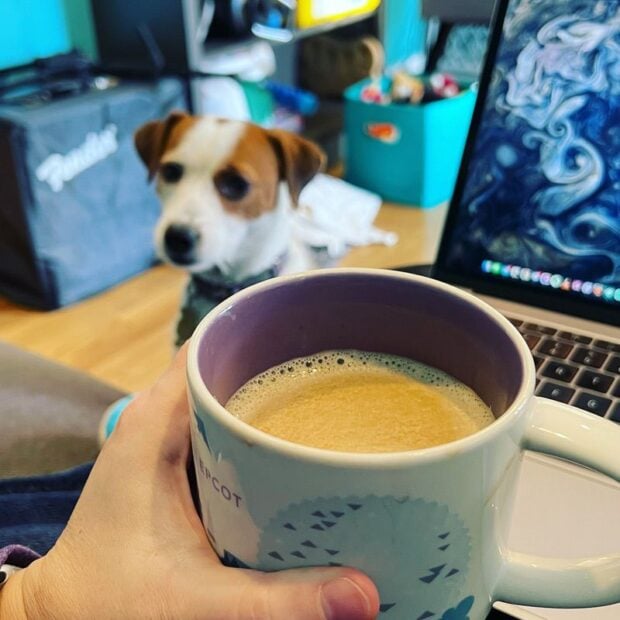 Lulu loves the sun and seeing what I'm up to.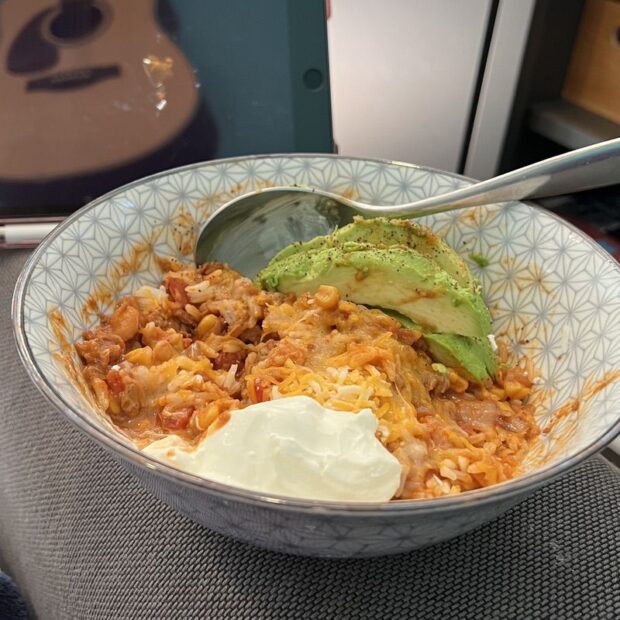 Lunch leftovers were Beyond meat chili with cheese, sour cream, and avocado.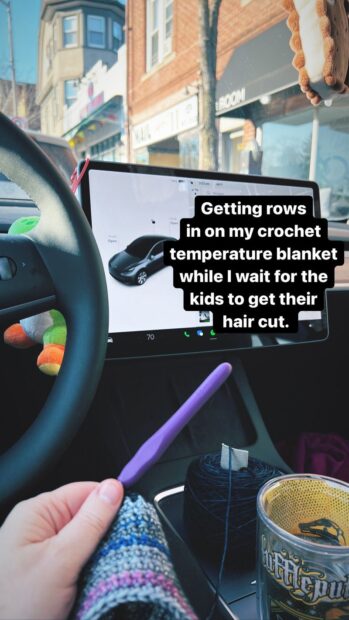 Getting crochet done in the car.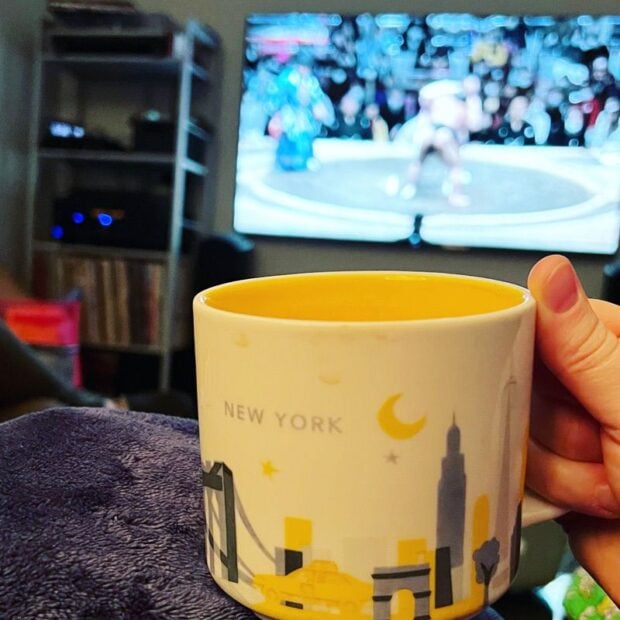 Sumo has been back! Today is the last day of the January tournament.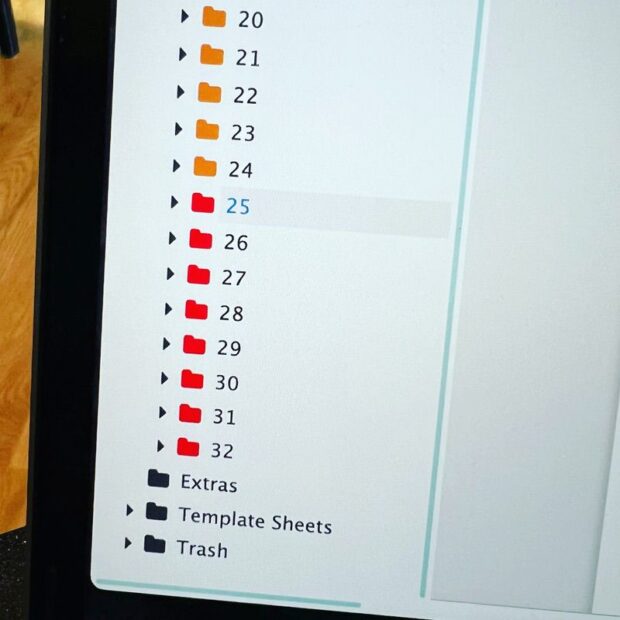 And finally, I'm in the last act of A FORTUNATE ACCIDENT! Editing is going well!
Have a great week everyone! Stay safe and healthy.