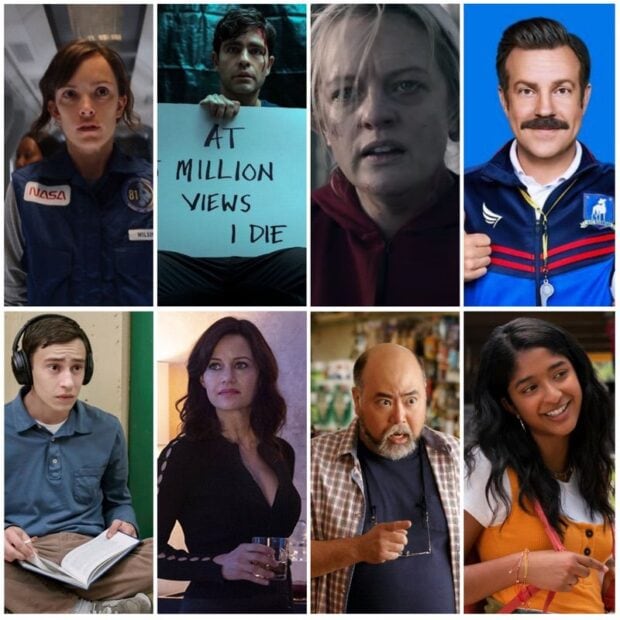 There was a lot of TV in the last six months… Let's get caught up on what I've been watching!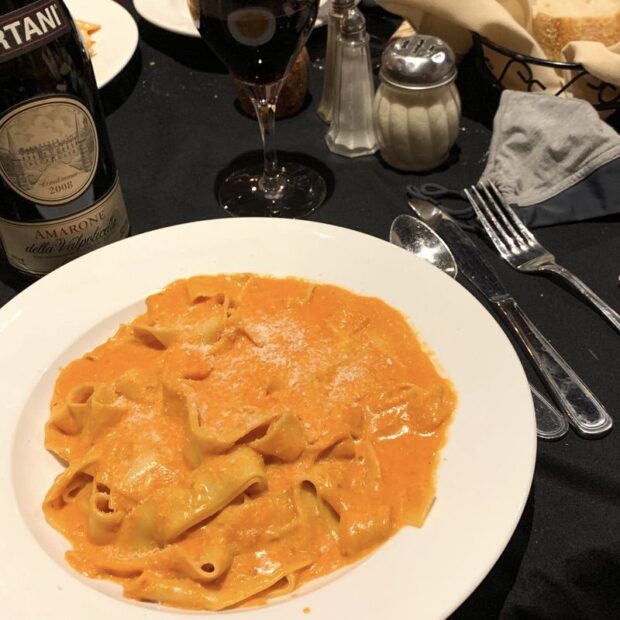 In this Sunday Update, my husband's birthday, some author-world drama, and chipping away at my current writing WIP!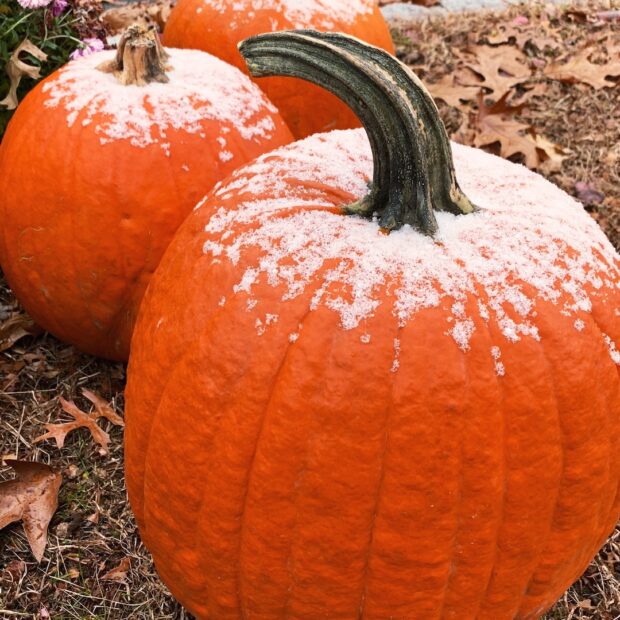 Setting goals for the month of December 2021 and looking back at how I did with my November goals.