Looking back on my archives, it's been a long time since I've talked about what I've been watching, and I'm making a resolution to be better about writing all of this down next year. I promise.
First of all, I'm turning this into a category like my Book Chat, so they will be numbered now, making it easier for me to find the images in the future. Second, I hope to update at least once per month going forward in 2022.
Now, unfortunately, I can't remember all I've watched in the intervening months, but after checking my activity on Netflix and a few other streaming apps, here's a brief rundown before we get to the recent stuff…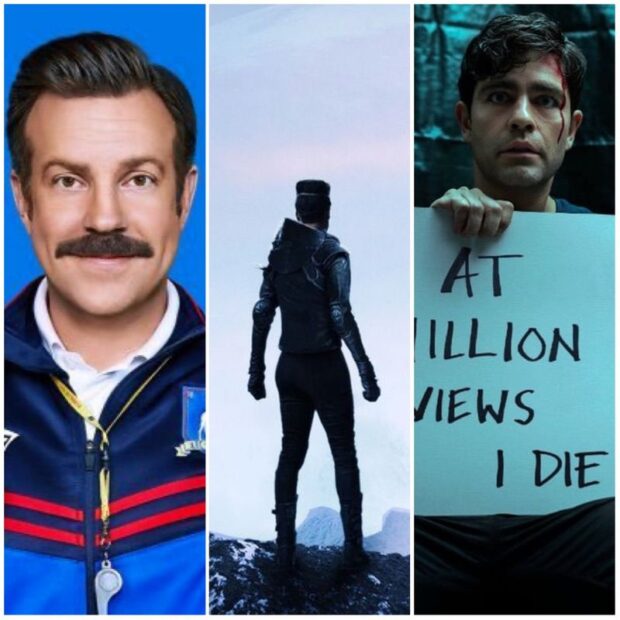 There was a second season of Ted Lasso that we loved. There were lots of great story lines in the season. I can't wait for more!
We only made it through half a season of Foundation but I think we'll try again.
We watched Clickbait, and we were surprised by the killer, so that was a good one. I totally guessed wrong and so did my husband.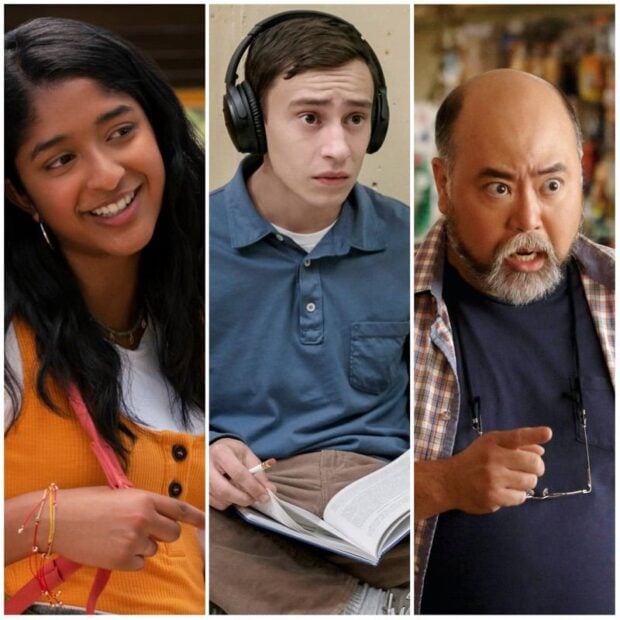 I watched the second season of Never Have I Ever, and I enjoyed this one better than the first season. Devi still made bad choices, but things got nuanced in her life so the whole show became much more interesting.
I watched the final season of Atypical and it was wonderful. Really. This is a fabulous show. You must watch it.
We finished Kim's Convenience. I was unhappy with the ending and the way they left things. Overall, the show was great and worth watching. Just don't expect any kind of resolution at the end.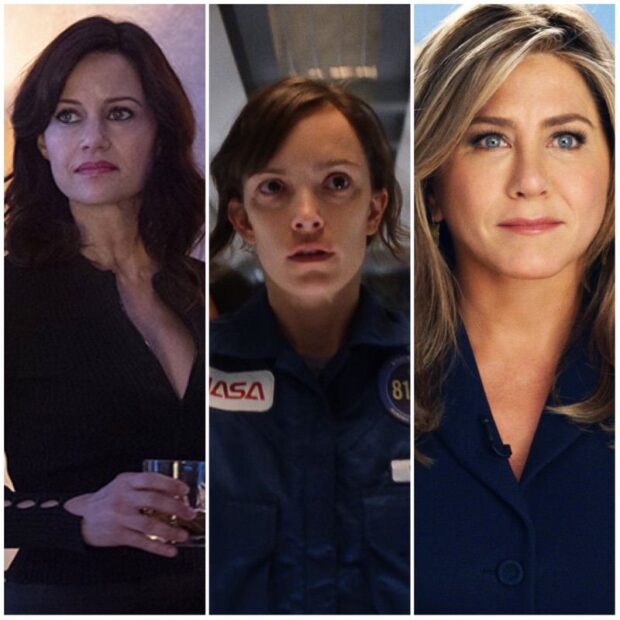 We watched Jett on HBO MAX. The show was incredibly violent (think Quentin Tarantino violent) but so well written. A little too sexy in parts as well. I'm kinda over that now, just over-the-top sex for the hell of it. Anyway, there will only be one season of this because Cinemax has decided to cut original programming. If any other streaming service picks up this story, I'd watch a season 2.
We watched the second season of For All Mankind. Overall, it was good, though I was disappointed with some of the side stories.
I got halfway through the second season of The Morning Show and stopped watching. I might try to pick it up again, but I thought the storylines were getting a little too stupid.
I watched the second season of Making the Cut on Amazon Video, and I thought all the designers did well.
And I think that's it? There were probably some movies in there too, but I can't remember. TV has been good the last few months! If my husband and I can't think of anything to watch, we watch some This Old House together and head to bed.
Next week, I'll get you caught up on more recent shows and movies we've watched! I have them all written down so I can just jump right in.