Continuing with my Character Astrology Series, this time we'll be diving into one of Skylar's other romantic prospects in the Amagi Series. If you haven't purchased AN UNEXPECTED DEBT, what are you waiting for? Go purchase it right now!
For AN UNEXPECTED DEBT, I had to match up two characters with astrology: Skylar and Saif. Skylar Kawabata is someone you know from the Flyght Series and from AN UNFORGIVING DESERT and Saif Bhaat is an old flame, returned to Skylar's life from her youth. How do the stars relate to these two characters?
Skylar Kawabata
I'm going to cheat a little here and link to the Astrology post I did on Skylar for AN UNFORGIVING DESERT because it has a ton of detail in there about her. But basically, her Sun Sign is in Aries, her Moon is in Pisces, and her Rising Sign is in Leo.
Saif Bhaat
Though Skylar met Kalvin Vidal in AN UNFORGIVING DESERT, he is noticeably absent in this book as he deals with some family issues. So Skylar has Marcelo, her matchmaker, set her up on a date for a charity dinner and auction.
Enter Saif Bhaat, a calm, cool, witty, and energetic Gemini. Yes, Saif Bhaat is a Gemini, through and through, complete with twin personalities, though we see most of only one personality for most of this book.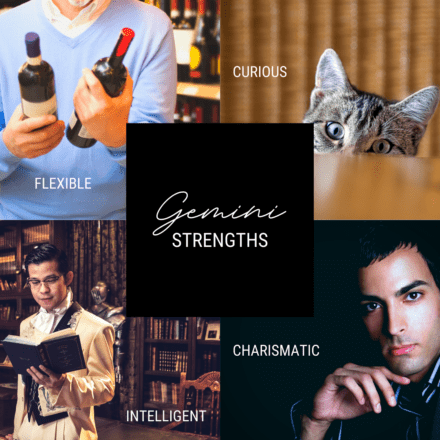 Saif comes from a family jewelry empire and it looks good on him. He's clever, quick witted, and always brimming with new ideas. Especially when it comes to dealing with Skylar and all the attention she seems to garner. He loves to communicate in both words and actions, and sometimes his love of the grand gesture leaves Skylar wondering what happened to him until he shows up on her doorstep with a glorious gift. He has definite opinions on what he wants and what he values, and he's a great conversationalist who can speak on almost any subject.
Unfortunately, Saif can be somewhat superficial and he hates it when Skylar makes all the decisions. He wants to be a part of the process at all times. Where his positive twin personality is safe and secure, his negative twin side can be petty and superficial. Thankfully, the negative twin doesn't come out to play much.
When it comes to love, Saif is lively and energetic, in and out of the bedroom. He loves to make Skylar laugh or feel loved. He delights in finding new gifts to bring to her and new topics to talk about. Skylar needs to keep a tight hold on him, though, because when he feels left out or bored, he makes stupid decisions (you'll have to wait for Book 2 for that!)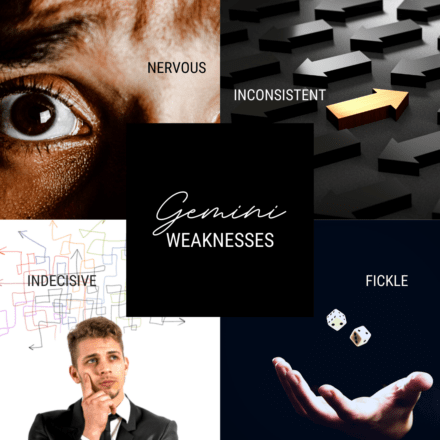 Saif's Moon Sign is in Aries, like Skylar's Sun Sign. This Moon Sign makes him optimistic and open to change, but it also heightens his impulsive and opinionated nature. He tends to sulk when things don't go his way, and he struggles against permanent situations, even if it's something he wants. But the Aries Moon means he's intellectual and persuasive, both things that will serve Skylar well on her journey.
Saif's Rising Sign is Taurus, and that is one doozy of a combination. Taurus calms down the Gemini proclivity towards talkativeness, but it heightens all of Gemini's loves of esthetics, love, and beauty. Being Taurus-Rising means that Saif does work very hard and he's opinionated to a fault. He covets his possessions, including Skylar, and he has to approve of the other men in Skylar's network or there will be problems.
All in all, Saif is a fun and complicated character, and he's been a lot of fun to write! Now that you know more about him, I hope you enjoy reading AN UNEXPECTED DEBT!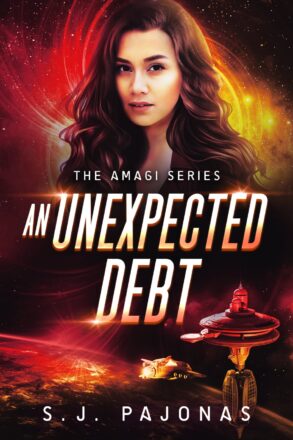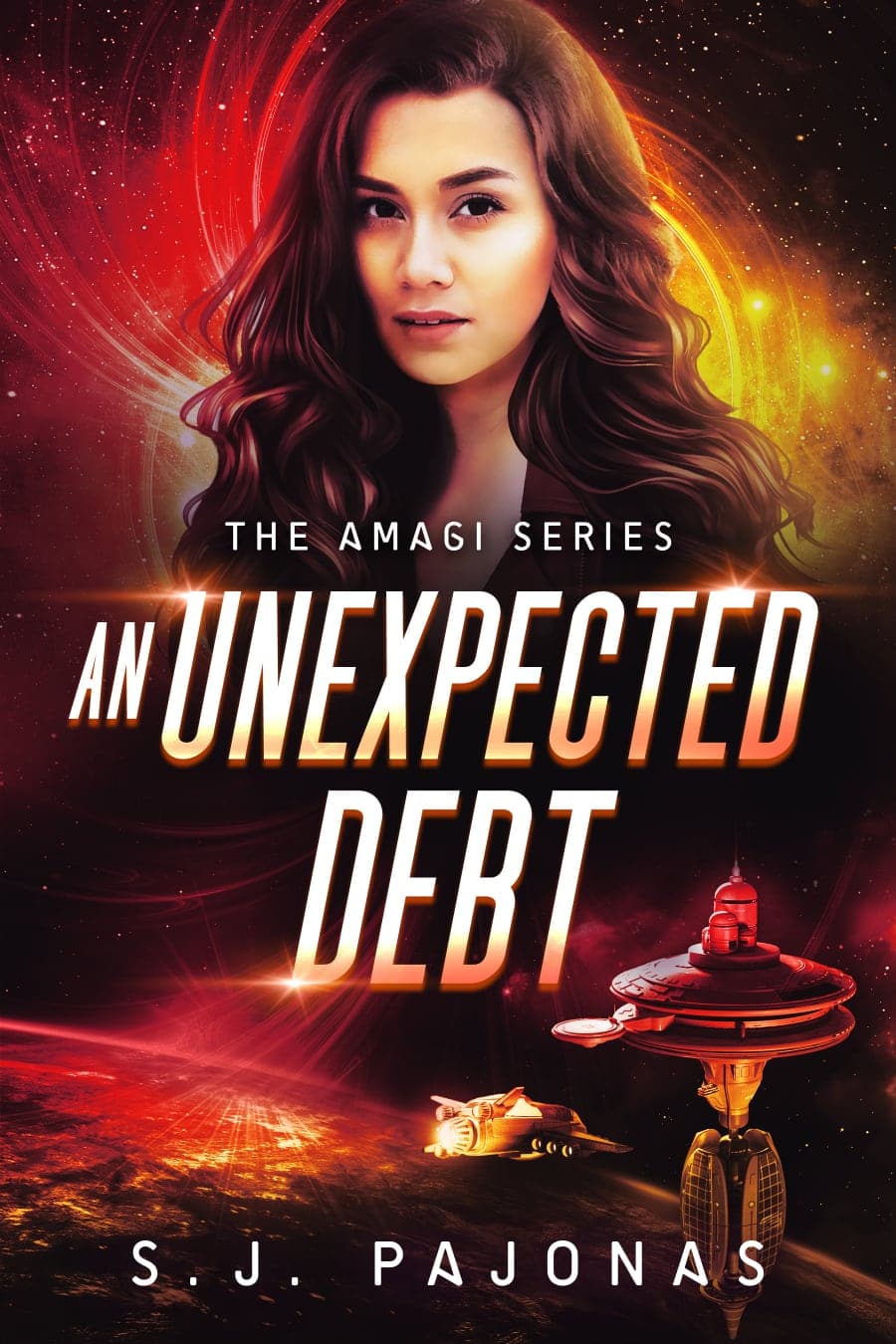 Hijacked dreams and a high-stakes gamble. Can a young woman secure suitors while trying to soar among the stars?
Skylar Kawabata has her future mapped out. Frustrated by years of misuse from her family, she's got her Class Three pilot license firmly in hand and plans to take over her mother's interstellar shipping business. But when she discovers it's been sold right out from under her to a handsome but infuriating man, the outraged ex-heiress vows to make him pay.
Already struggling to feel worthy enough to attract top-notch men to build her relationship network, Skylar's fight for her inheritance turns into a heart-stopping power play. But she's up against long odds from a love-match setup with an old crush, an impulsive bet with the man controlling her legacy, and one of her many dads becoming a dangerous threat…
Can Skylar navigate to the destiny she desires, or will she get knocked off-course?
AN UNEXPECTED DEBT is the first book in The Amagi science fiction romance series. If you like mouthy heroines, an array of delicious men, and amazing world-building, then you'll adore S. J. Pajonas's action-packed adventure.