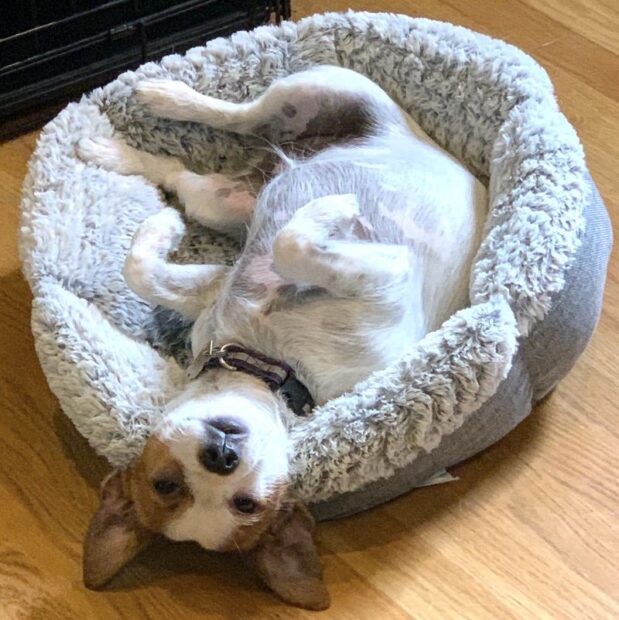 In this Sunday Update, a very busy week, my new car, and transitioning my daughter to a gluten free diet.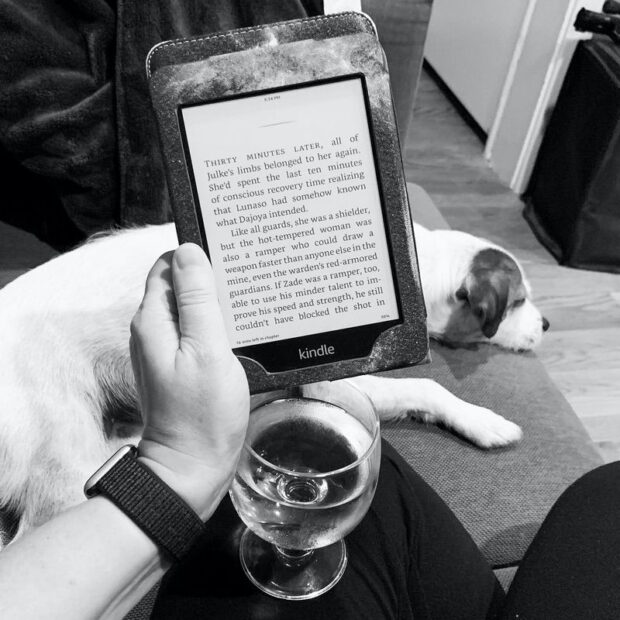 In this Sunday Update, we're buying a beach house, I got a new car, and I'm making great progress on Skylar's Book 2, A FORTUNATE ACCIDENT.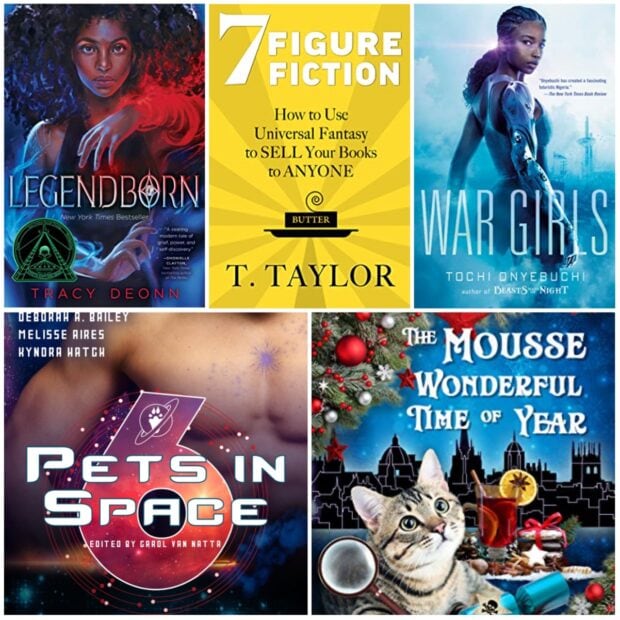 In this Book Chat, we have LEGENDBORN by Tracy Deonn, 7 FIGURE FICTION by T. Taylor, PETS IN SPACE 6 novellas by Veronica Scott and Carol Van Natta, WAR GIRLS by Tochi Onyebuchi, and THE MOUSSE WONDERFUL TIME OF THE YEAR by H. Y. Hanna.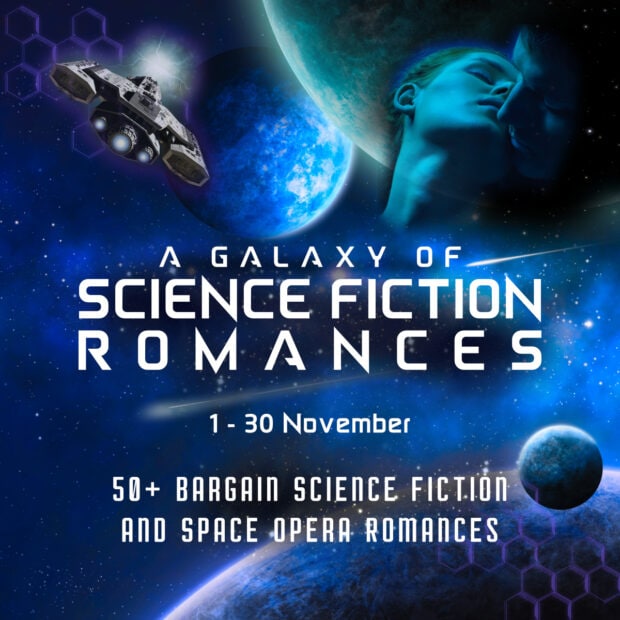 There are over 50 books to choose from in this sci-fi and space opera romance sale!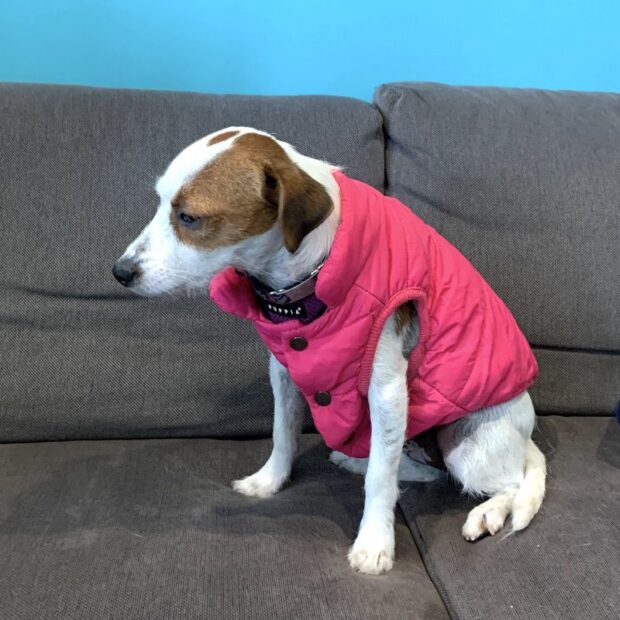 In this Sunday Update, a hectic week that included the launch of AN UNEXPECTED DEBT and a trip to the shore to look at houses!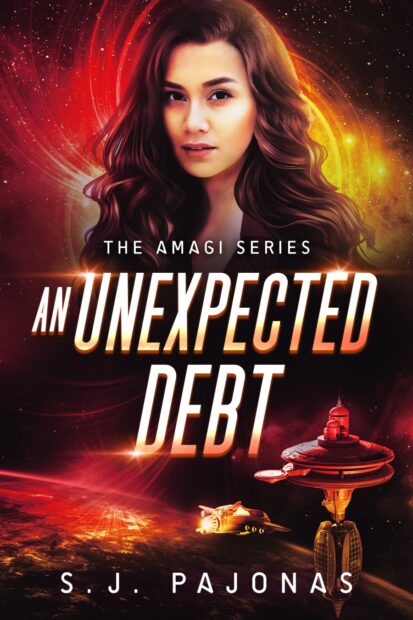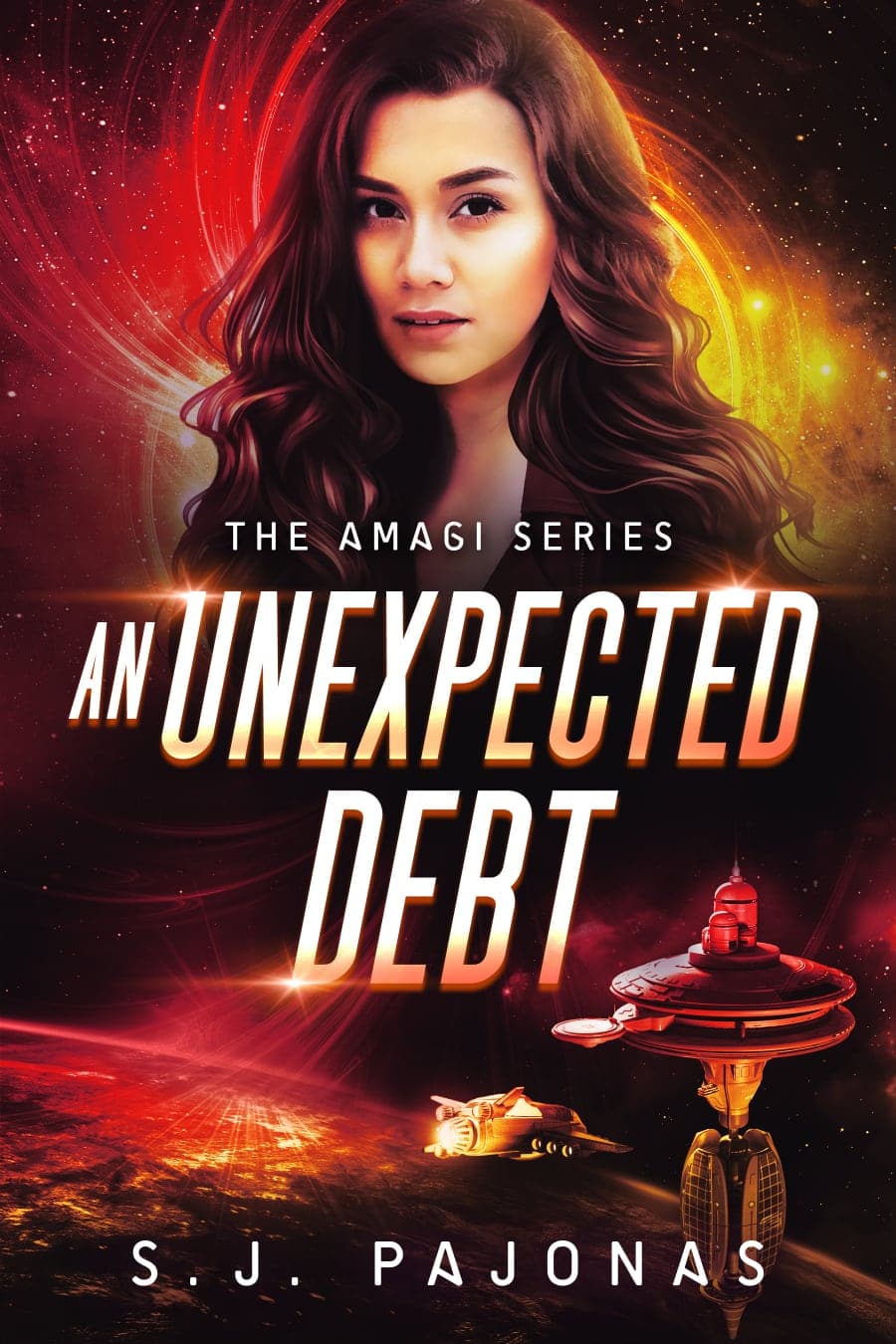 An Unexpected Debt is now available! Get this first book of the Amagi Series today and start your adventures with Skylar and the crew of the Amagi as they fly the Duo Systems together in search of adventure and romance…