I'm excited to announce that my first co-edited anthology with Carysa Locke, SUMMON THE STARS, is now available! I'm sure most of you pre-ordered it, but in case you were waiting for release day, NOW IS THE TIME!
I love this anthology. It has five great stories, perfect for getting to know the authors and their work. I wrote AN UNFORGIVING DESERT especially for this anthology and I can't wait for you to read it and get to know Skylar and Kalvin.
This is only the beginning for SUMMON THE STARS! We're soft-launching this anthology, but I expect it to grow each year as we add another volume to our list of offerings. I want to thank all the authors who participated in our debut launch! We couldn't have done this without Libby Doyle, Erin Hayes, and Christina Westcott and their awesome stories.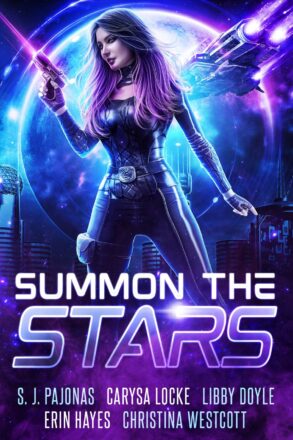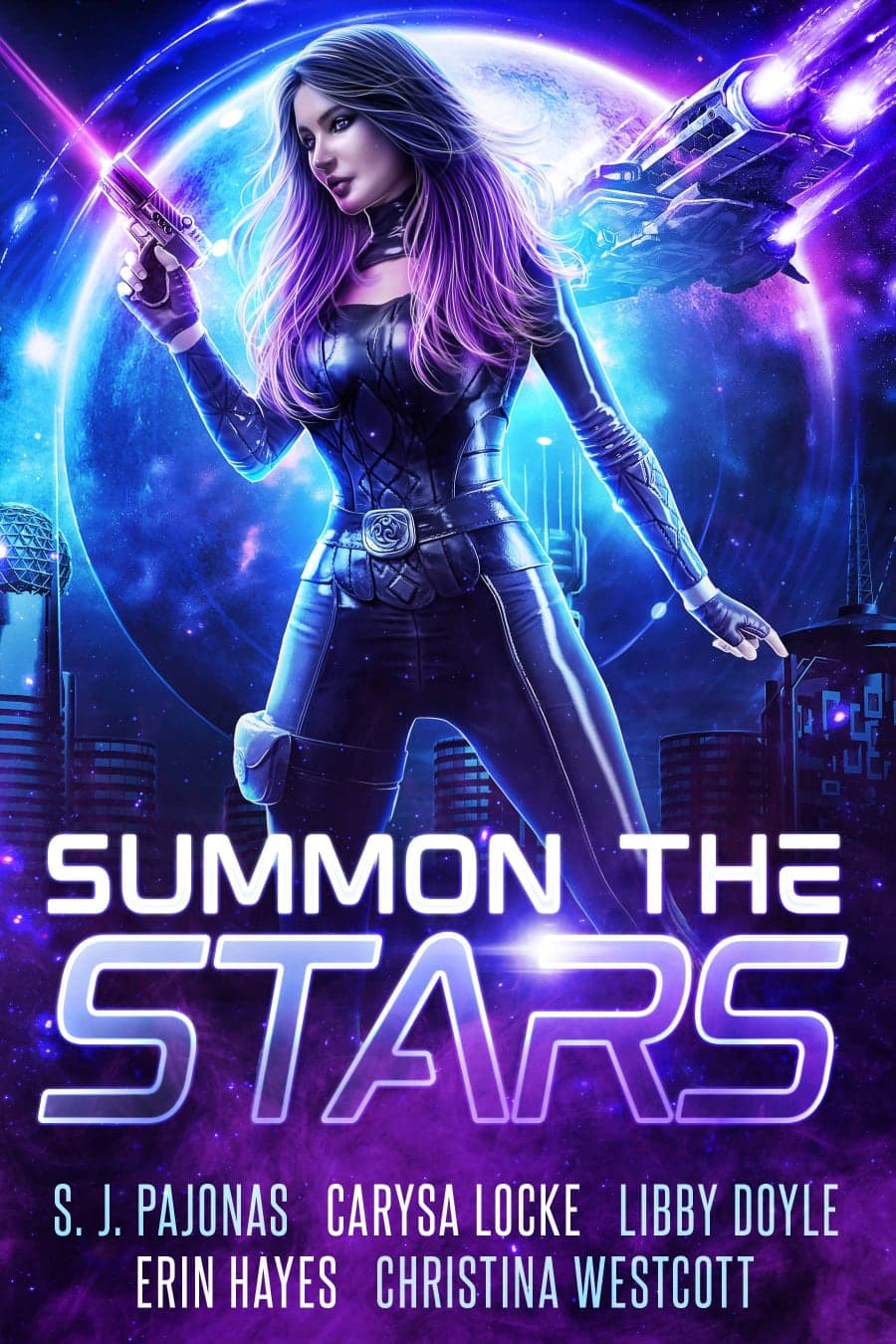 Summon the Stars is a thrilling space opera anthology dedicated to badass heroines on action packed science fiction adventures, and the scoundrels—that is, heroes—who love them.
—
A ship hijacked. An arrogant and handsome classmate. A relentless desert.
Skylar Kawabata is so close to having her Class Three pilot's license, she can taste it. She's worked two years in isolation to get to the final exam, and nothing is going to stop her now, not even Kalvin, the class pretty boy high flyer who can't stop calling her Princess. She's going to kill him if he calls her that one more time…
When their class ship is hijacked during the final exam, and Skylar and Kalvin are marooned in the desert, they'll need more than patience and a supply of water to stay alive until rescue comes.
Will Skylar and Kalvin make it out of the unforgiving desert in one piece? Or will they kill each other before the desert kills them?