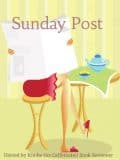 The Sunday Post is a weekly meme hosted by Kimba @ Caffeinated Book Reviewer. It's a chance to share news. A post to recap the past week, showcase books and things we have received and share news about what is coming up for the week on our blog.


---
It's my 17th wedding anniversary today! We're not doing much to celebrate except to go out for dinner at our favorite local Italian restaurant.
I'm just glad I'm not sick. I had a week of terribly broken sleep. I kept waking up at 4am and tossing and turning all night. Then Lulu went through a few nights where she wanted to play at 1am. She was barking and crying from her crate, so I had to get up and tell her to chill and be quiet so we could sleep. That made it hard for me too. THEN, one of our smoke alarms decided to do the low-battery beep in the middle of the night, too! It was like everything was conspiring for me to get NO SLEEP. Yesterday (Saturday), I woke up with a congested head. Even taking meds didn't help it. By the time dinner rolled around, I knew I had to go to bed early and get sleep or I would be sick. So I went to bed at 9:30pm and slept till 7am this morning. It wasn't straight through, but it was a lot of sleep. More than I usually get. I feel much better today and my head congestion is gone.
Otherwise, the week went normally now that the kids are back in school. They had Thursday off for Yom Kippur, but they were in school every day besides. So far so good. We haven't heard of any covid cases at school, and everyone seems to be healthy for the time being.
I started reading CRASH LAND ON KURAI on Instagram and that's going well too. My first one was hard for me. I was really nervous. But the second one was easier. My third reading is recorded and will go on Instagram on Tuesday. I record Monday, Wednesday, Friday, but post them on Tuesday and Thursday. This way I have a few extra queued up in case I get delayed.
I got my major pass of copyedit revisions done on AN UNEXPECTED DEBT! And I have started my last-pass proofread. I'm sure I'll be done before Wednesday, and then I can send it to my last proofreader and to my ARC team. Then I can start writing Book 2.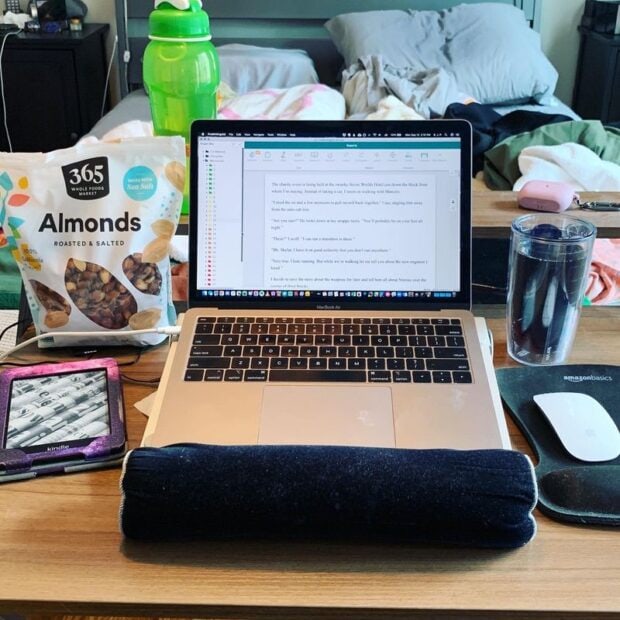 I spent a lot of time at my desk this week working on edits and reading CRASH LAND ON KURAI for you!
When I had some downtime, I got some reading done. With Lulu. Of course.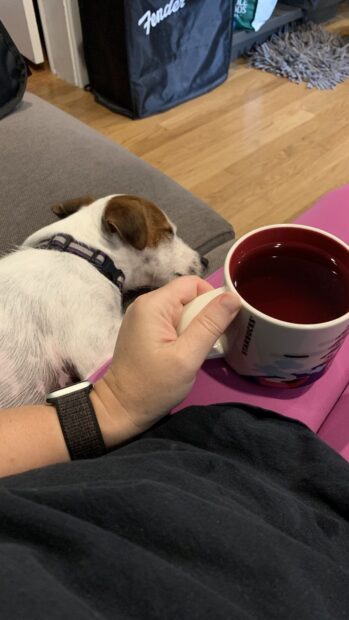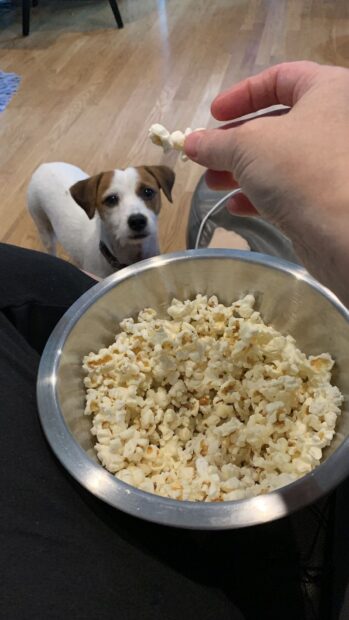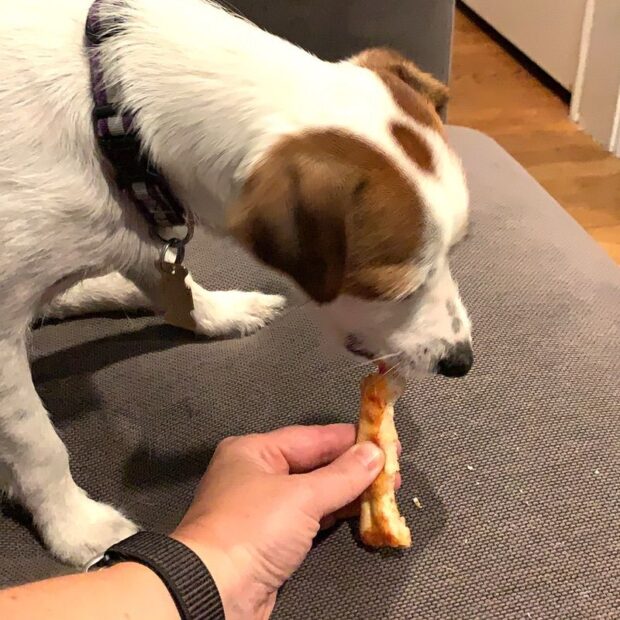 Lulu was a big part of my week. She loves popcorn and pizza crusts. And lying beside me while I'm on the couch.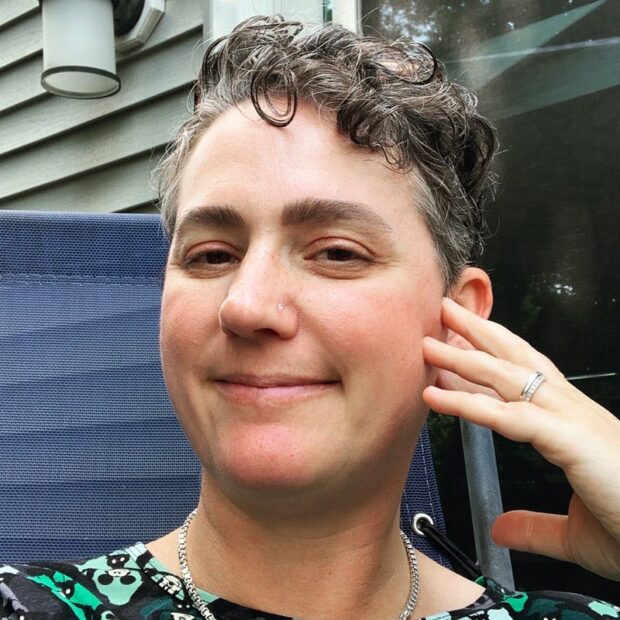 Spent some time just sitting outside while the weather is still nice.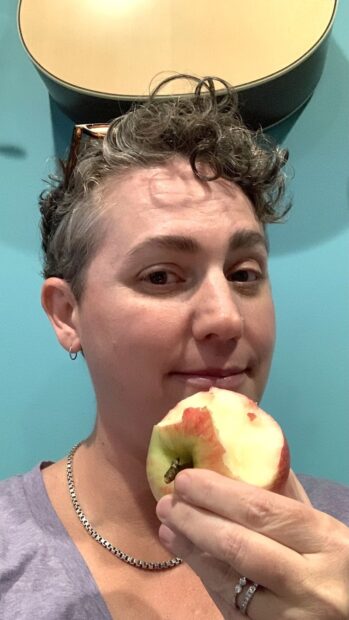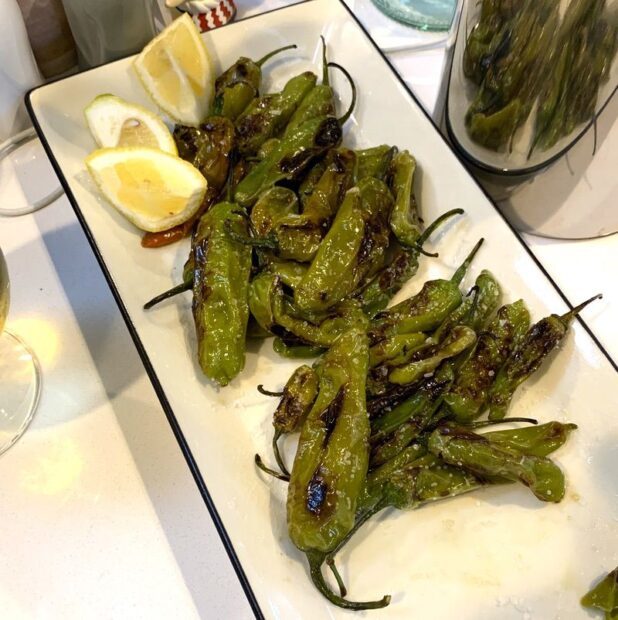 We got apples and shishito peppers from the CSA. Both were super tasty!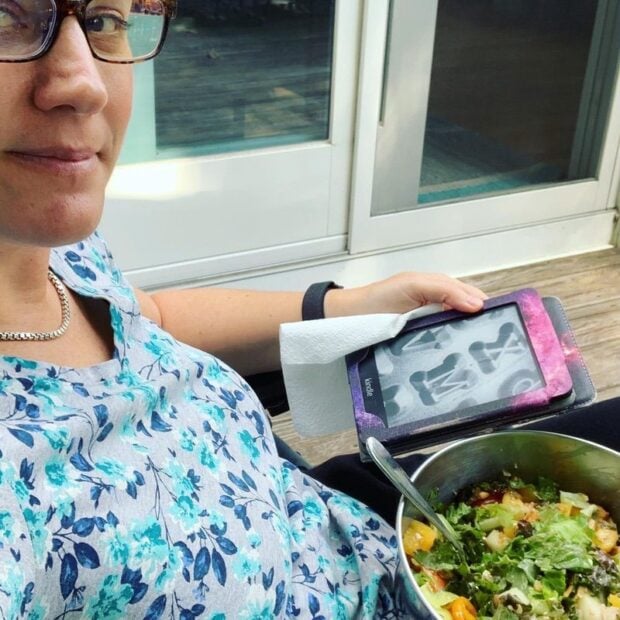 Lunch outside!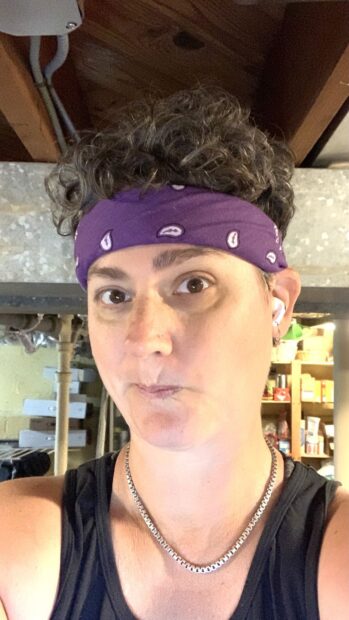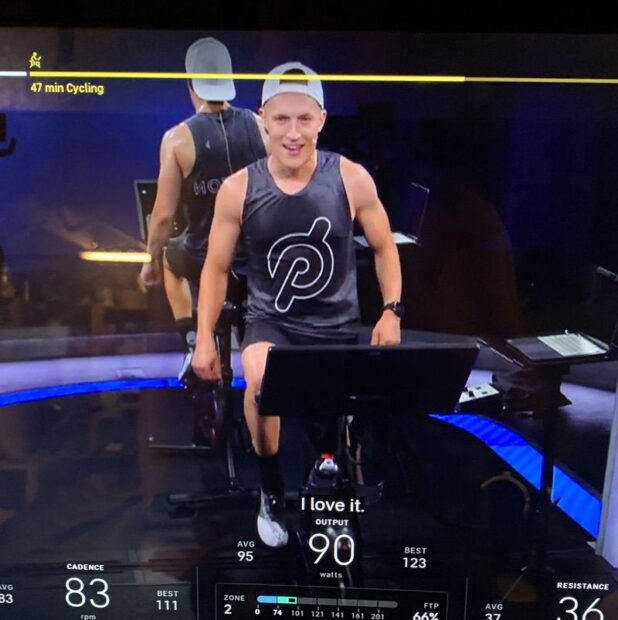 Crazy hair on the Peloton. I'll be hitting 400 rides tomorrow!!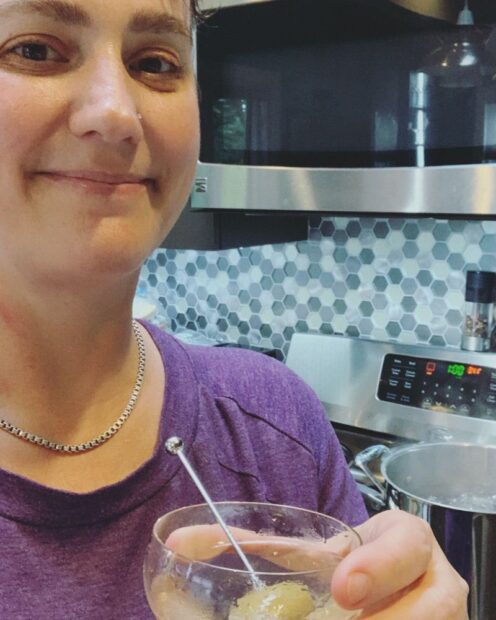 I made peach jam on Friday to get rid of the 4lbs of peaches I had from the CSA. It set up nice, too. I'm drinking my martini here with the canning pot going in the background.
This week I made a few Reels on Instagram…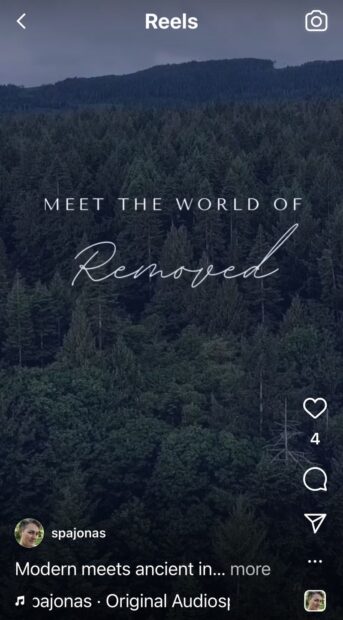 This one is all about the world of REMOVED.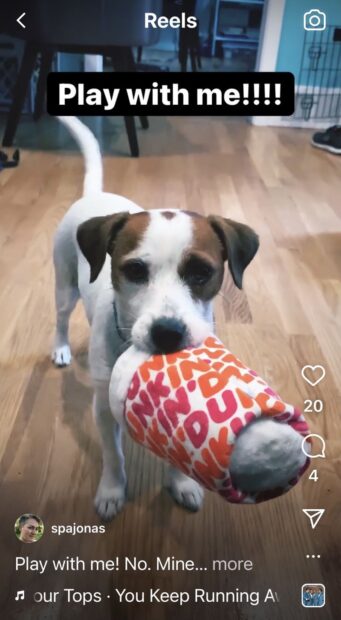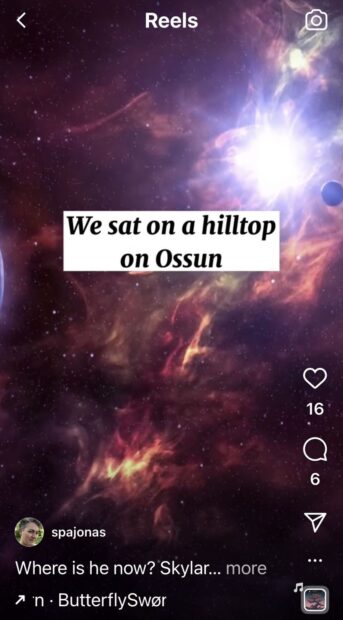 And finally, an excerpt from AN UNEXPECTED DEBT!
Have a great week everyone! Stay safe and healthy.