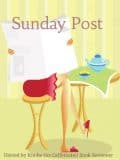 The Sunday Post is a weekly meme hosted by Kimba @ Caffeinated Book Reviewer. It's a chance to share news. A post to recap the past week, showcase books and things we have received and share news about what is coming up for the week on our blog.


---
It was a busy week around here last week. My kids had tennis camp every day from 11-3pm which means I had to get all my exercising done in the morning (and drop Lulu off at day care) before I dropped them off each day. I set my alarm for early and got it done, but I hate having to do that in the summer. The summer is MY TIME to sleep in to 7am (yes, I know that's not late, but it's not 6am like it is during the school year) so it sucks when I have to get up early. Anyway, it's done! And they had a great time at camp. No complaints there… except for my oldest child being sore from tennis camp. Lol. I told her to go stretch it out.
In work news, I am almost done with my first round edits of AN UNEXPECTED DEBT. I think it's all coming together and setting a good base for the whole series. I should be done with my edits before we leave on vacation this week. Then when I get back, I'll be taking a few days to set up Book 2 of the series.
And that reminds me, there will be no Sunday Update next week because I'll be on vacation! I'm scheduling other content for the week, though, and I'll be around on Instagram per usual.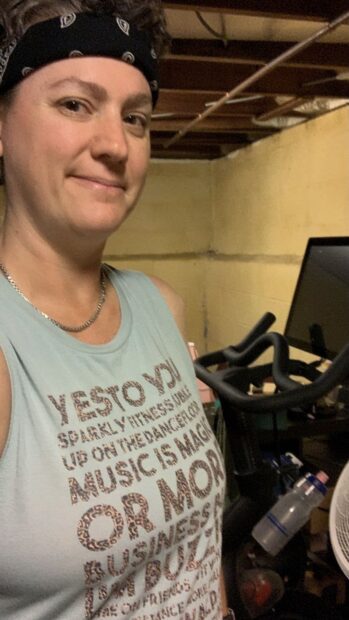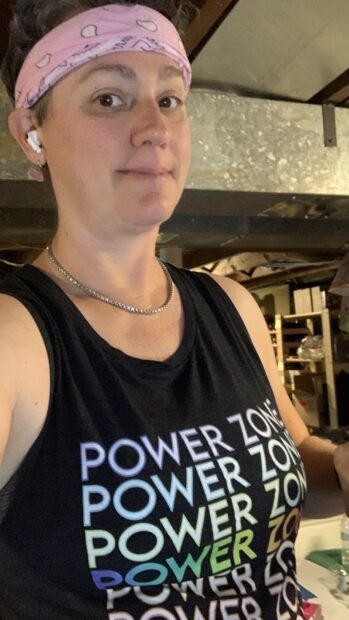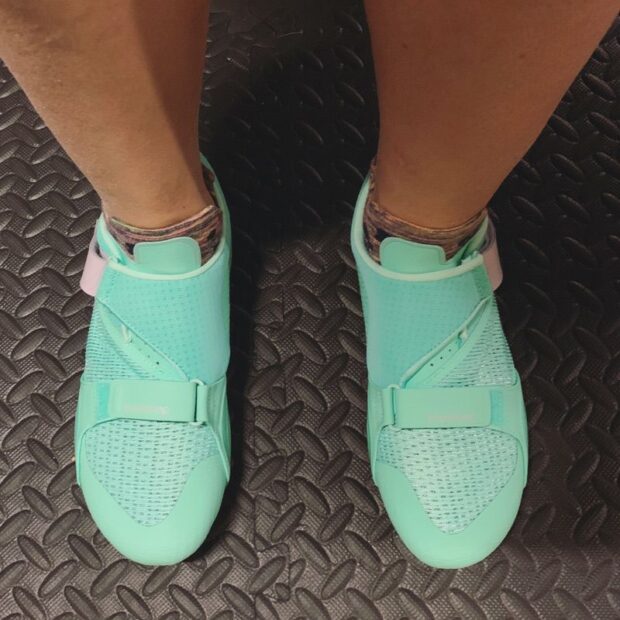 Lots of Peloton riding going on around here. I got some new shirts and new shoes too. These Nike Superreps were always being recommended in the Peloton groups, and I wanted them, but they were expensive. My husband heard through work people that Nike had put all the "ugly" colors on sale, so I went and picked up a pair of mint green shoes. Score! Got like $40 off and free shipping. I've been adding 10 min Climb Rides in during the week to improve my leg muscles. It's been hard and tiring, but I'm already seeing a difference.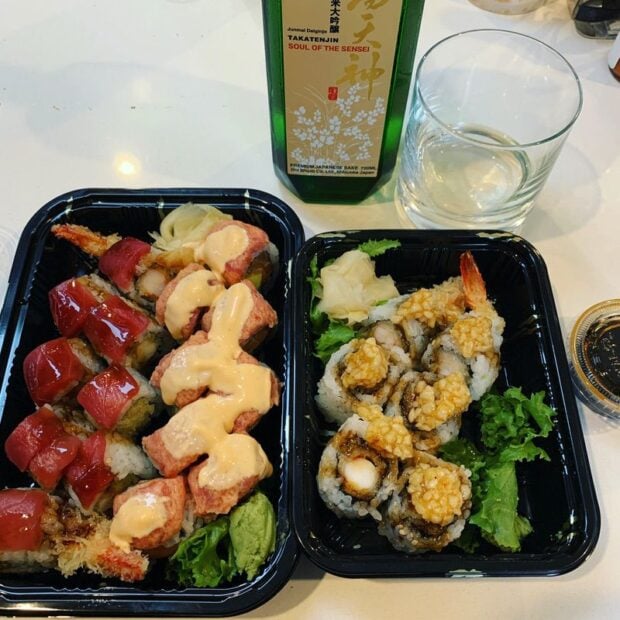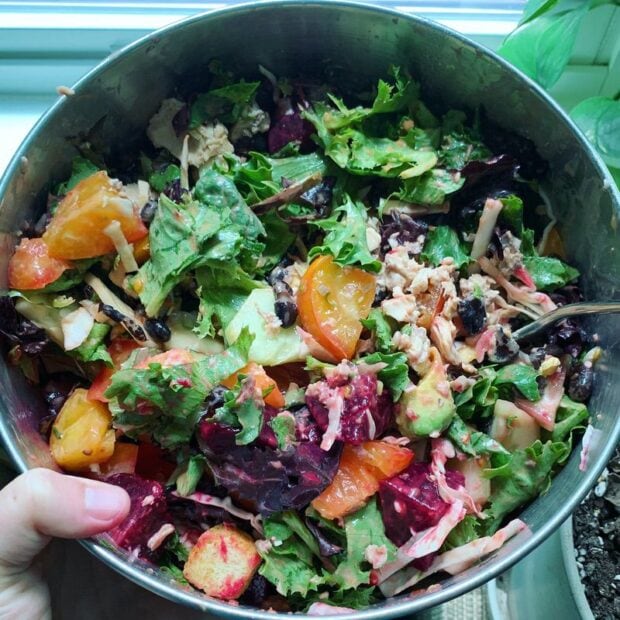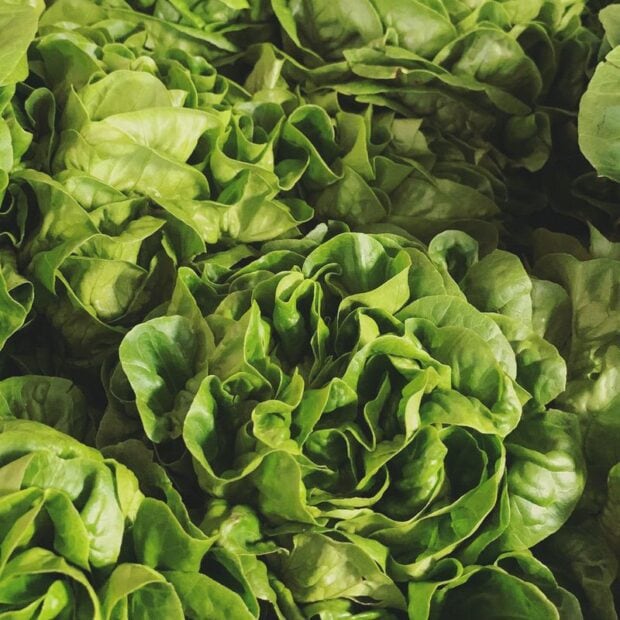 Lots of good food around here. We decided to order sushi one night which was a big treat. My CSA has been exploding with vegetables. The weather has been so good for produce this year. And my salads have been epic.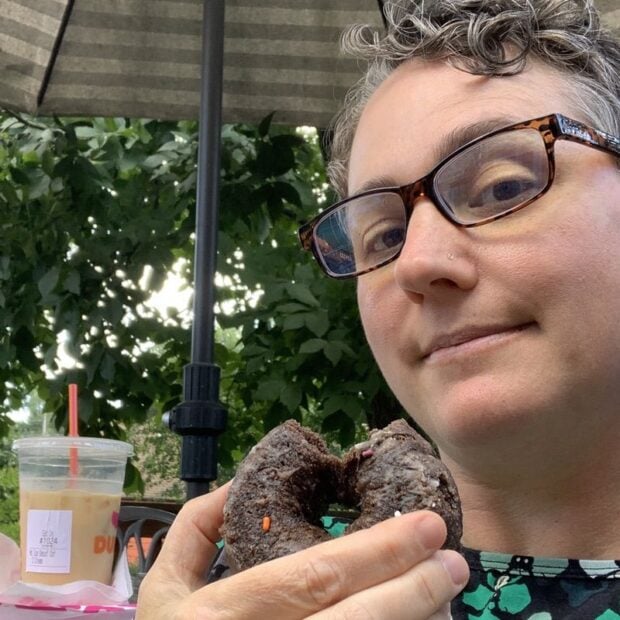 Treated the kids and myself to donuts at Dunkin Donuts this week. I hadn't had a donut in close to a year. That was nice… along with a decaf iced coffee.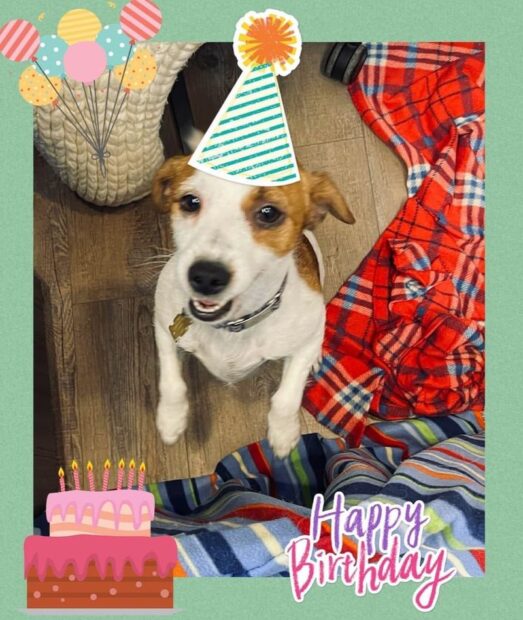 It was Lulu's 2nd birthday on the 4th!! Day care made this photo for her.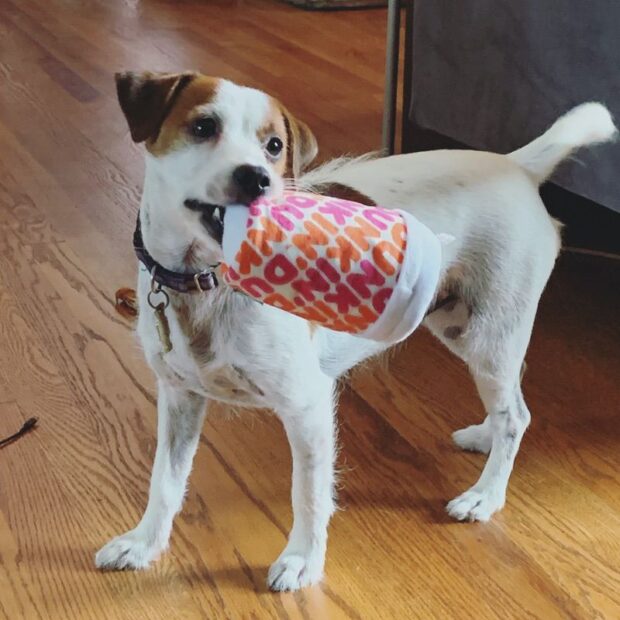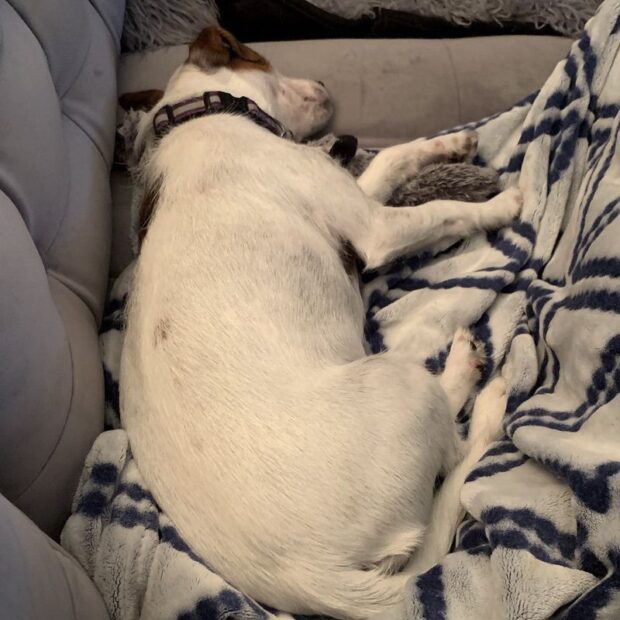 She obviously partied hard…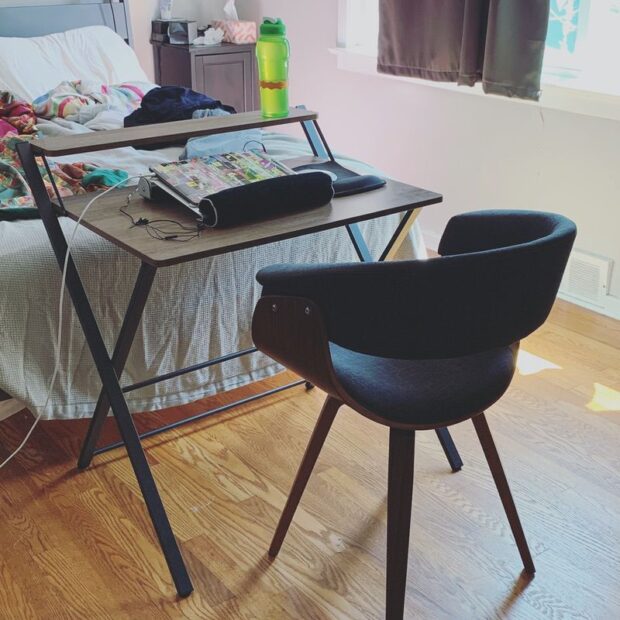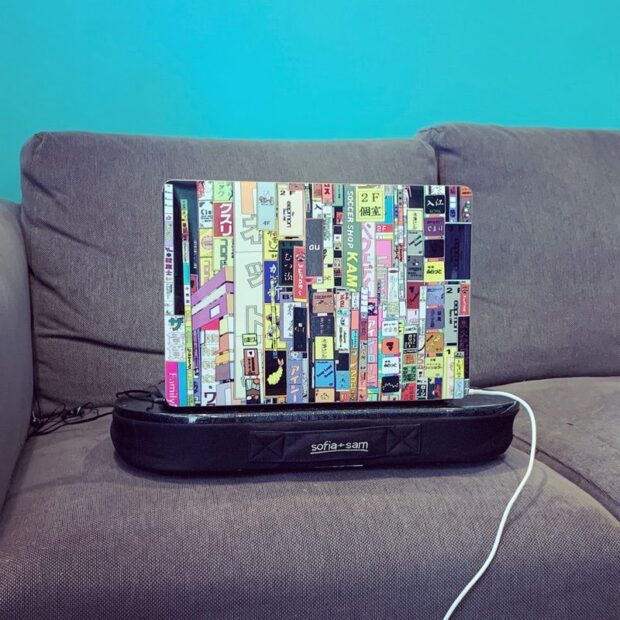 Lots of hard work going on here. I am working some days 12 hours a day. Ugh. It's so much work. But I'm hoping to not work on vacation, so there's that. I spoke about my process over on Instagram.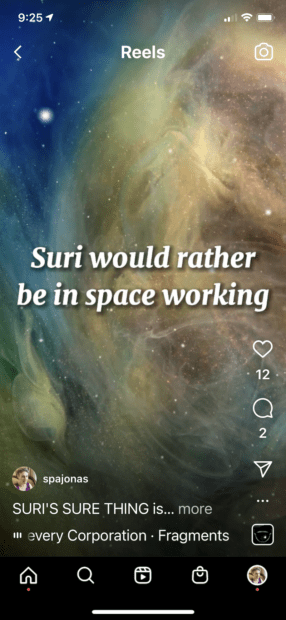 I'm making more Reels on Instagram! This one is for SURI'S SURE THING which will be in PETS IN SPACE. Have you pre-ordered your copy yet?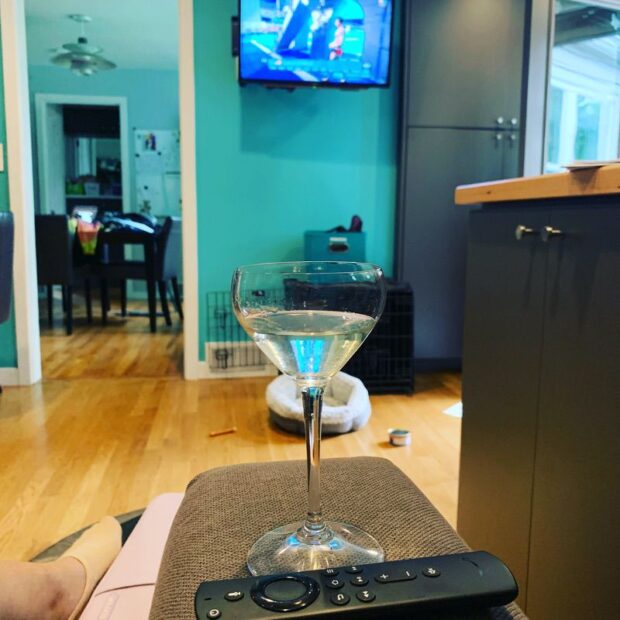 And finally, we've been watching a lot of Olympics here. I know the Olympics are over today, but I suspect I'll watch more in the next few weeks. We recorded EVERYTHING on YouTubeTV. I can watch Olympics forever if I want! Lol. I'm going to get caught up on Rhythmic Gymnastics and Synchronized Swimming this week.
And that's it! Have a great week, everyone! Stay safe and healthy.
(Oops, why did I think it was August 6th today? I have changed the title of the post but the slug remains to show how out of it I am!)