I'm super duper excited to bring you some fantastic news today! PETS IN SPACE 6 is now available for pre-order!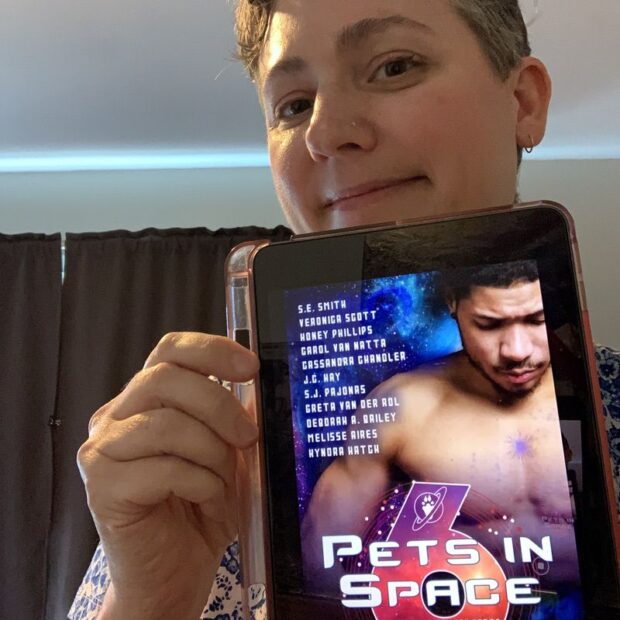 Isn't it great? I just love the cover.
This collection features 11 brand new stories including one from yours truly. My novella is called SURI'S SURE THING, and it's the beginning of a new series that takes place on Orihime, 30 years after the end of the Nogiku Series. You're going to love it. You'll get to see the world that Sanaa helped build (you'll even get to see her in Book 2 of the series) and how Orihime is holding up as they send off the first wave of the Hikoboshi mission. I'm really excited to write this whole series.
So the cool thing about Pets in Space is that we donate 10% of the pre-orders and first month's of royalties to Hero-Dogs.org.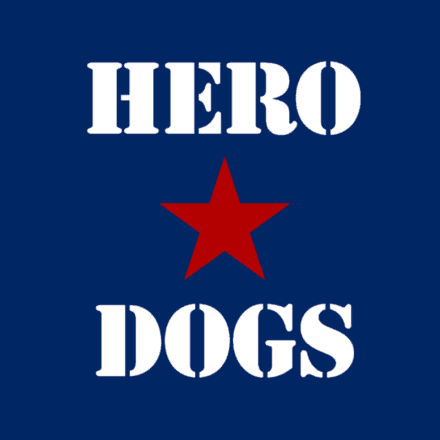 Hero Dogs is a charity that helps place specially trained dogs with veterans and first responders, and this anthology has donated over $15,000 in the last 5 years! I'm so excited to be a part of it this year!
So, please take a moment to click over and pre-order. You don't want to miss the beginning of a brand new series and tons of other great novellas in PETS IN SPACE 6!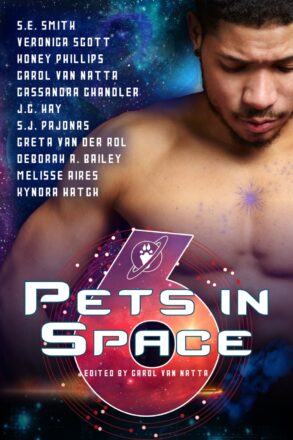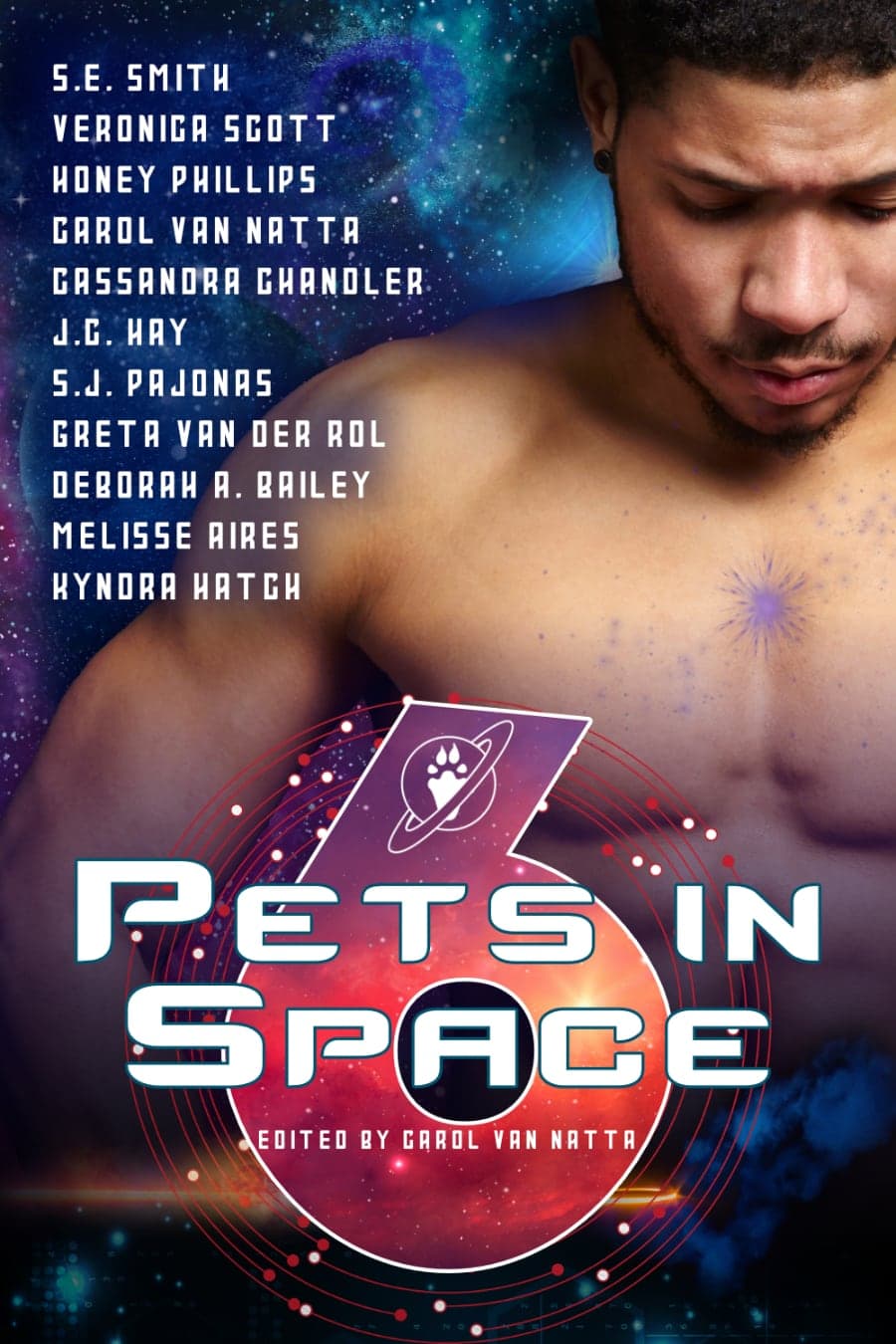 Pre-order PETS IN SPACE 6 Now!
More posts coming soon about my novella, my featured pet in this novella, and many of the other stories in this anthology…