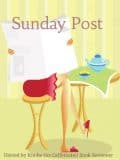 The Sunday Post is a weekly meme hosted by Kimba @ Caffeinated Book Reviewer. It's a chance to share news. A post to recap the past week, showcase books and things we have received and share news about what is coming up for the week on our blog.


---
The weeks are getting busier as we cruise into the last of school. My kids get out really late this year because they started late in September due to school construction and Covid. I spent most of my week running around doing errands, dropping kids off and picking them up.
It was also a week of soreness for me. The 90-min ride I did last Saturday for the challenge stuck with me all the way to Thursday. I struggled with exercise this week. I still did it, mind you; I just struggled. So that means I need a day (2 actually) off! I'm taking Monday as a rest day. I'll be doing some long stretches with Peloton for the day. Hannah Corbin has a new 15-min hips stretch and a 15-min upper body stretch. I'll do both of those and take an Epsom salt bath. Tuesday, I'll walk the dog but no added strength or core or anything. Wednesday I'll be back on the bike.
Also this past week, I sent off my Pets in Space novella for proofreading. I got back those proofreading edits, made changes, and sent off the submission to our anthology editor! So that's fine! Yay! I'm so glad to have it off my plate. Now, I concentrate on Skylar's book and on audio for HIGH FLYGHT.
FAIR WARNING, I will be taking a "vacation" from both this blog and SFR Station for all of July. I'm going to spend the month working on the Amagi Series (Skylar's books). Finishing off the first book, writing on the second book, and plotting out the whole series. I've been working non-stop since the pandemic began, and I am bone tired. I want to make this series my priority for a bit so I'm going to step back from everything else so I can get this done. I'll also be away on real vacation, so I'll still be updating via Instagram, if you want to follow me there.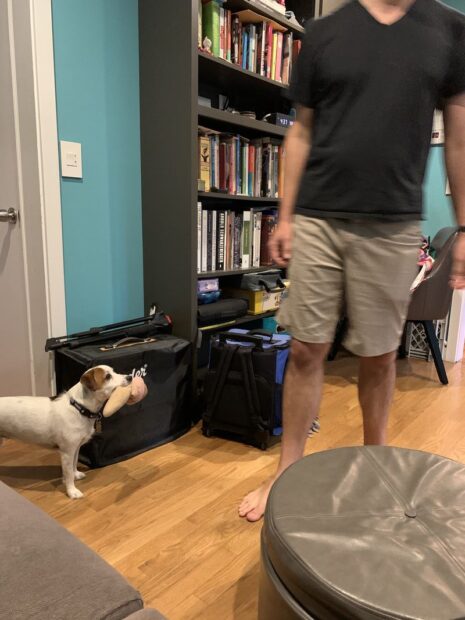 Lulu loves to play… at all times.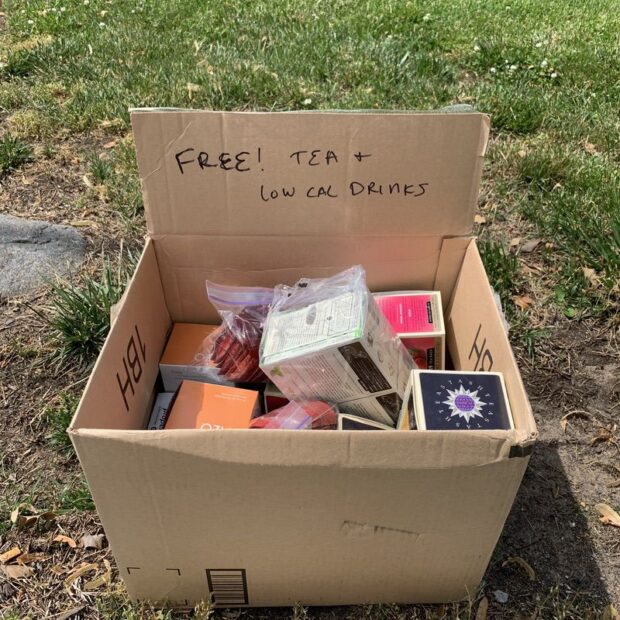 Doing a basement purge of teas and drinks since I'm in the process of giving up Splenda (sucralose). I'm trying to make healthier decisions about what I put in my body, and I have tried many herbal teas over the years that I just didn't like. This box was gone in an hour.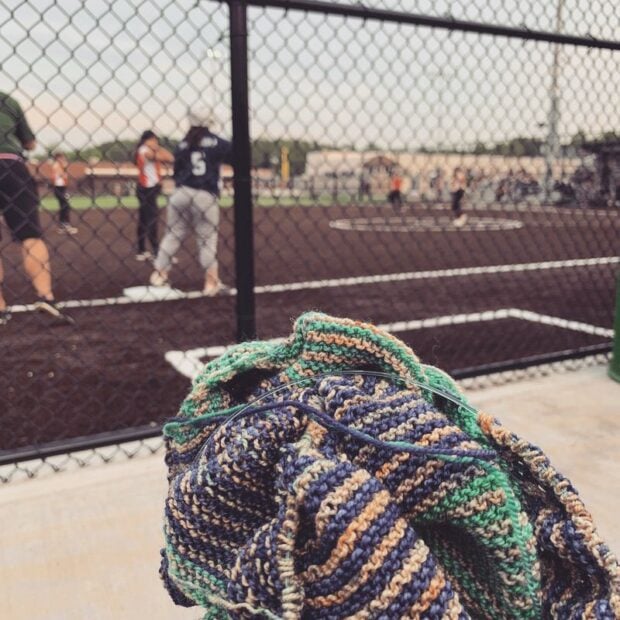 Softball knitting. Not many more games to play!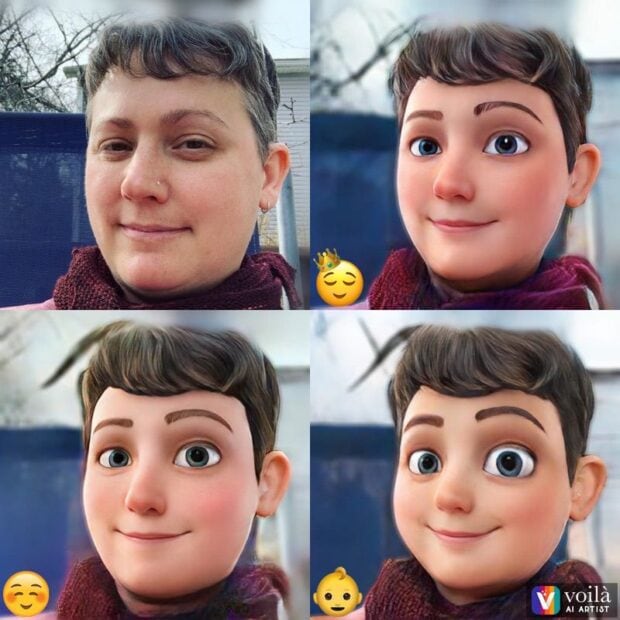 I tried out that Voila app everyone is raving about. These made me laugh and laugh.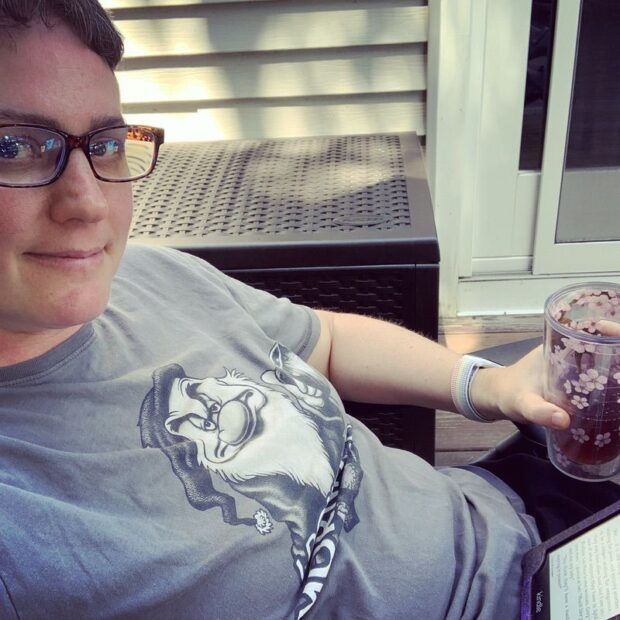 Took a few hours off this week to sit and read outside when the weather was nice.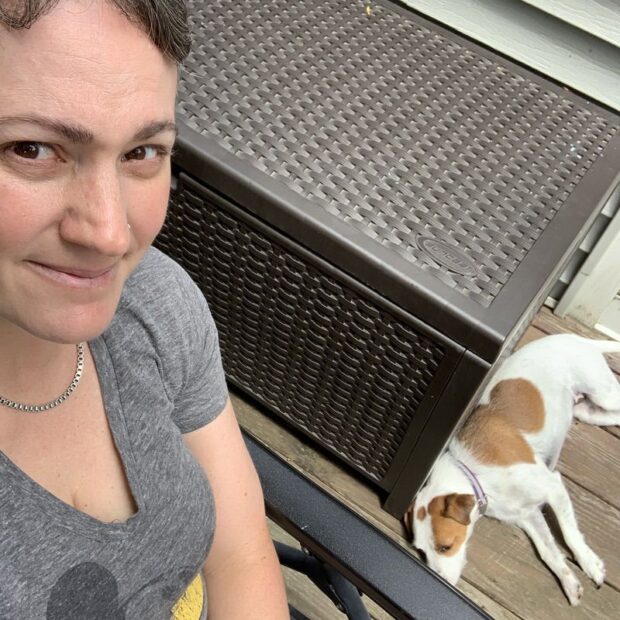 And finally, Lulu and me on the deck enjoying the sun together.
Have a great week everyone! Stay safe and healthy.