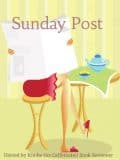 The Sunday Post is a weekly meme hosted by Kimba @ Caffeinated Book Reviewer. It's a chance to share news. A post to recap the past week, showcase books and things we have received and share news about what is coming up for the week on our blog.


---
Happy Mother's Day to all the moms out there! I hope you have a relaxing day ahead of you, with or without family around. To everyone else, it's Sunday!! I hope the weather is nice where you are.
I'm so glad it's sunny today. Yesterday, it rained all day, which is good for all the green things growing, but not so great for a person who wants to be outside.
We had another busy week around here with three softball games in the evenings on Monday, Tuesday, and Thursday. I handled 2 of the 3 games and my husband handled the other one. We didn't have a lot of family dinners this week because of it.
I finished writing my Pets in Space novella! I'm polishing it up right now and I hope to get it out to a few first readers this week. Then I'm going to start Skylar's first book. Yay!
I'm also almost done with FIRST FLYGHT's audiobook. Once I have the chapters done, I need to figure out an intro, outro, and credits. Then I need to figure out how it all goes together.
Everything else is progressing as it should. I've got plenty going on in fitness, health, food, and work. No boring days here!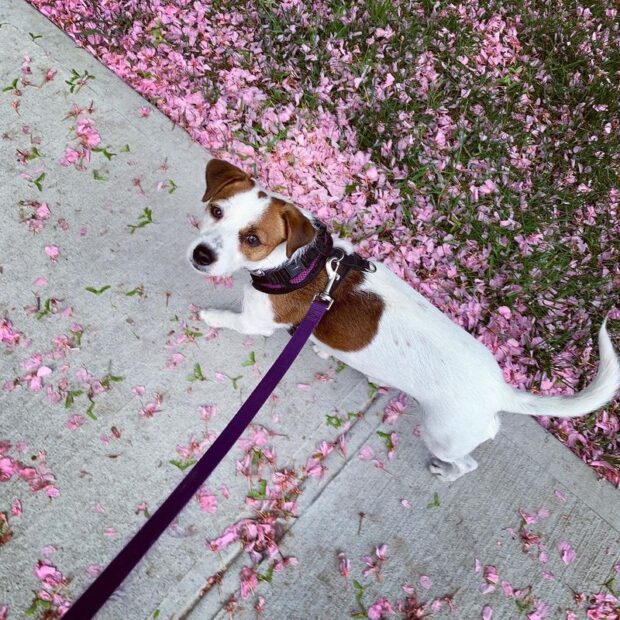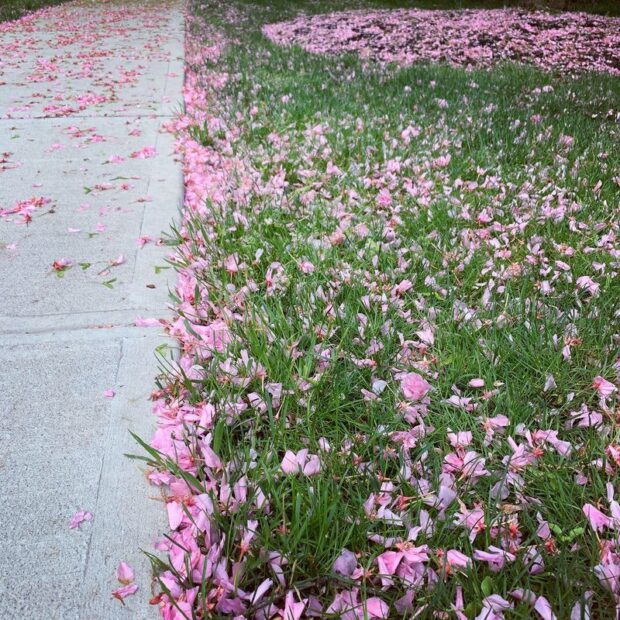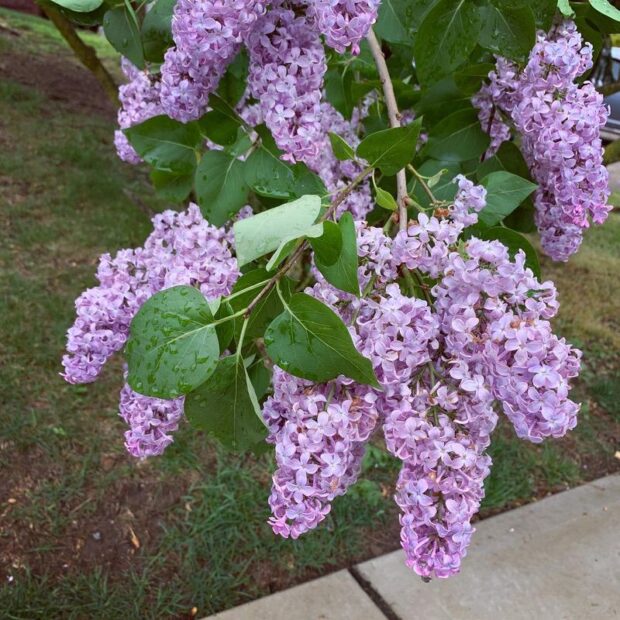 Everything is beautiful around here right now!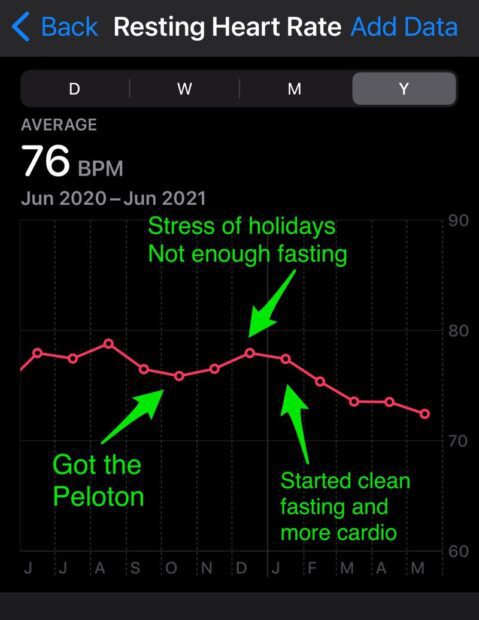 It's nice to see change in the little things.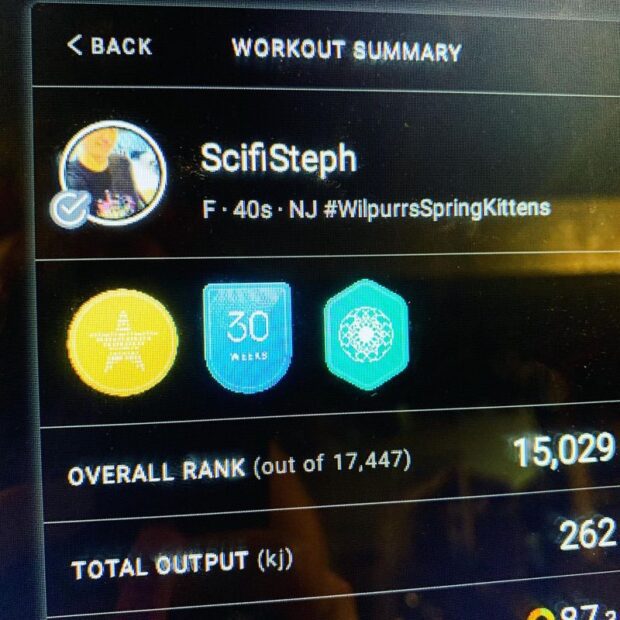 30 week streak! And new Personal Records!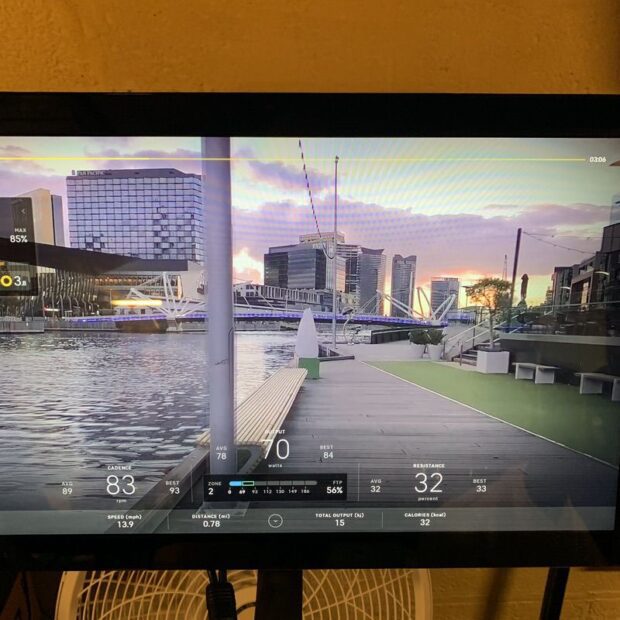 Peloton updated all their scenic rides so I went on one in Melbourne, Australia. It was pretty cool. Must have been shot during the pandemic because there was NO ONE on the streets.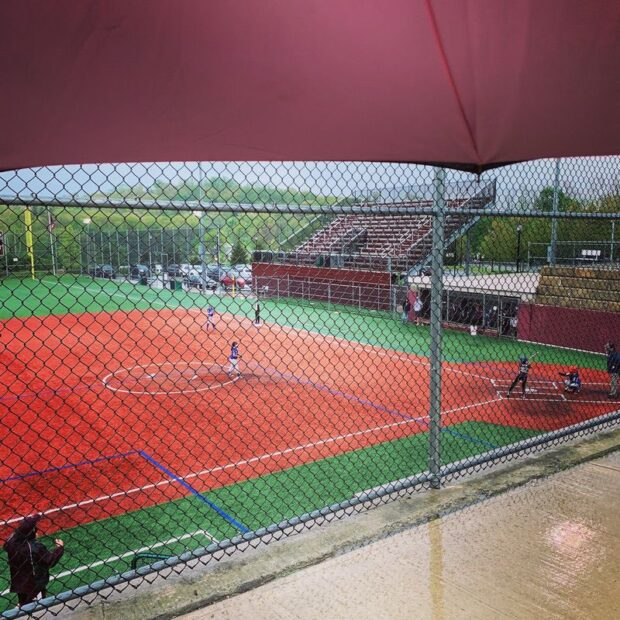 Rainy softball from under an umbrella.
Cinco de Mayo meant Taco Tuesday got moved to Taco Wednesday and included a margarita. I ate six tacos and regret nothing.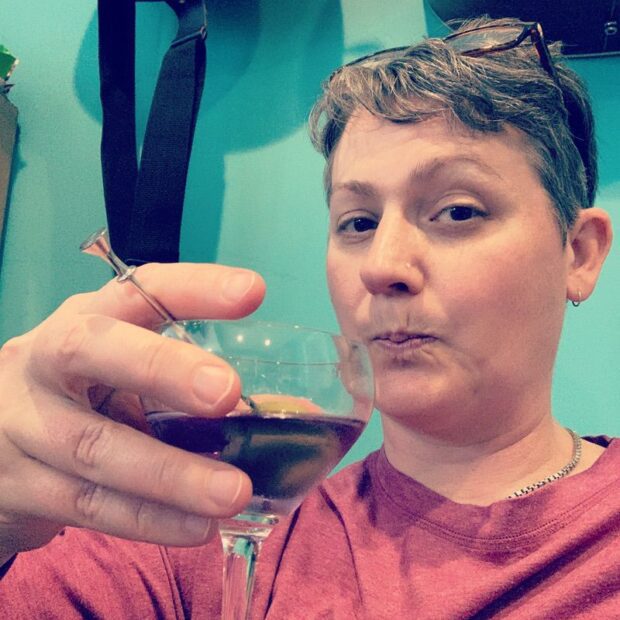 And finally, cocktails on Friday were had and enjoyed.
Have a great week everyone! Stay healthy and safe.