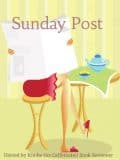 The Sunday Post is a weekly meme hosted by Kimba @ Caffeinated Book Reviewer. It's a chance to share news. A post to recap the past week, showcase books and things we have received and share news about what is coming up for the week on our blog.


---
Here we are in May! This year is just flying by already. If you missed my goals for May post, it went up yesterday.
It seems like every week is crazy busy around here. And it's only going to get worse. We just got word from our school district that my kids will be going back to school, 5 days a week, 3 feet distance in school with masks! I trust my school district because they have conducted the year so far with an abundance of caution, and this change comes after the new CDC guidelines, so we're doing it. I am a little worried reading the news stories about kids getting sick now but we just have to remain vigilant about everything as we always have. The kids are happy about the change. They're ready to go back.
My week was filled with exercise, dog walking, sneezing, and softball. Lots of sneezing. I love spring. My allergies do not. And softball went moderately well too. They won some, they lost some.
My week was filled with writing too! I'm so close to the end of this novella! I will finish it by my deadline now (which is the end of this week). Then I will make some quick revisions and off to first readers. I'm so excited to have another series on the burner. So now, I'll have Skylar's Series (the Amagi Series), this series (the Kimura Family Series), and finishing off the last book in the Hikoboshi Series. By the end of 2021, I'll just have two series I can work on. That will be nice!
I am really busy as I usually am at the beginning of every month. There are social media campaigns to schedule and updates to do and backups to perform. But I think by tomorrow, I'll be back in the swing of things.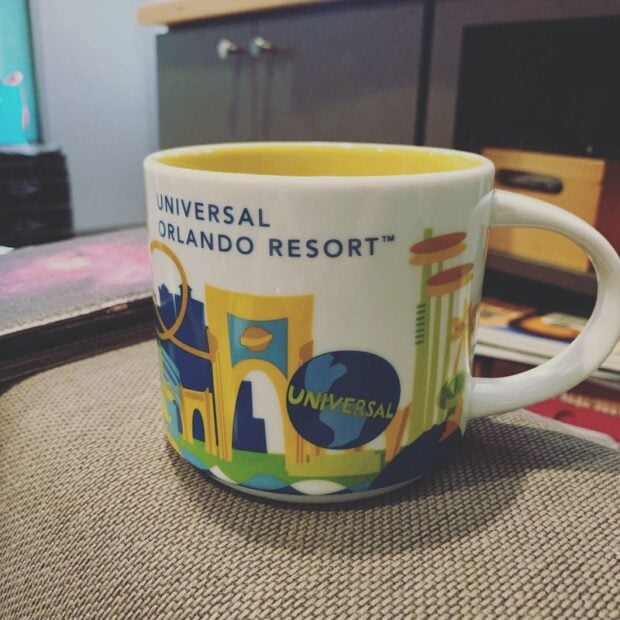 I bought decaf green tea and I'm drinking more of it during my fasting times. I hope to give up caffeine entirely by the end of summer. (I'm also planning on giving up splenda/sucralose by then too.)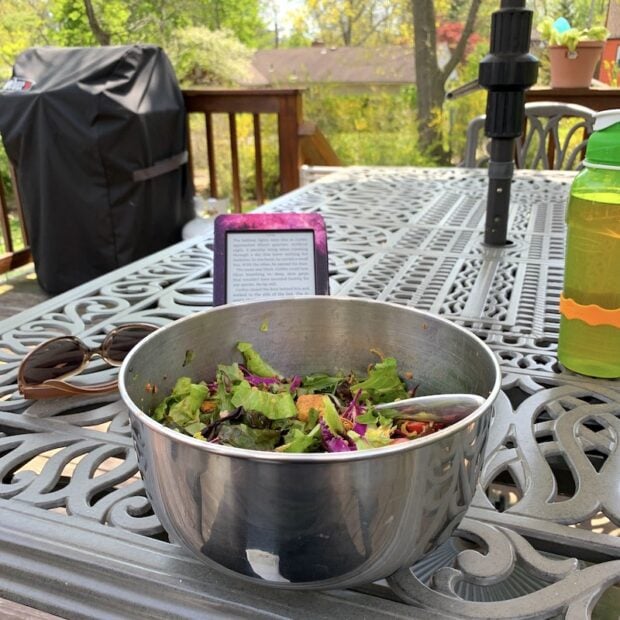 I had lunch outside this week! It was so nice but, of course, I suffered with sneezing from this.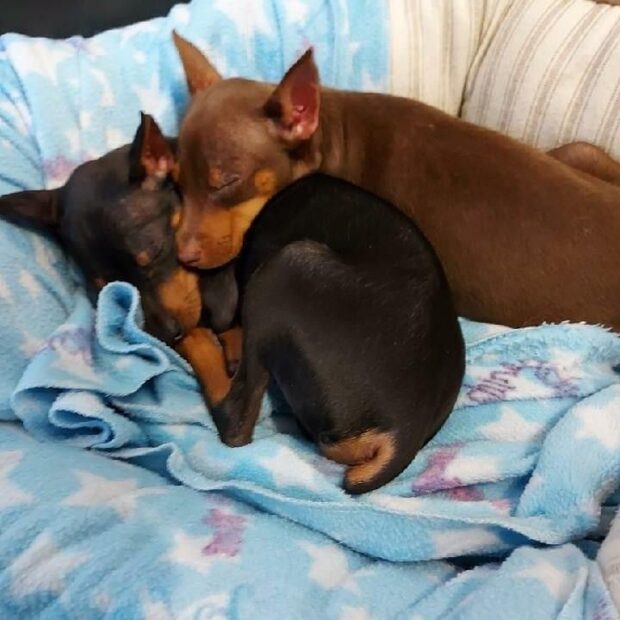 These little guys are at Lulu's daycare and I got to see them in person this week. They are so tiny! And so cute. (No, they are not mine!)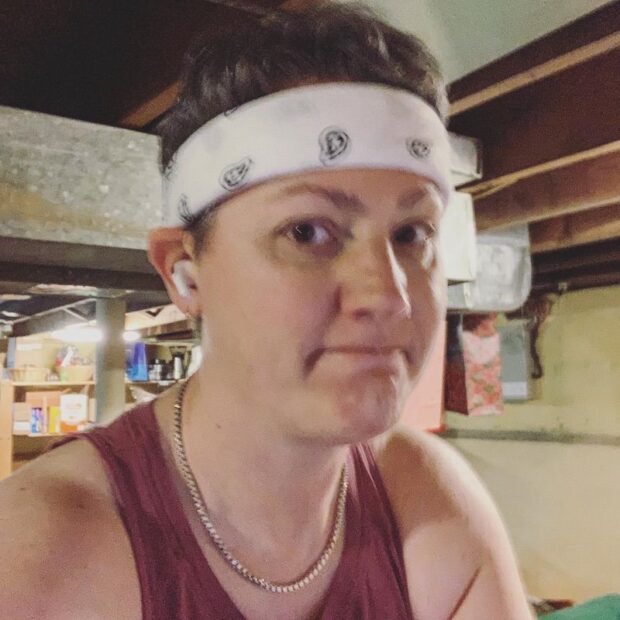 I talked a little about RESISTANCE on Instagram this week and how it affects us.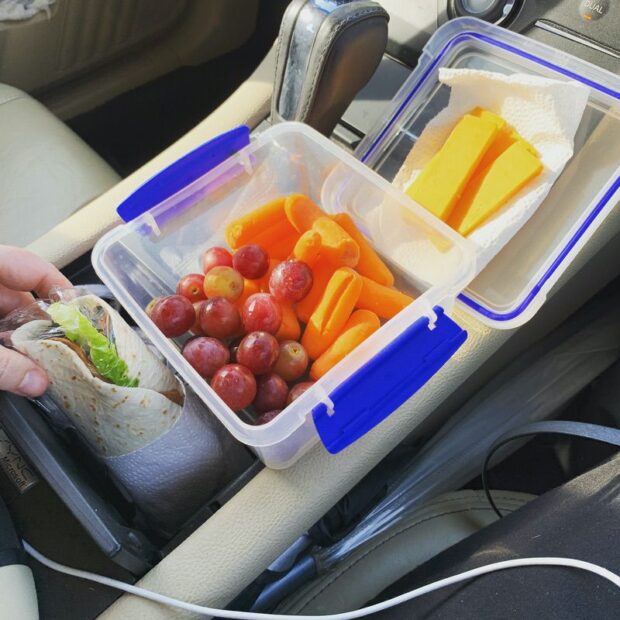 Dinner in the car while waiting for softball to start.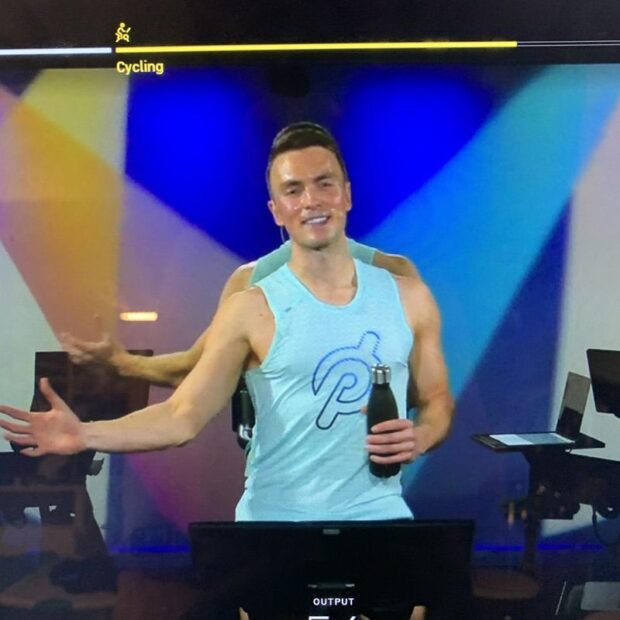 Peloton added Ben Alldis to the Power Zone team this week! I did his debut ride on Friday morning and it was a lot of fun.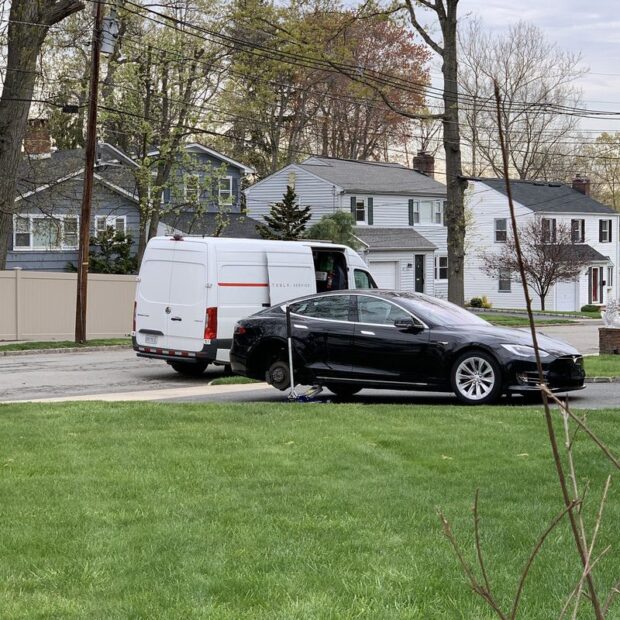 I've been thinking about getting a Tesla. I really love the idea of driving home and just plugging my car in. No more gas stations! The guy around the block has one and I saw it had a flat and the Tesla roadside assistance was there to fix it. When I went and test-drove a Model 3, this was one of the selling points. Tesla Roadside Assistance is some of the best in the business and you call them for ANY problems. They come out and take care of it. It was funny to see it happening in person. (I was out walking Lulu.)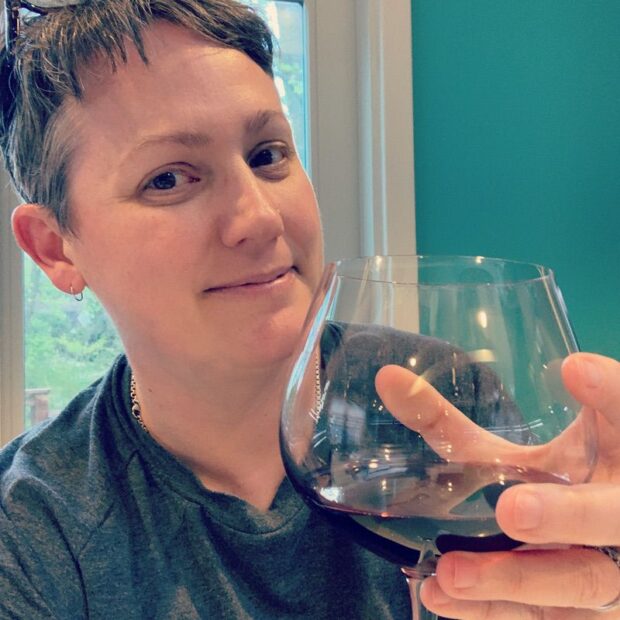 Finally, CHEERS! We made it through the week! My husband and I started watching Stanley Tucci's Searching for Italy and it made us HUNGRY FOR PASTA LIKE WHOA. So we had a pasta dinner on Friday with red wine. Yum!
Have a great week everyone! Stay safe and healthy.