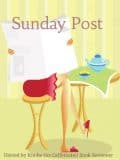 The Sunday Post is a weekly meme hosted by Kimba @ Caffeinated Book Reviewer. It's a chance to share news. A post to recap the past week, showcase books and things we have received and share news about what is coming up for the week on our blog.


---
I hate to start out this update on a depressing note but I'm back to suffering from insomnia again. Sigh. I thought I had it kicked there for a little while but that doesn't appear to be the case. I haven't slept more than 4-5 hours a night in about six weeks now. I know, I know. I didn't say anything here because I didn't want to sound like broken record. But it has finally worn me down.
Each day this past week went by in a blur. I don't even remember what I did. I was going to update the blog with a post on what I've been watching and I even forgot that! My regular email went out this past Friday with only one post in it and that makes me sad.
I'm doing what I can to get by. I'm still working out hard every day because that still feels good. I'm still reading every day and watching something every day. I'm still working on freelance and SFR station. And I did start writing something new! But that's the extent of things. I suppose that has to be enough because I can't do any more on so little sleep. Even knitting is tough for me right now. I only knit a little bit each week.
I thought y'all may like to see my list of things I've done to try to get more sleep. Here it is. I've tried all of these things over the last 10 years to get better sleep. Some of them worked for a little bit. Others didn't work at all.
Pot gummies
Melatonin (both rapid and timed)
Benadryl
Ambien
Valium
Pain killers
CBD
Magnesium
B12/B6
Chamomile tea and pills
Not eating before bed
Not drinking
No sugar
No caffeine
No water before bed
New mattress
New bedding
Weighted blanket
Fan
New pillows
Extra pillows
Aromatherapy
Sleep meditations
No phone before or in bed
Night shift and warm filters on my computer and phone
Massage
Compression socks during the day
Night guard for my teeth
More exercise
Staying up late
Going to bed early
Sleep restriction therapy
Different sleeping positions
Eye mask
Ear plugs
Delta wave music
Oof! That's a lot. And at this point, there's not much left for me to try. I saw a sleep specialist about 5-6 years ago and he didn't feel I was a candidate for a sleep study, but perhaps I am now. I'll have to try again, whenever I get to see a doctor again.
Please cross your fingers for me that I can get back to 6-7 hours a night. Even that is not a lot, but it's better than what I've been dealing with lately.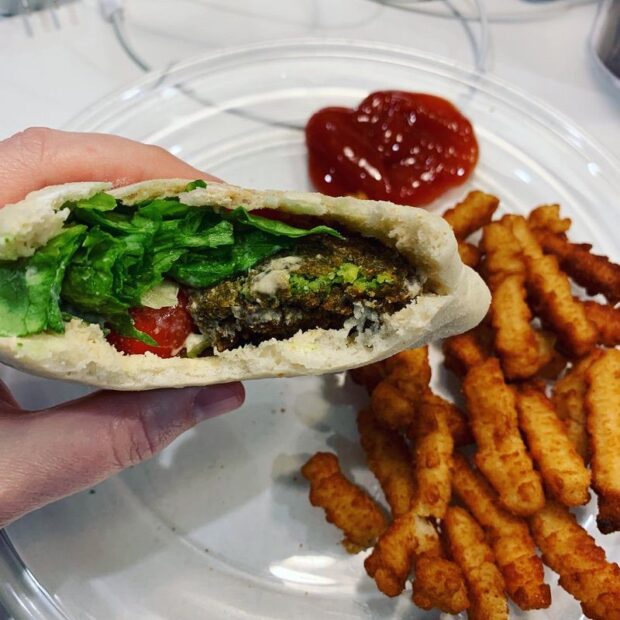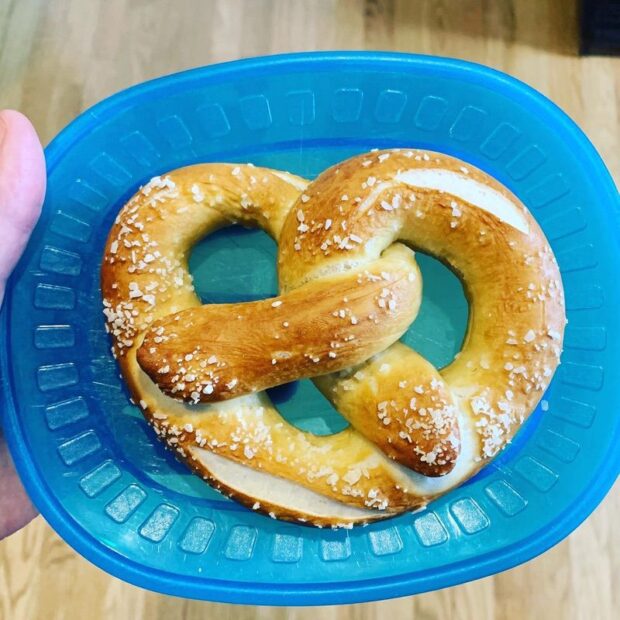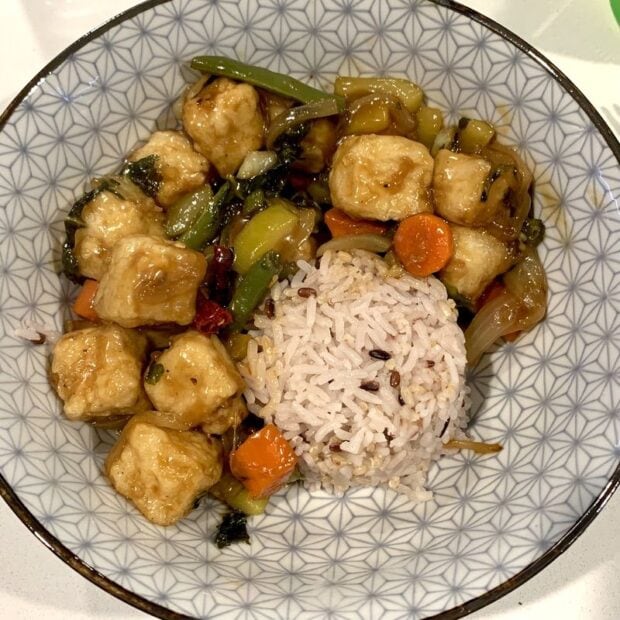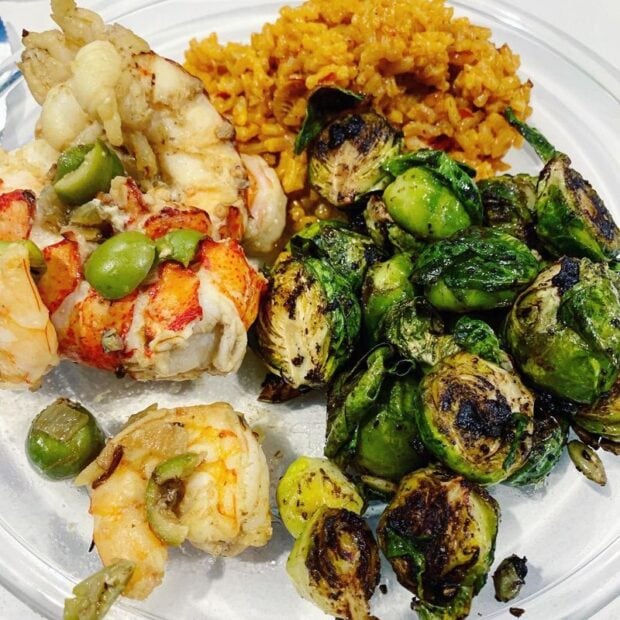 There's been a lot of good food around here, which is the only bright spot in this pandemic + winter.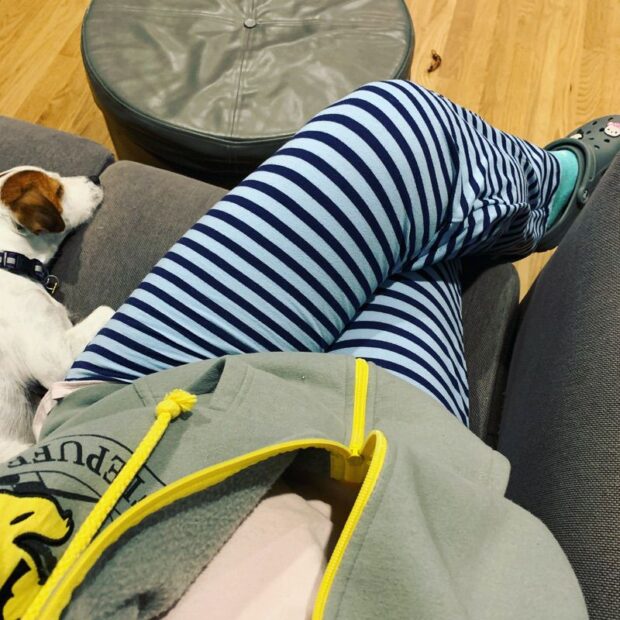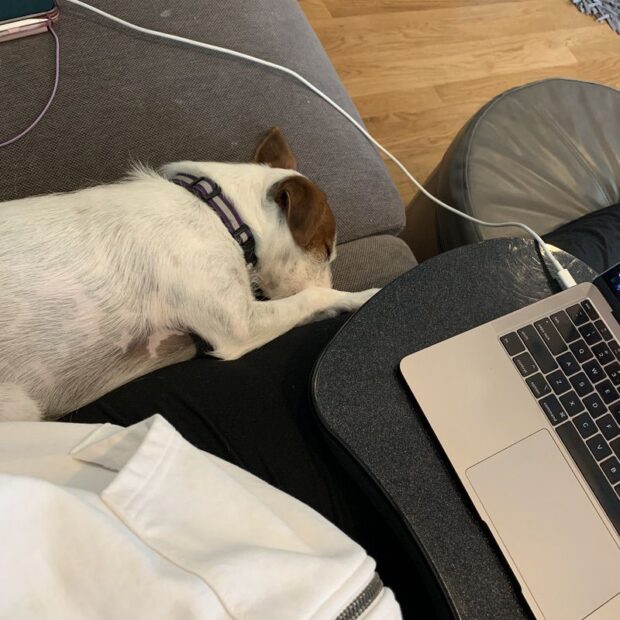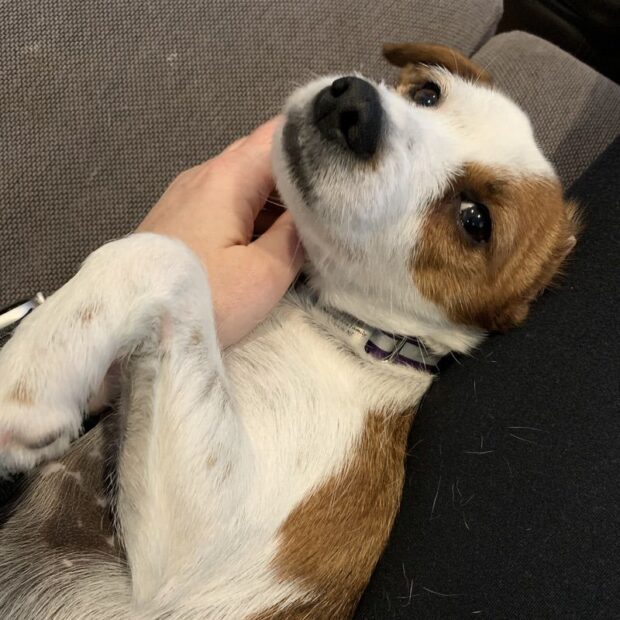 Lulu, my hip warmer.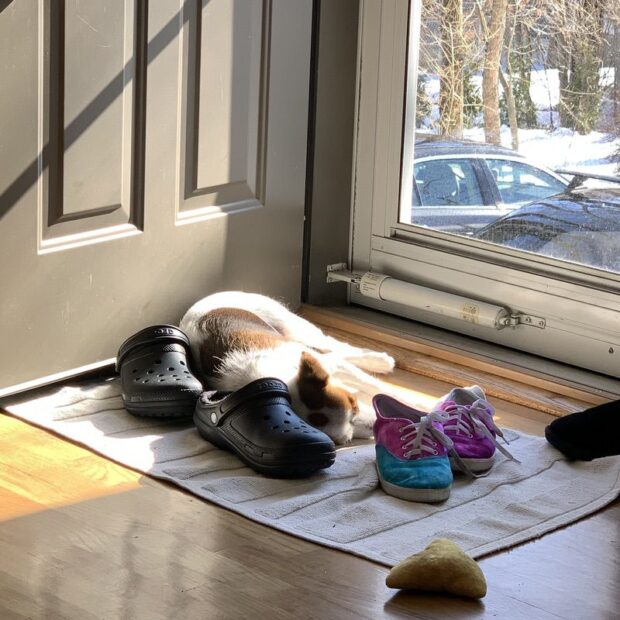 She also loves being in the sun.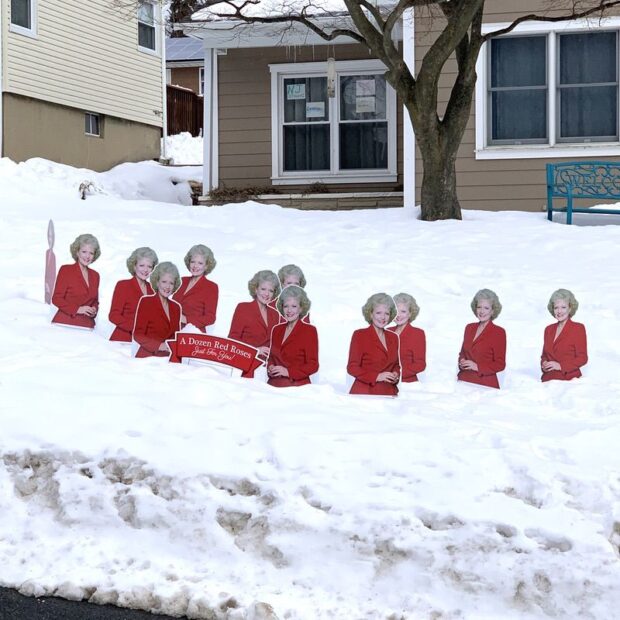 On the lawn, up the street.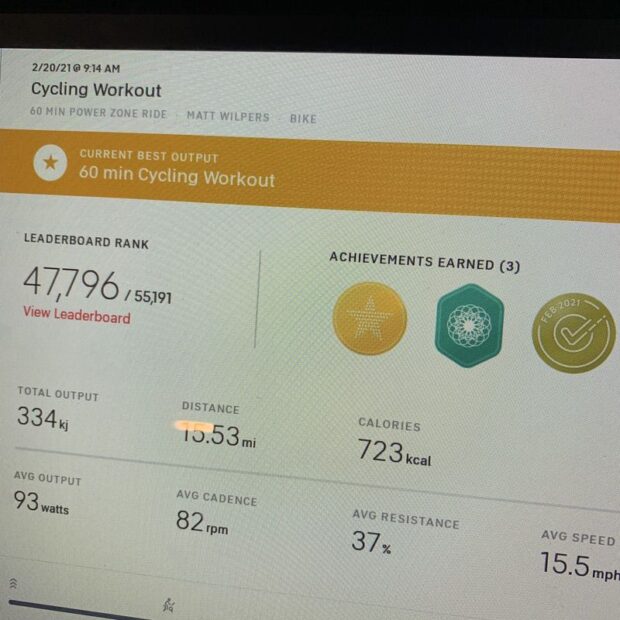 And I PRed on my 60-min Saturday ride, even on 4 hours of sleep!
Have a great week everyone! I'll try to update more here this coming week. I promise. Stay safe and healthy!