Two new books for you this week! Both a little out of the ordinary…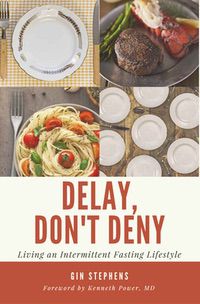 DELAY DON'T DENY by Gin Stephens
I picked up this book because I was looking for more clarification on intermittent fasting practices and the science behind it all. I've been doing IF since 2017 and seen a lot of health benefits from it, but I wanted to go further with added weight loss benefits. I enjoyed the conversational tone and appreciated all the links to the studies and in-depth books on the topic. This definitely sent me in the right direction! Highly recommend this if you're also thinking about trying intermittent fasting!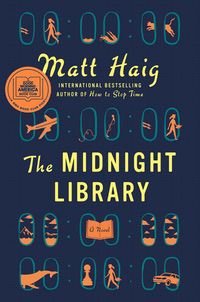 THE MIDNIGHT LIBRARY by Matt Haig
THE MIDNIGHT LIBRARY was a book club pick last month! I hadn't ever heard of it despite it getting glowing reviews and tons of ratings on Amazon. Overall, I really enjoyed the story and the way we got a glimpse at all of Nora's lives as she made her way through her alternate timelines. About halfway through the book I knew what the ultimate conclusion would be, but that didn't spoil the journey. It was a short and sweet read, nothing earth shattering, but fun and easy nonetheless. I immediately picked up another of the author's books after I was done.