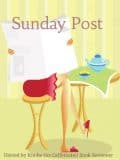 The Sunday Post is a weekly meme hosted by Kimba @ Caffeinated Book Reviewer. It's a chance to share news. A post to recap the past week, showcase books and things we have received and share news about what is coming up for the week on our blog.


---
Almost forgot it was Sunday! Even though I've spent all day doing Sunday things…
This week was a tough one! We got a massive amount of snow Monday and Tuesday. Like 2 feet of snow in 24 hours. And it was heavy snow, too. Our snow blower broke its bolts on the augers and gave us quite the fit trying to clear all that white stuff. It took me over two hours on Tuesday to clear the back stairs. Then compound that with snow plows going up and down the streets all night for several nights and the kids not having remote school because I'm not sure why, and I was exhausted! Like, my right eyeball was completely bloodshot by Friday exhausted.
To add to this, I was also working on Hikoboshi 4, THE RISE OF SHIROI NAMI, all week, and man, it needed A LOT of work. The story was alllll over the place and unbalanced. I had to delete a bunch of stuff I wrote and moved several scenes around. I finished up the first pass yesterday, and there's still more work to do. It felt a little demoralizing to have to work so hard on it. It was the hardest edit I've had in YEARS. But I made excellent progress and I think it's a solid novel. I just have a few more things to add Monday and Tuesday, and I hope to have it done and out to my first readers soon.
In fitness news, I did my first ever 75 minute Peloton ride yesterday and it was blissful. I really enjoy these long rides and I think I've found something special, something I can see myself setting long-distance goals for in the future!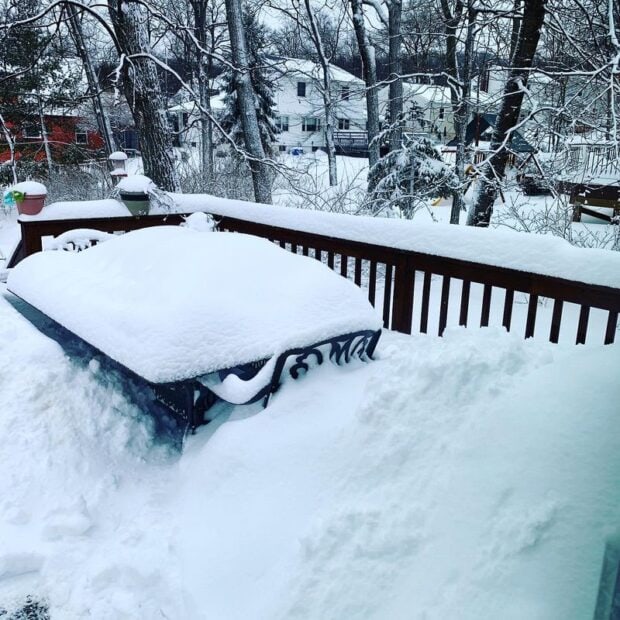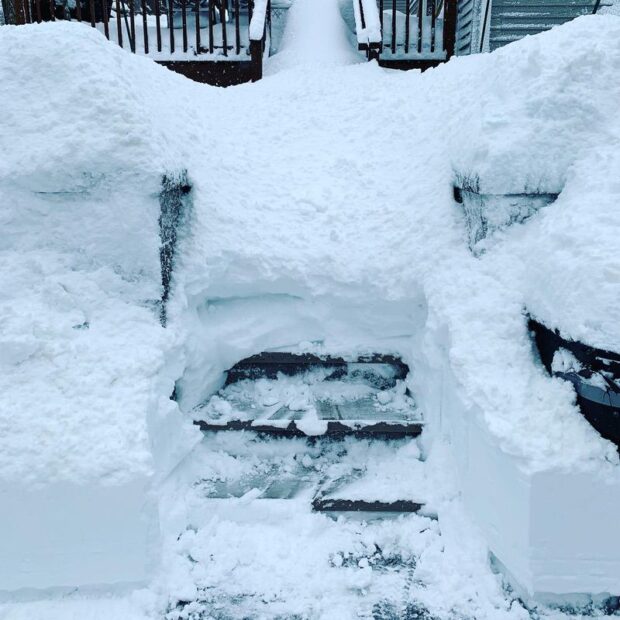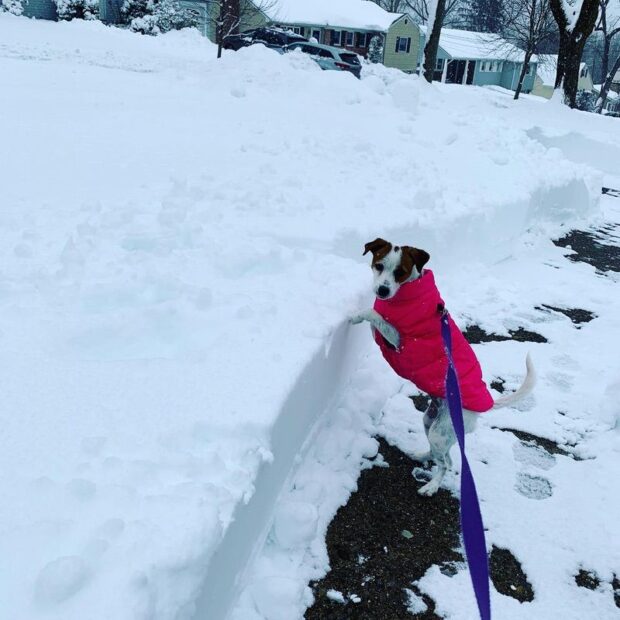 EXTREME SNOW! We got a lot of it, and we got another few more inches today. Sigh. I hate it.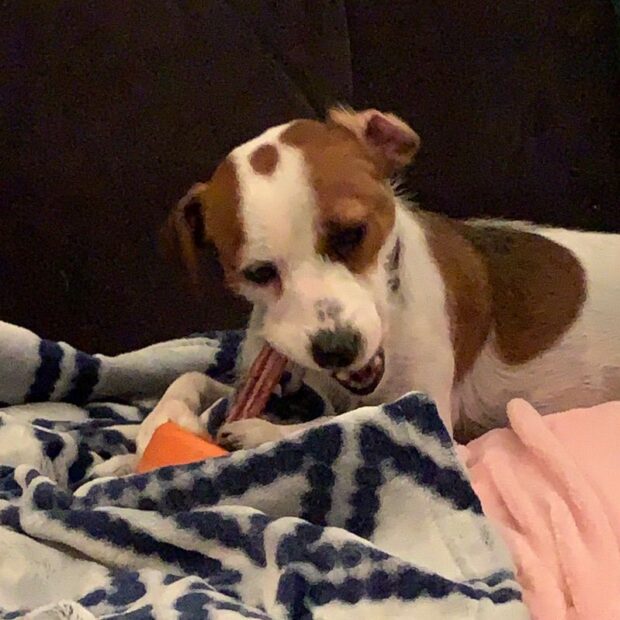 Lulu with her evening meat stick. She gets one each night to chew on.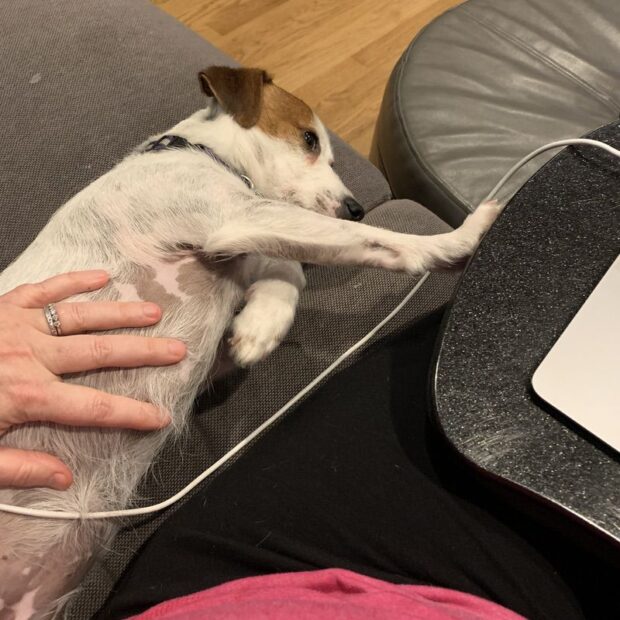 Lulu snuggling in on a snowy day.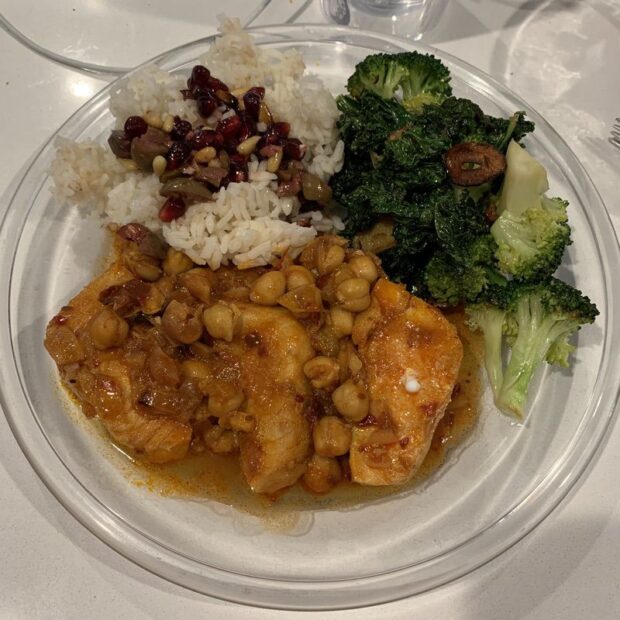 My husband has been experimenting with Ottolenghi recipes.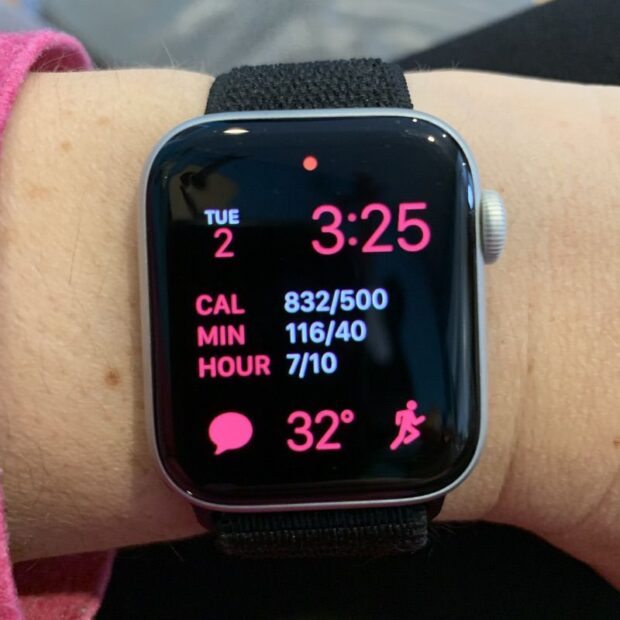 The day of snow shoveling led to a record setting day of exercise minutes.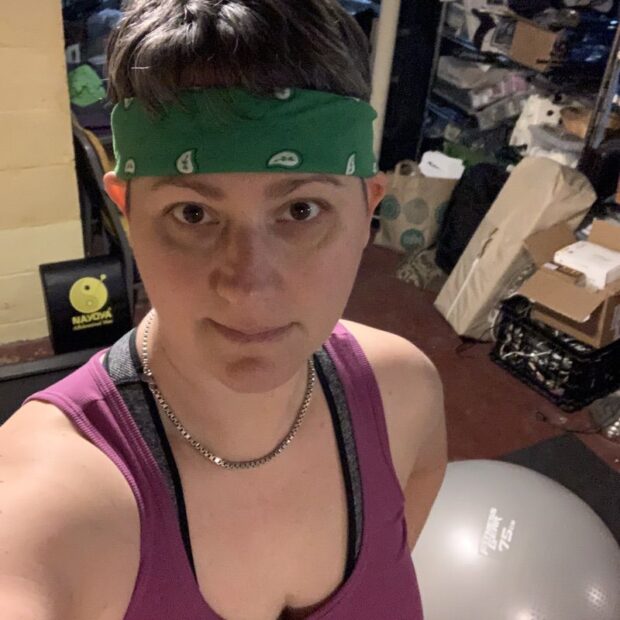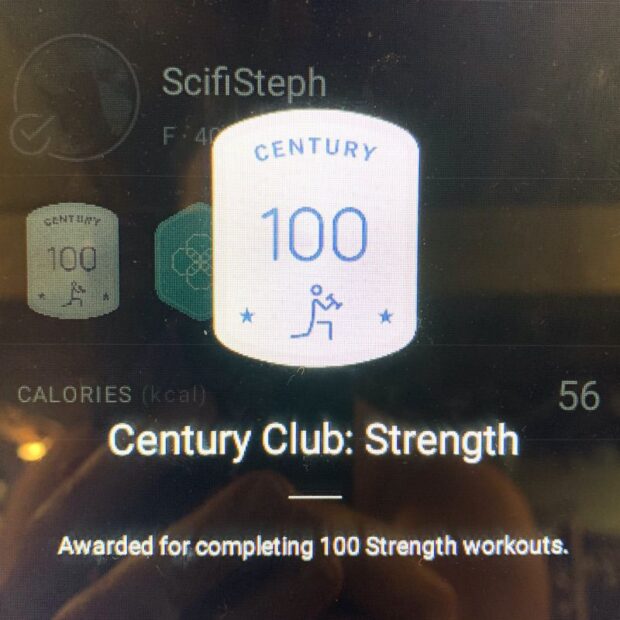 Speaking of exercise, gotta keep getting on the bike, keep working out! I hit 100 strength classes on Peloton this week.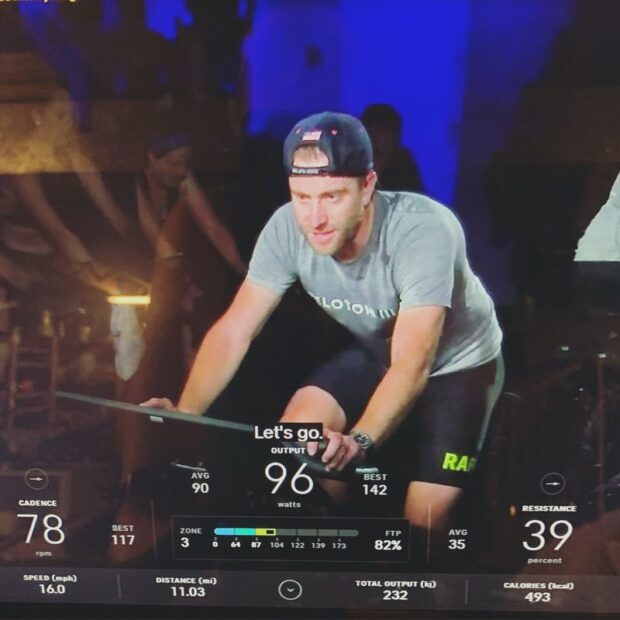 And finally, I took a "Pro Cycling" classes on Peloton with Christian Vende Velde. I really enjoyed the class and hearing his stories of pro cycling. Outdoor cycling is something I don't ever see myself doing (too many openings for injuries) so I really admire these folks.
Have a great week everyone! Stay safe and healthy.