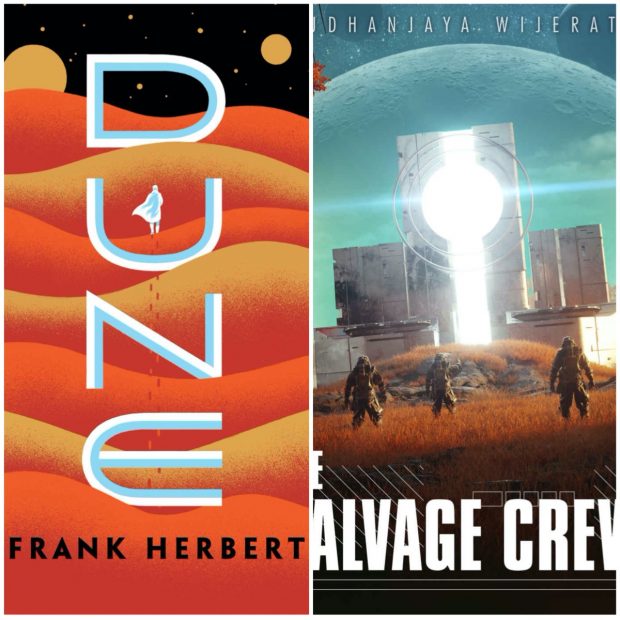 I re-read an old favorite, DUNE, in preparation for the upcoming movie and listened to SALVAGE CREW.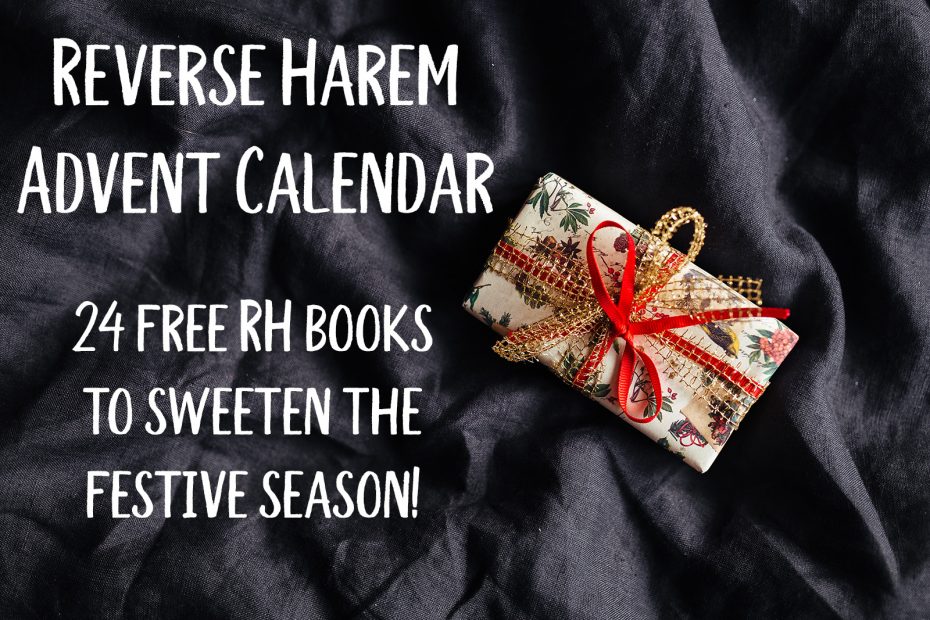 24 FREE books await you… all filled with sexy heroes and strong heroines who don't have to choose.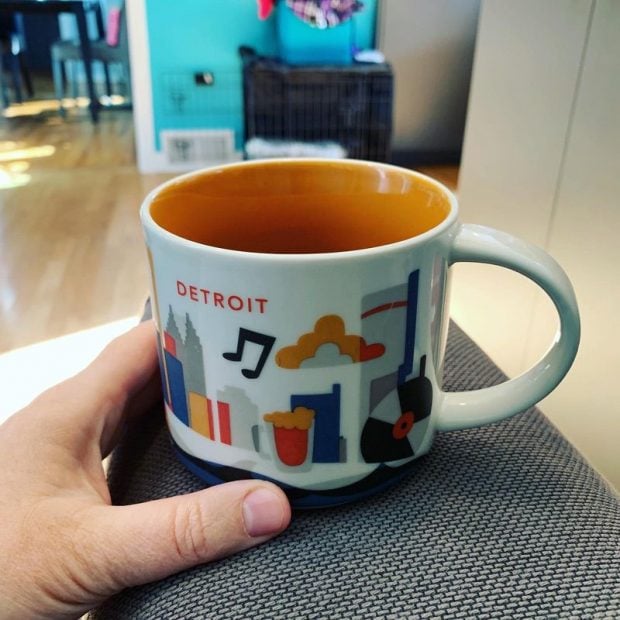 Setting goals for the month of December 2020 and looking back at how I did with my November goals.