No spoilers, people! We're coming into the end of the year where all I'm doing is exercising, watching TV, knitting, reading, and writing. So nothing interesting is happening outside of those things. Let's talk about what I've been watching.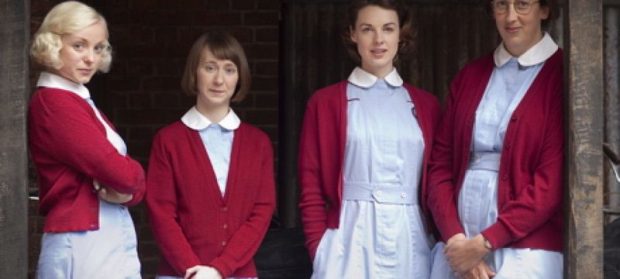 Call the Midwife (Netflix, PBS/BBC) was one of those impulse watches that had been on my to-watch list forever and I just hadn't gotten around to it. Now that I'm staying up in order to sleep better, I either work, like I am now, or I knit and watch a TV show that's just for me. I'm pretty sure my husband would not be interested in this show so I decided to watch it on my own. I'm really enjoying it so far. I'm in season 2 and I've gotten to know the characters well enough that I look forward to spending some time with them. I know the cast changes over time since there are a ton of seasons already, so that's something to look forward to as well.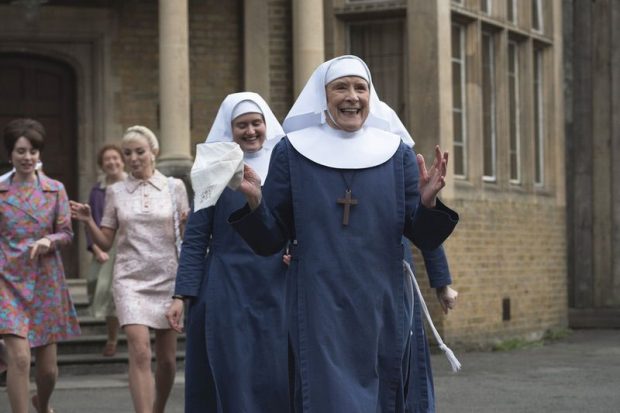 I'm also learning more bits and pieces of England's history. I've looked up several things already and I keep my phone nearby for more researching on things like workhouses and chilblains. Lol. Overall, the stories are bittersweet. Most are laced with sadness because of the poor conditions of the neighborhood in which the midwives work to deliver babies. And I mean, EVERYONE was having babies. The premiere episode was about a woman who had over 20 kids! There was very little in the way of contraception, for sure. But then there are sweet, happy moments too. All in all, the mix keeps everything in the story running, and it keeps me watching. I plan to watch an episode after finishing this blog post!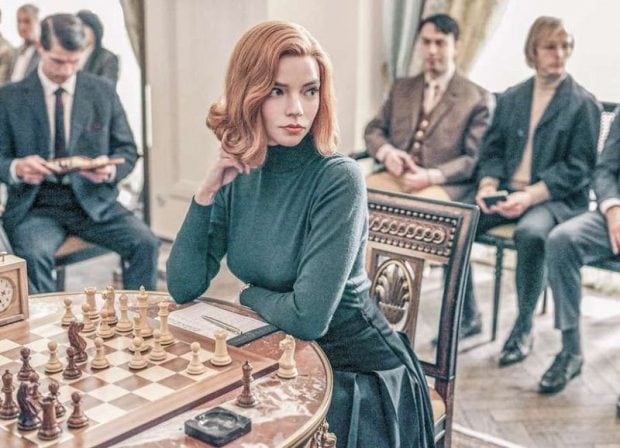 My husband and I are watching The Queen's Gambit (Netflix) together in the evenings and we're almost done with it. Wow. What fantastic storytelling, sets, costumes, THE WORKS. I really know very little about chess so I'm not following along with any of the games, and it doesn't matter. The rest of the story is what I'm enjoying.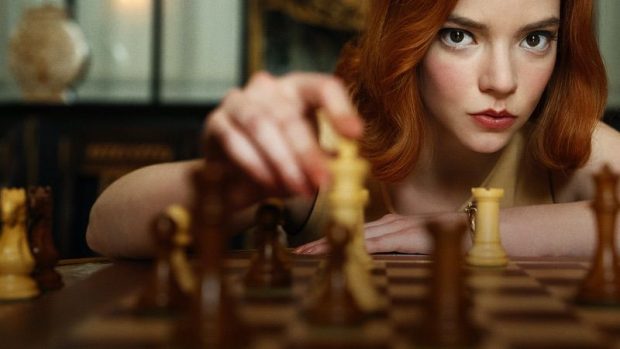 Beth's life is crazy to behold, and she goes through a lot during the course of the story from being an orphan, to adopted, to a chess champion, to a drunk, and more. The actress who plays her has us captivated. It's incredible character work. I love all the characters but I think that Jolene may be my favorite. :) This show is totally worth the hype everyone is giving it online, so if you have Netflix, you should definitely check it out.