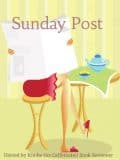 The Sunday Post is a weekly meme hosted by Kimba @ Caffeinated Book Reviewer. It's a chance to share news. A post to recap the past week, showcase books and things we have received and share news about what is coming up for the week on our blog.


---
The weeks are back to being blurs. Every day, it's remote school for the kids. And for me, it's my usual routine. Lulu to daycare Monday, Wednesday, Friday, and then my regular workout schedule plus writing and home stuff.
This week brought a few firsts. I tried some harder workouts on my Peloton, and I really challenged myself to get as close as possible to their cadence and resistance suggestions. I worked hard! And it showed with my Apple Watch. I nearly tripled my Move Goal on Monday! Came very close. Saturday morning, I did my first buddy ride with my friend, Lisa. We both did a Beyoncé ride together and it was hard and a lot of fun. I did yoga on Friday, and I've made progress with my inversions! I have a yoga headstand chair that I bought for this purpose, and it's been great for me!
Writing for NaNoWriMo is coming along. I'm getting good ideas as I go and I've been hitting my word counts more or less, mostly more. I'm about a day ahead at this point. I'm trying not to take any time off because I want to take Thanksgiving off. Hopefully I can keep it up. If you want to keep up with my NaNoWriMo progress, be sure to follow me on Instagram.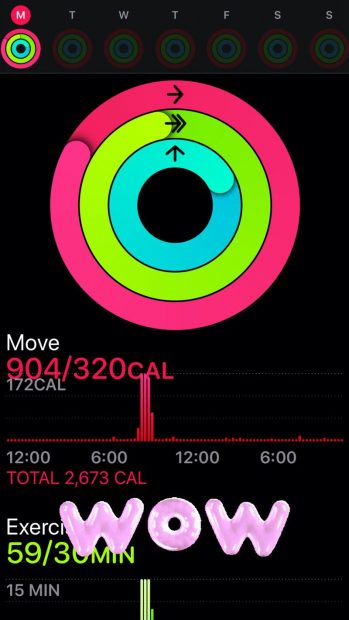 See? Almost tripled my Move Goal on Monday!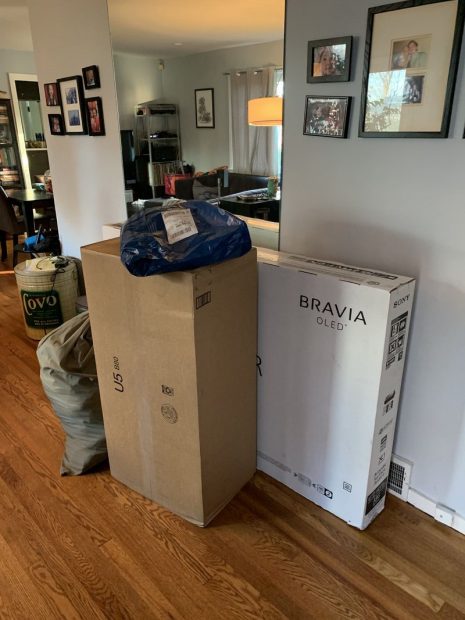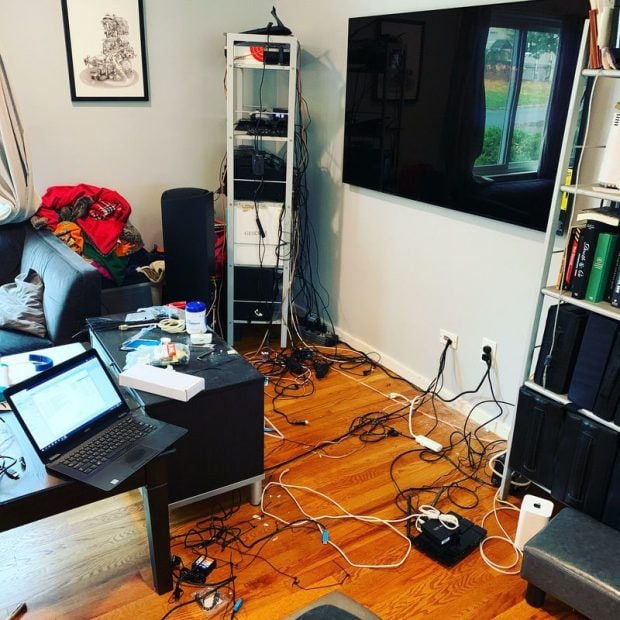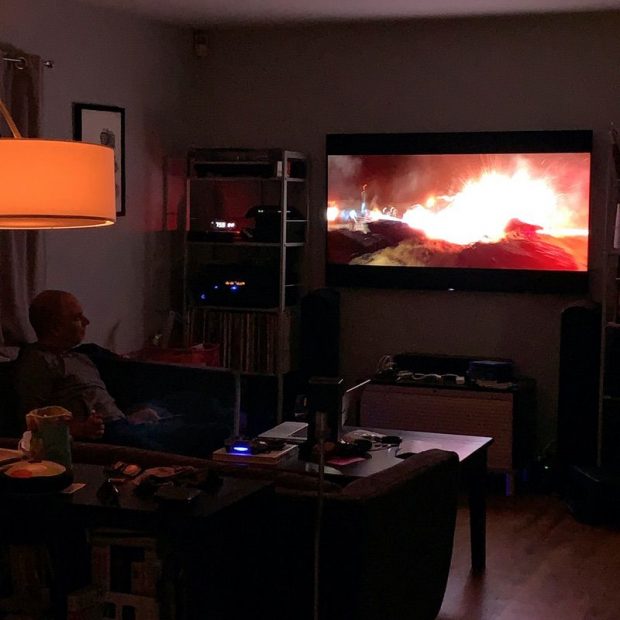 We got a new TV this week! It's now mounted on the wall and everything is hooked up, but for a while there, I was nervous! There was a lot of drilling and stuff everywhere.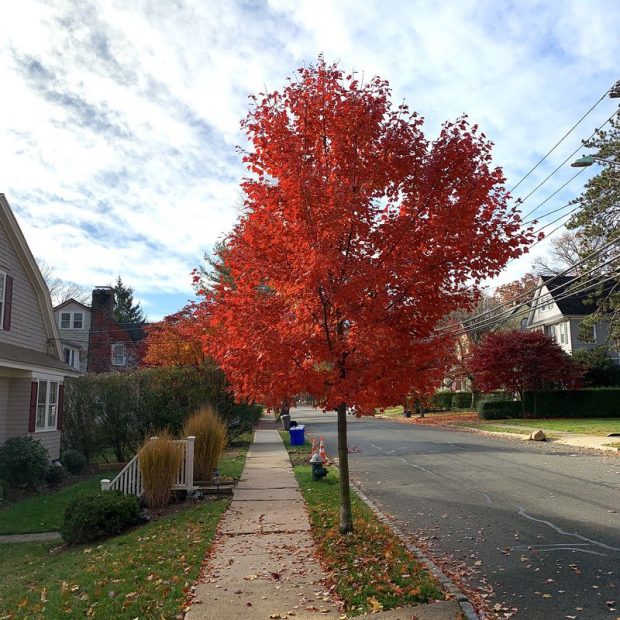 The neighborhood continues to be pretty.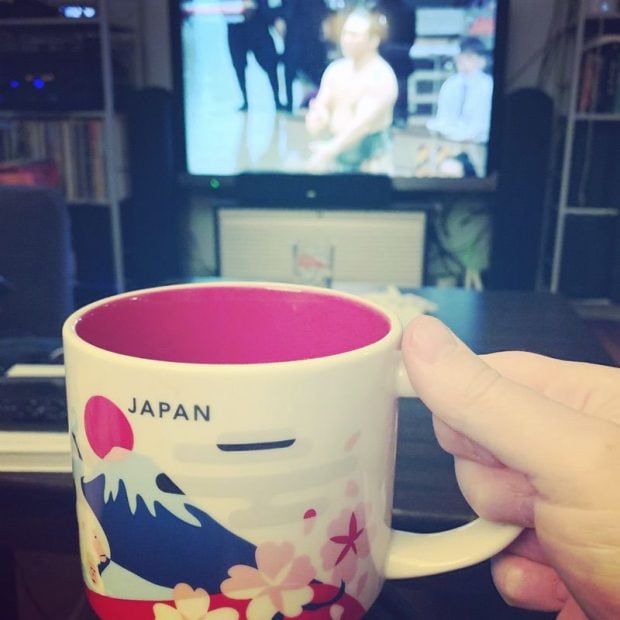 Evening herbal tea in my Japan mug while watching the November Sumo Basho.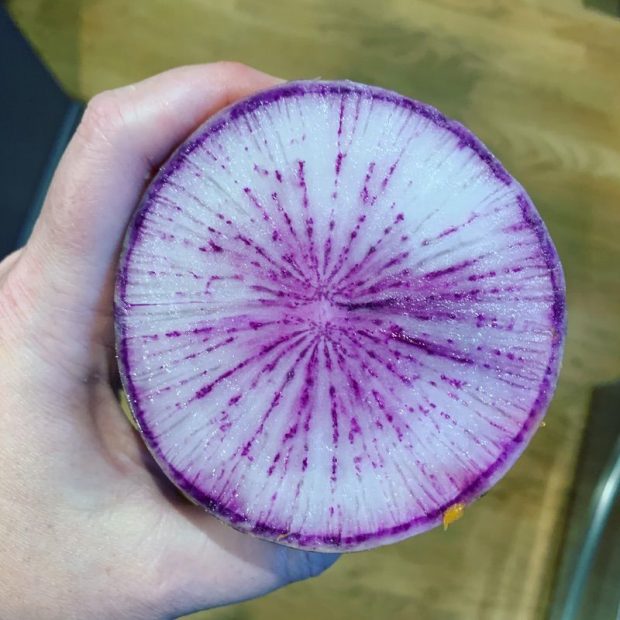 Pretty purple daikon from my CSA.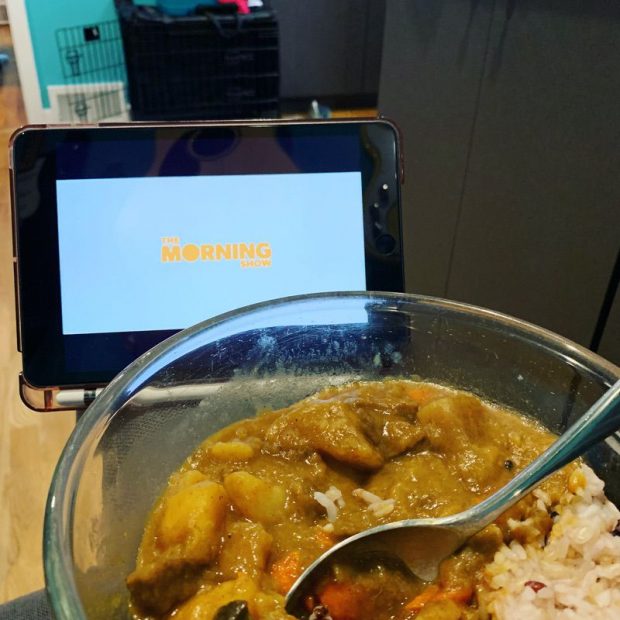 Some days you need to take off lunch and watch some TV. I finished The Morning Show this week. It was so good! Very sad, but good.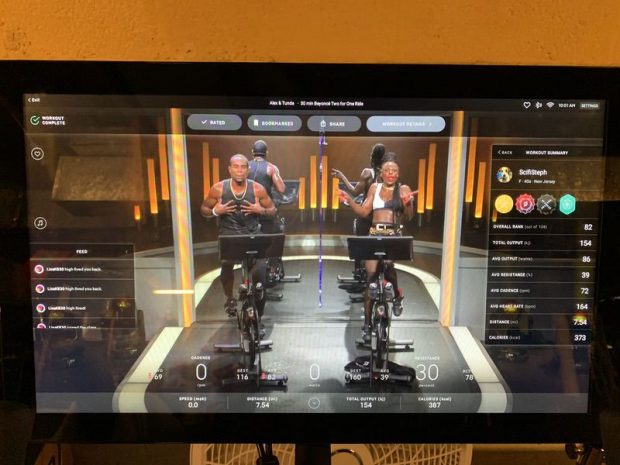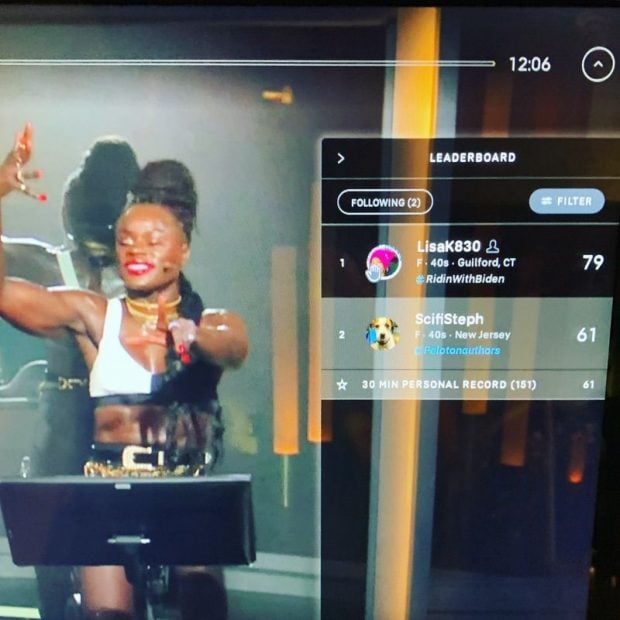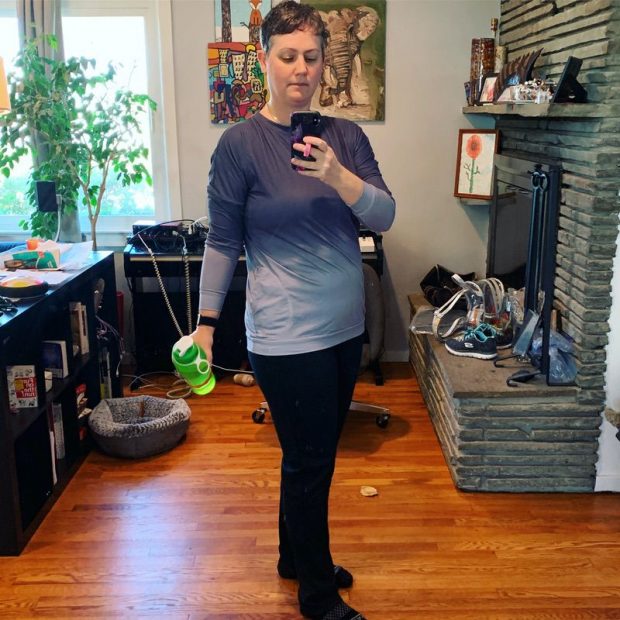 Peloton has been really good for me. Really good. I lost most of my weight in the spring and summer with diet and exercise changes. Peloton has brought up my physical fitness now. Even after only a few weeks of using it, I'm seeing massive changes in my health and well-being. Saturday morning, I did a ride with a friend! This was from the Beyonce Two-for-one 30 minute ride. And now I'm wearing pants I haven't fit into in years.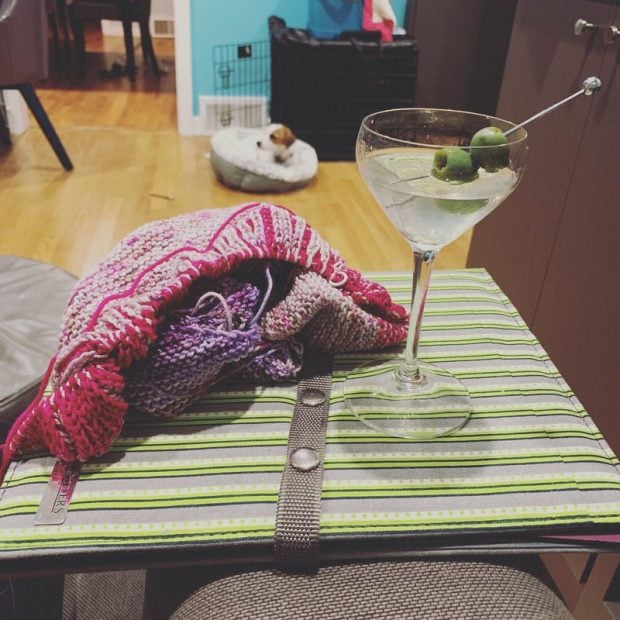 It's nice to finish my work early! On Friday, I was able to knit and enjoy my evening martini.
Have a great week everyone! Stay safe and healthy.