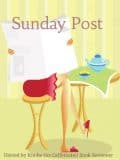 The Sunday Post is a weekly meme hosted by Kimba @ Caffeinated Book Reviewer. It's a chance to share news. A post to recap the past week, showcase books and things we have received and share news about what is coming up for the week on our blog.


---
What a week!! I must admit that the Election here in the US had me completely preoccupied for most of the days. Everything is a blur of me refreshing my browser over and over and over and watching copious amounts of MSNBC, waiting for results. I'm super happy with the outcome of the election, and even though there are probably many more weeks of uncertainty ahead, I'm feeling confident about the eventual outcome. We watched Kamala Harris and Joe Biden's speeches last night and drank champagne.
Field Hockey season ended this week too for my kids. They had their last practices and last games. They really enjoyed it, and I'm sad it's over. It was a lot of fun for all of us, even if it did take up a lot of time.
The weather for this week started out cold and now it's just gorgeous outside! 70s and sunny! My walk with Lulu this morning was just lovely.
Besides that, I spent every day either exercising or writing. I still managed to write every day on Hikoboshi 4. I'm now at 23k words, and I think I have a good idea of where the story will go and what will happen along the way. I'm a discovery writer, so I figure stuff out as I write, but I also spend a good amount of time thinking about what to do. It's a lot of fun. I didn't touch my knitting this week, so I plan to get back to that this week, if at all possible.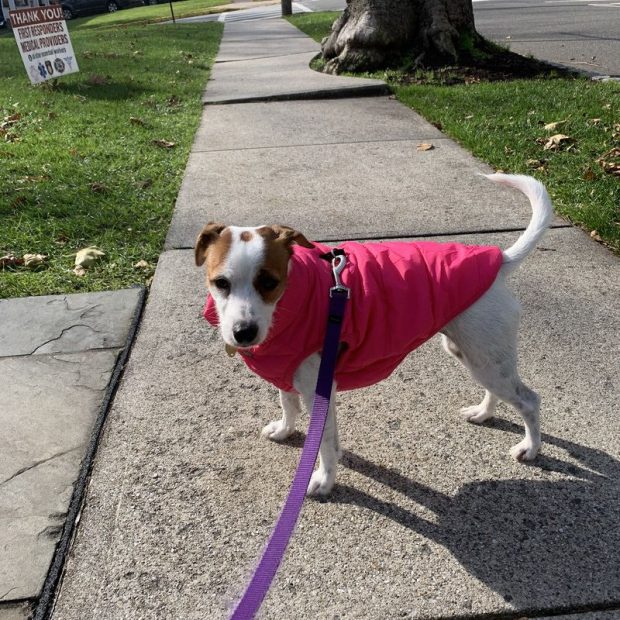 The week started out cold so Lulu needed her jacket for our walk!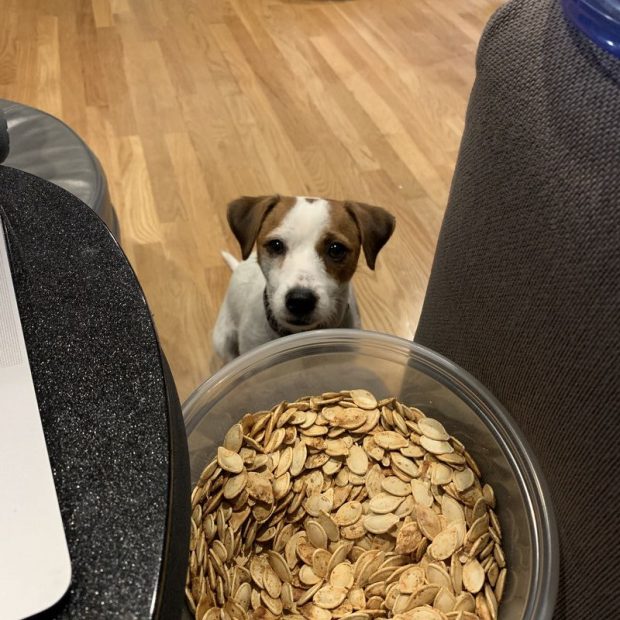 Someone wanted pumpkin seeds.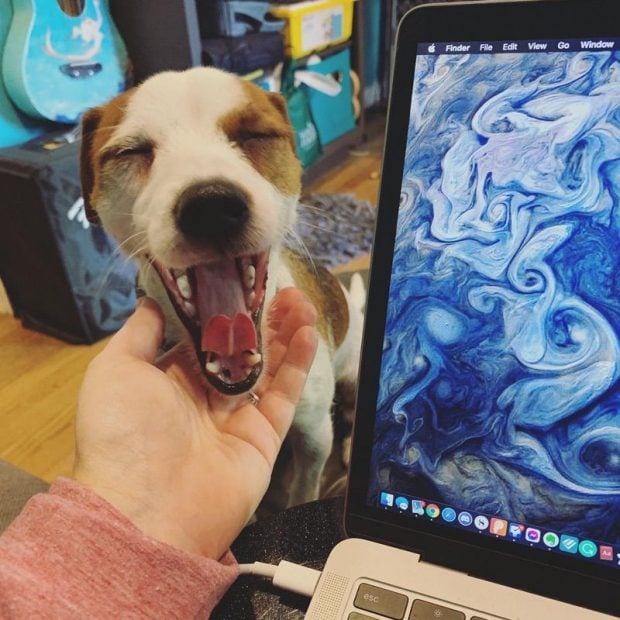 Caught her in mid-yawn and she looks like she's laughing. Lol.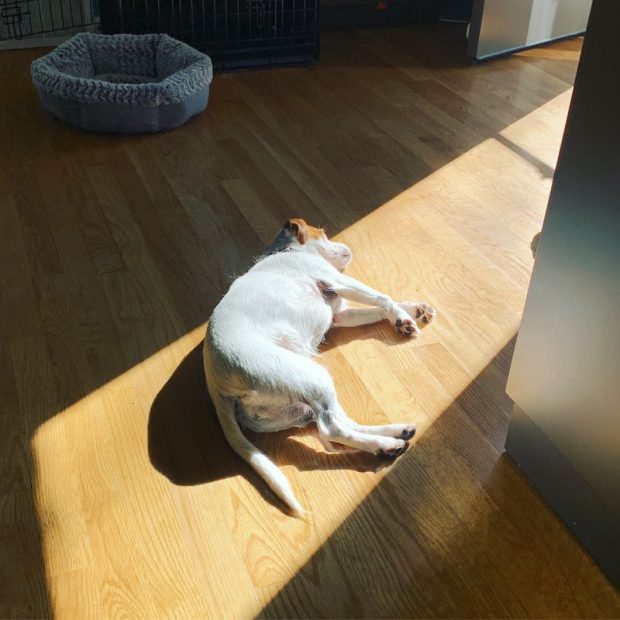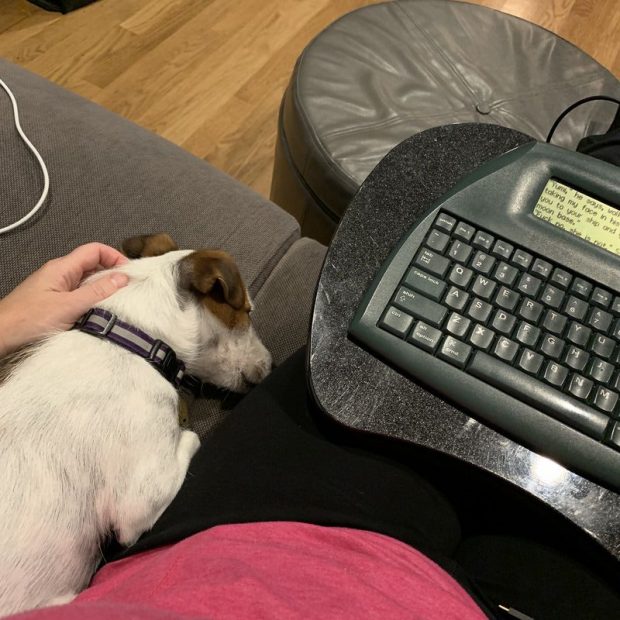 Sleepy Lulu.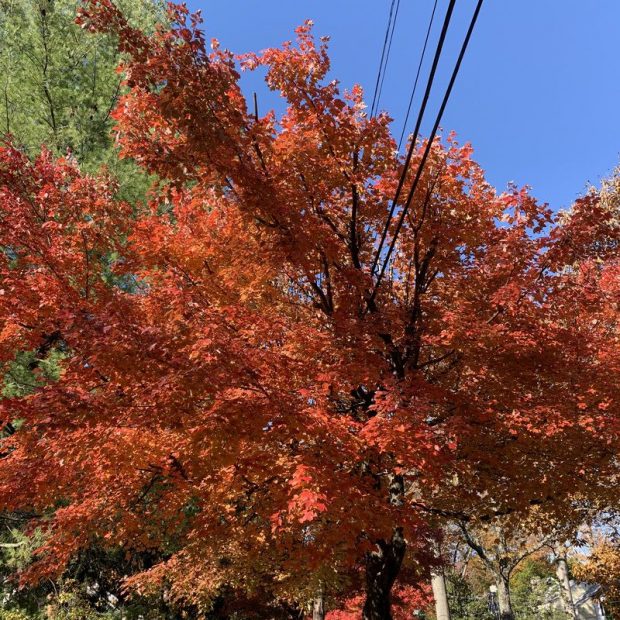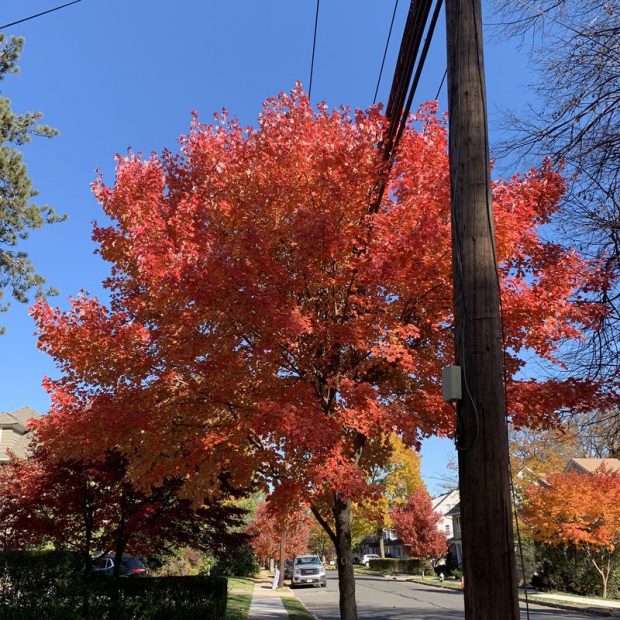 The trees around here are so pretty right now!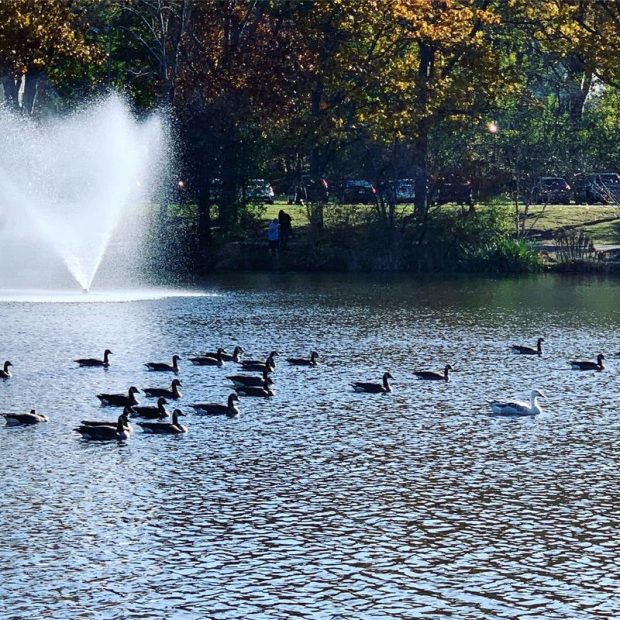 I walked in the park on Thursday with my friend, Amy, and one duck, only one, was white.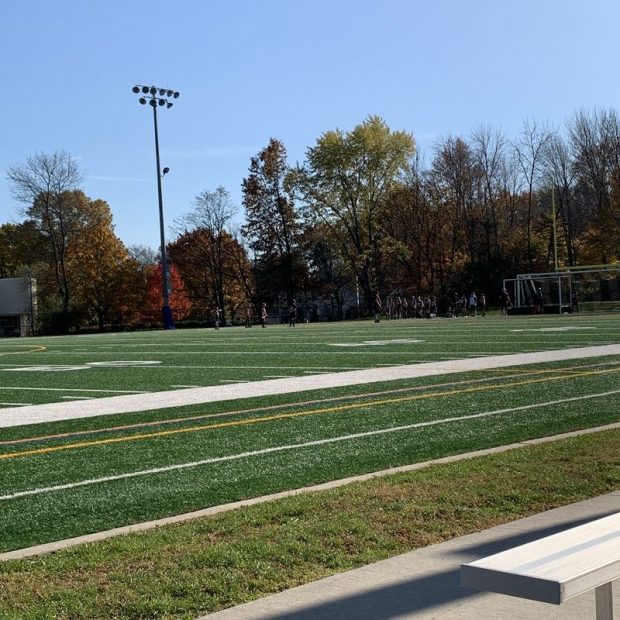 Another day, another field hockey game.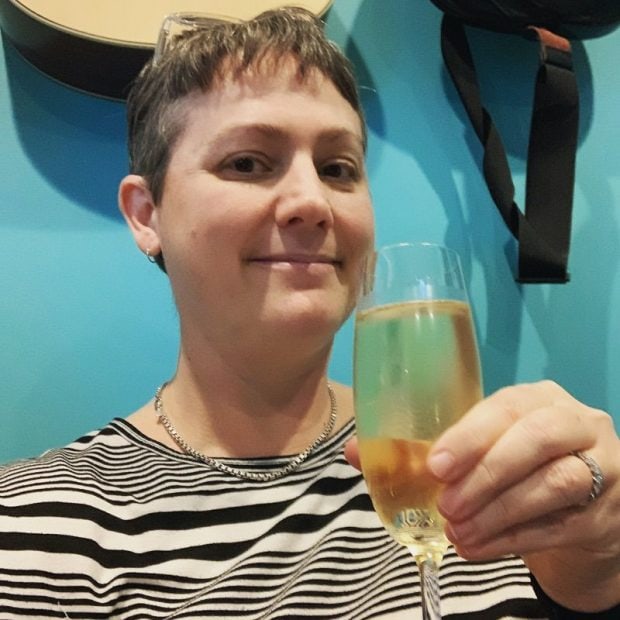 Finally, cheers to a successful election!
Have a great week everyone. Stay safe, stay healthy.