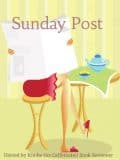 The Sunday Post is a weekly meme hosted by Kimba @ Caffeinated Book Reviewer. It's a chance to share news. A post to recap the past week, showcase books and things we have received and share news about what is coming up for the week on our blog.


---
It's November 1st! Which means a lot of things around here…
One, it's the beginning of the month, so I have a lot of stuff to do today. I need to switch over the SFR Station site to the new month's New Release promotion, all the links, and set up all the social media campaigns for it. I also need to set up the BookFunnel promotion for this month.
Two, it's a new month so a new Monthly Goals post will be up tomorrow.
Three, it's National Novel Writing Month! Also known as NaNoWriMo. I've participated a bunch of times over the last 7 years and I'll be doing it again with Hikoboshi Book 4. I have 10,000 words on it as of today. By the end of the month, I'll have at least 60,000 words, and then hopefully I'll be in the final stretch of finishing it in December.
Four, it's close to the end of the year! This means I need to go through my possible sales and promotions for my books in January and February and schedule those.
Five, it also means I'm close to the blog tour for The Flyght Series! Yes! There will be a blog tour for the Flyght Series, and I have content I have to write for that. Ideally, I'd like to write 5 blog posts for that tour, so I need to sit down and brainstorm up some good topics for posts.
Basically, there's a lot to be done around here this month. Posting to the blog will be light! I will update still every Sunday and I hope to share some work on WIP Wednesdays during the month, plus a check-in at the halfway point of NaNoWriMo. I also plan to update a lot on Instagram, so if you don't follow me there already, please hop over there and hit that Follow button.
What happened this week? Not too much. We had a long, dreary week with a lot of clouds and rain. Lulu wasn't herself for a few days, and we suspect it's because she ate some foreign poop on one of our walks (yuck). Then yesterday, she ate a stick of lip balm. Yes, she ate a whole Chapstick (gross). She licked the plastic clean and hasn't really been hungry since. Gee, I wonder why? Ugh. Dogs.
I'm just trying to get through every day. Some days are harder than others. This week was harder than usual. My neighbors are getting their walkway replaced so it's been a lot of sawing and hammering and SO MUCH NOISE right outside. I'm down, thinking about the election constantly, and just overall I'm in a funk. I'm hoping I snap out of it in a few days. I could really use a vacation! But with COVID on the rise again, that is out of the question. Let's all ask the universe for a break, shall we?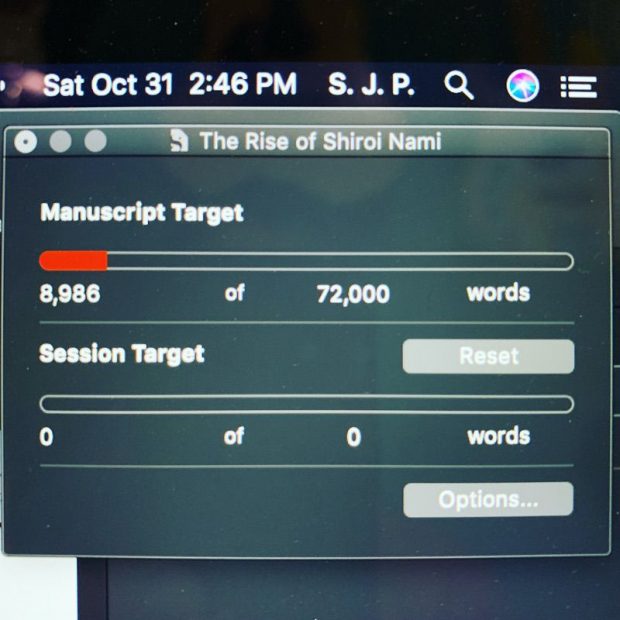 Just needed to write a little more to get to 10,000 words. Got there today!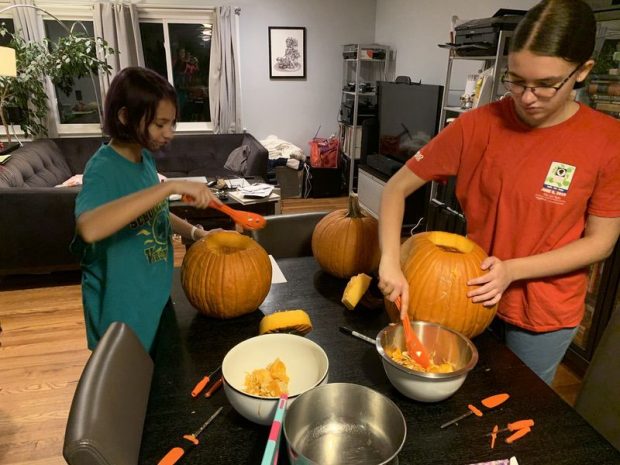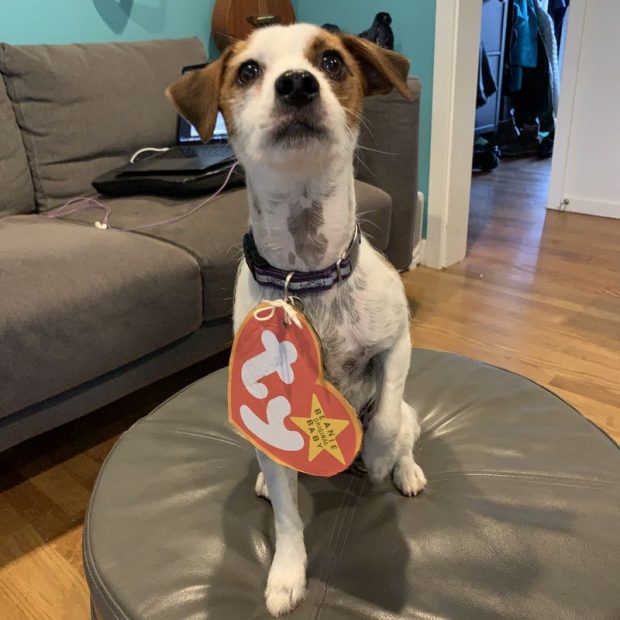 Halloween in this house was pretty chill this year. Carving pumpkins the night before, and even the dog got into the spirit!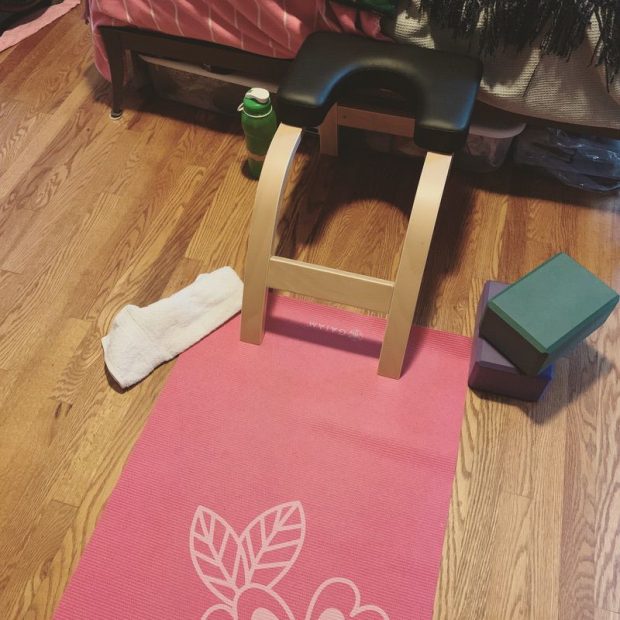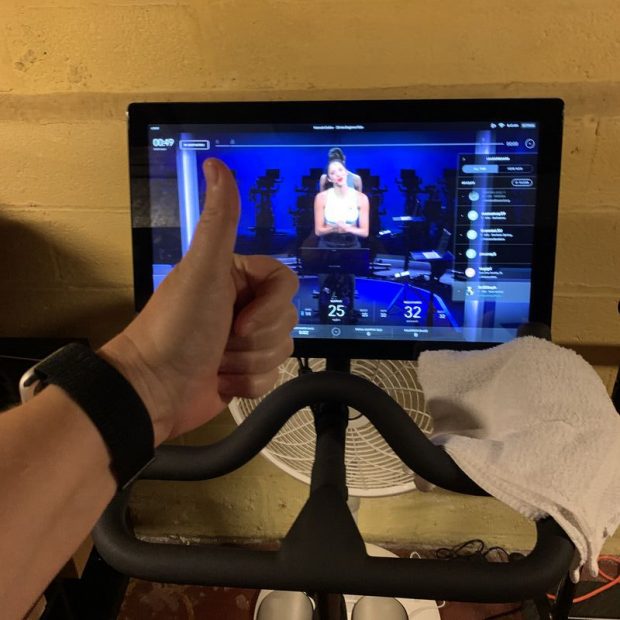 I really, really, really love my Peloton bike. I rode 3 times this week. I also walked on the treadmill, walked the dog, and did Peloton yoga! I was active and closed all 3 rings on my Apple Watch EVERY SINGLE DAY this month. I did not take a day off. I probably should have had a rest day. But instead, I had harder cardio days and then lighter recovery days. Maybe I'll take a rest day in December. I plan to have another perfect month this month.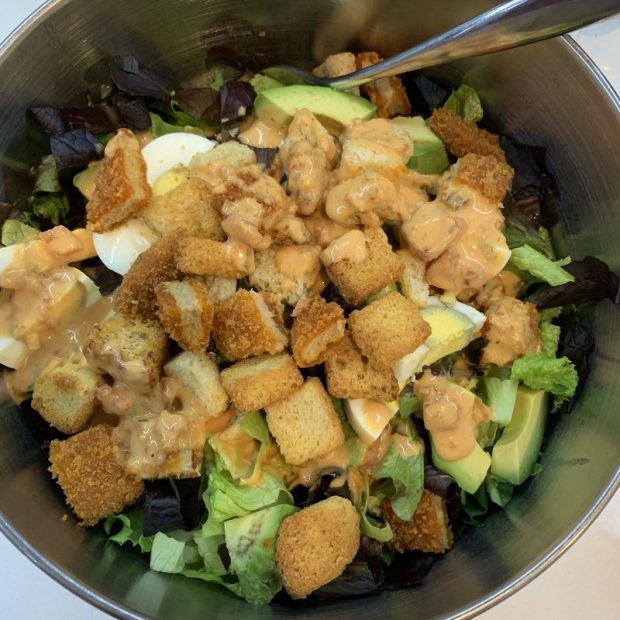 I eat a lot of salads and some days the salads are prettier than other days.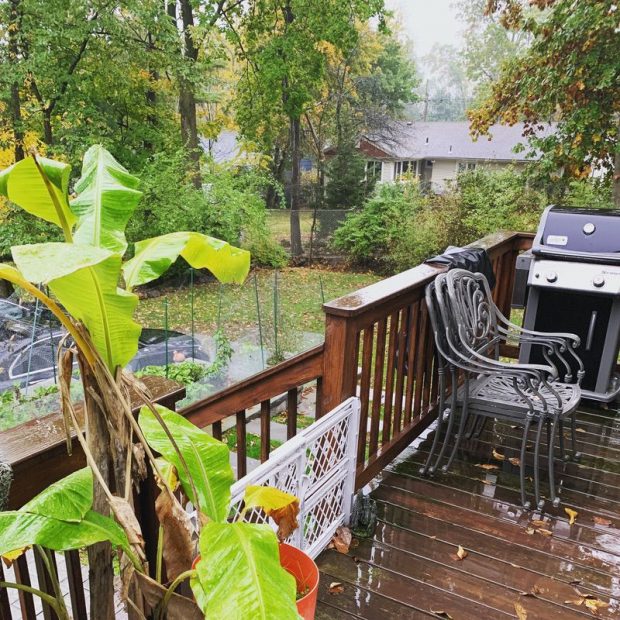 Rain, rain go away… We had the remnants of Hurricane Zeta go through here on Thursday and Friday.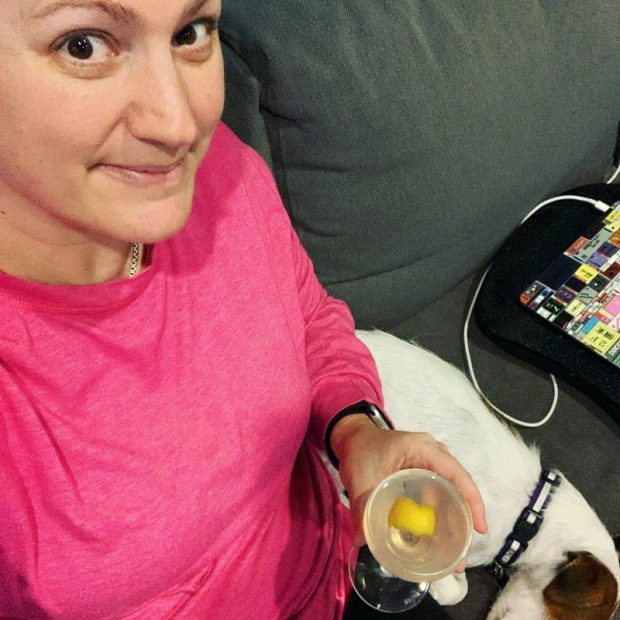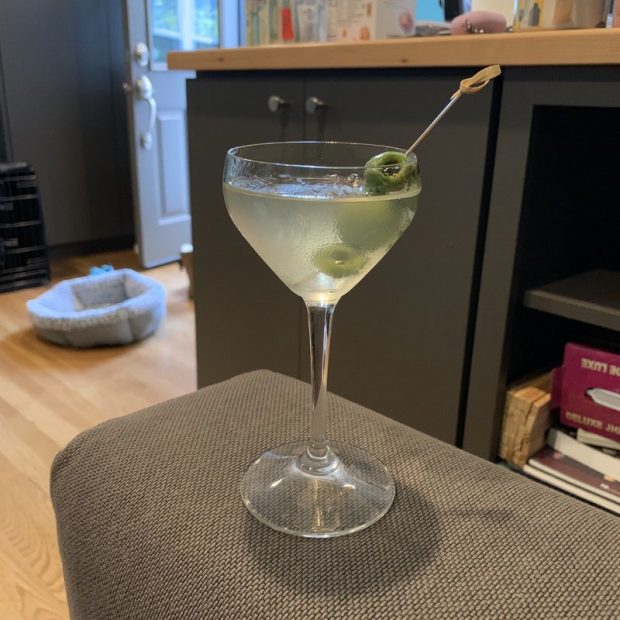 Thank goodness for martinis. I did not drink this week until Friday!
Have a great week everyone! Stay safe and healthy.