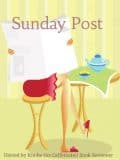 The Sunday Post is a weekly meme hosted by Kimba @ Caffeinated Book Reviewer. It's a chance to share news. A post to recap the past week, showcase books and things we have received and share news about what is coming up for the week on our blog.


---
This was a better week, even though it felt a million years long. I think it might have to do with our jam-packed schedule around here. Lots of field hockey and school stuff and outdoors gatherings (with masks and distancing, of course) that are keeping us busy around here. I changed up my meds situation for sleep and it's been a little better. Not a lot because I think that life stress and hormones are playing into how well I sleep at night.
The big news this week is that we got our Peloton! It arrived on Monday morning and two guys came in and set it all up. I went for my first ride on Wednesday morning and I really enjoyed it. My butt was pretty sore the next day though! Lol. Not the muscles, but the bones. Ouch. So I bought some riding shorts that have padding and they arrived today. We'll wash them tomorrow, and I can hopefully get on the bike again on Monday morning. My plan is to ride Monday and Wednesday mornings when I don't have to take Lulu for walks because she goes to daycare. Then Tuesday and Thursday mornings I walk Lulu. Friday and Saturday mornings will either be Peloton or walking outside or on the treadmill. Sundays are also for walking Lulu. So I basically have exercise planned out for every day!
This week we had some rather rainy days, both Monday and Friday. We also had some really beautiful days on Wednesday and Thursday. On Wednesday, I went to visit my cousin and we sat in her front yard on chairs ten feet away from each other and talked in the sun. Thursday was so beautiful. I sat outside with Lulu and let her play fetch until she was exhausted.
In work news, I published the manuscript changes and covers to the Hikoboshi Series (all except Barnes & Noble Nook because they got hacked and imploded and STILL haven't published my changes after a week of waiting). I've been brainstorming what I'm going to write for Hikoboshi Book 4. And I took a few days off from work so I could relax a little. Monday (tomorrow!) I start writing again.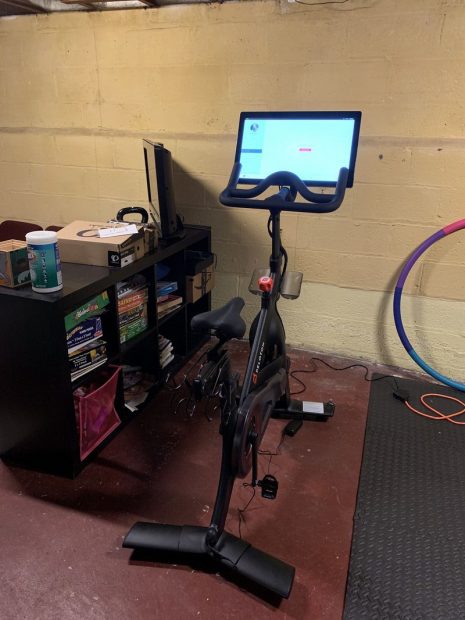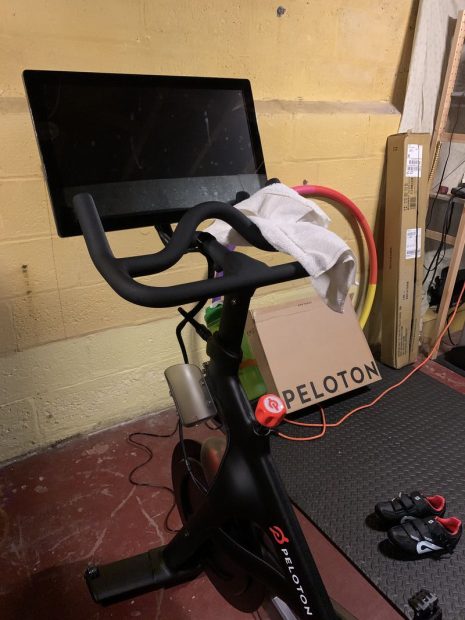 The Peloton is in the house! Yay!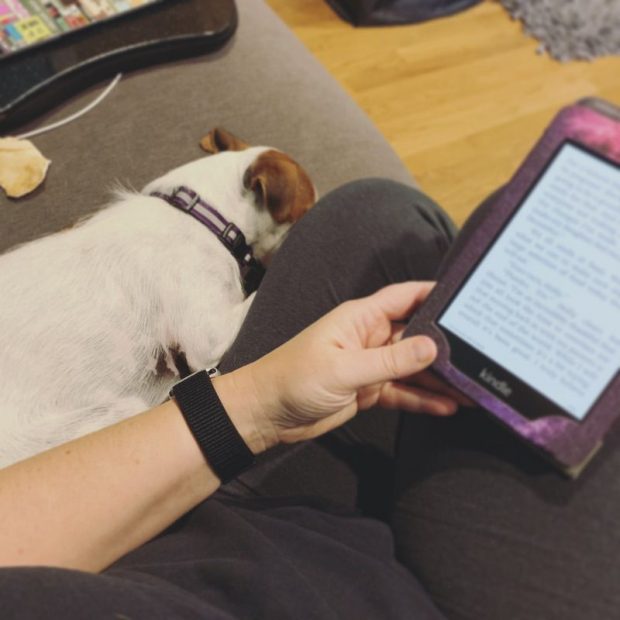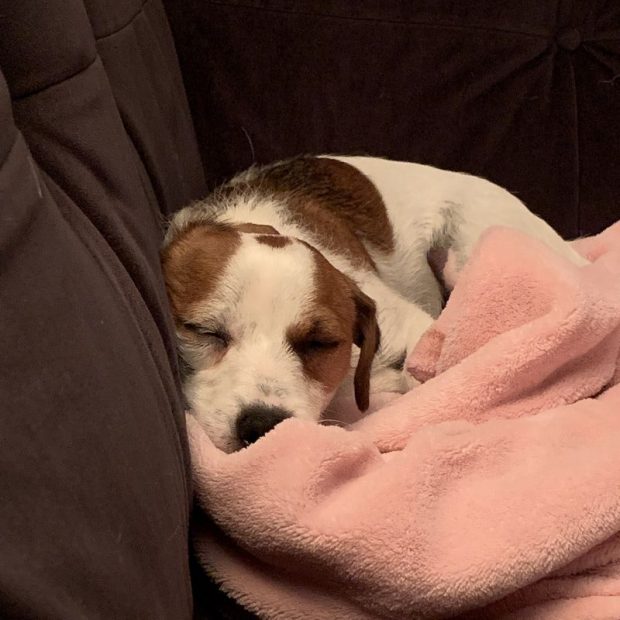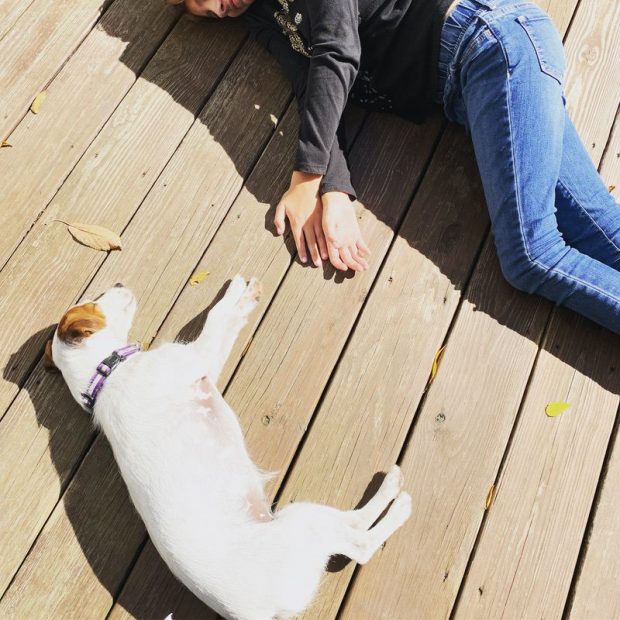 Lulu will sleep just about anywhere.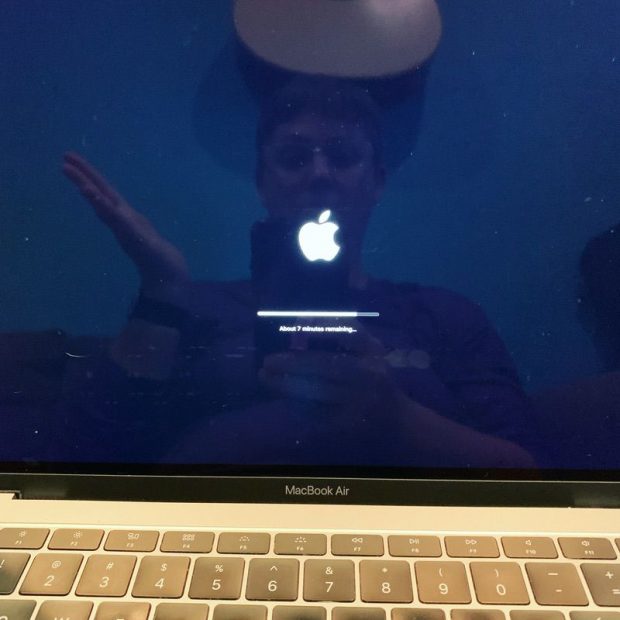 Just when I sit down to get something done…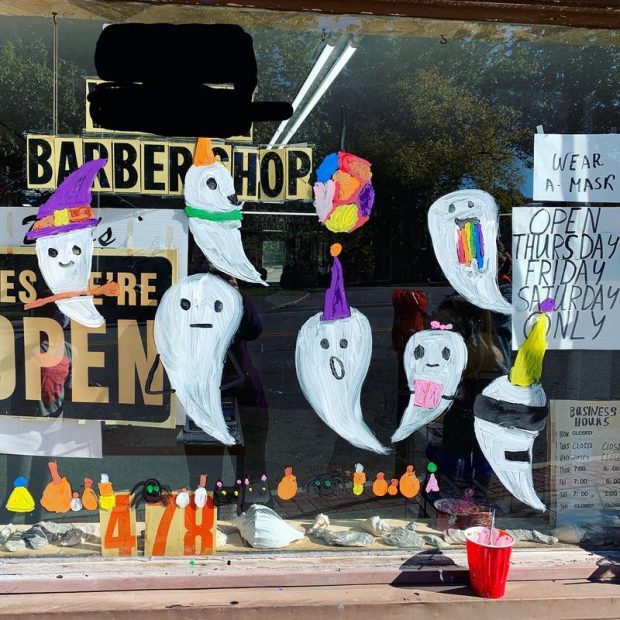 Window painting complete! This one is entitled "Ghost Party." I love the disco ball and the ghost puking rainbows. Lol.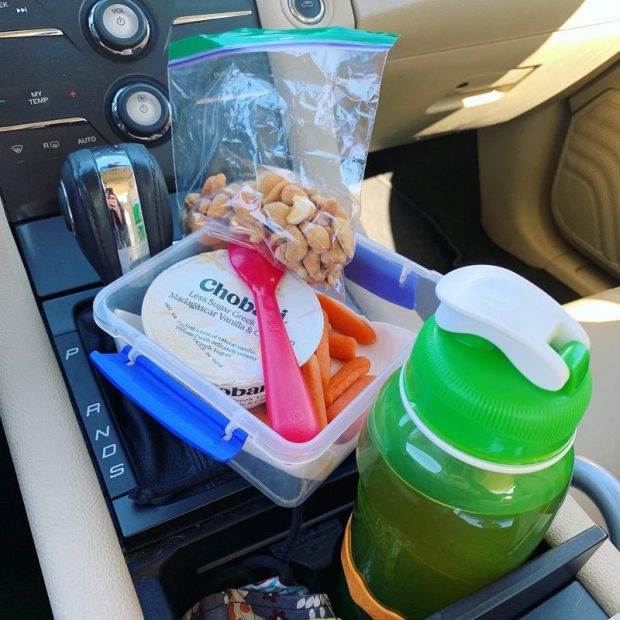 Some days are so busy, I have to eat lunch in the car, on the run.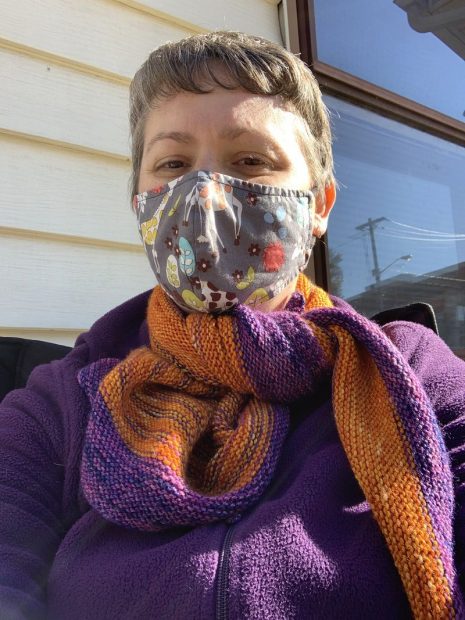 Keeping warm with my handknits!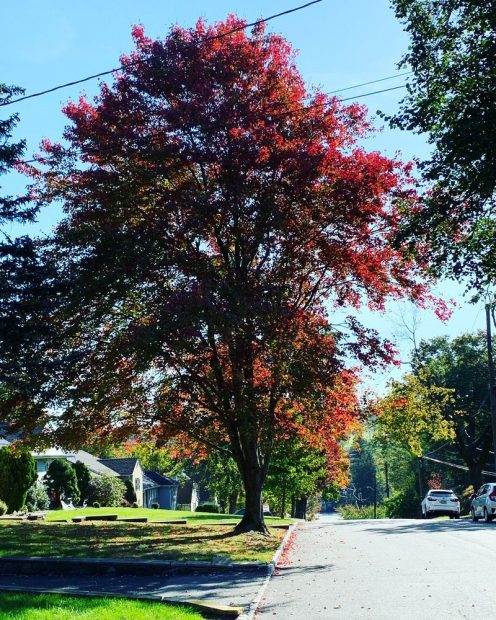 The leaves are changing here early this year.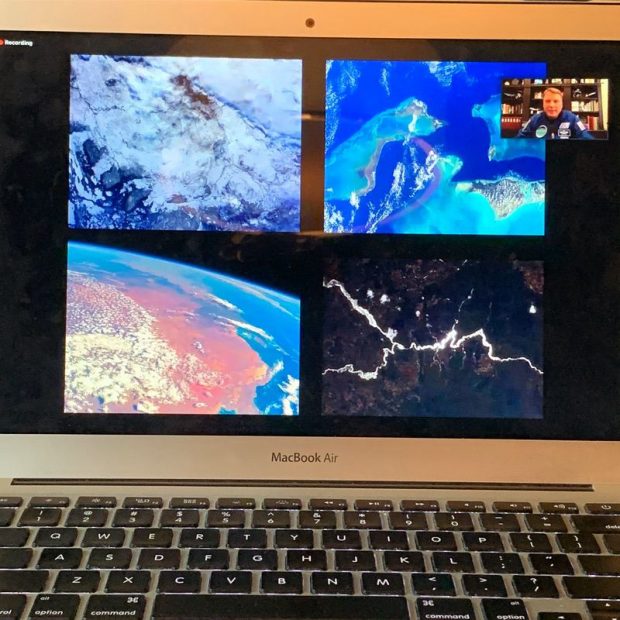 And finally, on Friday, Terry Virts, NASA Astronaut, did a live webinar for my 8th grader's class. He was really cool and had a great presentation for the kids. I sat in to watch and was really impressed by the questions asked by the kids too.
Have a great week everyone! Stay home, healthy, and safe.