There's been a lot of TV watching since I last updated here in this category. In fact, there are more shows than this, but I'll save that for next week.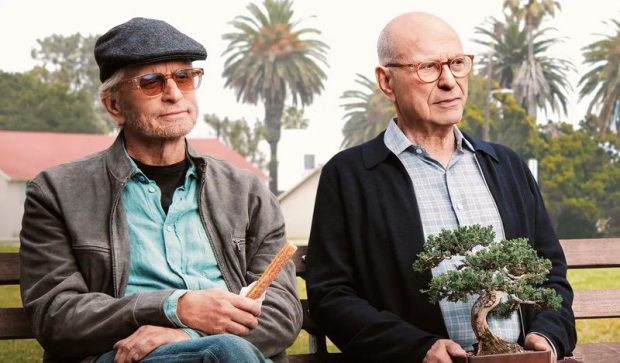 We decided to watch the Kominsky Method based on recommendations from my family. (Netflix) At its most basic story level, this is a heartwarming comedy series about older folks living and loving. Considering how many seasons of Grace and Frankie I watched, it should come as no surprise that I loved this show. Michael Douglas and Alan Arkin were a hoot. The dry and sarcastic humor really worked for me. It was fun seeing Michael Douglas, Danny Devito, and Kathleen Turner do a few episodes too (Romancing the Stone fans will love this). I wish there had been even more episodes for me to binge! My husband enjoyed this one too.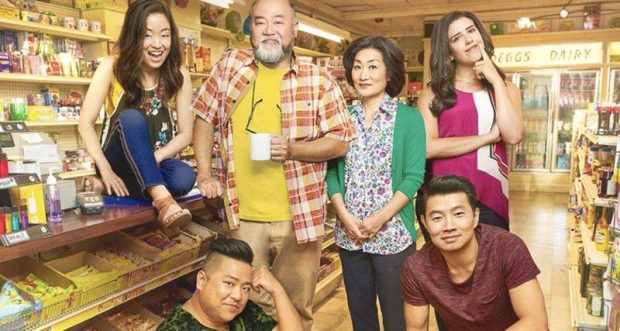 We're still working our way through Kim's Convenience. (Netflix) This show has a lot to love. The humor is always spot-on without being too cringey. And I love the immigrants experience in Toronto. My husband and I watch this together and we always make fun of the fact that it's ALWAYS SUMMER ON THIS SHOW. Like wow. They make Toronto look like paradise when they cut out the 8 months of winter every year. Lol. Angry Appa is our favorite. We have picked up all his catchphrases at home. And Shannon is so funny. I really think this is going to be an all-time favorite show someday.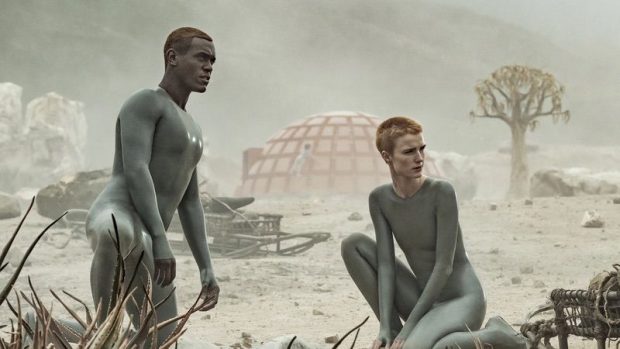 Raised By Wolves is a new HBOMAX show, so you need their app to watch it. I am torn about this show. I thought I would LOVE it. It's sci-fi! It's Ridley Scott! It's a dystopian/post-apocalyptic future! It's the atheists vs the religious! It's androids! But something about it is very weird. Like it took a few too many turns that made no sense to me as a storyteller. Then the ending! Anyway, I won't give it away, and I also won't give up on it either. I think it has potential and there are probably some good stories to tell in the second season. I really did love the acting of the androids, Mother and Father. And the kids were also well-represented. But the actor who plays Marcus was a bit over-the-top with his portrayal of religious delusions. And everyone's hair! OMG. It was like the whole cast used a Flobee to cut their hair. Lol. Anyway, a bit of a mixed bag for me, but ultimately, it has a lot of potential. I'll keep watching.