I'm super excited to announce that it's cover reveal day for the Hikoboshi Series! I've been working on this redesign of the whole series for a few months now. Between getting new covers from my awesome cover designer, Najla Qamber, and editing the manuscripts, it's been a lot of work. I'm so glad it's done!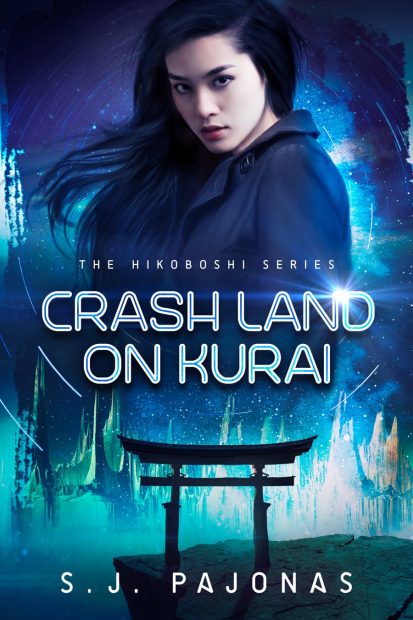 The Hikoboshi Series has always been my black sheep of the family. It has a really solid story and world-building, but the romance is slow-burn, and it used to not fit squarely into my portfolio. If I marketed it as just sci-fi, many were unhappy with the romance part, but I didn't feel like I could call it sci-fi romance either. So, in an effort to bring it further into alignment with my other work, I decided to some revisions and rebranding.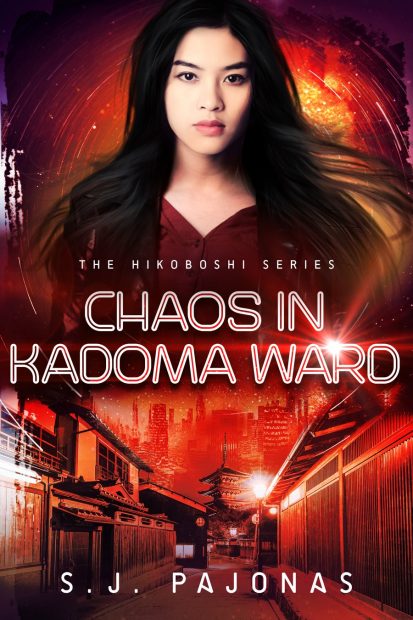 I really wanted to highlight the slow-burn romance and no longer try to just shoe-horn these books into straight-up sci-fi. They really are sci-fi romance! Especially once I made a few adjustments to the first book to better show off Yumi's feelings. The romance will be even more apparent in the last three books of the series when I put everyone to the test!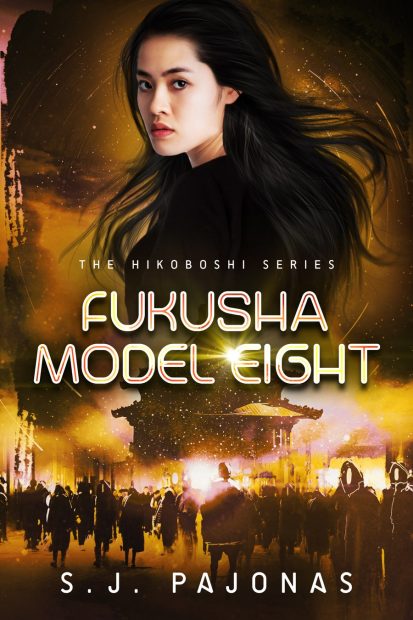 As a little gift to you all, I'm giving away some free copies of CRASH LAND ON KURAI, the first book of the series, all edited and prettied up! You can download it from BookFunnel, and I don't even require an email address or anything from you. If you enjoy the story, please pick up the next two books and stand-by for even more to come!
Download CRASH LAND ON KURAI Now For Free!
Only 100 copies available and only until October 31st!
If you haven't heard already, I'll be writing Book 4 of this series (I already have the cover!) starting next week and into November for NaNoWriMo! I'll be sure to share snippets of my WIP throughout the month. Thank you! And I hope you enjoy CRASH LAND ON KURAI!