Over on Instagram, I've been updating about once per day with plans for NaNoWriMo (National Novel Writing Month) in November. I skipped NaNoWriMo last year because we were traveling and super busy with a new dog, and I missed it. I really did. So, this year, I'm excited that I'll be able to participate again! We're not traveling at all this November, for obvious reasons, and I doubt we'll even go to see family for Thanksgiving. This is going to give me a lot of time to write.
What will I be working on?
I mentioned what I'll be working on in my Monthly Goals/Writing Updates posts, but I'll talk a little more in-depth about it here.
It's finally time to get back to the Hikoboshi Series and finish it off. You know, I think that once I was done with Fukusha Model Eight, I needed time off to grow and understand my goals as an author. I had ideas of what to do with Yumi, but they were all too depressing and mean to her. Lol. I pride myself in torturing my characters, but I also want to lift them up and tell a great story too. I wasn't sure how to do that with this series, so a break was in order. Honestly, I was nervous about leaving a series for so long, but it was important to me that I figure out the kind of ending it deserved. Funny enough, that required me to write the Flyght Series and find my voice for my characters there before I could apply it to the Hikoboshi Series.
So I will be writing the 4th book in the Hikoboshi Series for NaNoWriMo. It is titled THE RISE OF SHIROI NAMI and I already have the cover for it, which I'm super excited about. When we left Yumi, she was practically alone with just Rin and a few people she could count on. In the final 3 books of this series (Books 4, 5, and 6), Yumi will learn to trust new people and build a team that she can count on. The people of Hikari are looking for change, and she's about to open their eyes. It's exciting! She has a lot of physical problems, though, and plenty of enemies, so accomplishing her goal will not be easy. We'll see what's going to happen!
My NaNoWriMo goals
My goal for this book is 80,000 words. I don't want to push it that much higher, as that means more sub-plots that have to be opened and closed. I want to give a more precise look at this story in the last 3 books and keeping the word counts below 100,000 will be paramount. I plan to start writing on October 15th and then through November with some overlap in December. The important thing is that I write the bulk of the book (50,000 words) in November.
I will be introducing a goal for the characters to accomplish, delivering on that goal, while still leaving the story arc goal open to accomplish in the last 2 books. This Book 4 has a lot to do, but we must always be moving forward to the light at the end of the tunnel, the finale of the series.
By the time NaNoWriMo is over, I hope to have clear goals for the last two books of the series as well. It's not enough to just write this book; planning must happen as well. It's my wish to finish off this series sometime in 2021 (or early 2022, depending on world events). So having a plan to move forward is best.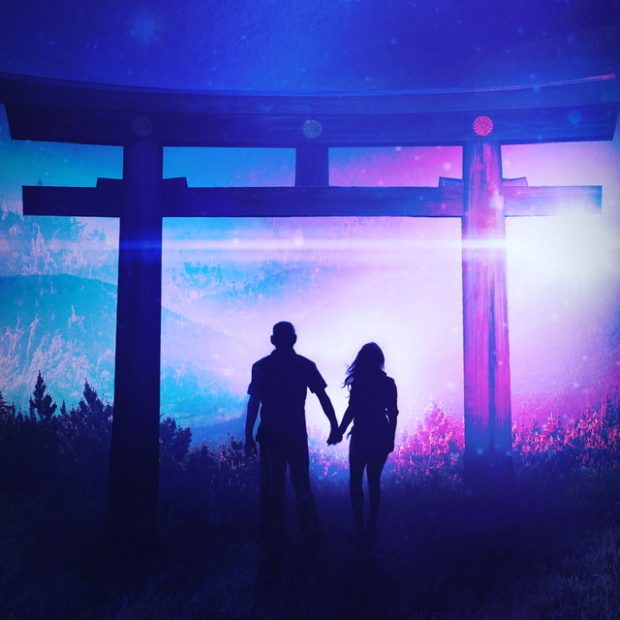 More prepwork needed
As part of my preptober work for this book, I have been re-reading FUKUSHA MODEL EIGHT and familiarizing myself with Yumi's current situation before she's gets to business. Next week, I'll be relaunching this whole series with new covers and a stress on the romance of the series too. This series is the one that has the least amount of romance, but that'll be ramped up a bit in the last part of the series. It's slow burn romance, so hopefully more people will pick it up if my blurbs are clearer. Be ready for a cover reveal next week!
With the whole story of the first three books fresh in my head, I'm looking forward to diving back into this world again soon!