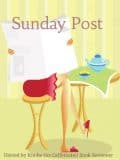 The Sunday Post is a weekly meme hosted by Kimba @ Caffeinated Book Reviewer. It's a chance to share news. A post to recap the past week, showcase books and things we have received and share news about what is coming up for the week on our blog.


---
Another week that felt like it lasted forever, despite the kids having both Monday and Friday off from school. Monday, they had off for Yom Kippur. Friday, their school had a teacher in-service. Tuesday, Wednesday, and Thursday all crawled along. I barely took any photos and I was busy the entire time. I think I even took a nap one day because I was exhausted.
It was also a full moon and that meant that Lulu was out of sorts, not wanting to chill out in the evenings and crying in the middle of the night. I'm still tired from sleeping poorly two nights this past week. I feel like sleep is elusive.
I've been working on a few things, work-wise. I'm almost half-way through my re-reading of FUKUSHA MODEL EIGHT. Getting lots of great ideas to move forward with the series. I'm prepping for NaNoWriMo in November, too. I'll do the bulk of my writing then, but I'll get started this month.
I'm also working on a quick re-design of the SFR Station website. I'm so pissed that the template I chose last year from Tesla Themes broke when I updated the site to WP 5.0. It's only a year old!! FFS. So I'm updating it quick and dirty. I'm using the same theme I use on this website and my pen name, Neve Pro, and Elementor to build the dynamic pages. I'm making a few coding changes to the individual book pages and that's it. Today I switch over the site, and I expect it to be a little dodgy for a day or two, but it'll be faster and better with my updates.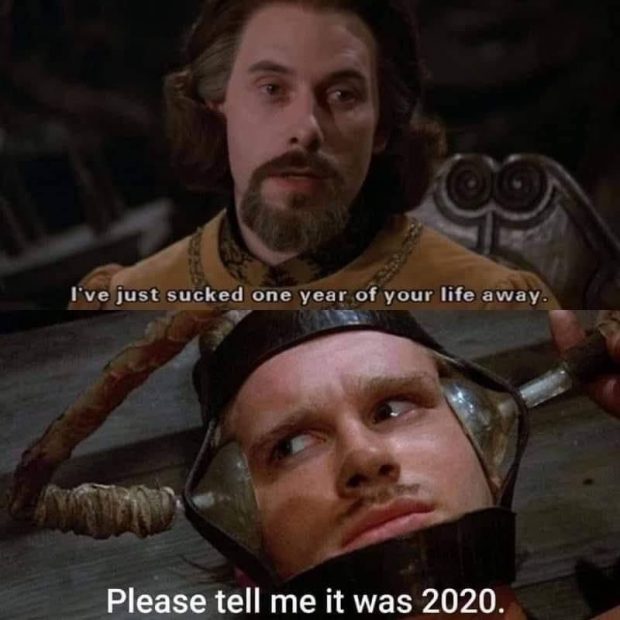 This made me laugh so I had to include it here this week…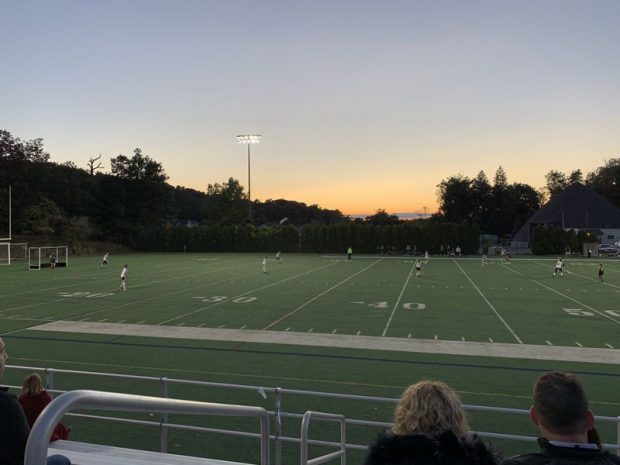 This has been my life lately. Lots of field hockey.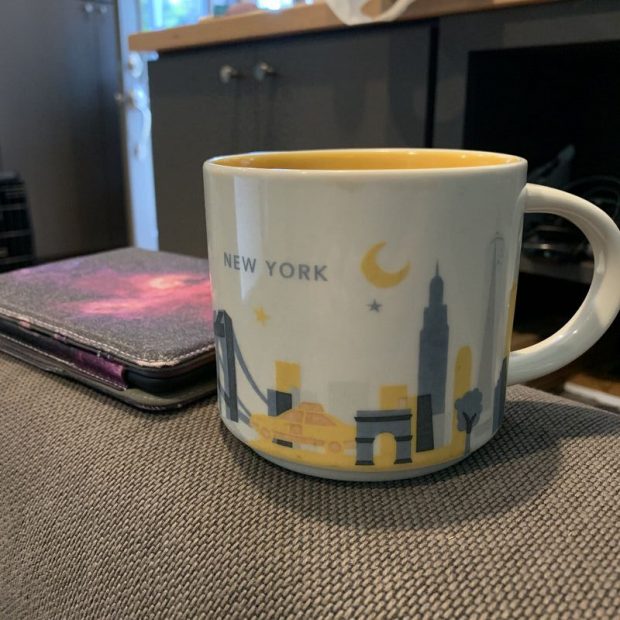 Thank goodness for afternoon coffee/tea or I'd be dead in the water. I wish I could nap, but I just can't. Instead, it's more caffeine. (I know it's not healthy but it's required right now.)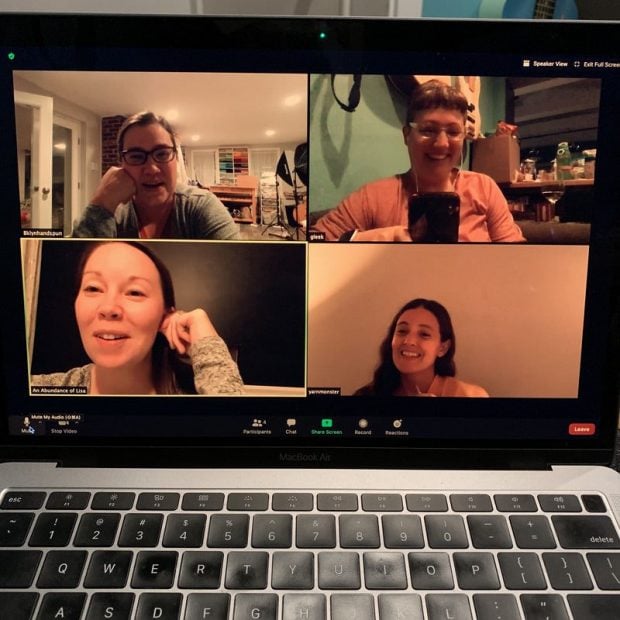 Zooming with my knitting buddies and we all changed our names to our original knitblog names from WAY BACK in the day.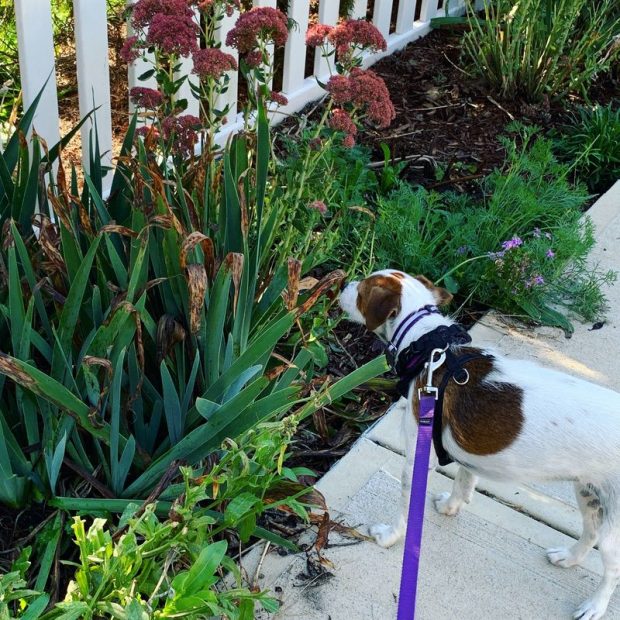 And finally, walks with Lulu require lots of stops to sniff EVERYTHING. EVERYTHING.
Have a great week everyone! Stay safe, stay healthy, stay away from Rose Gardens.