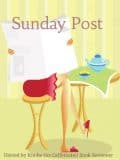 The Sunday Post is a weekly meme hosted by Kimba @ Caffeinated Book Reviewer. It's a chance to share news. A post to recap the past week, showcase books and things we have received and share news about what is coming up for the week on our blog.


---
This week felt like two hundred years. I texted my cousin on Friday with "LONGEST WEEK EVER" and that was pretty much the same response I got from her. Maybe it's because we are all thoroughly back to school but still virtual? I don't know about y'all but virtual school is three times harder than normal school, on both the kids and the parents. My kids just want to be at school with their friends and off their screens. We, the parents, want our kids at school so we can get other stuff done that we can't always do with them around. So instead, those errands get crowbarred into the evenings when we would normally be relaxing. Hence, the exhaustion we all feel.
This week we just tried to get stuff done and not get behind. I finally finished writing the Skylar novella, and I got both reading and knitting done. Otherwise, I pushed errands into every available slot of time I could find. I managed to go to Whole Foods on Friday for groceries only because I gave up doing any kind of work that day and "took the day off." It wasn't a day off. It was long with tons of stuff I had to do.
Otherwise, it was a typical week. And nothing too earth-shattering happened. We're taking this all day-by-day around here. It's the best we can do.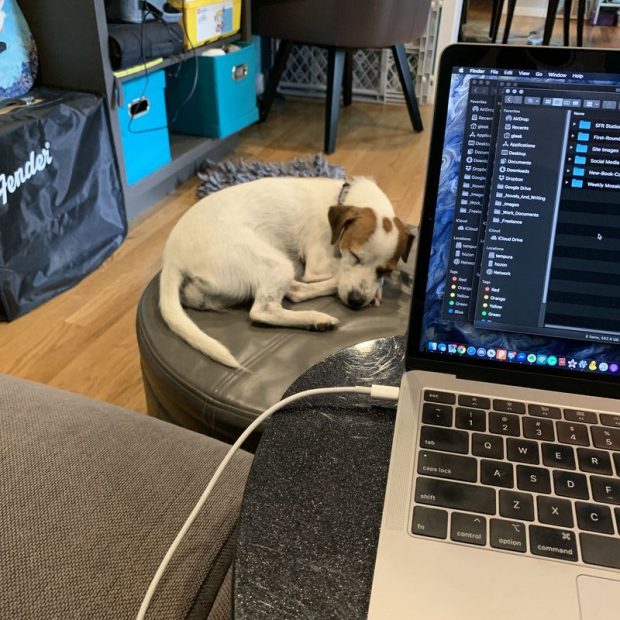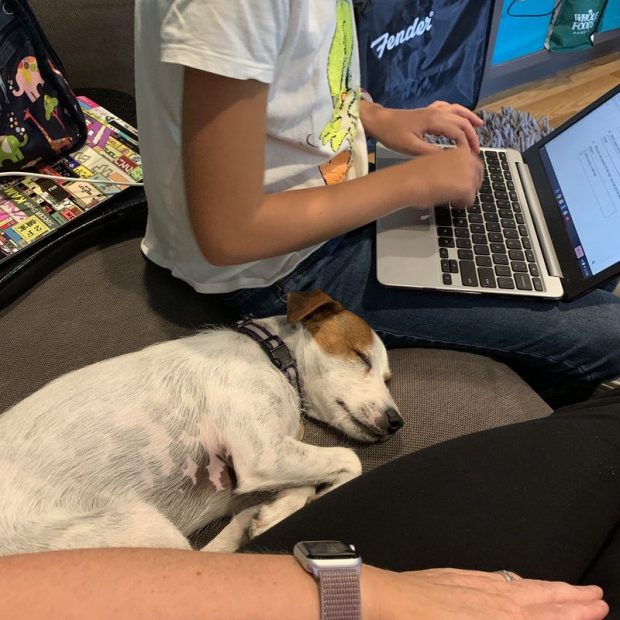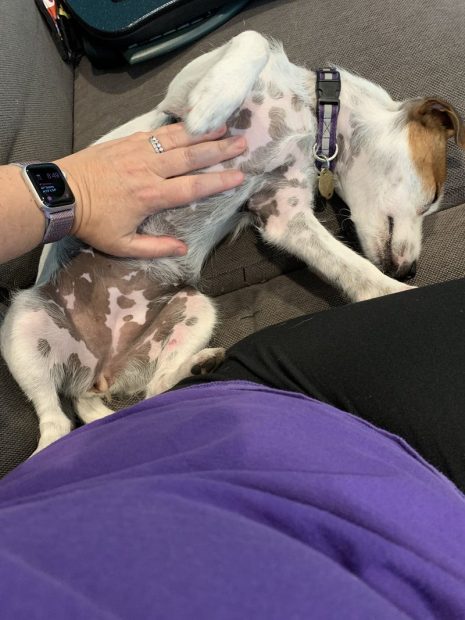 Lulu loves being near her humans, even when I'm helping the smaller child with her homework.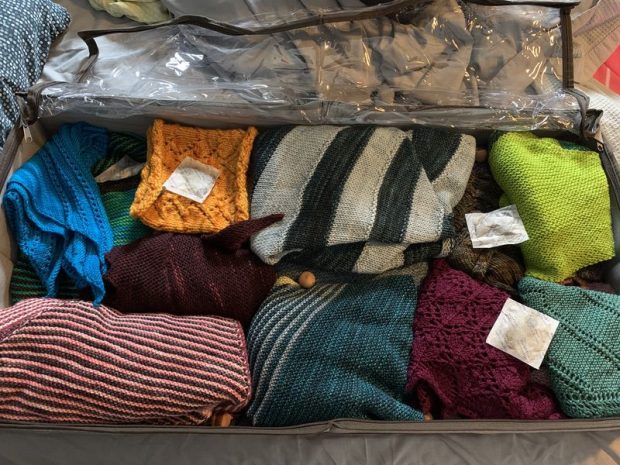 I moved all my shawls into an under-bed storage container when previously I had them all in a smaller box next to my bed. I have room for more now!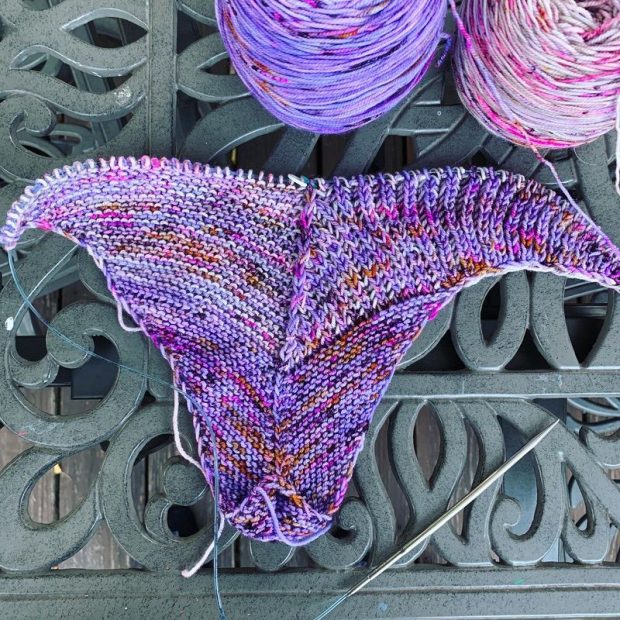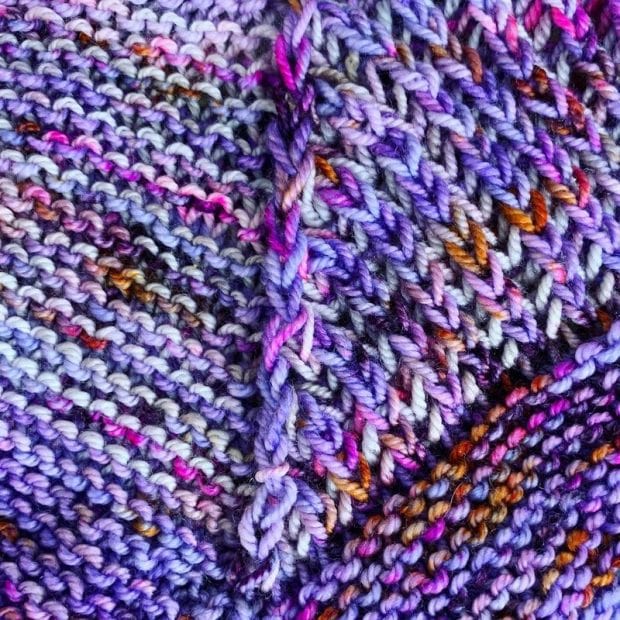 Speaking of knits, I am making progress with this shawl and it's also my first ever brioche knit project.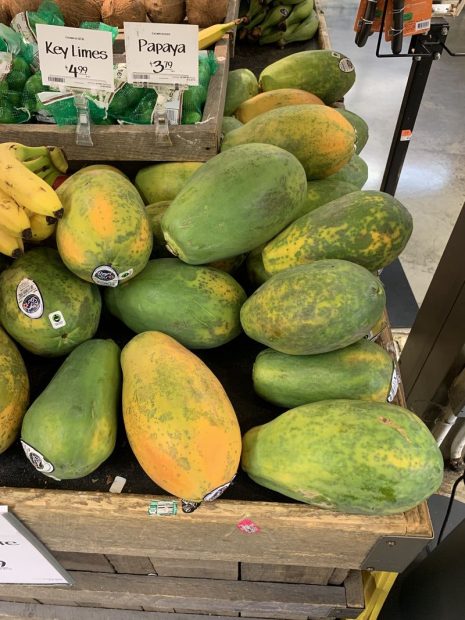 The husband asked me to pick up some papaya and I found the motherlode at Whole Foods.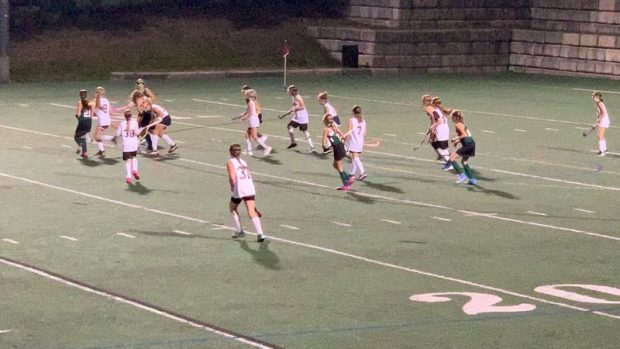 We attended our first ever field hockey game Friday night. Both of my kids are playing field hockey this year so we have a lot of games to go to since they're not on the same team.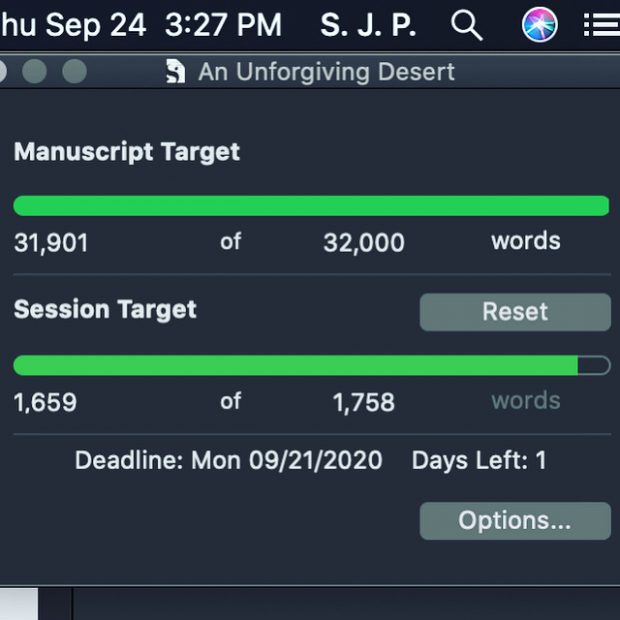 And I finished writing that Skylar novella. Now to crack open FUKUSHA MODEL EIGHT and start reading!
Have a great week everyone! Stay healthy and stay safe.