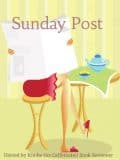 The Sunday Post is a weekly meme hosted by Kimba @ Caffeinated Book Reviewer. It's a chance to share news. A post to recap the past week, showcase books and things we have received and share news about what is coming up for the week on our blog.


---
It was our first week of virtual distance learning school here! And despite some grievances from my youngest daughter, I think it went pretty well. The youngest is just getting used to the new schedule and the work expected of her. I think within a week or two she'll be fine. On two separate days, I took the kids to the school for an outdoors meet-and-greet to see their teachers and get their textbooks. I think this next week will go by fast.
This week I worked on more of my novella. It's been slow going, honestly, because I'm pantsing this and feeling my way through the story. When it's done, it'll still need A LOT of work, and that's fine. I know what I need to do. But this is good practice for writing the next Hikoboshi book and for starting Skylar's series right after. It's been hard to write these past few months, which is why I concentrated on all the web design and programming work I had to do. But it's September, and it's time to buckle down and get back to work, even if the pandemic is nowhere near over.
This week I also finished a book I was reading, got more walking in, and scheduled posts for my pen name. Sumo has started again and we're watching every day. I baked bread. I played with Lulu. I took the kids to field hockey. I ran errands. I got grocery delivery. The usual stuff now! We also celebrated our 16th wedding anniversary yesterday with champagne, caviar, and lobster pasta!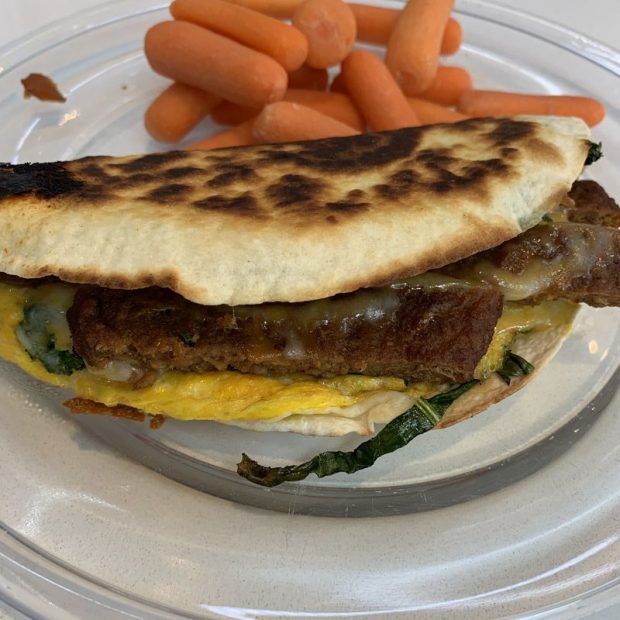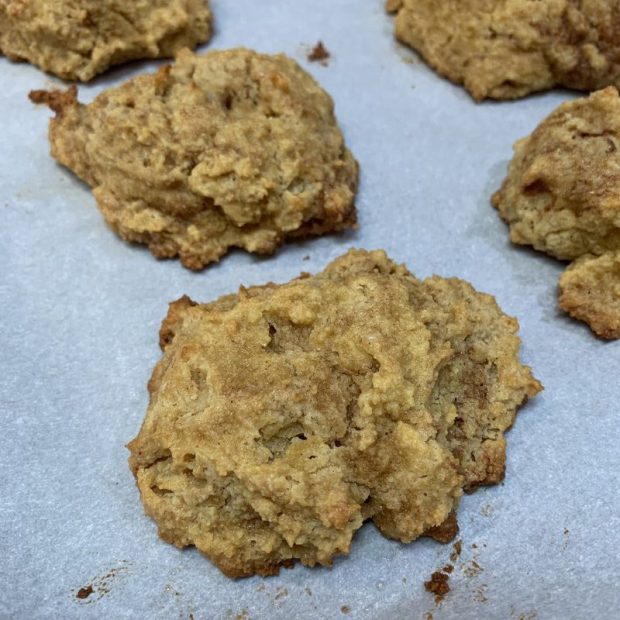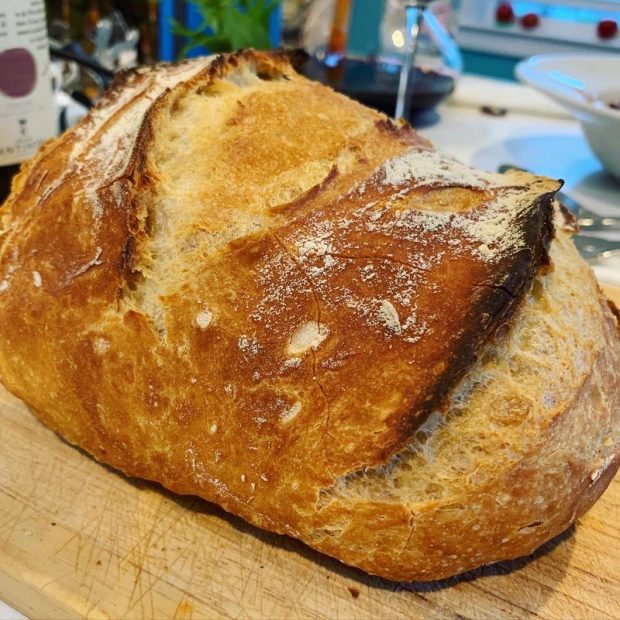 There was a lot of cooking and baking around here. I had an awesome egg and tortilla sandwich this week. I made some sweet cinnamon almond flour biscuits that are low in carbs. They make great afternoon snacks! I'm baking bread again too!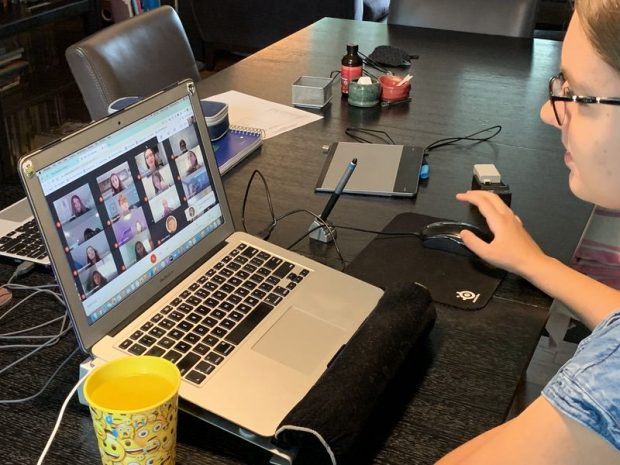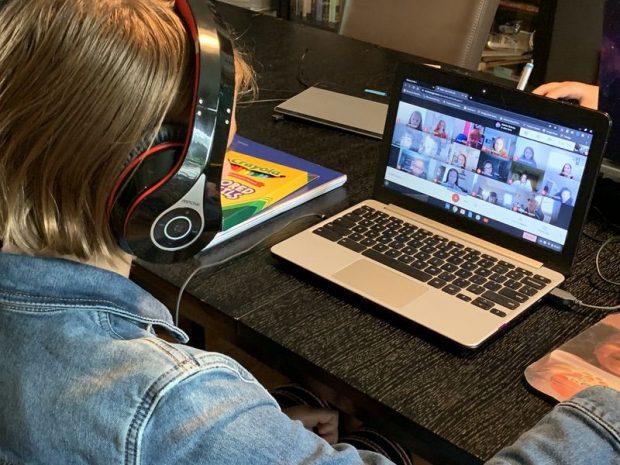 The kids went back to virtual school.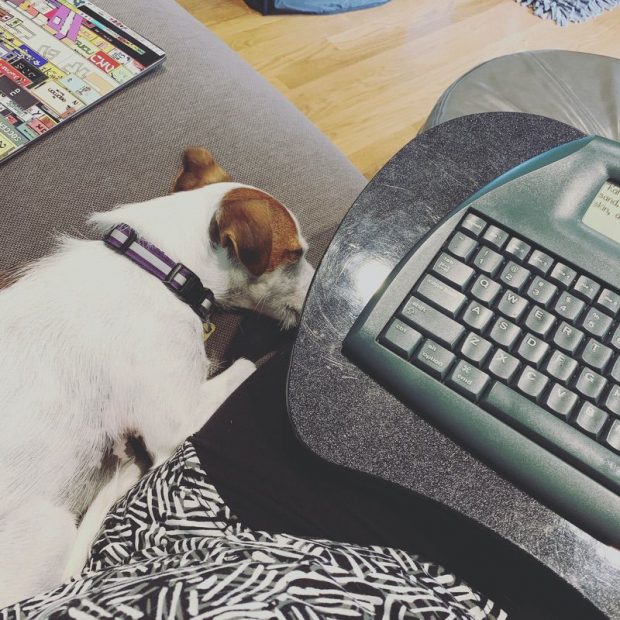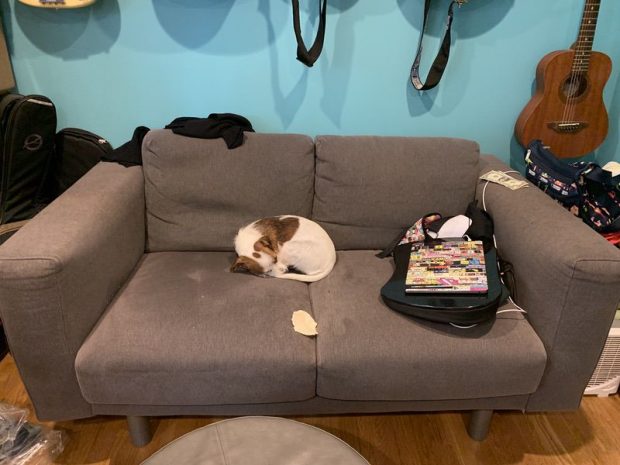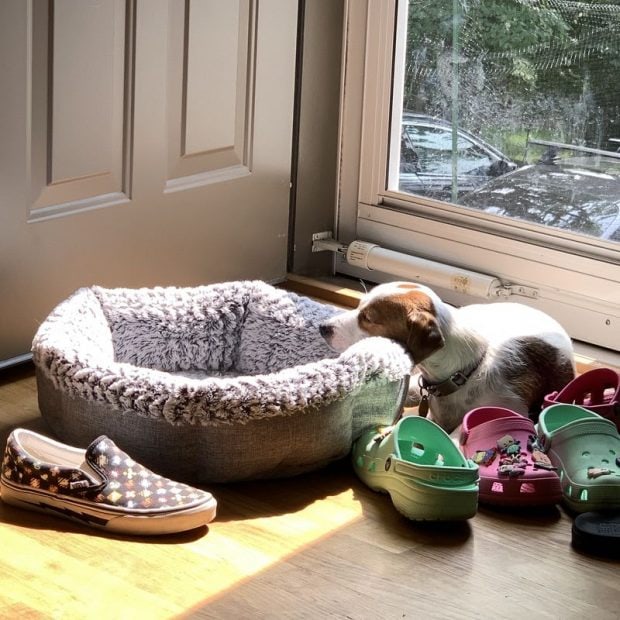 Lulu continues to snuggle in and then be funny too. Like, why would you lie on the floor and then lay your head on the bed? Lol.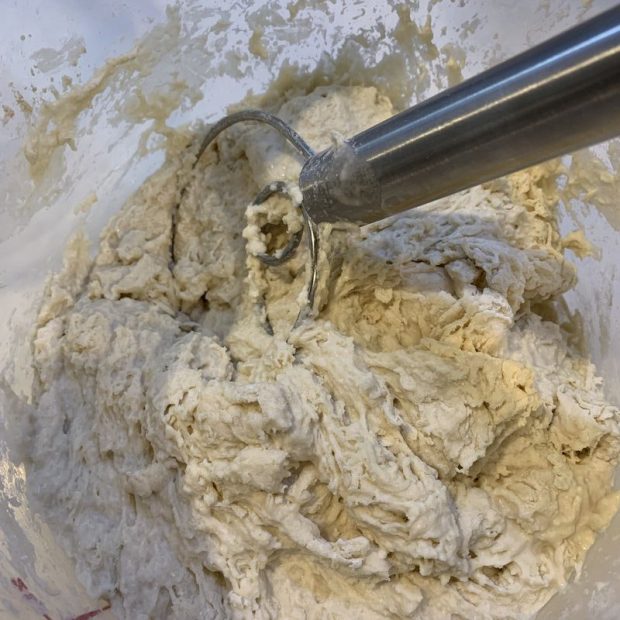 I bought a Danish Dough Whisk for making breads and other baked items.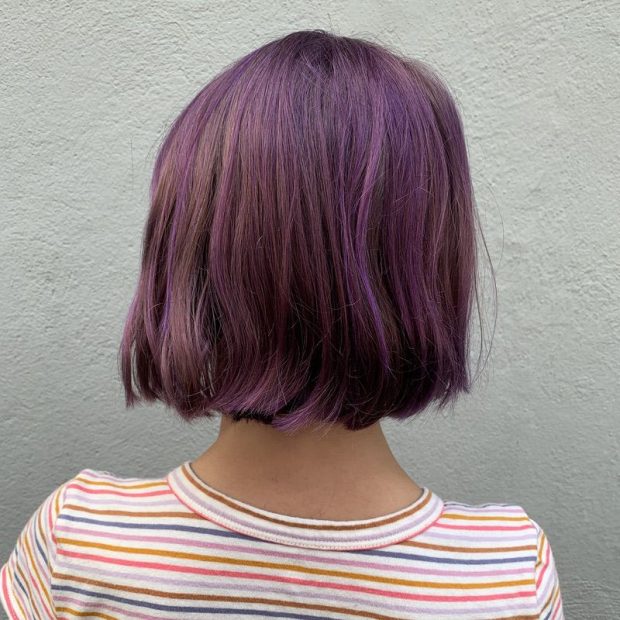 I dyed my daughter's hair purple! I used Extreme Purple from Overtone for this.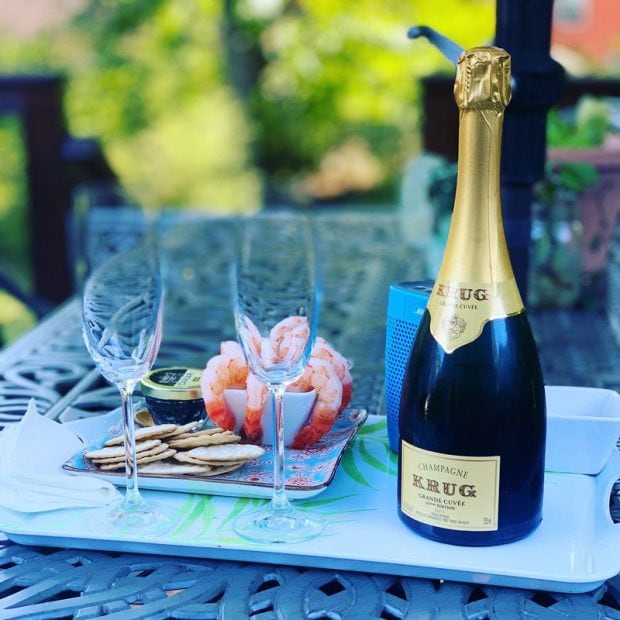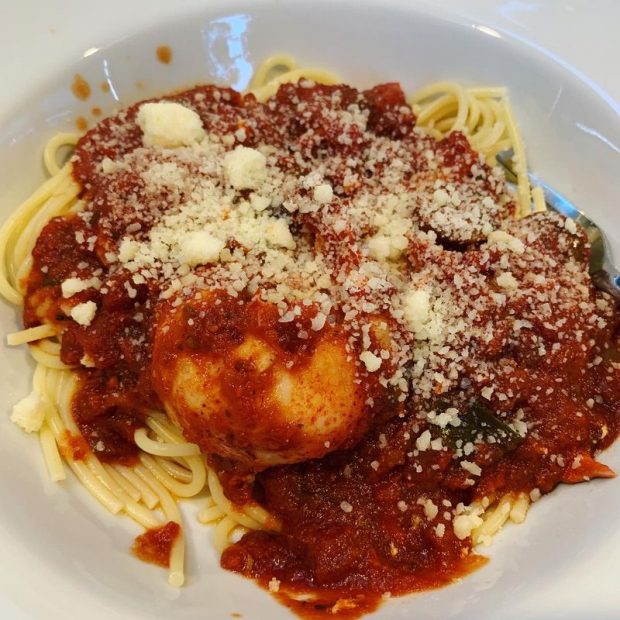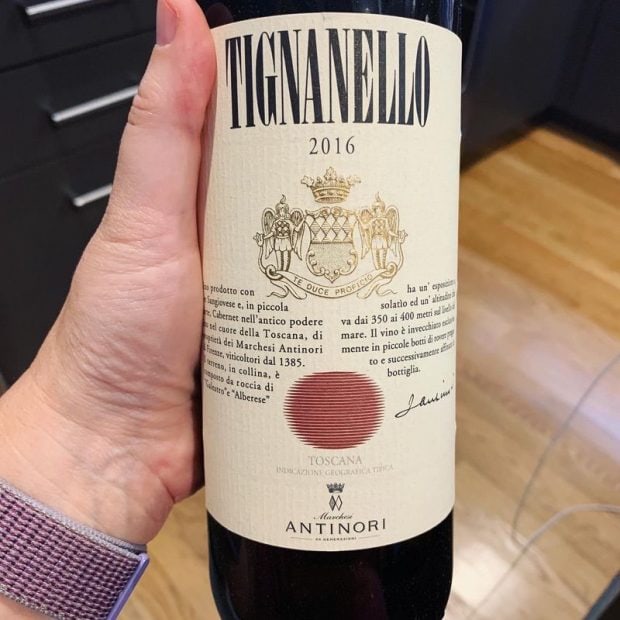 And finally, we celebrated our 16th wedding anniversary yesterday with plenty of good food and wine. My husband made lobster marinara and I made the bread for the side dish. We had shrimp cocktail and caviar for appetizers.
Have a great week everyone! Stay safe and healthy.