I'm pleased as punch to announce that there is now a FLYGHT SERIES BOX SET available! This box set contains Books 1-3 for only $9.99 ($2 savings!) I love offering box sets to readers. Box sets give me the opportunity to reach a new audience of box set readers and still offer some savings to people who have held off on buying the series. Plus, I love the cover! It's another stunner from my awesome cover designer, Najla Qamber.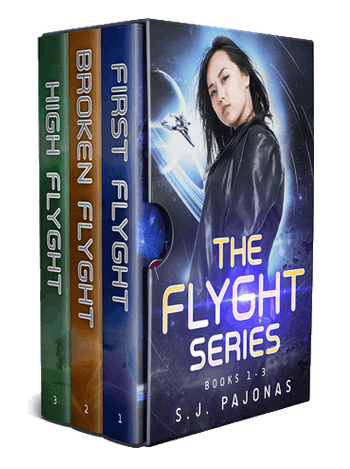 Purchase the FLYGHT SERIES BOX SET
Pick up the FLYGHT SERIES BOX SET today on all the major store fronts!