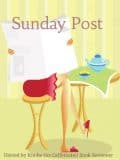 The Sunday Post is a weekly meme hosted by Kimba @ Caffeinated Book Reviewer. It's a chance to share news. A post to recap the past week, showcase books and things we have received and share news about what is coming up for the week on our blog.


---
We're closing in on my blog vacation! For the first two weeks of September, you won't see much blog content here, as I will finally be updating my website. I have a new theme all picked out and I will be making changes both to the front and back end of the site. One more week to go, and then I'll warn everyone I'll be on content vacation while I'm instead working on coding.
It was an easy week here. We, again, did not do much. My youngest daughter took a week of Slime classes online where she made slime every day. She was really happy, especially since I banned slime from the house a few years ago. Lol. My husband looked at me and said, "You are such a nice mommy." Lol.
Other highlights include… I took the kids to the pool on Thursday, just to spend the day relaxing and swimming. Lulu went to daycare her usual Monday, Wednesday, and Friday. And we're thinking about getting a Peloton. Yeah.
I've been writing! I have 5500 words in a Skylar novella for my anthology. I'm super excited by it. Skylar is a different person than Vivian, definitely more sure of herself and what she wants out of her career. But she's quick to anger, impulsive, and aggressive. It makes her exterior seem a lot more rough than she really is. She's my Aries character, and I'm sure we all know an Aries or two. Lol.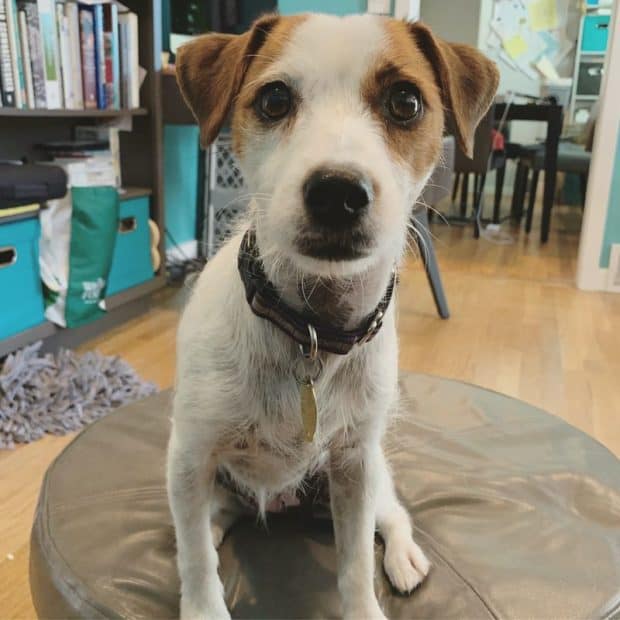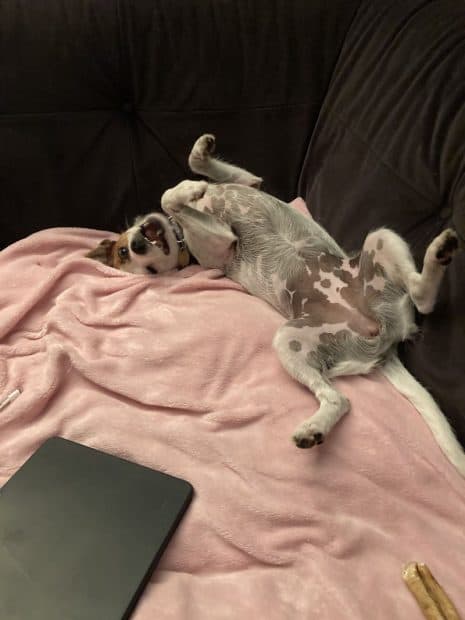 Lulu continues to be cute and funny.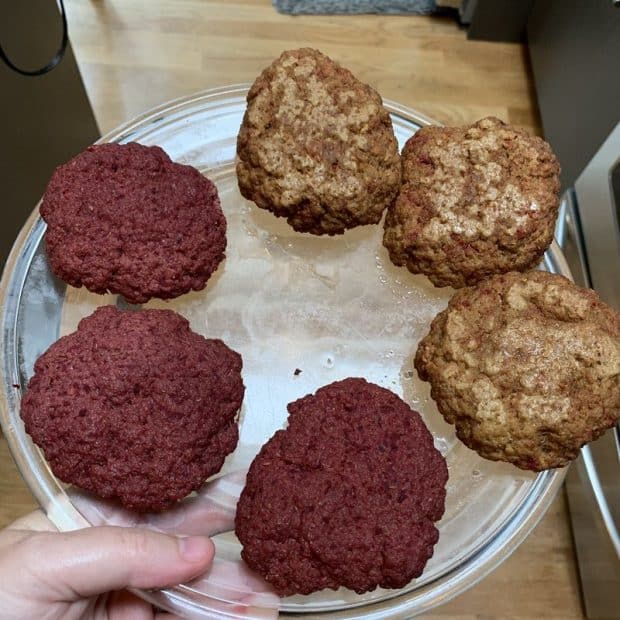 I made the Best Vegan Seitan Burgers from It Doesn't Taste Like Chicken. This is before and after steaming (before on the left, after on right). They turned out pretty delicious! We ate two and I froze the rest.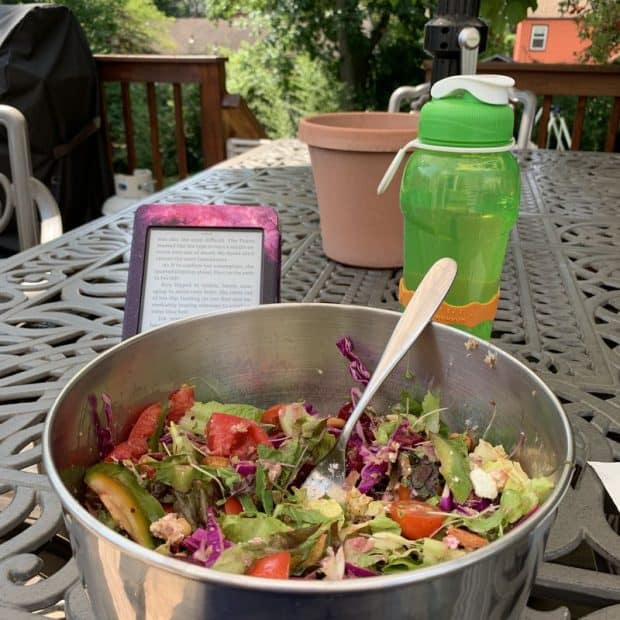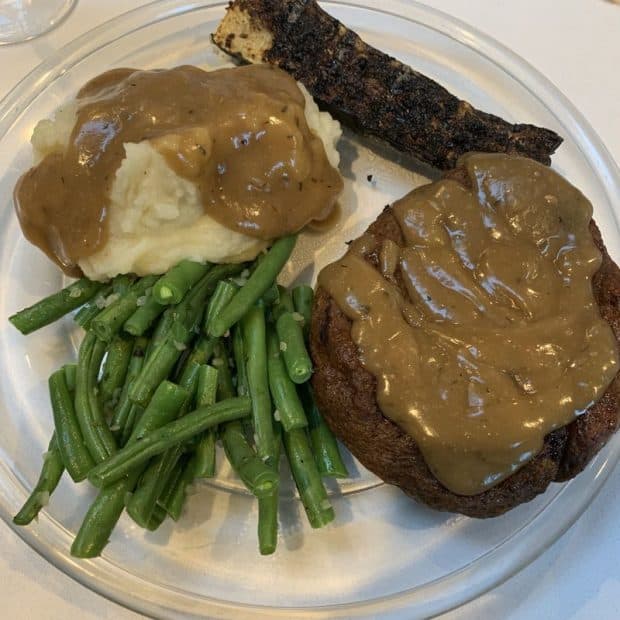 Food this week was good. Lots of salads and then last night we had Vegan Steaks with mashed potatoes, green beans, grilled squash, and gravy. Yum!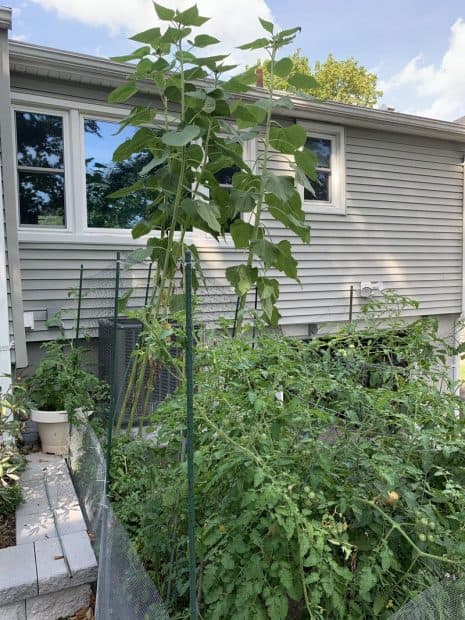 Look at these sunflowers! They are out of control. Over ten feet now!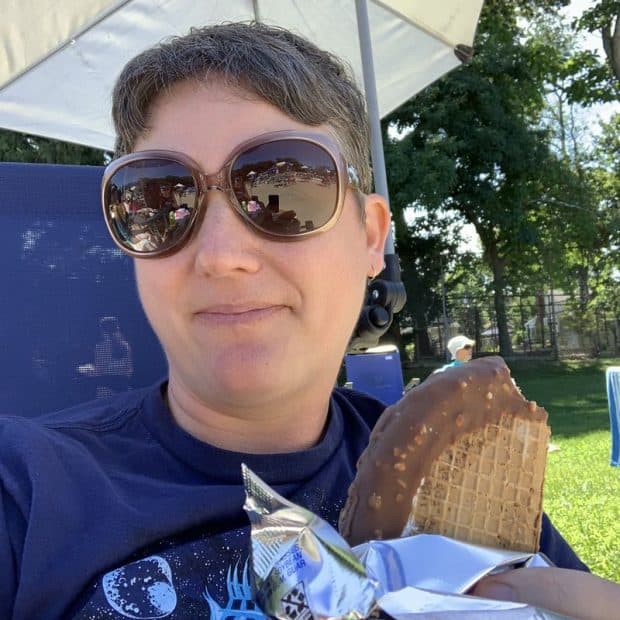 I enjoyed a Choco Taco at the pool on Thursday.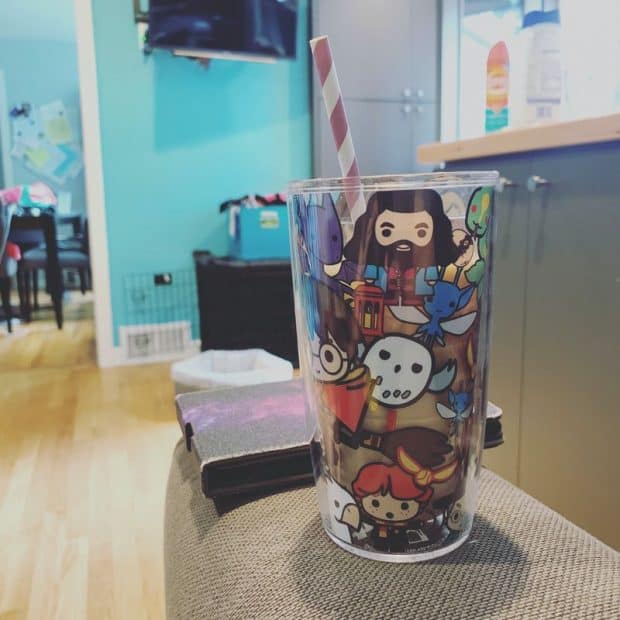 Reading and some iced coffee!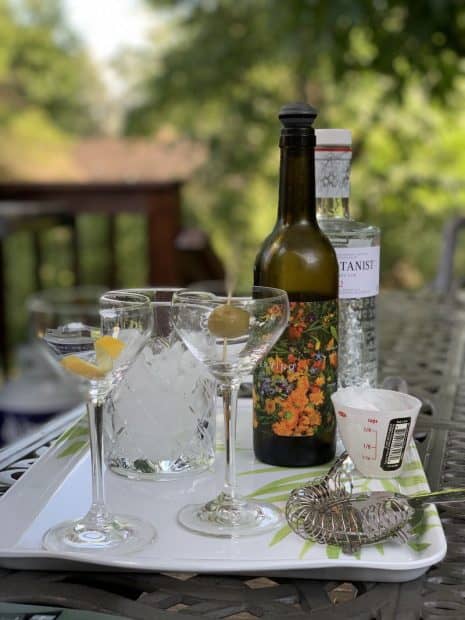 Fridays are martini nights! We make them with a good gin (here we've used Botanist gin) and this fantastic vermouth from Channing Daughters winery. I prefer my martinis on the wetter side, as long as the vermouth is good, with a twist.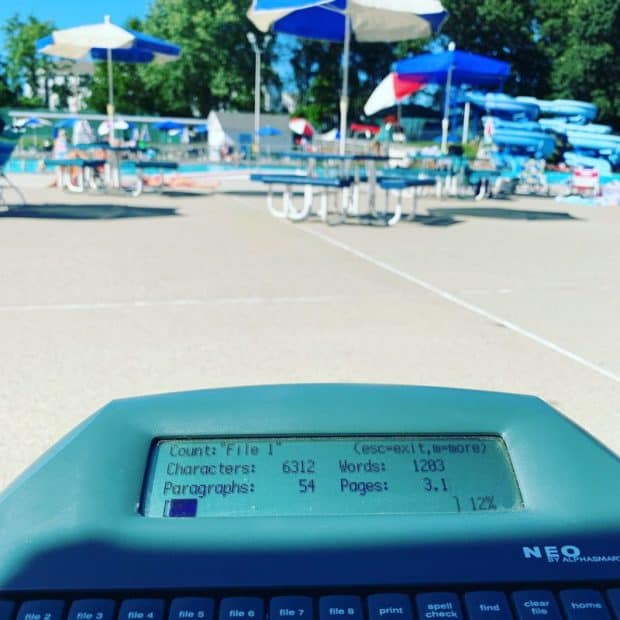 And finally, writing! I've been writing on my Alphasmart Neo every day. It's been good to write words again.
Have a great week everyone! Stay healthy and stay safe.