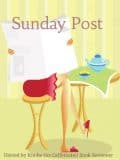 The Sunday Post is a weekly meme hosted by Kimba @ Caffeinated Book Reviewer. It's a chance to share news. A post to recap the past week, showcase books and things we have received and share news about what is coming up for the week on our blog.


---
Hey everyone! We're back with another possibly boring Sunday Update. Lol. Why? Because it's not like there's much going on here anymore. Sigh. We're still mostly home. We're still mostly away from other people. We're still in the midst of getting the bathroom renovated. Etc. Etc.
We were supposed to be on vacation this week, and the realization, that the trip we had looked forward to for over 2 years was canceled, sunk in about Tuesday. We were supposed to be in London. Then we were supposed to be in South Carolina. But then we were stuck at home. I'm not a huge extrovert or anything, but even this much home time has gotten me down. I'm doing my best to cope and to help the kids cope, but it's not easy. I'm sure you all understand! I'm probably saying the same things you all are saying on a daily basis. But if you needed to hear about it from someone else and know that we're all in this together, here I am saying it out loud!
Several things did progress this week, though!
The bathroom has tile on both the floor and half the shower wall! So that's awesome! Every day, we get a little closer to having it done.
My newsletter solution for my Steph Gennaro pen name is finally up and running. It took my husband a while to figure out how to make all the SSL certificates work, but he did! I hope to cut over to the new system this week.
I finished reading CRASH LAND ON KURAI. I made very few edits and caught a few errors! Basically, I brought forward the romance just a hint. It was actually a lot more forward than I remembered it being. But now I can easily mark the series as a Slow Burn Romance and I can stop people from buying it who hate romance. Lol. (Or I can at least say, I TOLD YOU SO, in the blurb.)
Not much else is going on. So hopefully you enjoy these few photos…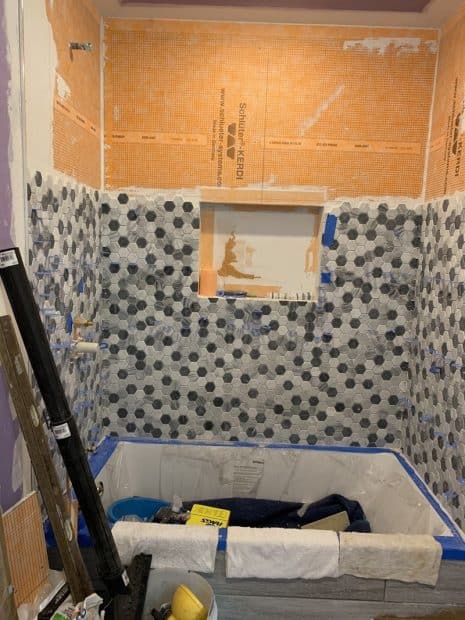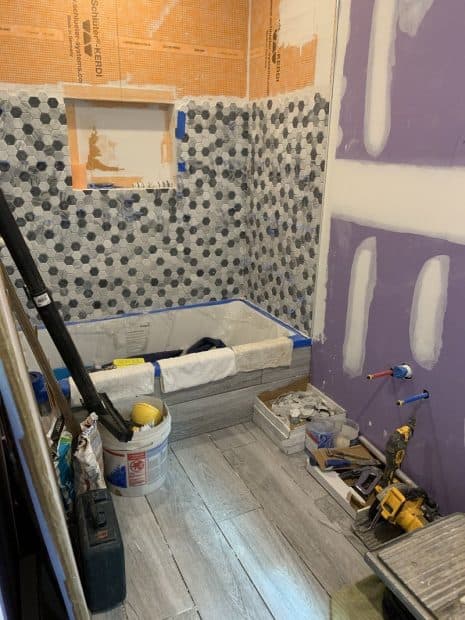 Here! Behold our tile progress in the bathroom!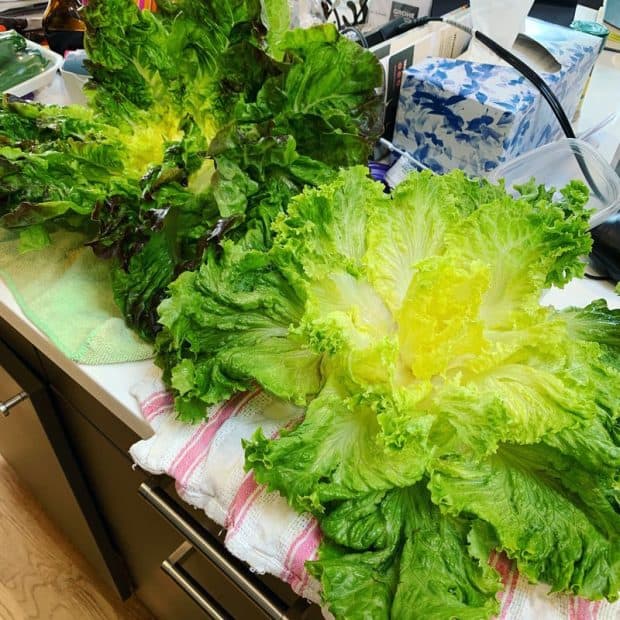 I posted this on Instagram, that I dry out my lettuce as soon as I get it home from the grocery store. Lettuce is often WAY TOO WET at the grocery store, and then it rots in the fridge. So, I always dry it out when I get it home before I stick it in the fridge.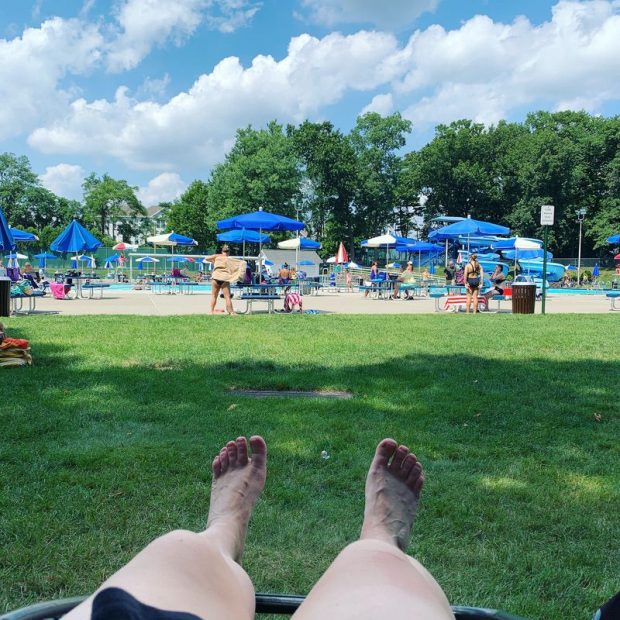 I went to the pool this week! It was okay. I miss the routine of going there, but it was SO DARNED HOT. I sweat my tookus off while sitting there.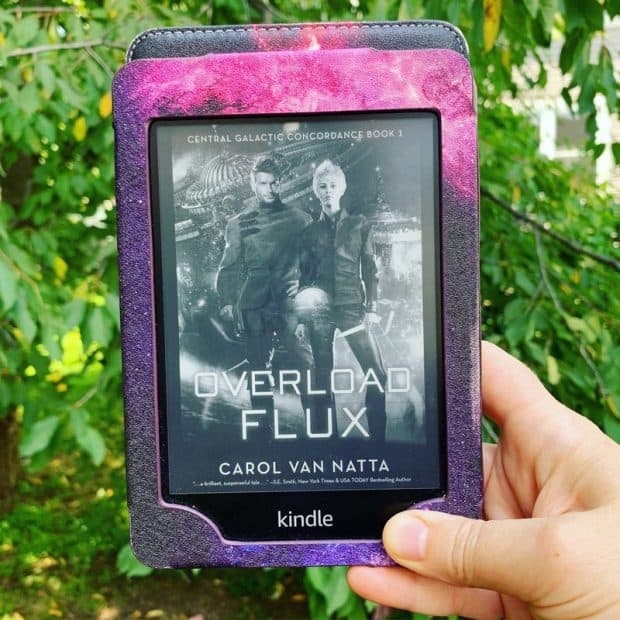 I finished a great sci-fi romance this week! OVERLOAD FLUX will be in the next Book Chat.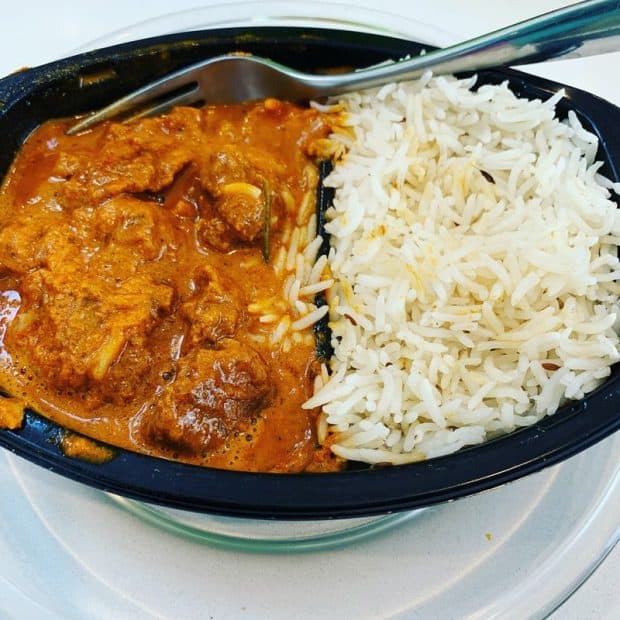 I spent a few meals eating out of the fridge. This was a vegan tikka masala dish from Trader Joe's. It was pretty good! Spicy and the "meat"balls were a nice texture.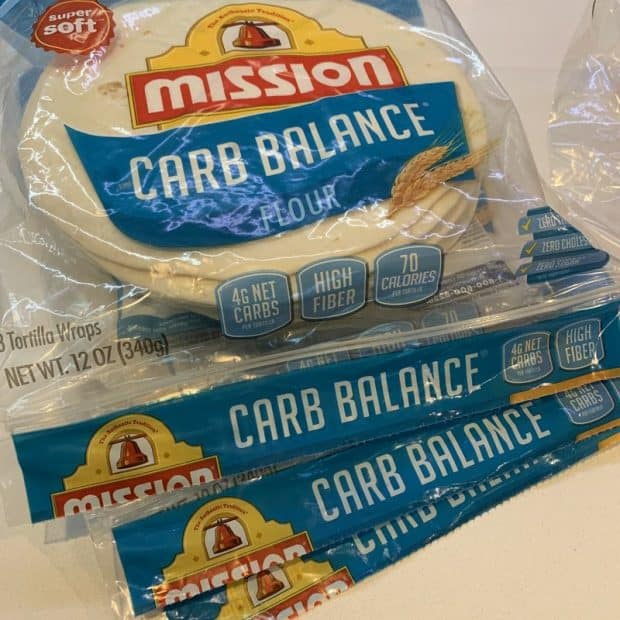 Went grocery shopping and my favorite low carb tortillas were back in stock! Yay! I couldn't find them for 3 months!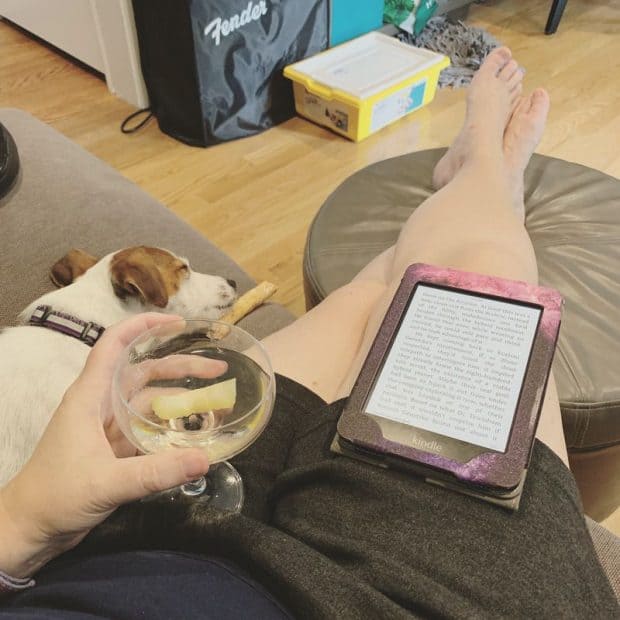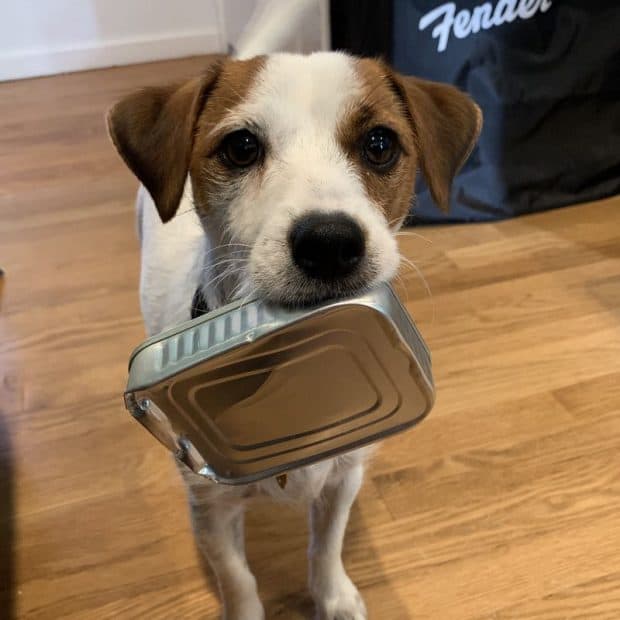 Lulu continues to be a joy. Here she is all snuggled up to me and enjoying her sardine can.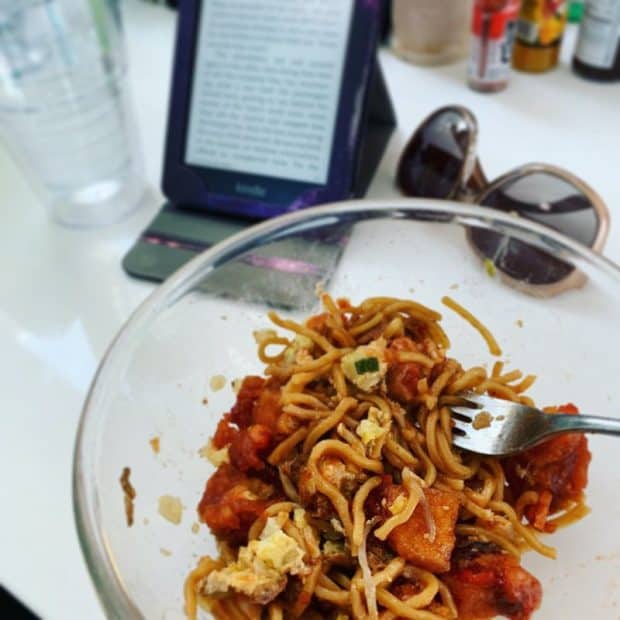 And finally, my day of leftover Chinese food and more reading.
Have a great week everyone! Stay safe and healthy.