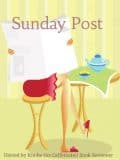 The Sunday Post is a weekly meme hosted by Kimba @ Caffeinated Book Reviewer. It's a chance to share news. A post to recap the past week, showcase books and things we have received and share news about what is coming up for the week on our blog.


---
It's my youngest daughter's 10th birthday today, so I'm going to keep this short. Anyway, it's not there's a ton going on here to talk about!
We're still in mostly stay-at-home stage here. Still being vigilant. Still not doing much outside the home. Gotta stay strong here so that we keep the COVID away! The rest of the US is not doing so well with this, so I'm glad we've kept our numbers low in my state.
This week, our contractors finished the roughing for the bathroom — plumbing, electrical, framing, and insulation all done. We passed all the inspections but for framing/insulation but that inspector is coming on Monday to finish it up. Then we can move forward with the fun stuff! I really hate getting up in the middle of the night to pee and travel across the house to use the only working bathroom. I can't wait to have our bathroom back in order.
In business stuff, I did a lot of work on installing a mailing list application, only to have to delete it because my host doesn't allow them. Then my husband and I moved it over to an Amazon EC2 instance instead. Now it's up and running and I plan to work on it bit by bit over the next week.
I'm still editing CRASH LAND ON KURAI and I got the almost final new cover for that! Moving forward with all of that! It's going well.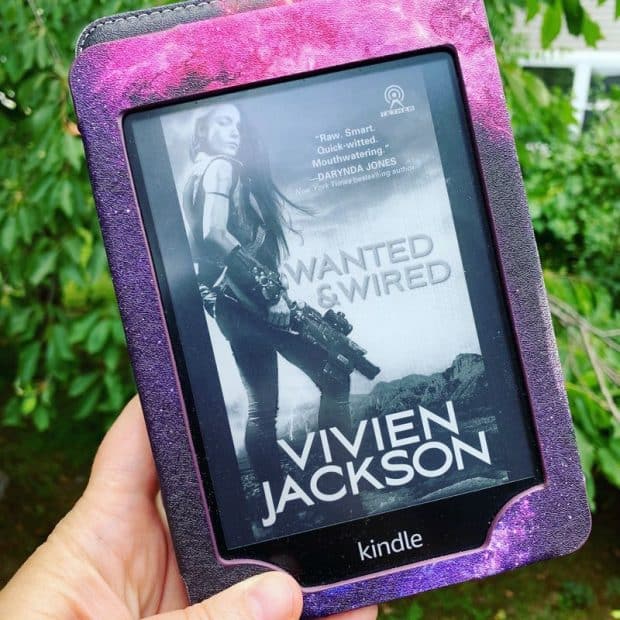 Read this awesome book, WANTED & WIRED by Vivien Jackson. I'll put it in a Book Chat later this week.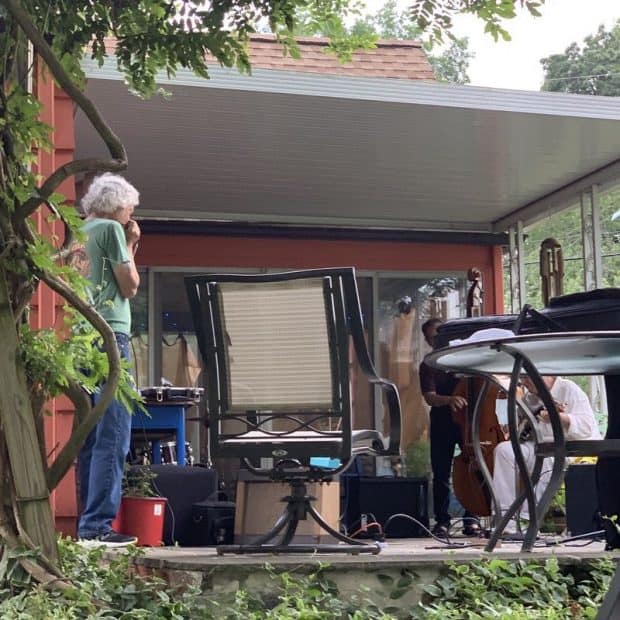 My neighbors had an impromptu concert out in back of their house that we attended.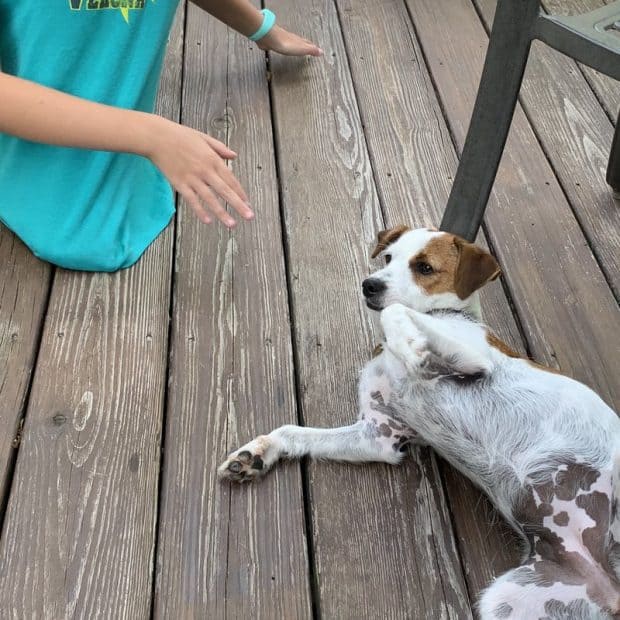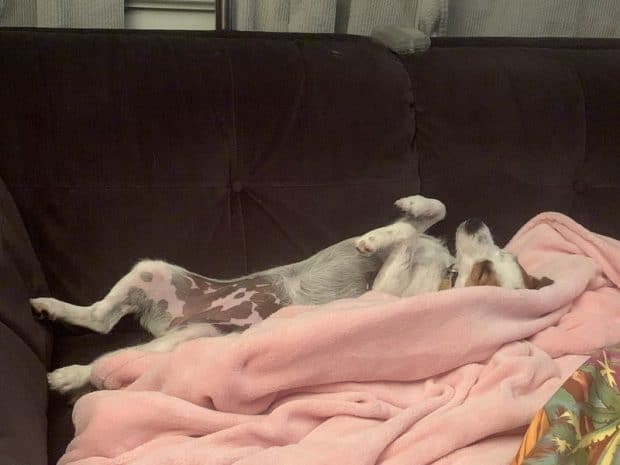 Lulu loves belly rubs.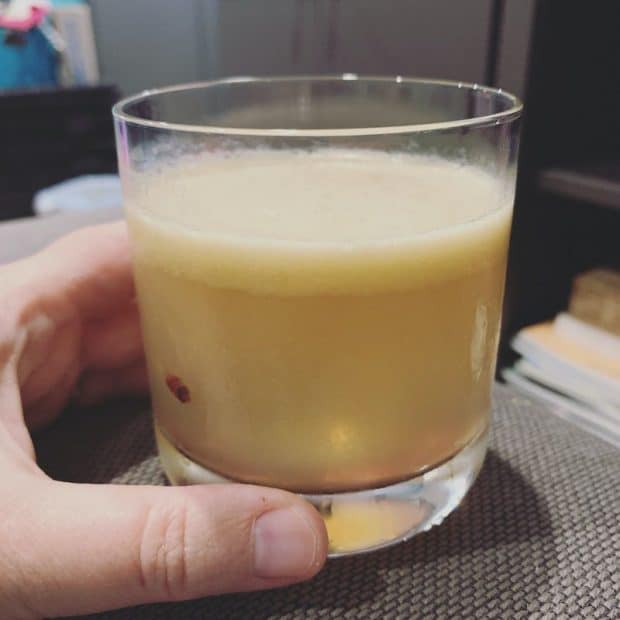 A much-needed daiquiri.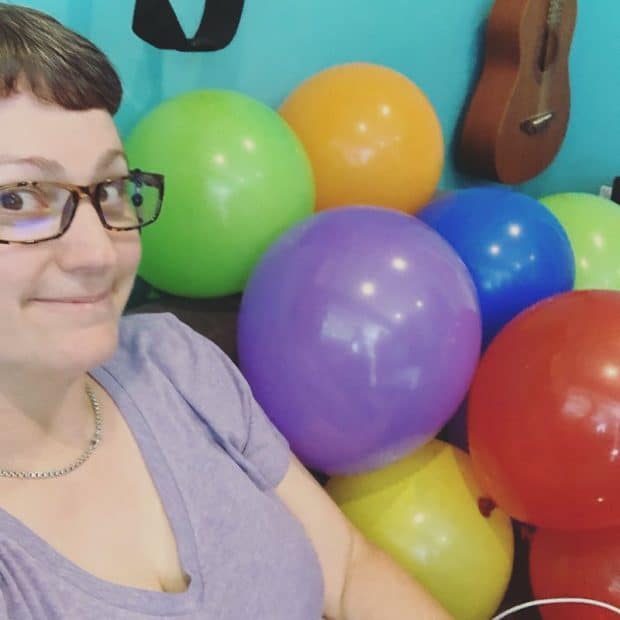 Time for balloons for a birthday party!
Have a great week everyone! Stay safe and stay healthy.