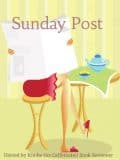 The Sunday Post is a weekly meme hosted by Kimba @ Caffeinated Book Reviewer. It's a chance to share news. A post to recap the past week, showcase books and things we have received and share news about what is coming up for the week on our blog.


---
These summer weeks are just speeding right on by!
Between the construction on the bathroom and the kids planning stuff for almost every day, we wake up and it's evening before we know it.
This past week was a little shorter because of the holiday. Our team got the roughs done on the bathroom and we expect to have the first inspection this coming week. There was a lot of noise here, so I took Lulu to doggy daycare whenever I thought it was going to be too busy here.
I got a few more things done for my freelance client and we are moving towards completion. I also got some things updated here on my site (maintenance stuff) and published a bunch of posts to the blog.
My friend, Charity, and I started a Facebook readers' group together! So far, it's been a lot of fun, and you can check it out at The Starlight Cafe! I'll post about that on blog this week, too.
There's lots of work to be done in this next week, so I have to buckle down and just get it done.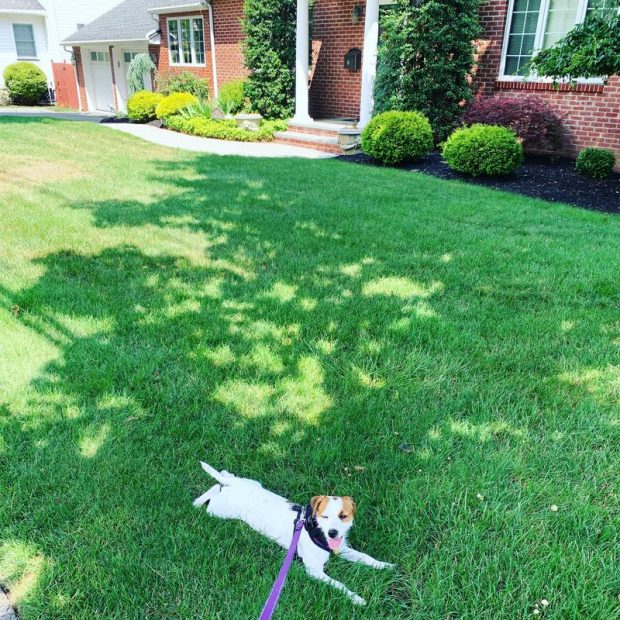 Lulu thinks this heat sucks. Lol. She gets 70% through our walk and then finds some cool grass to lie down on .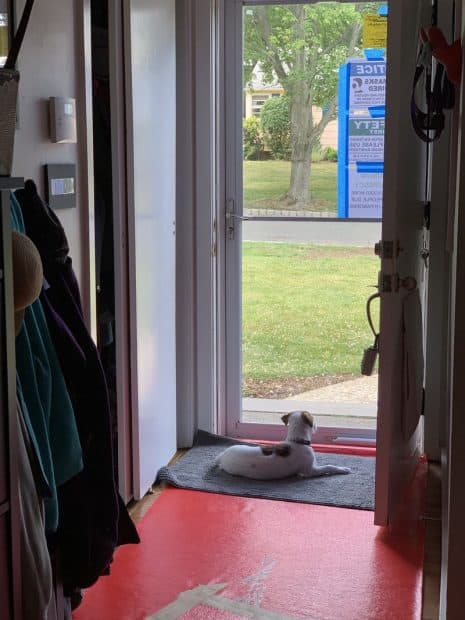 Her favorite spot is still at the front door.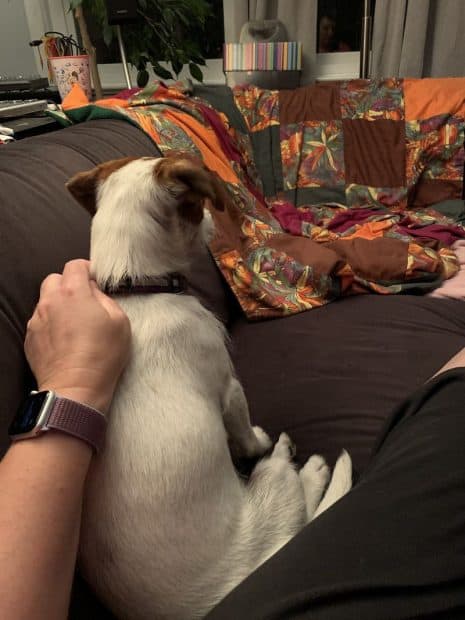 And she really did not like the close fireworks last night.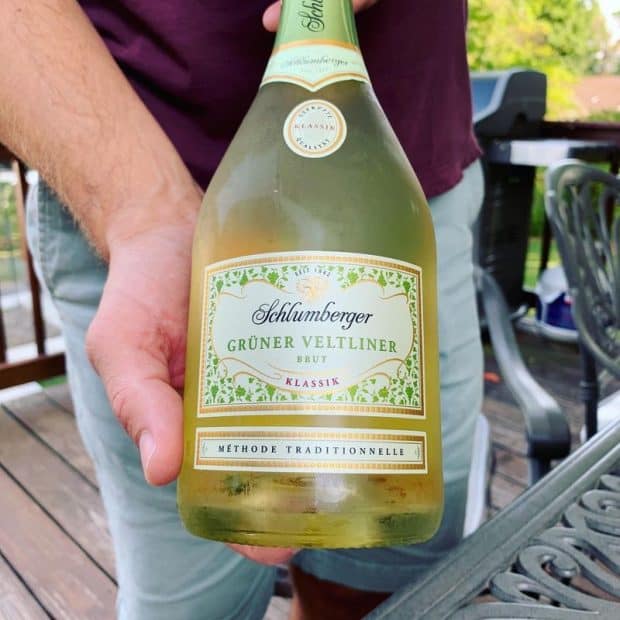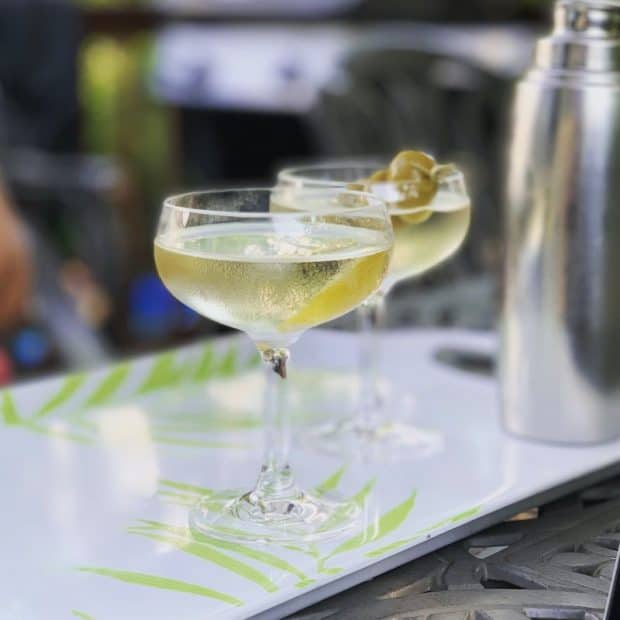 We've had some good drinks this past week!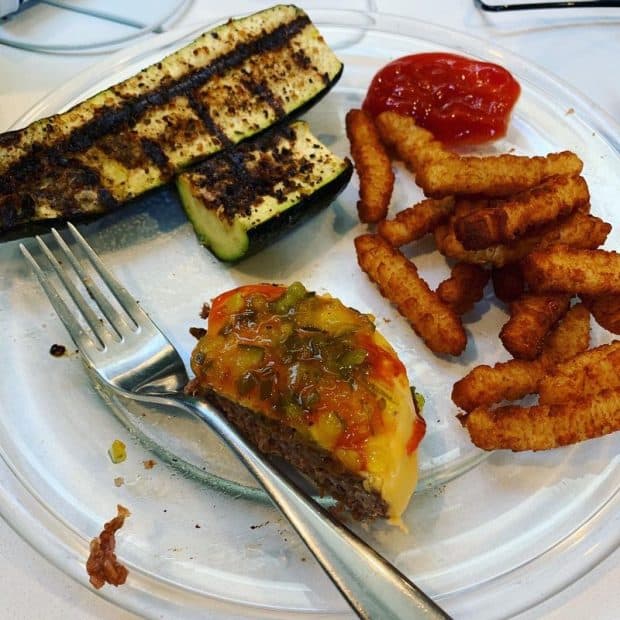 Good food, too.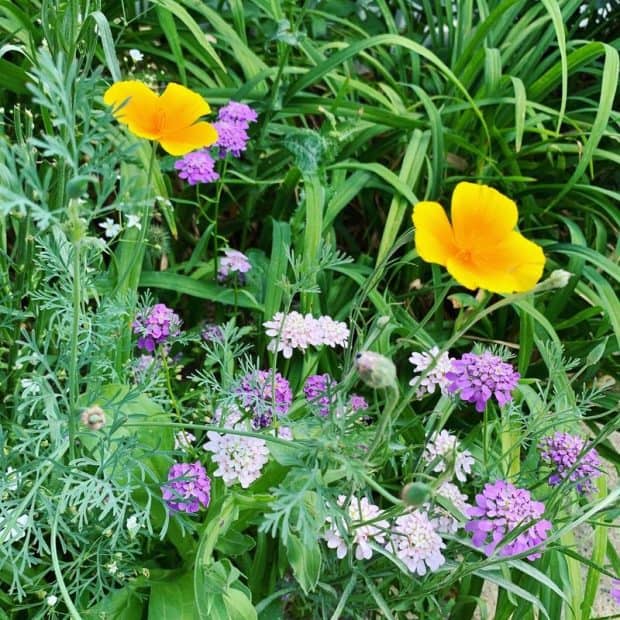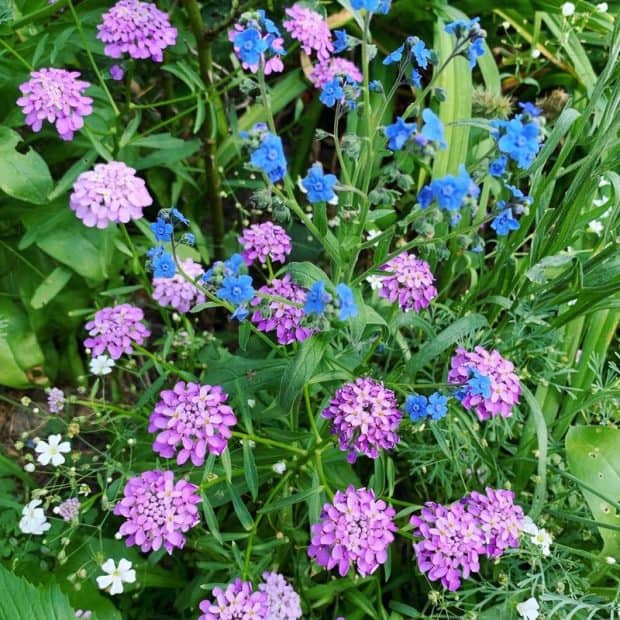 And everything looks so green and beautiful around here!
Stay safe and stay healthy!